Donesafe Module Overview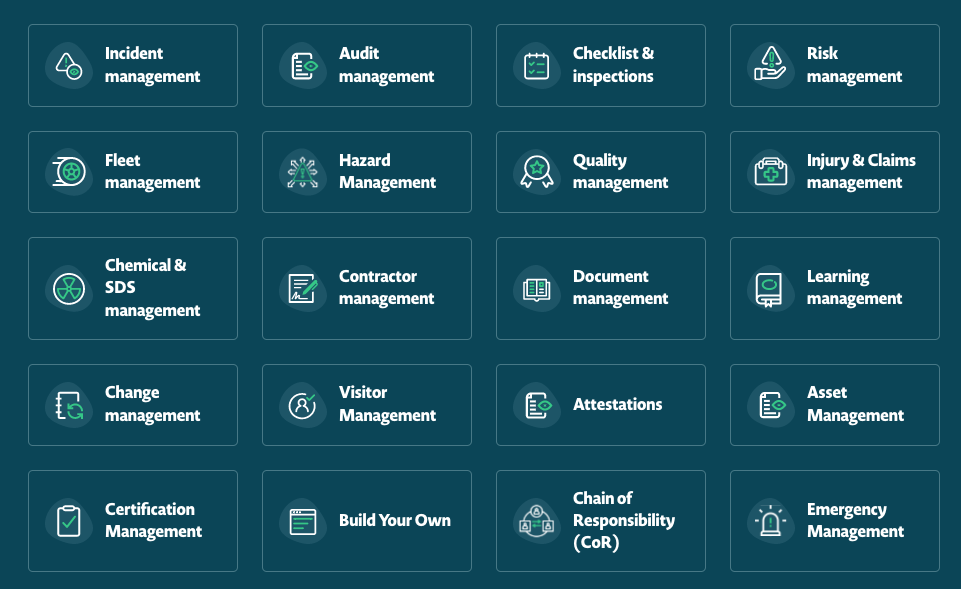 By design, the Donesafe platform is a highly modular framework which can meet your organizational needs today, without compromising your needs of tomorrow. Download our Module Overview PDF which highlights the key functionality of some of our most popular modules, to help you meet your organization's unique use cases.
Get Data Sheets
Fill out the form to download this.