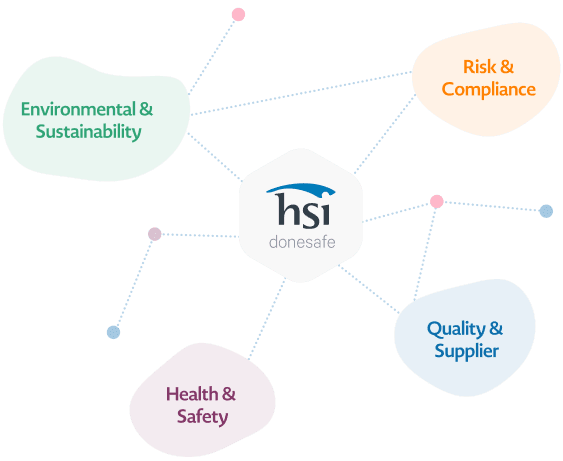 The One
Unify your world on a cloud platform that unlocks possibilities
A connected EHSQ Management Platform that connects people, assets, environments and systems across distributed workplaces and multiple locations.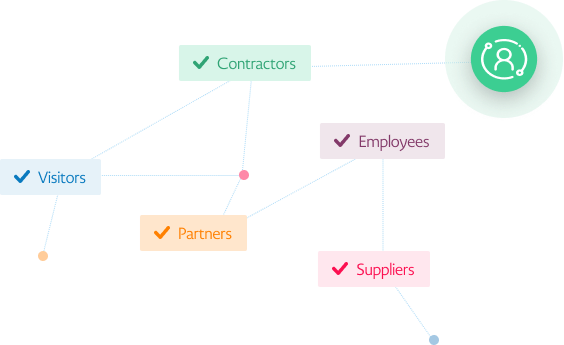 People
The literal "beating heart" of your organization, this includes your employees, suppliers, contractors, visitors and partners. While undoubtedly business-critical, the management of your people's physical, behavioral and psychological well-being is significant. The Donesafe solution is customizable to meet your unique business needs and offers a wealth of modules to help you maintain a safe and engaged workforce.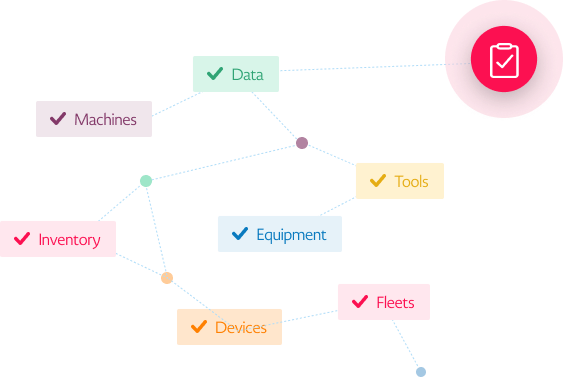 Assets
Your organization's asset base is much broader than simply plant, machinery and other physical elements. It also encompasses proprietary datasets and intellectual property (IP) that your business relies upon for decision-making and day-to-day operations. The Donesafe cloud solution enables complete management and oversight of your tools, fleets, inventory, equipment and documents within a single, easy-to-use platform.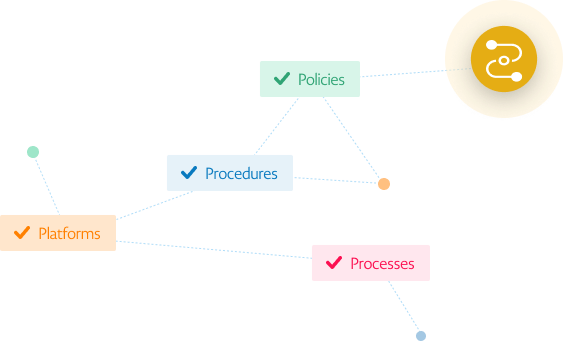 Systems
Every organization has its own unique applications, rules and KPIs that help govern behaviors and define what success looks like. Disparate information and "siloing" often occurs when business functions define their own methods of managing and cascading these systems. With automated workflows and a centralized hub for policies, procedures and processes, Donesafe can decrease administration and increase compliance across your systems.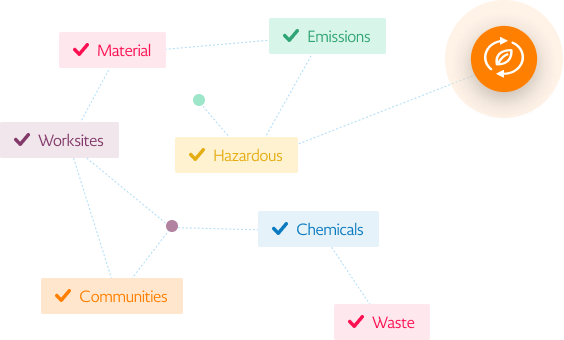 Environments
The modern workforce is a blend of traditional and digital worksites, both of which have their own associated security considerations. Effective management of these requires real-time data to identify hazards or threats, notify the appropriate workforce segment, execute timely corrective actions and monitor the response ongoing. Whether online or offline, Donesafe enables on-the-go, simple reporting tools to provide immediate visibility and course-correction.
The single source of truth | The single point of control
Donesafe Cloud is the only platform that is designed to navigate the complexities of modern organizations and actively manage the fragile ecosystems they operate in. Gain access to the most adaptable cloud EHSQ platform with the industry's broadest suite of application modules to solve even the most challenging use cases of tomorrow.
The Suite
One platform, extensive use cases
Donesafe offers the broadest range of highly configurable and deeply interconnected application modules that span virtually unlimited use cases when used either alone or together. Donesafe's uniquely scalable platform is designed around a modular framework, making it easy to stack or layer new capabilities (modules) you need to create solutions that meet specific or broader outcomes.
Insider Insight

One platform, thousands of applications. Built on your rules.
Application module suite
Modular Architecture
Inter-Connected
Interoperable
No module suites found. Please select another category.
LEADERS
Safety Leaders
Health & Safety Leads: Give your EHS program the platform it needs to thrive
Centralized
No silos or disconnected workflows: everything you need in one place
Controlled governance
Comprehensive admin, self-service and access controls allow maximum control
Simple to use
Easy, no-code support to bring all your use cases, workflows and automations to life
Future-proofed
Modular scalable platform that continuously grows at your pace, with no limits in sight
Connected
Easily connect 3rd party systems such as HR, WFM, BI, CRM, ERP, Payroll and more
Always the latest
Get product updates automatically; no manual updating required
Market leader and award-winning innovator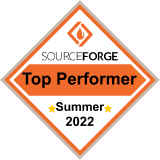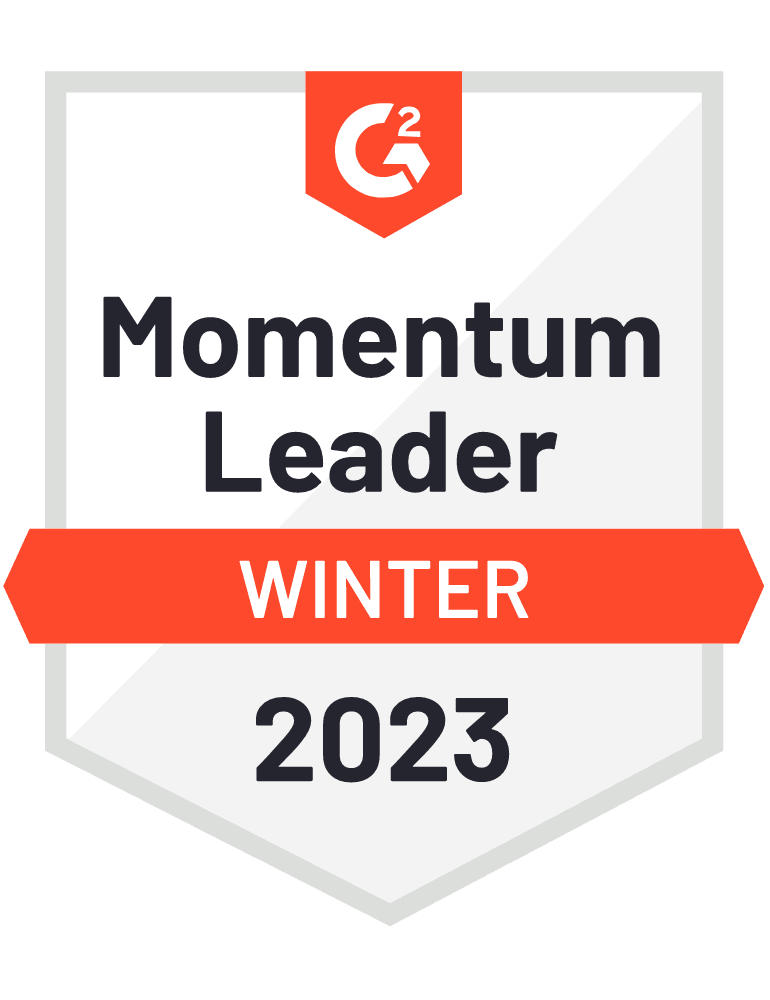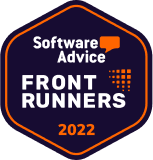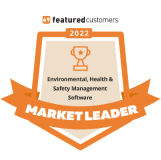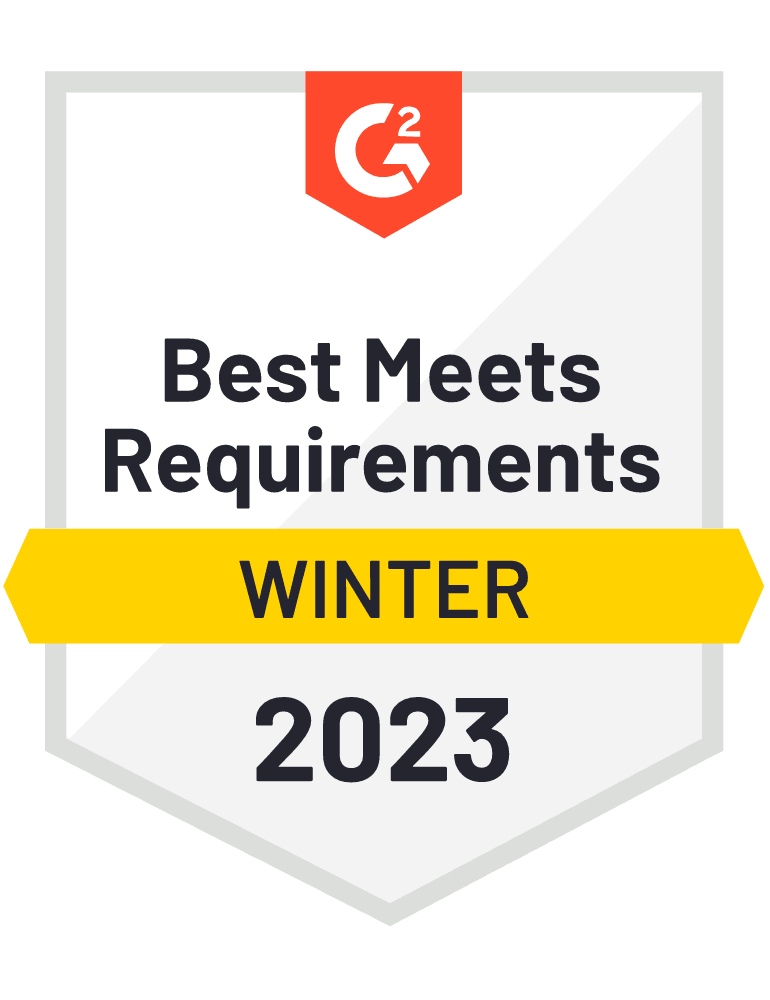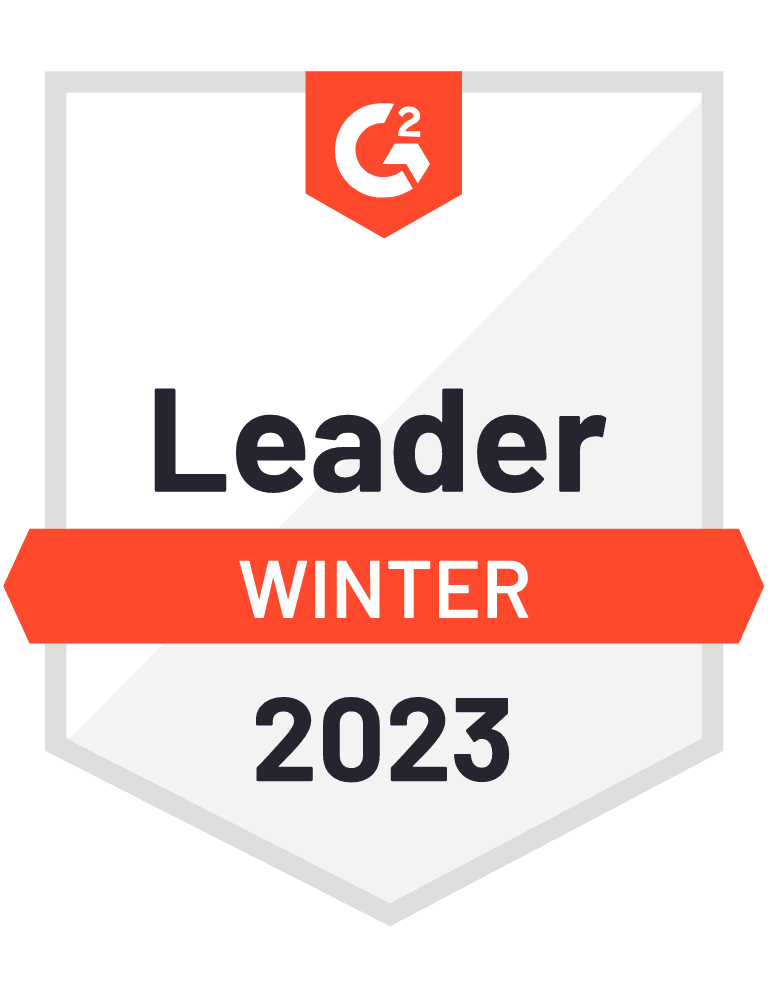 4.8/5
Discover the platform on
another level
Resources
Explore more from Donesafe
People behind the tech
Smart Tech-ies, meet the geniuses behind the Tech
We've baked our experience working with some of the world's largest organizations into every corner of the Donesafe experience. When you're just starting out, we'll get you up and running faster. And when you're ready to scale, Donesafe removes the boundaries of a distributed workplace – all backed by a world-class customer success team trusted to deliver the unimaginable.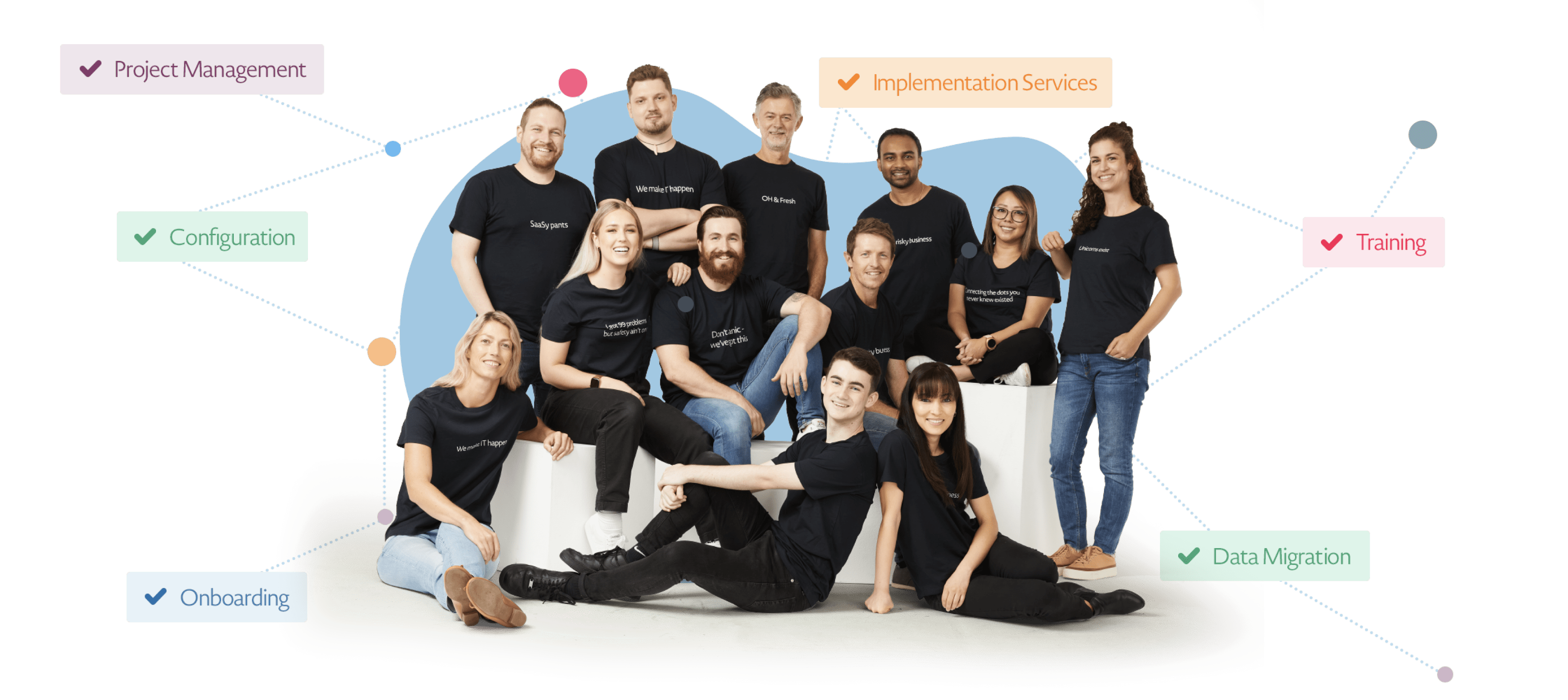 Let's modernize your world,
together!