Insider Insight

"We believe the best innovation happens when two great minds come together, fueled by adaptive human-centered technology that powers every possibility into transformative experiences."
Innovation
Accelerating fluid workplaces in motion
Drive innovation, from the inside out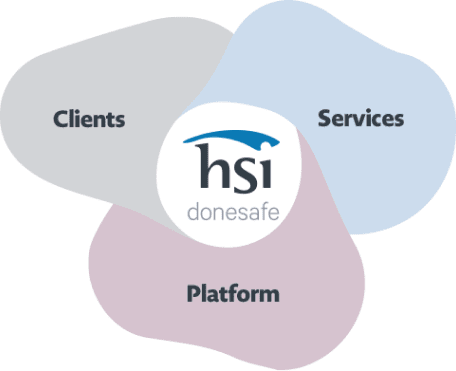 New features, capabilities & product updates delivered at lightning speed
Purpose-built to be configurable at the core so you can build on the possibilities
Drive visibility from back office to front. Extract insights that unlock new ideas
Use out-of-the-box capabilities to build the solution and configure to fit your requirements
Approach
Transformational innovation, done in your lunch hour
It's not rocket science, it just feels that way
Updates
Did you know?
Donesafe has released over 310+ innovative feature updates, capability enhancements, and new application modules just in the past 12 months alone
A glimpse into some of our latest releases:
Hands-Free Visitor Registration
Fully integrated visitor management solution with site-specific entry forms and hands-free sign-in on your own device.
Record Collection Targeting System
An advanced automation targeting tool that allows an asynchronous call to any records in the system that meet conditions and run events for them.
Document Export Overhaul
Generate word or PDF documents from any record in the system – manually or with automated generation and sending functions.
Custom SMS
Allow any notification in the system to be coupled with an SMS message to give punch-through on important messages. Integrate with your own Twilio account and send medium-specific targeted SMS.
End-to-End Audit Trails
Field level audit trail system that adds full traceability for every significant change in the system. Know who or what changed any value and when.
And many more
Personal Signature Support, Custom Body Part Selector with custom SVG support, Record QR Code System and many more
Active Product Roadmap
Donesafe maintains a comprehensive product development roadmap with extensively planned feature releases.
Team of Geniuses
Our product tech team works alongside our clients and customer success teams to prioritize the highest value product innovations to market.
Monthly Updates
Our customers expect the latest capabilities delivered continuously to keep pace. At Donesafe, our product releases are delivered monthly.
Composable
Become a composable enterprise with Donesafe
Donesafe is built on a composable architecture designed to deliver rapid capability innovations, so our customers can innovate faster and adapt
"Success and innovation requires that the capabilities delivered by applications are modular, rapidly and safely assembled, disassembled and recomposed as business, customer and market needs shift"
Composable business means:
Architecting for resilience and accepting that disruptive change is the norm
Supporting a business that exploits disruption by making things modular
Mixing and matching business functions to orchestrate the proper outcomes
Supporting a business that discovers when change needs to happen
Using autonomous business units to creatively respond
By 2023, organizations that have adopted a composable approach will outpace competition by 80% in the speed of new feature implementation.
Source: Gartner Symposium 2020 Opening Keynote: Seize the Moment to Compose a Reslient Future", 19 Oct 2020, Tina Nunno, Daryl Plummer, Don Scheibenreif
People behind the tech
Smart Tech-ies, meet the geniuses behind the Tech
We've baked our experience working with some of the world's largest organizations into every corner of the Donesafe experience. When you're just starting out, we'll get you up and running faster. And when you're ready to scale, Donesafe removes the boundaries of a distributed workplace – all backed by a world-class customer success team trusted to deliver the unimaginable.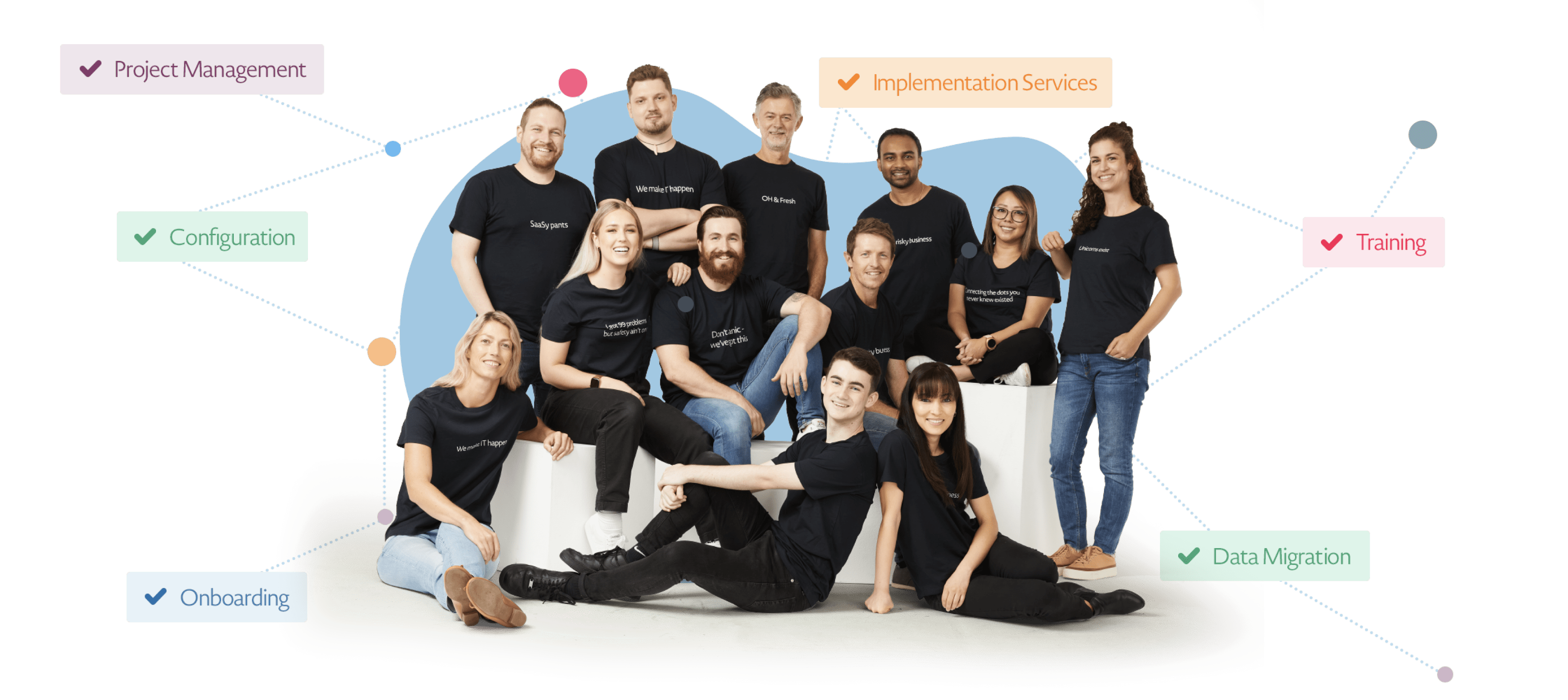 Resources
Explore more from Donesafe
Let's modernize your world, together