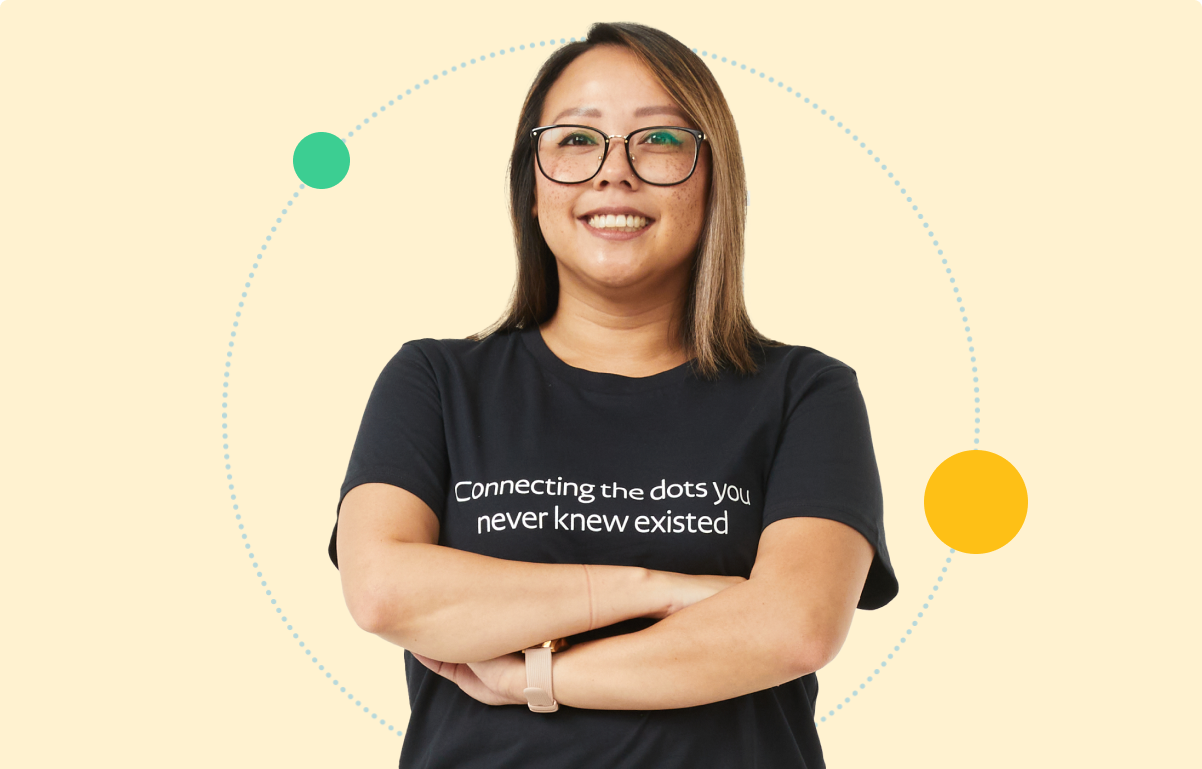 01
Book a demo
Schedule a no-obligation customized demo with an experienced consultant to see how your use cases can work on Donesafe.
Book a demo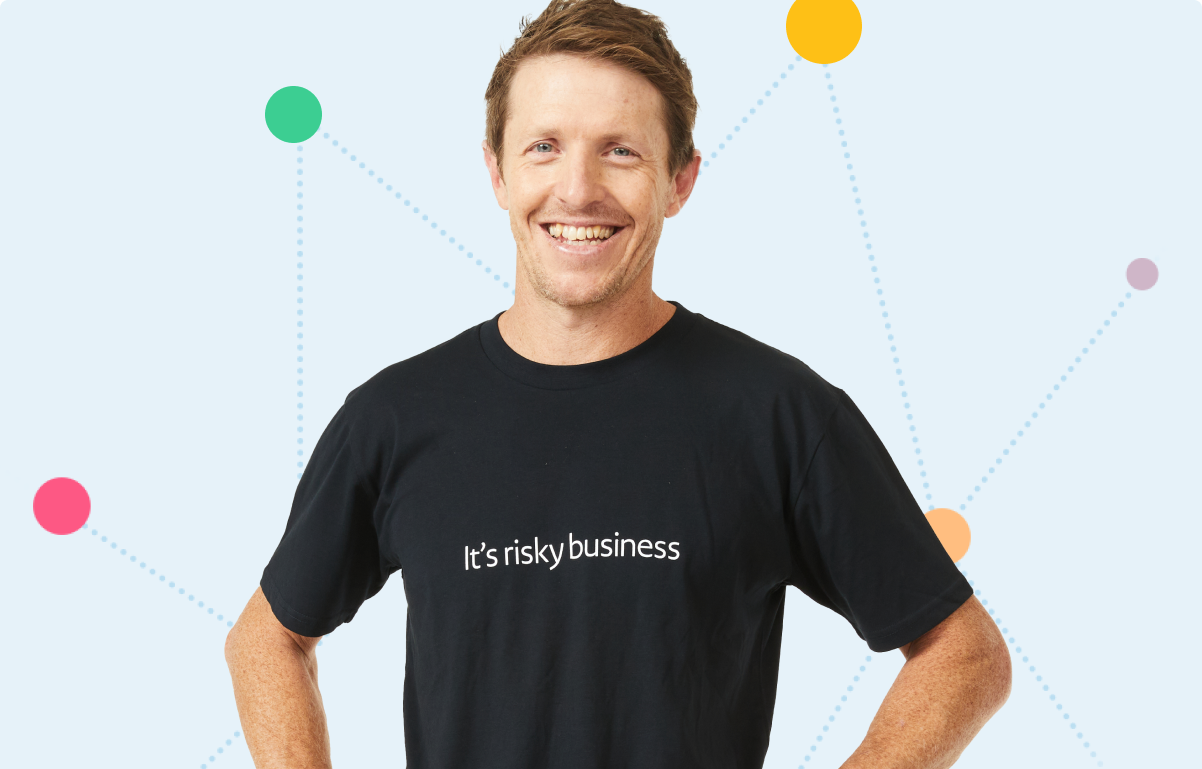 02
Get pricing
Get pricing on the modules and services you need. Start with just one, or as many modules of Donesafe as you need.
Get pricing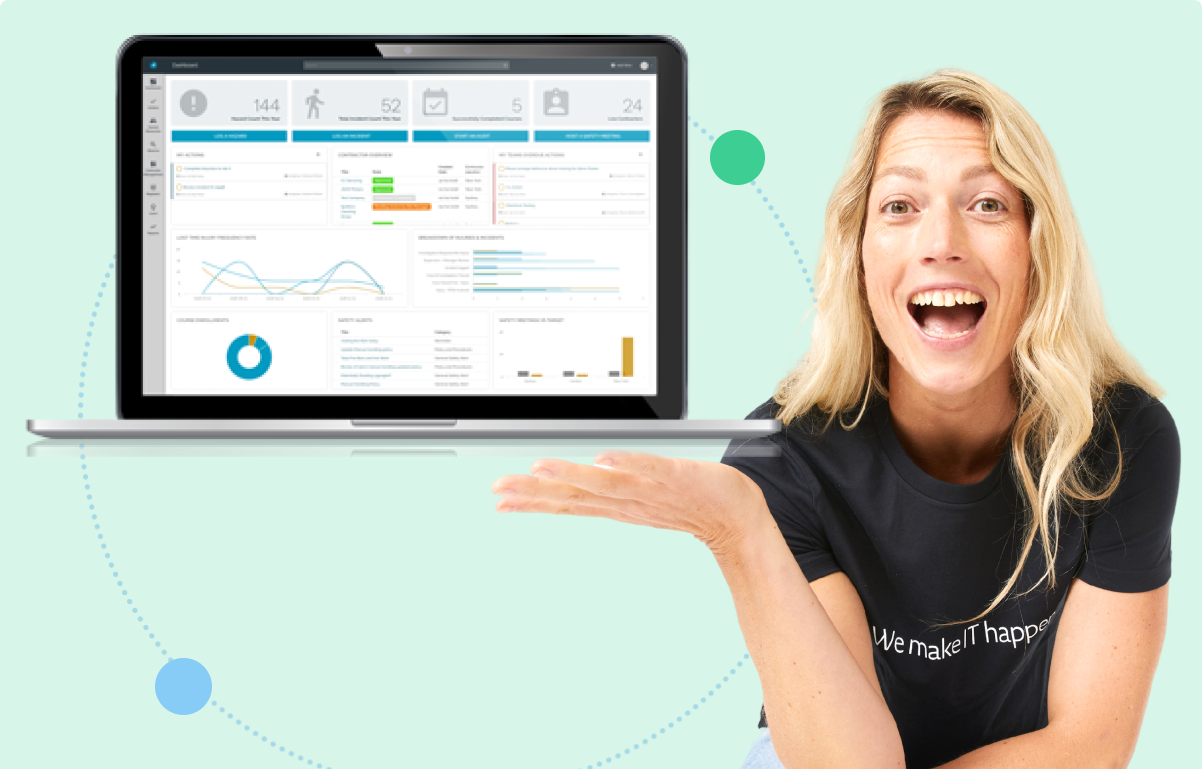 03
Let's get serious
Tap into the wider team, from our technical engineers to the solution architects, to help design the best solution.
Contact us
You'll believe it
When you see it
What does a 1:1 personalized demo include?
Tell

us what your biggest challenges are so we can show you how we can solve them
See how your use cases come to life on the Donesafe platform
Explore the reporting, dashboards, and visualizations of the platform
Discover all the available application modules available and build your own capabilities
Learn about the integration, security, and support services available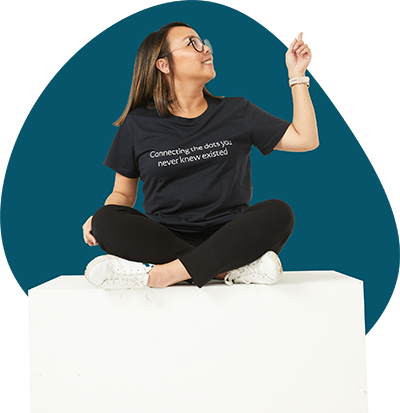 Let's kick it off by getting you booked in!
Simply fill in the form and one of our team members will reach out to connect you with the best industry solutions specialist for a personalized demo at a time that works for you.
By submitting this form you accept Donesafe's Privacy Policy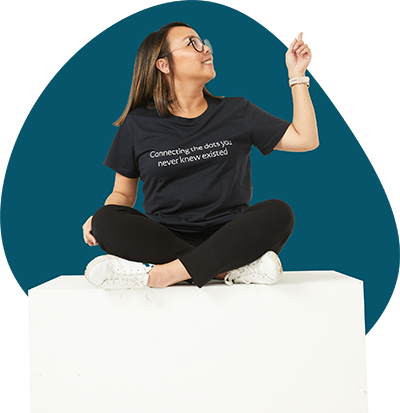 Trusted by the world's most progressive workplaces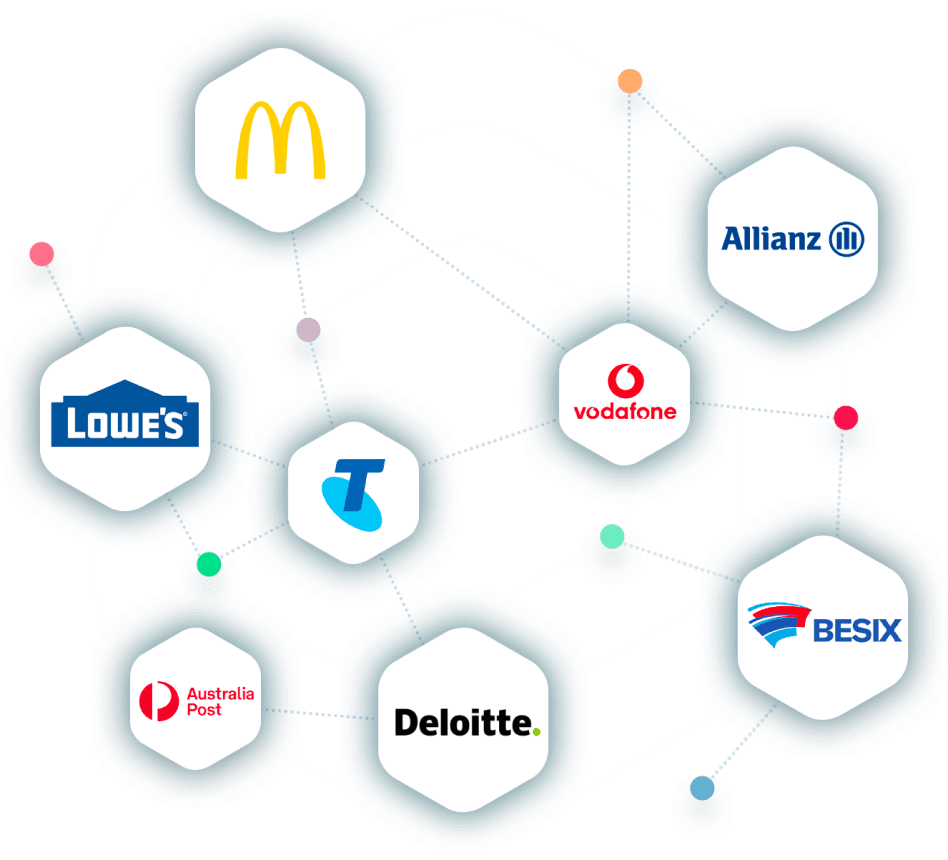 Hear what our customers and industry analysts say
Top 3 Globally
HSI Donesafe ranked top 3 brand by global EHS leaders in the global Verdantix survey
3 million+
Millions of users from the largest global organizations use it daily
98.5%
Average customer retention rate in 2021
Frequently asked questions