The only platform engineered to
power your workplace

of the future
Whether you're looking to de-risk your workforce, increase operational visibility, improve compliance, drive employee engagement or access real-time reporting for swift decision-making, Donesafe delivers – with the flexibility you need to create the resilient workforce you want.
Highlights
A platform like no other.
Approach
The road to an adaptive workplace starts here.
What are you waiting for?
Our approach to technology is simplicity. Technology should be simple to adopt, simple to configure, and effortlessly simple to use. Let us make adapting simple.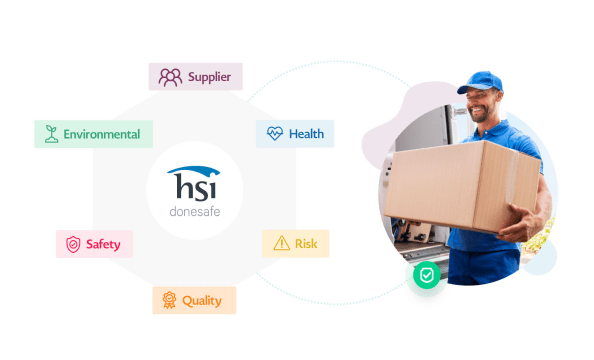 Modular Architecture
The modular framework you can build on
With 50+ interconnected application modules, and an unlimited configurable toolset, the Donesafe platform is designed from the ground up to progressively build on the capability you need to keep evolving and adapting on your terms.
CUSTOMER REVIEW
"Donesafe can do anything really, our business will use it for many many things, reporting incidents/hazards and doing the injury management is just the start. We will have (Contractor) inductions, permits, SOPs, training documentation, possibilities are pretty much endless."
Giel
SkyCity Entertainment Group Health & Safety Consultant in New Zealand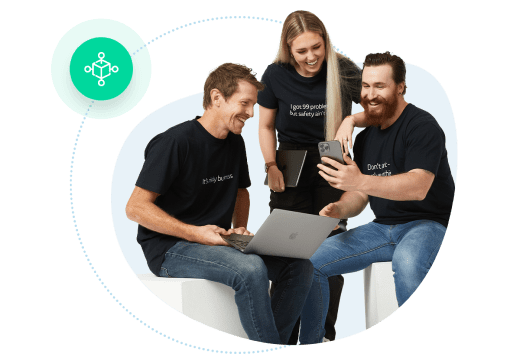 Integrated
A unified single source solution
Connect your people to everything, anywhere. Eliminate disparate data sources, multiple point solutions, and broken workflows. Donesafe brings everything together under one platform to make adapting possible.
CUSTOMER RECOMMENDATION
"While marketed as a safety management solution, which it does well, consider if other bespoke technology databases could be brought across into Donesafe instead. Allowing emplyees to work out of one solution will reduce the burden on IT teams and confusion about 'which program does what'."
Matt G.
Learning & Development Manager / Sys Admin
Secure
Enterprise-grade security is standard
Flexibility and security don't always play well together. Data security, privacy, and confidentiality standards are non-negotiable when it comes to Donesafe. Discover adaptable technology that doesn't compromise security at any level.
SOME OF OUR SECURITY FEATURES
ISO 27001
Encryption in Cryptography
AWS Data Centres
Data Sovereignty
SSL 256-bit Encryption
Physical Security
Server Hardening
Authentication (SSO, 2FA & others)
Secure API
Data Archiving & Backup
Amazon S3 Storage Infrastructure
Data Loss Prevention System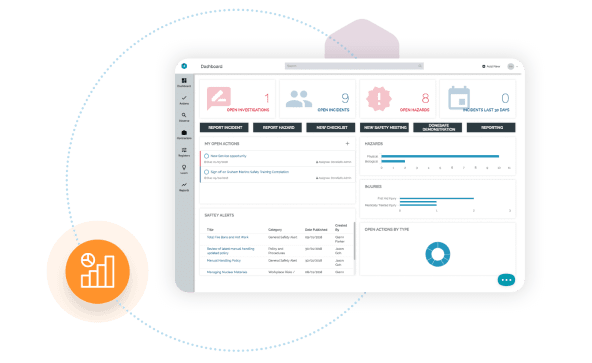 Insights
Foresight-led action is now a reality
Donesafe rapidly moves data from your entire workforce into your live dashboards, reports, and BI-powered analytics so you can get to answers faster. Get complete visibility to make smarter decisions and adapt smarter.
TURNING DATA INTO INTELLIGENCE
"Utilizing Donesafe means that we are able to not only monitor what is happening in our incredibly diverse business but also see trends and act on them. The safety of our people is our top priority and we continuously work to improve our processes to work safer.
Donesafe ticks all the boxes in terms of what we need from a safety system."
Maria Robbins
Chief People Officer Winc Australia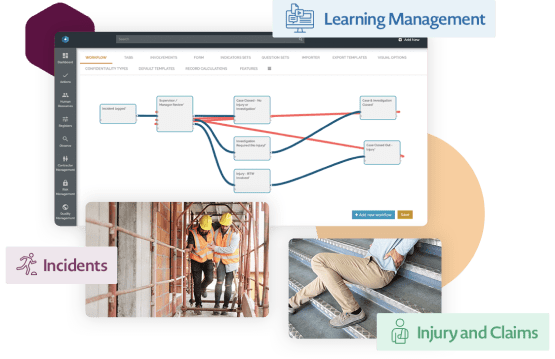 Automation
Let work flow with automation technology on another level
Donesafe's advanced automation technology allows you to accelerate workflows, guarantee task completion, enforce rules and monitor what's important via real-time alerts & notifications. Do everything at scale, while adapting fast.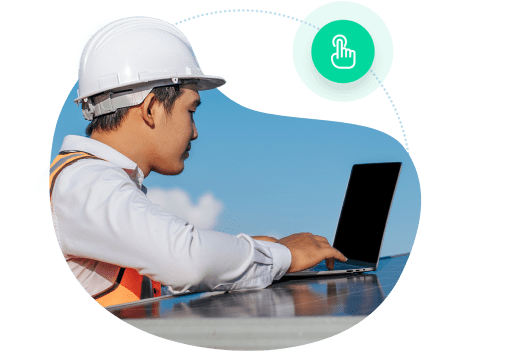 Mobility
Distributed workplaces need on-the-go technology
Donesafe lives on the cloud, so it works anywhere your people are, even offline. It's designed to connect everyone to everything, anywhere. No matter what device, or how fast your workplace moves, Donesafe keeps adapting at your pace.
OUR CUSTOMERS SAY
"Ease of reporting while in the field. Also, for my employees to be able to checkmark the safety items they are discussing. Getting real-time information quickly. Less time tracking paperwork. Using the valuable information as it comes in live."
James P
Innovation
We never stop innovating
Each year, we release hundreds of new application modules, features, solutions, and integrations to keep our platform ahead when it comes to the latest technology innovations and trends. This makes Donesafe the most adaptable EHSQ management software for the workplaces of tomorrow.
Total number of feature releases (Past 12 Months) =
310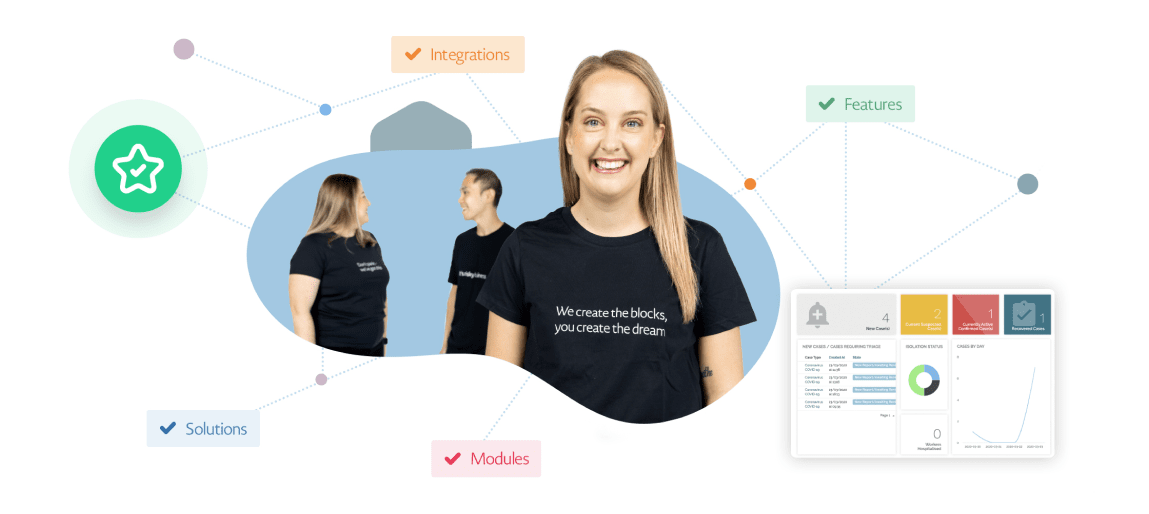 Resources
Explore more from Donesafe
Take a
closer look!
Schedule a personalized 1:1 demo of the platform customized to your use cases