Overview
The foundations to untangle complexity, solve any use case, and build the workplace of the future
Donesafe's EHSQ and ESG management software comes built-in with the industries most powerful feature capabilities to deliver purpose-built solutions. Designed entirely around your rules and how your workplace runs, and not around how our technology works.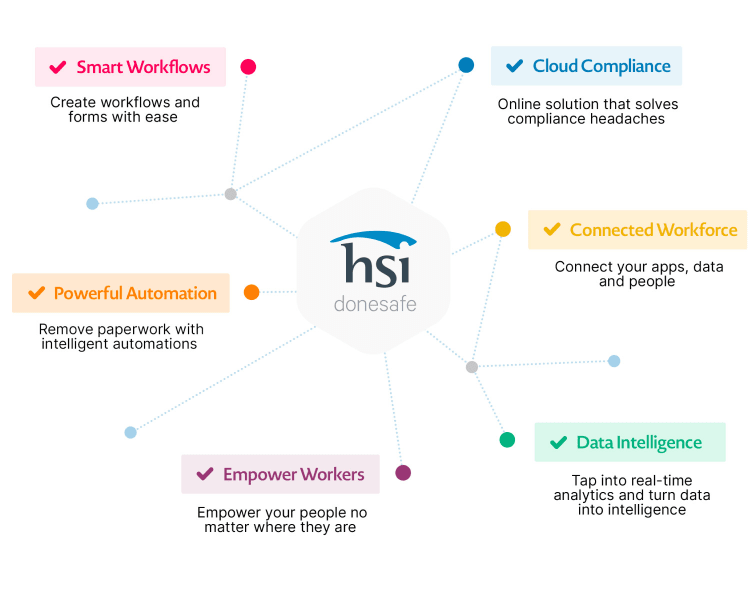 Features
Mature, feature-rich platform
Move your program ahead with technology that's always looking ahead
True cloud architecture
Cloud-native platform with elastic scale.
True cloud architecture
Donesafe's hyper-scale architecture built on the AWS cloud delivers virtually unlimited scale and concurrency. Supports large-scale data sets, user groups, devices & applications wherever your workforce is located globally.
Intelligent data core
Unify all your data silos to drive real-time decisions.
Intelligent data core
Donesafe's robust data management framework is designed to structure data as they are captured with real-time conversion to actions that fuel workflows, automation, visualizations, and reporting that drive data-led decision-ready workplaces.
Enterprise-grade security
Meet every security and data privacy requirement.
Enterprise-grade security
Donesafe incorporates the most robust security standards such as meeting ISO 27001 standards, in-flight and at-rest bank-grade encryption, full data sovereignty, physical firewalls, server hardening, and many others.
Extensive support services
Accelerate ROI realization.
Extensive support services
Donesafe offers enterprise clients a full array of end-to-end support service options from implementation, data reporting, training, integrations, project management, account management, and more.
Modular framework
Inter-connected & interoperable modules.
Modular framework
Donesafe's unique modular application framework allows organizations to not only build the solutions they need at their own pace but also ensure workflows, reporting & automation are all working as one.
Robust governance
Get a single point of control.
Robust governance
Donesafe's advanced admin controls allow enhanced role-based access, robust audit trails, stringent privacy controls, and other guardrails to ensure what users can and can't do is all managed out of one centralized interface.
No-code configurability
Designed for people with zero coding experience.
No-code configurability
Donesafe offers market-leading flexibility in a completely codeless environment. Build and deploy use cases in a matter of hours with an intuitive user interface that lets you design seamless forms, workflows, automation, and actions.
Mobile devices
Works on any mobile device securely.
Mobile devices
Donesafe has a native application that works on iOS, Android, and Windows devices with the same high levels of encryption & data security standards. It allows users to easily record incidents, hazards, audits, or inspections on and offline.
Smart forms
Intelligent forms with the flexibility to capture any use case.
Smart forms
Codeless intelligent forms offer industry-leading configurability with pre-built and custom form types designed to create an effortless collection of data. Unparalleled flexibility with over 30+ innovative field types to create and capture all your use cases.
Enterprise RESTful API
Integrate and connect your world.
Enterprise RESTful API
Donesafe provides a well-maintained and robust RESTful API alongside staging hosts (e.g., SFTP) for system integration for data exchange with live feeds and batch-based capabilities.
3rd party integration
Open, extensible, and configurable.
3rd party integration
Donesafe has a range of integration options alongside existing integrations with major ERP, HR, and Payroll systems, with direct links to regulators and insurance providers.
Secure sign-on
Extensive authentication options from SSO to 2FA.
Secure sign-on
We integrate with industry-standard authentication protocols such as single sign-on (SSO) to 2FA support. Donesafe is on the Azure marketplace and actively supports ADFS 3.0, SAML 2.0, Okta, and OAUTH.
Data, analytics & reporting
Put data from every place into one great place visually.
Data, analytics & reporting
Donesafe gives you the critical data insights you need to report, monitor, and optimize your entire workforce across all your use cases. Build reports with minimal training, access pre-configured reports, and more.
Logging & auditing
Access powerful auditability or policy controls.
Logging & auditing
Full control over data access and detailed logging means full control over how data is handled - and by whom. Implement policy-driven governance throughout your workforce with compliance-friendly reporting and audit trails at your fingertips.
Role-specific views
Single adaptive dashboard updated in real-time.
Role-specific views
Harness global visibility and control all in one place with configurable reports & widgets. Role-specific views let every department focus on the metrics, actions, and tasks that matter most. Track team progress, status, events & more
Services
Everything you need to get work done. Smarter, faster, and effortlessly.
Offline mode
Mobile & kiosk compatible
Multi-platform
Personalised branding
Role-based dashboards
No-code automation
Drag & drop workflows
Language translator
Self-service
Data import tool
Data exporter
KPI monitoring
Scheduler
Electronic signature
QR codes
Smart forms
Root cause analysis
Real-time alerts & notifications
Business intelligence (BI) reporting
Actions
API access
Single sign-on
27001 security
Knowledge base
Trusted by billion-dollar companies to help make their workplaces
smarter, safer, and sustainable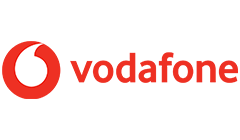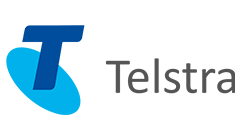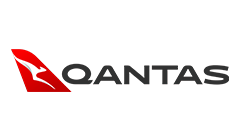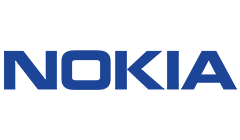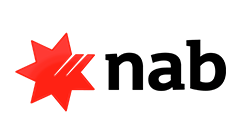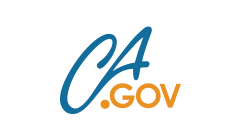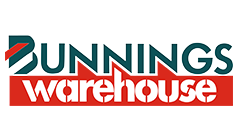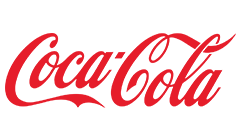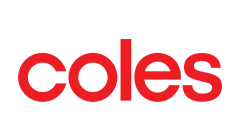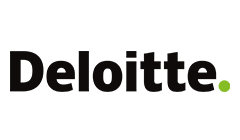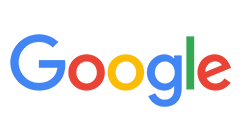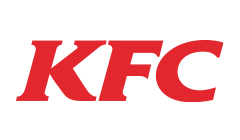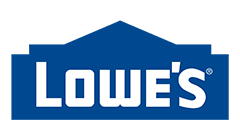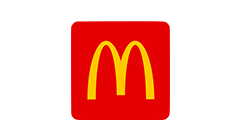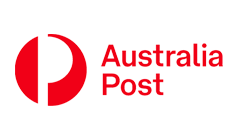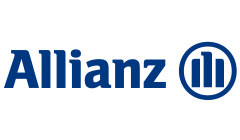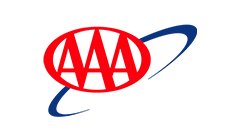 Highlights
The EHSQ platform that thinks smarter and works harder…
our customers agree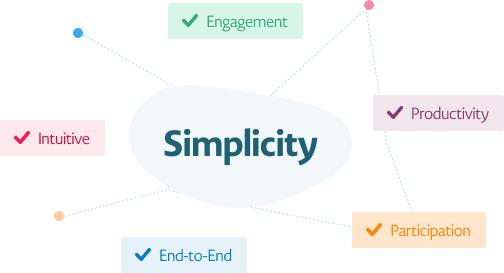 "The most progressive WHS & Compliance solution in the market"
Andy L.
Risk & Corporate Compliance Director

Verified User
"Wow - now I know why it is called the people's software"

Jackie O.
OHS Advisor

Verified User
"An amazing platform, so user-friendly"
Jessica D.
Compliance Administrator

Verified User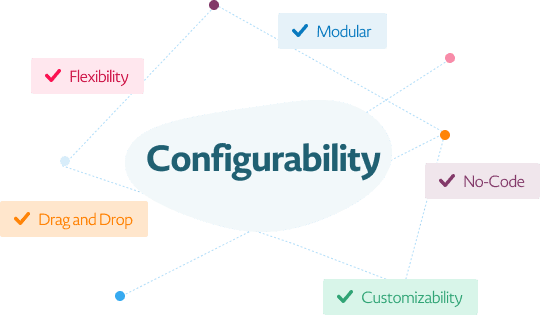 "A system that matches the business, not a business adapting to the software"
Mike F.
Health and Safety Manager

Verified User
"A global adaptive solution for workplace safety"
Greg M.
Head of Workplace Health, Safety and Wellbeing

Verified User
"Flexible database software with an almost limitless potential application"
Matt G.
Learning & Development Manager / Sys Admin

Verified User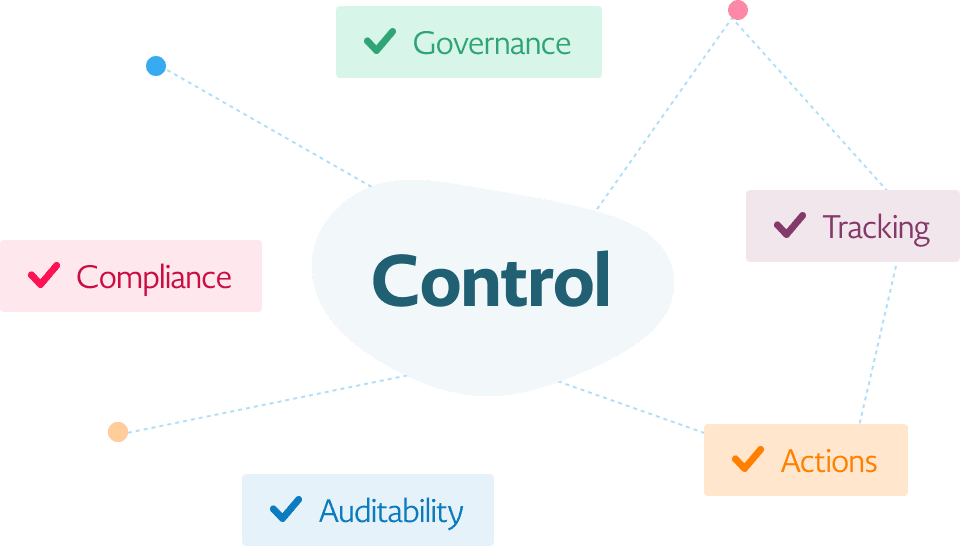 "It has enabled the business to run smoothly ensuring compliance across all areas"
Chris H.
Risk and Compliance Manager

Verified User
"The system allows the business to manage all risks in real time, reducing paperwork whilst meeting the requirements of ISO 45001:2018"
Andy L.
Risk & Corporate Compliance Director

Verified User
"Really like the way you can assign actions, which are different from corrective actions"
John P.
Safety Systems and Assurance Analyst

Verified User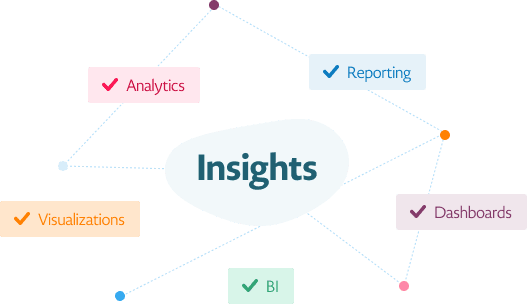 "Real-time reporting makes it easier to meet our regulatory obligations"
Erin M.
HR Consultant

Verified User
"Ease of reporting while in the field"
James P.

Verified User
"The system has provided much more visibility and transparency than we have ever had"
Alan S.

Resources
Explore more from Donesafe
Take a
closer look!
Schedule a personalized 1:1 demo of the platform customized to your use cases