Overview
Best-in-class user experience. Unparalleled adherence. Any use case.
Easily design, execute, manage and optimize all your enterprise processes & procedures across the entire workplace.
Single user interface (UI)
Customize the user experience, track actions and progress, and review and approve requests.
Powerful forms
Collect form information, pre-fill forms intelligently, ensure accuracy, and trigger workflows.
Frictionless processes
Route approvals and information, apply business rules, and integrate with existing systems.
Advanced reporting
Visualize insights in real-time, analyze trends and risk, audit, and share dashboards.
The Process
Build. Measure. Improve. Repeat.
Our proven approach is designed to help you keep evolving so you keep adapting, whatever the future throws your way.
Choose your blocks
Choose your blocks
Discover
Discover current gaps and opportunities surfaced from insight led dashboards, reporting & observation.
Monitor
Imagine an online solution that will solve your compliance headaches.
Choose
Mix and match the application modules you need to solve the problem or simply build your own.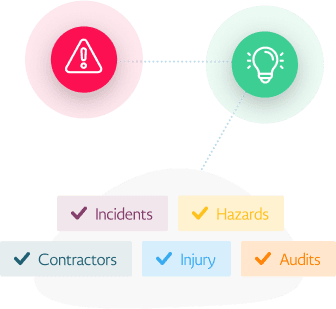 Build Your Dream
Build Your Dream
Design
Design workflows and forms using drag and drop visual UI and create your solution without writing code.
Automate
Automate processes that are manual or require consistent follow-ups or close-outs.
Connect
Connect your systems, data, and people.
A system that matches the business, not the business adapting to the software
Jeremy D.
Director of QLD Operations SILK

Scale the possibilities
Scale the possibilities
Deploy
Test and refine the end-to-end solution. Instantly deploy to a test group, location, or department before full deployment.
Monitor
Actively monitor and track everything under a single real-time dashboard.
Report
Tap into real-time analytics and turn data into intelligence.
We saw a 30% reduction in safety incidents within six months. I couldn't imagine doing our jobs without Donesafe.
Jeremy D.
Director of QLD Operations SILK
Your complete workplace transformation toolkit
Move your workforce forward with Donesafe's easy-to-use and intelligent EHSQ software designed to eliminate paper processes and repetitive, manual tasks with clicks, not code.
Multi-Platform
Cloud Native
Reporting & Analytics
Individualized Dashboards
Smart Forms & Fields
Workflow Automation
Alerts & Actions
Integration
Connect the dots, big and small: combine big data to uncover new insights that
driver smarter decisions
Customer success
Not just an interface. A real face.
Prepare for a white glove experience.
We're with you every step of the way. Our best-in-class customer success and services teams are here to help you get the most out of the Donesafe software platform – whether that's finding solutions to your challenges or helping you turn your innovative possibilities into reality.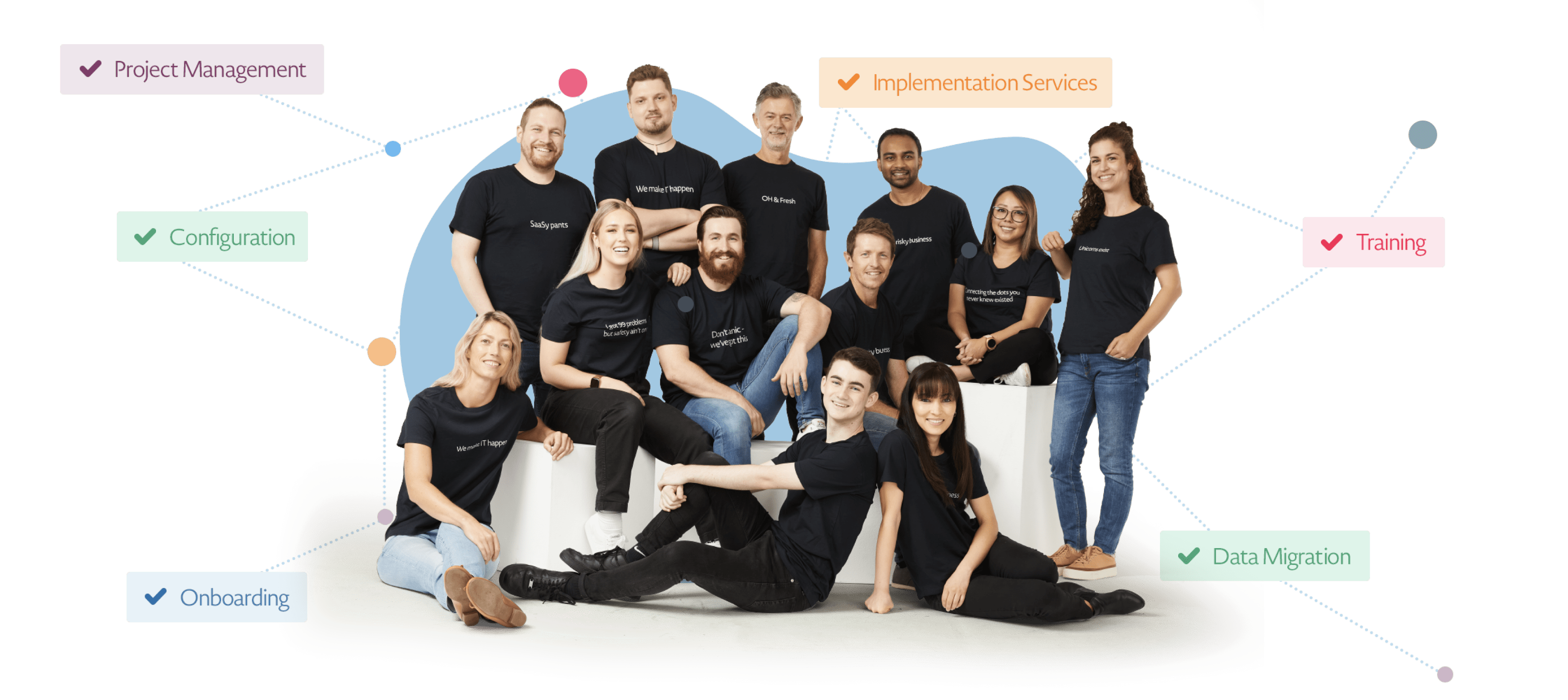 Resources
Explore more from Donesafe
Ready to see Donesafe live?