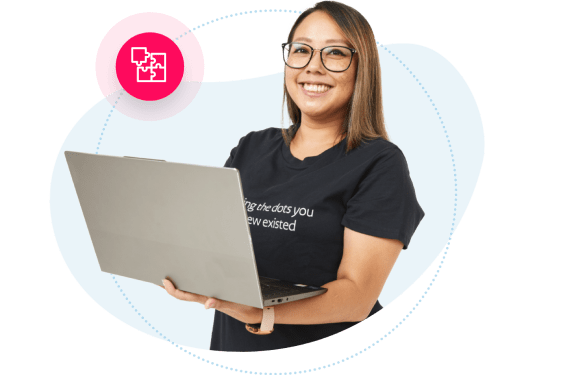 Accelerate
speed to value
From project readiness to onboarding and training, our comprehensive services offering is battle-tested to deliver, every time.
Service offering
Solution design
Project management
Implementation
Data, BI & reporting
Integration
Training & knowledge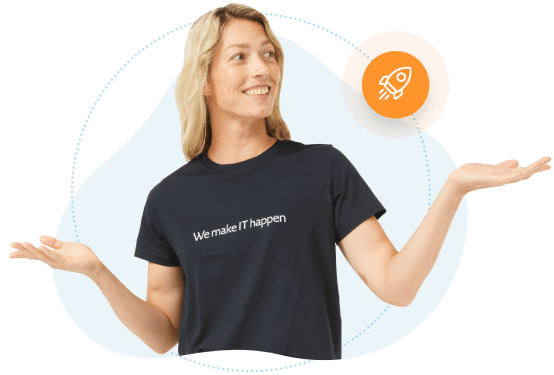 Adapt faster
continuously
We keep our customers future-ready with a solution that scales and evolves rapidly, powered by a team of experts to make possibilities a reality.
Service offering
Assisted onboarding
Dedicated customer success
Advanced configuration
Reporting & dashboards
Technical support
Ongoing training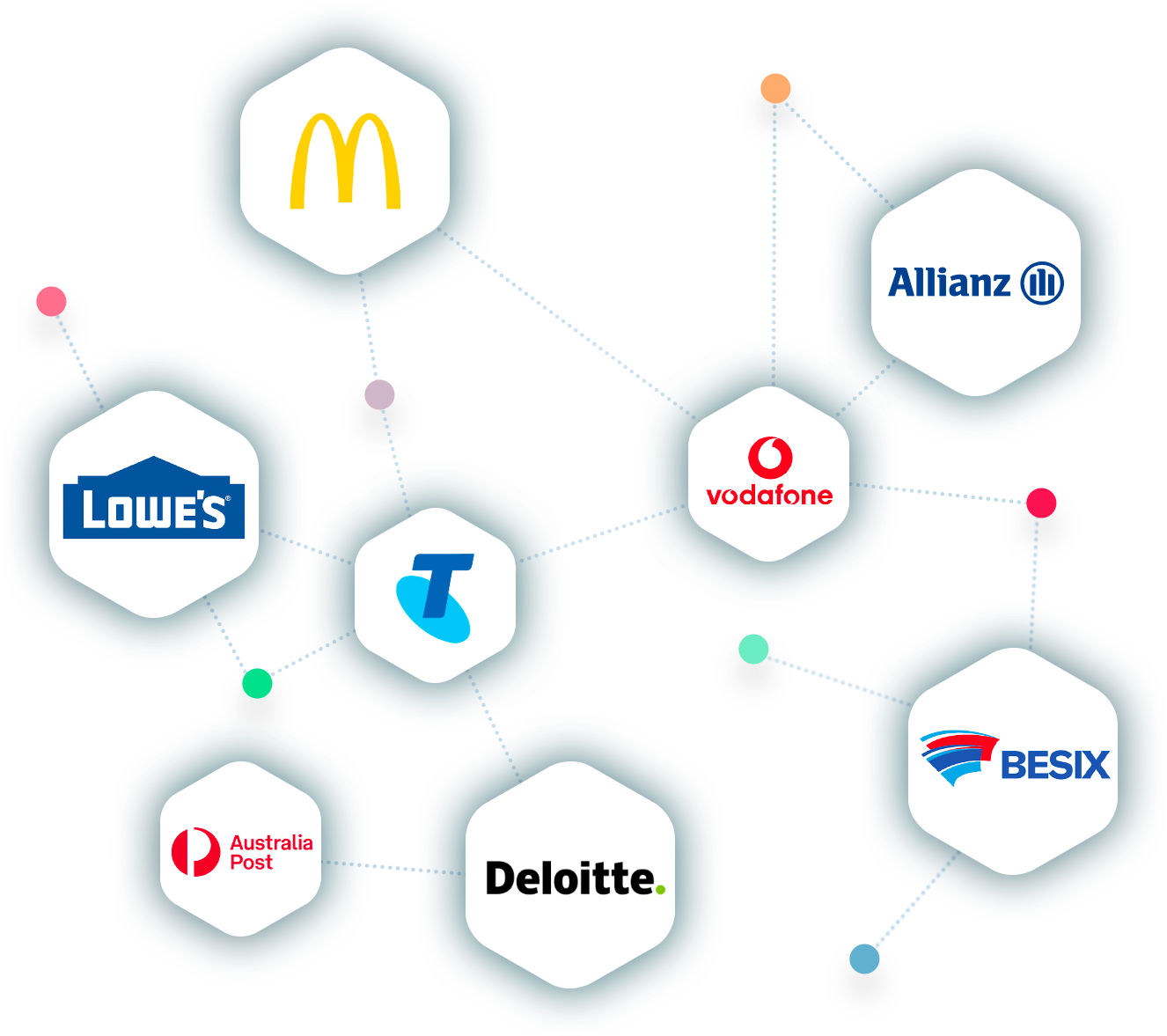 Experience makes a difference
From enterprises to government agencies to service providers, Donesafe has successfully deployed transformational solutions into the most complex workplaces, globally.
Get started
In Numbers
Our customers sing us praises,
we see results
"The software is exceptional but the support team are just as exceptional"

OHS Advisor
98.5%+
Customer retention
rate average
350, 000 +

Workers
One of the largest workforce
deployments
95%+
Average user acceptance and
participation rate
1,000+
Enterprise customer
deployments
Customer journey
Fluid customer journeys

engineered for success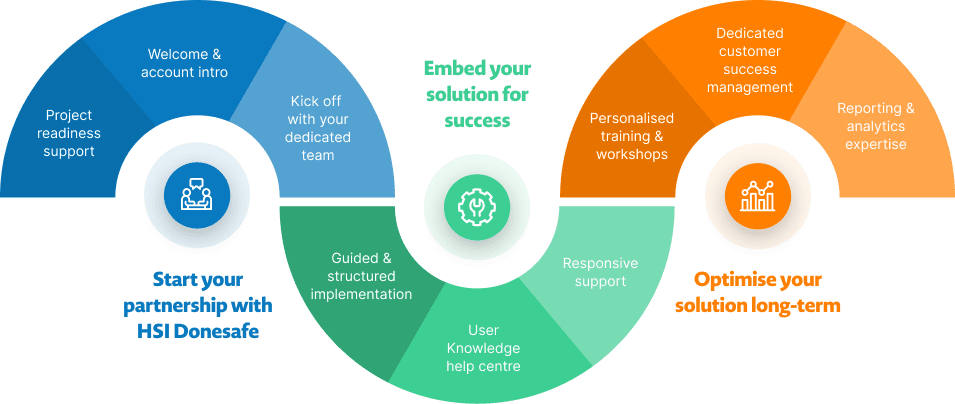 Not just an interface – a real face
Prepare for a white glove experience. We're with you every step of the way.

Project Management
"I coordinate the project to ensure it stays on track and all required tasks are completed on time."
-Claire Aucamp

Implementation
"I work closely with you to finalize, build, test, and document your Donesafe solution."
-Vaishag Vijay

Solution Architect
"I coordinate technical aspects like custom integration and BI reporting."
-Erick Cheah

Project Sponsor
"I oversee the internal Implementation team and project to ensure everything runs smoothly."
-Alexandra Javadi

Support
" I will be there to answer your system-related questions and investigate/resolve any issues"
-Ross Bailey

Customer Success
"I will be your dedicated account representative to support engagement & optimization across your business"
-Chris Lilley

Data Migration
"I will support data migration, mapping to maintain data integrity"
Kathy Nguyen

Reporting
" I will work with your team to design dashboards, reports and BI tools/integrations for great business insights"
-Adrian Thomas

Knowledge
"I will support structured training solutions for your users to ensure they know how to use relevant functions and get the most out of the system"
-Monica Sullivan
Global solutions
Global teams – global solutions
Our team of experts are located throughout the world to assist you on your journey; when, where, and how you need it.

Jumpstart

your journey with Donesafe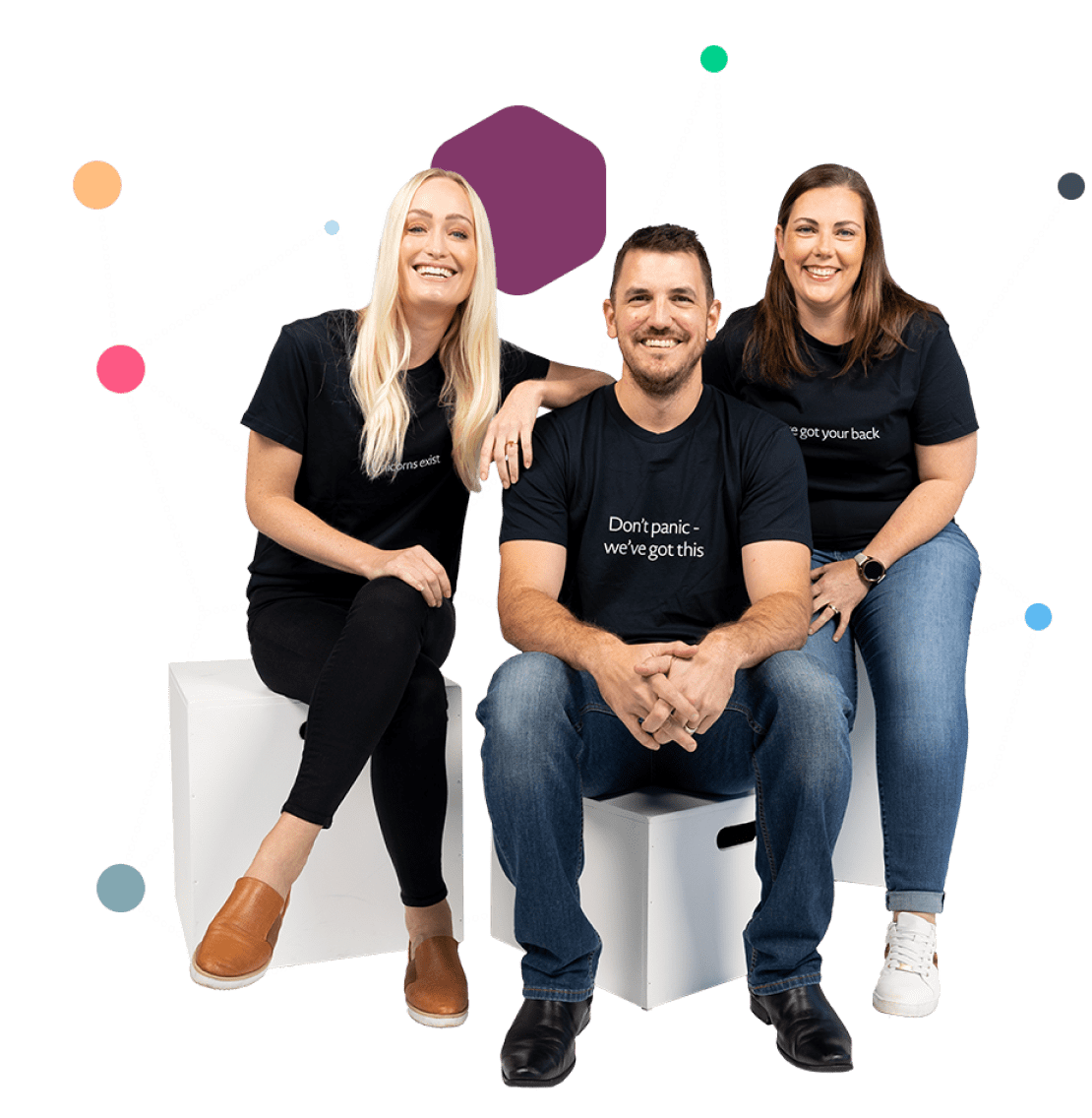 See our platform in action
Get a guided demo and answers to all your customization questions.
Get a Demo
Request our pricing
Get a custom quote designed around your capability requirements and users.
Get Pricing
Try Donesafe
Trial our platform and see why it's the EHSQ platform of choice.
Try Donesafe