Used by the most adaptable workplaces to keep moving forward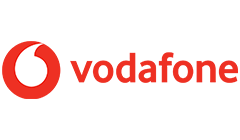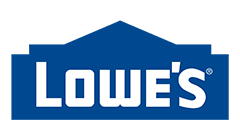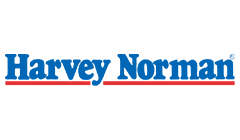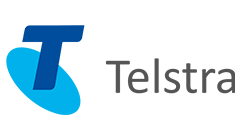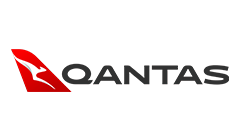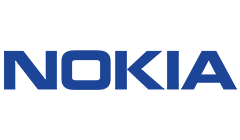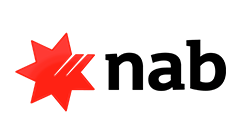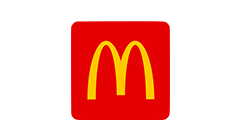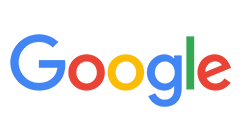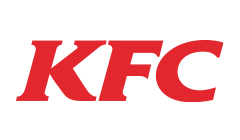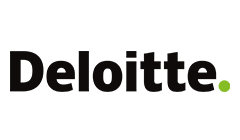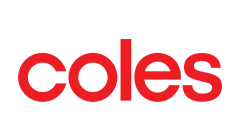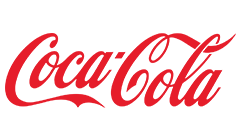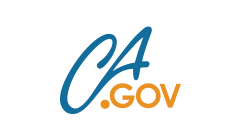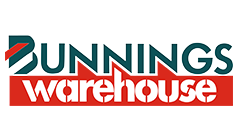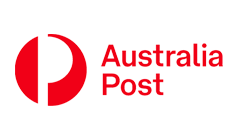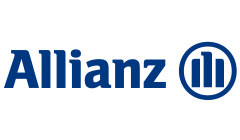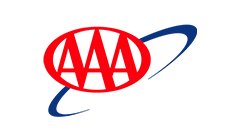 approach
Transformational, yet radically simple
Our single focus is on making workplaces adaptive, so they are safer, sustainable & smarter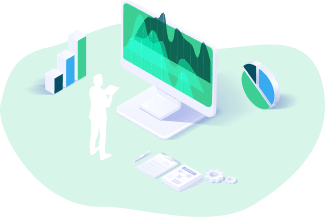 01
Unified
Unified organisations speak the same language
02
Fluid
Fluid workplaces adapt organically and evolve constantly
03
Connected
Connected workplaces are unified in conversation and anticipation
04
Curious
Curious workplaces continuously transform by discovering
The Donesafe Effect
Trusted by the most complex workplaces to keep them adapting
Did you know?
HSI ranked in the top 3 for brand awareness in the 2021 Verdantix Corporate Survey on EHS software globally
Thousands
Customers globally
Millions
Users actively using Donesafe globally
Billions
Automation triggers completed by the platform
Trillion
Annual combined revenue in USD collectively of Donesafe's largest clients
Difference
What makes Donesafe different?
The only platform designed from the ground up to simplify experiences, empower adoption and transform culture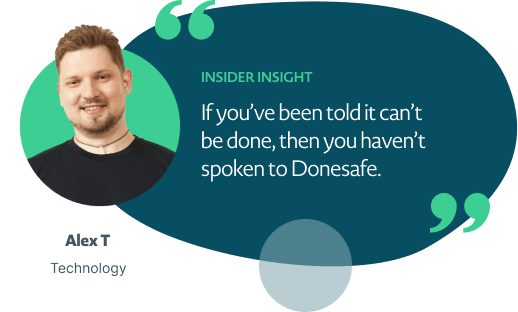 Adaptable
It covers all your EHSQ use cases and more
Donesafe has over 50+ highly configurable core application modules that form the basis for thousands of use cases and applications to be created. The platform's flexible core makes it the industry's most adaptable platform.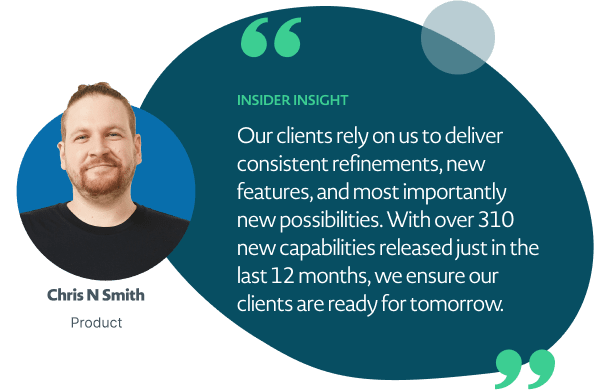 Modular
We create the blocks so you can create the dream
Donesafe is designed to be a modular platform meaning you can stack, layer and build on the capabilities (modules) you want, at your pace. Our product innovation team never stops inventing so our clients never run out of possibilities.
Interoperable
Unified to the core, we mean it
We help businesses discover the power of a single source solution by eliminating the multiple point solutions, data silos, and disparate processes. Donesafe's modules are cross-integrated so they intelligently work together under one unified interface. Now all your systems, data, and people are unified together.
Compliance
Aligns to all your compliance requirements, globally
Donesafe is designed to tackle all your compliance, regulatory, and legal obligations regardless of jurisdiction. The platform can be configured to meet and align to compliance outcomes that are designed around the unique workplace environment every business operates under for unparalleled adherence.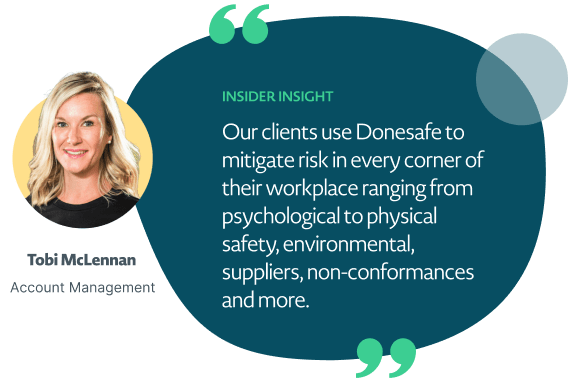 Risk
We help de-risk organizations, intelligently
Creating smarter, safer, and sustainable workplaces means going beyond just being compliant. We help safety and risk leaders implement frameworks, processes, and insights into a platform that translates these into action using state-of-the-art cloud technology.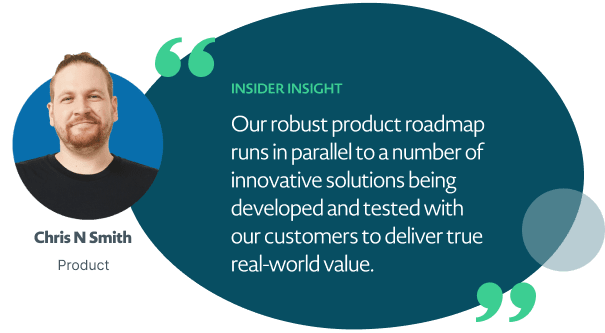 Innovation
Future proofing built-in
Our clients choose us not just to solve current challenges but more importantly, future challenges. Our technology framework is designed to help organizations adapt, scale, and grow fueled by the rapid delivery of innovation needed for the workplaces of tomorrow.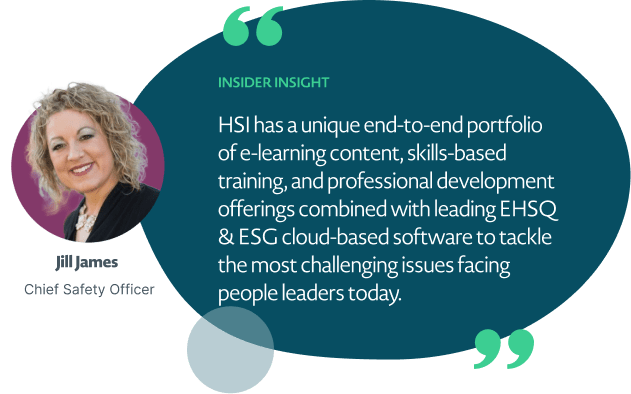 Single-source partner
A world-class portfolio, not just world-class software
We see organizations and their now distributed workplaces as dynamic, constantly evolving living organisms. Partnering with HSI empowers world-class workplaces to grow employee awareness, education, and engagement leading to transformed cultures.
Services
Not just an interface… a real face
Prepare for a white glove experience
We're with you every step of the way. Our best-in-class customer success and services teams are here to help you get the most out of the Donesafe software platform – whether that's finding solutions to your challenges or helping you turn your innovative possibilities into reality.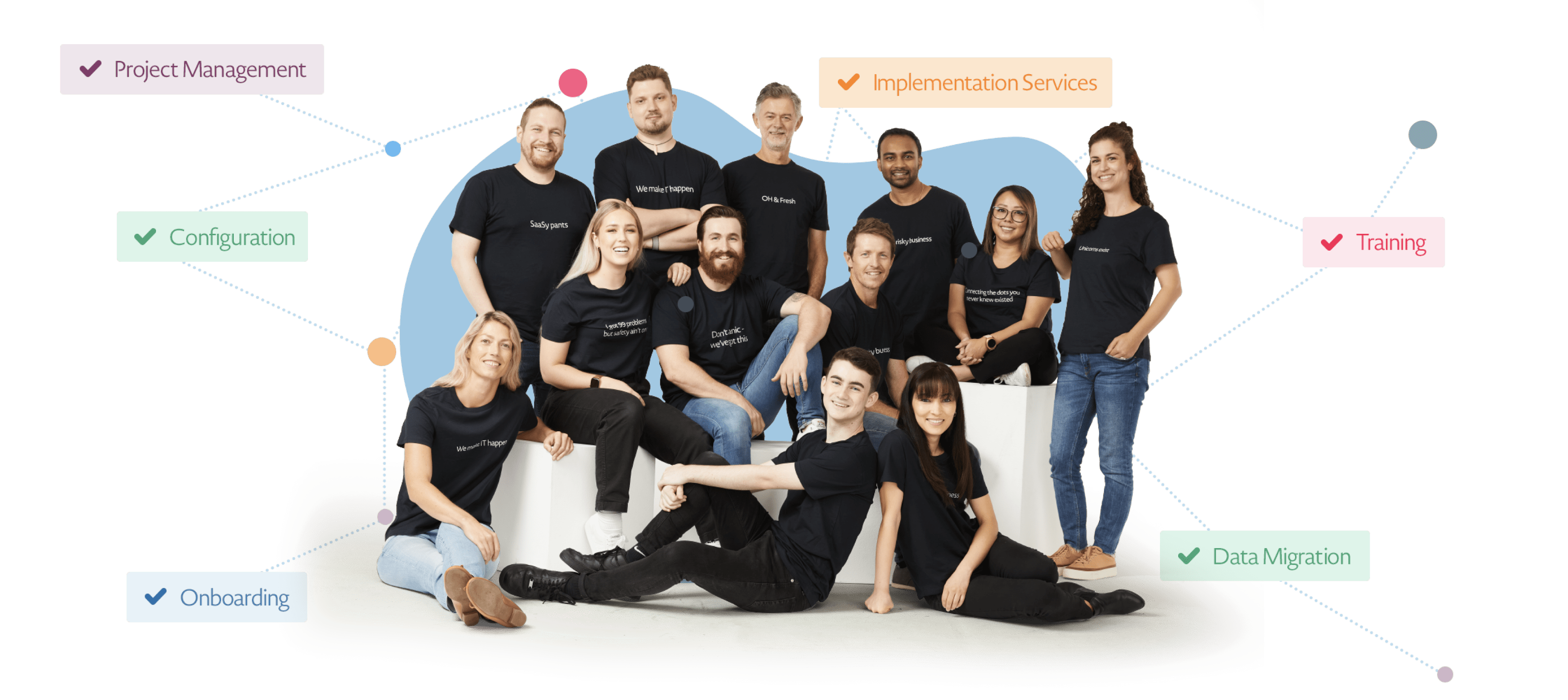 Case study
How the McDonald's EHS team raised the profile of safety and
increased employee participation
Donesafe powers
1000+
Franchised restaurants
95%
Acceptance from employees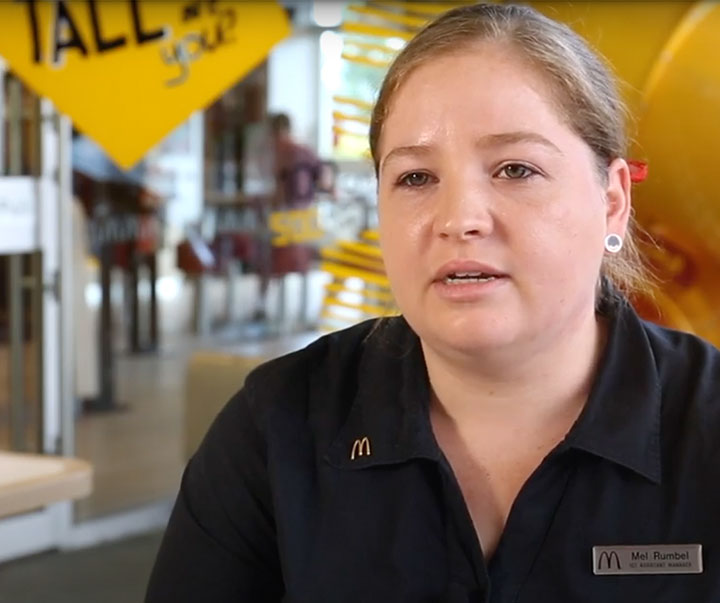 McDonald's
Safety culture soars, 95% acceptance from employees
"From a cultural perspective across all levels of senior management through corporate and in the restaurants, Donesafe has started to change the culture of safety in the restaurants."
Read case study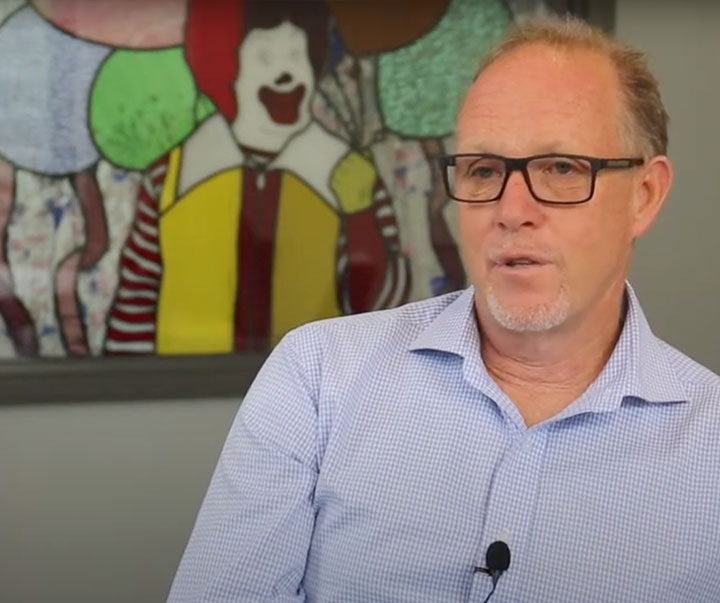 McDonald's
How McDonald's implemented Donesafe
"With safety, it is now a lot more visible across the business and we get a lot more daily interactions with licensees."
Read case study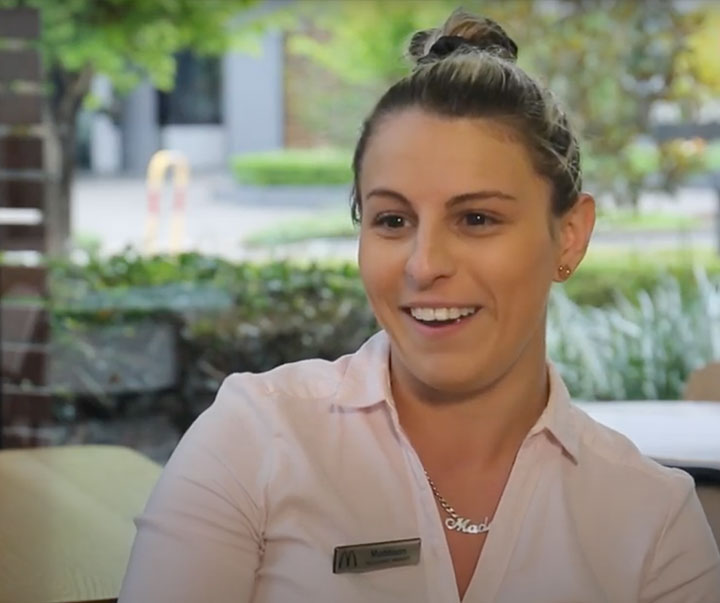 McDonald's
Employee engagement with safety increases by 500%
"The company hit an all-time participation record. Companywide participation amongst restaurant workers, management, and the executive team has increased by 500% since implementing Donesafe. This is due to the user experience being fast and easy to use."
Read case study
Resources
Explore more from Donesafe
Let's modernize your world,
together!