Application modules
Only pay for the application modules you need today with the flexibility to add more later.
Your people
Donesafe user based pricing is based on the total number of workers in your organization.
Support services
Choose from a number of add-on support services based on your requirements and resource needs.
Bring
everyone and everything together

on Donesafe
Get pricing designed to meet your unique requirements & users
Pick from over 50+ fully configurable application modules.
Choose the add-on services you need to support your unique requirements.
Discuss ongoing support you may need to help keep you on track.
Simple subscription based pricing
Support for large scale deployments
Meets the industries highest security standards
Trusted by the World's Safest Workplaces






Get custom pricing
Tell us a bit about you and your business to connect you with the best industry solutions expert for pricing.
By submitting this form you accept Donesafe's Privacy Policy
"A Progressive Solution, not just a system. The Donesafe platform is the most dynamic and responsive platform in the market. Its simplicity and responsiveness allow organizations to manage their holistic risks in real-time."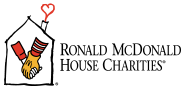 "I couldn't fault the software. I don't know what else to say. Donesafe far exceeded the previous program we used in terms of ease of use, detailed multiple selections that allow you to quickly relay important information about accidents and incidents. It has a follow-up function that allows you to communicate risks to appropriate people and confirm the risks have been resolved."

"I think it is a great program that is easy to use, I also enjoy using it. Good work Donesafe team!!"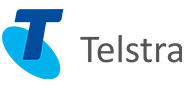 "The software is simple and intuitive to use and end-user focused. A great vendor to deal with – they really partner with their clients to get the best outcomes. We have been able to get the system up and running in a short period of time and are getting great results and feedback from stakeholders. Thanks Donesafe."
"Extremely collaborative and supportive. An extremely user-friendly and capable system. I recommend reaching out and having a chat! There is an amazing capability that can streamline processes allowing for more time to focus on what is important. We are able to build a purpose-built, tailored system that allows us to unify our company's processes and requirements"

"Easy to use, quick and efficient and able to gather and analyze data. Great customisation tools and customer support with quick response to any question or concern."
A snapshot of what you get and how we can help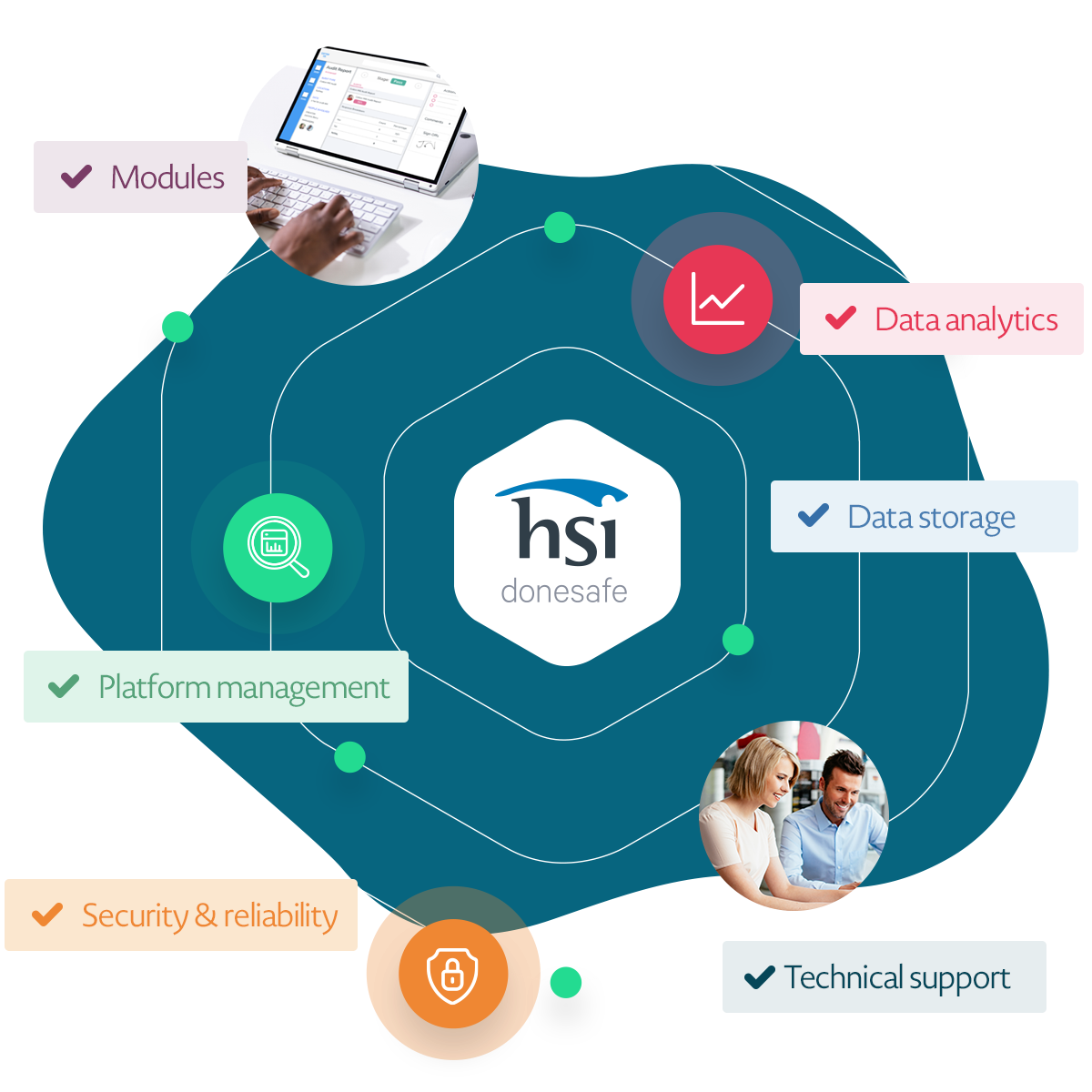 Configurable application modules
Custom dashboards
Comprehensive data analytics and reporting
Self-service customer hub
Unlimited data storage
Unlimited no-code configurability

Smart forms & fields
Workflow Builder
Automation Engine

Ongoing platform management

Performance
Monitoring
Administration
System Support
System Updates
Functionality upgrades

Enterprise-grade security & reliability
Powerful admin & access controls
Technical support, knowledgebase and onboarding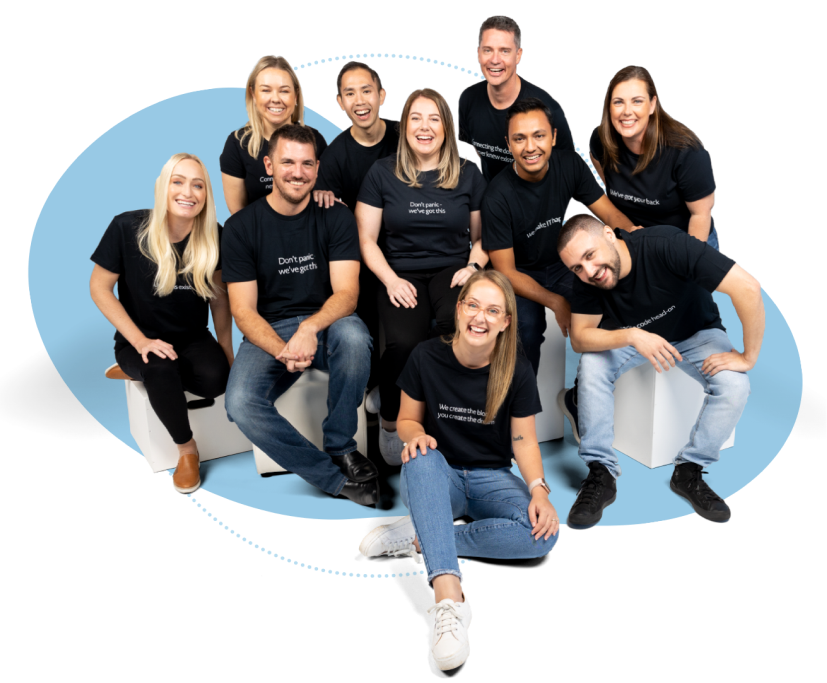 Implementation services
Project management
Account management
Configuration & customisation
Comprehensive training services
Integration & Authentication services
Data migration services
Data services (BI and analytics)
Custom terms and SLA's
Single-tenant or multi-tenant server environments
Additional hosting, security & compliance
Hear what our customers and industry analysts say
Top 3 Globally
HSI Donesafe ranked top 3 brand by global EHS leaders in the global Verdantix survey
3 million+
Millions of users from the largest global organizations use it daily
98.5%
Average customer retention rate in 2021
Frequently asked questions