Discover EHSQ & ESG solutions purpose-built for every challenge
By Business
Any size, any workplace, solve your most challenging problems in one place
No matter where you are in your business journey, Donesafe can help you take your EHSQ and ESG programs to the next level. We have a suite of scalable solutions that are designed to grow with you, so you can focus on your core business goals without compromising on safety. Whether you're a start-up or a Fortune 500 company, we can tailor our services to meet your specific needs.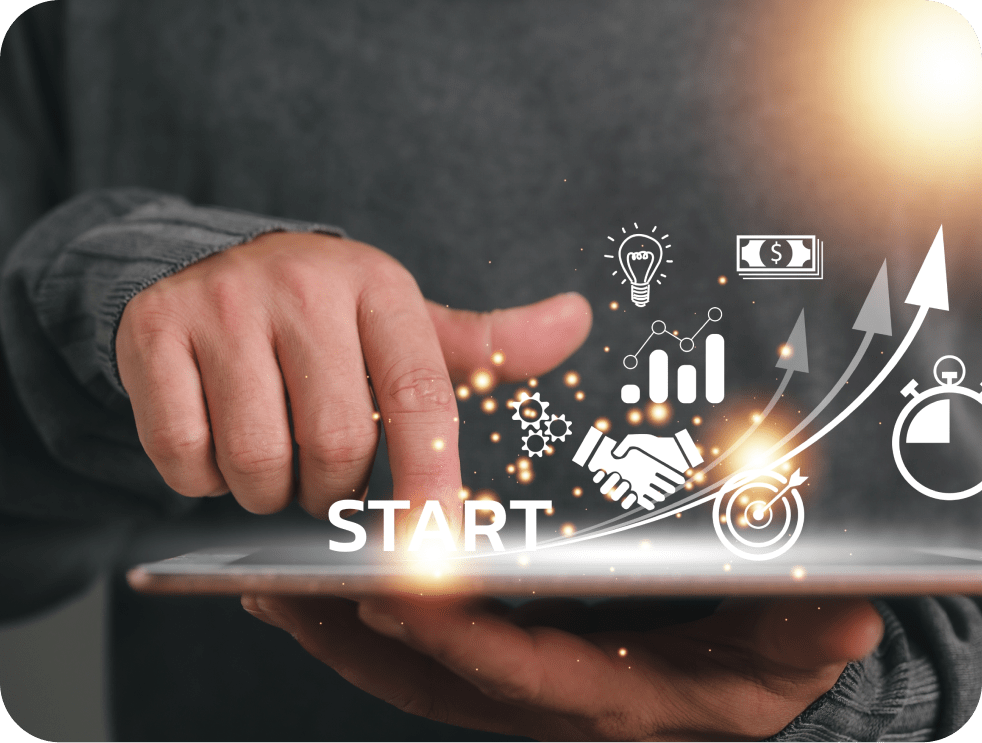 Small business
Expertise comes built-in
Donesafe offers out-of-the-box EHSQ solutions designed specifically for small businesses along with consulting services offered by our extensive partner network.
Businesses with a total workforce size = Less than 100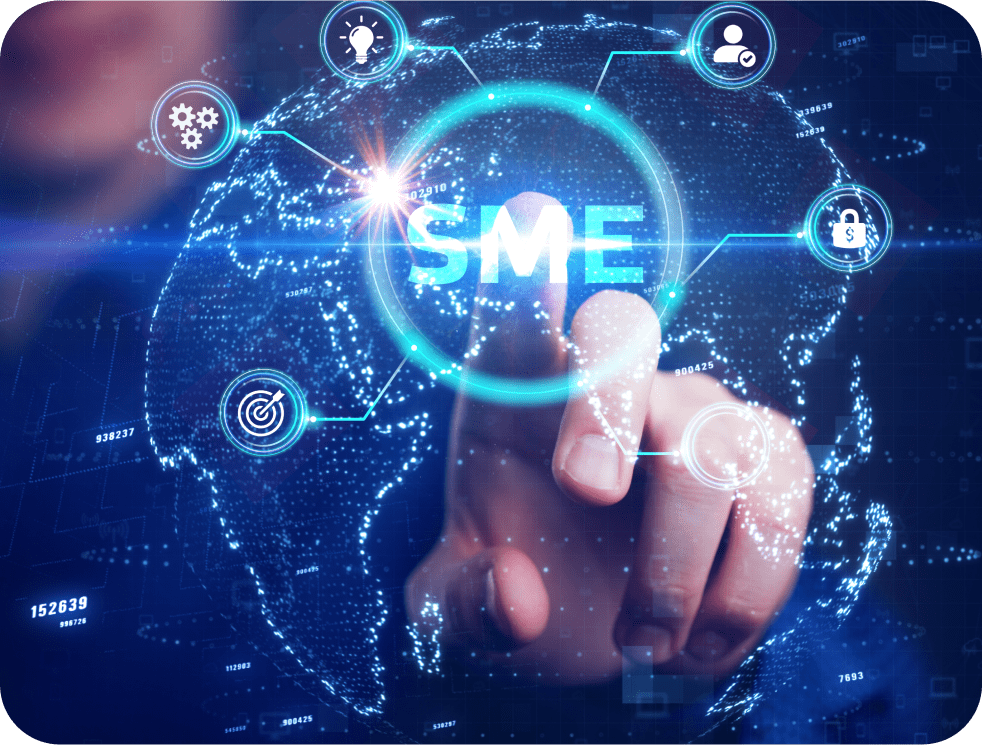 SME
Scale at your pace
Access over 50+ application modules highly configurable to your specific use cases & workplace needs along with extensive support services to get your solutions up and running in no time.
Businesses with a total workforce size = 100 to 10,000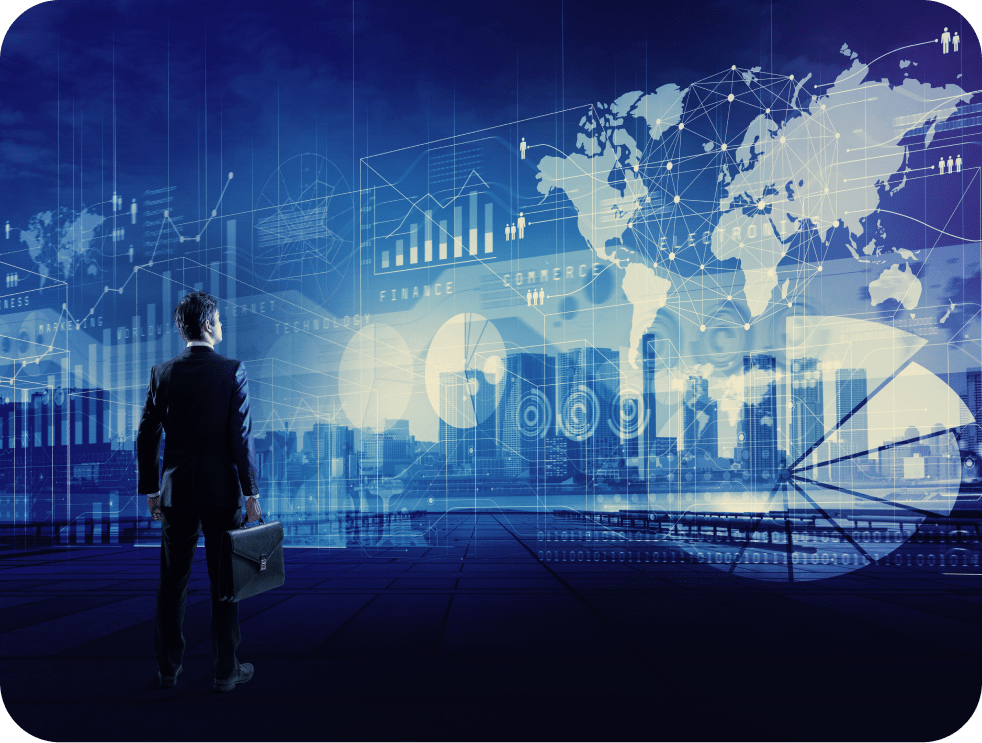 Large enterprise
Configurability comes standard
Our enterprise-ready EHSQ & ESG solutions & services are designed to meet the most demanding and complex use cases with the flexibility to adapt to your unique requirements.
Businesses with a total workforce size = More than 10,000
Find out more
By Role
We power every workplace hero to turn the toughest jobs into their best work
Donesafe is designed to help you eliminate siloes by providing a single unified platform for all your critical EHSQ use cases. With Donesafe, you can manage everything from safety and compliance to human resources and operations in one place. This makes it easy to see how different aspects of your business are connected and identify areas of improvement.
By Industry
Turn industry challenges to industry best practice on a platform that does it all
We have a wide range of solutions that cover every industry, from mining to retail. Each product is designed to meet the unique challenges of that industry, so you can be sure you're getting the best possible solution for your business. With Donesafe, you can be confident you're compliant with all the latest regulations, and that your workforce is safe and productive.
Food & Beverage
Energy & Utilities
Government
Agriculture
Transportation &
Logistics
Manufacturing
Construction
Retail
Mining & Metals
Telecommunications
Financial services
Healthcare &
Life sciences
Automotive
Councils &
Municipalities
Hospitality
Oil & Gas
Nonprofit
Education
Aviation & Aerospace
Professional services
Jumpstart

your journey with Donesafe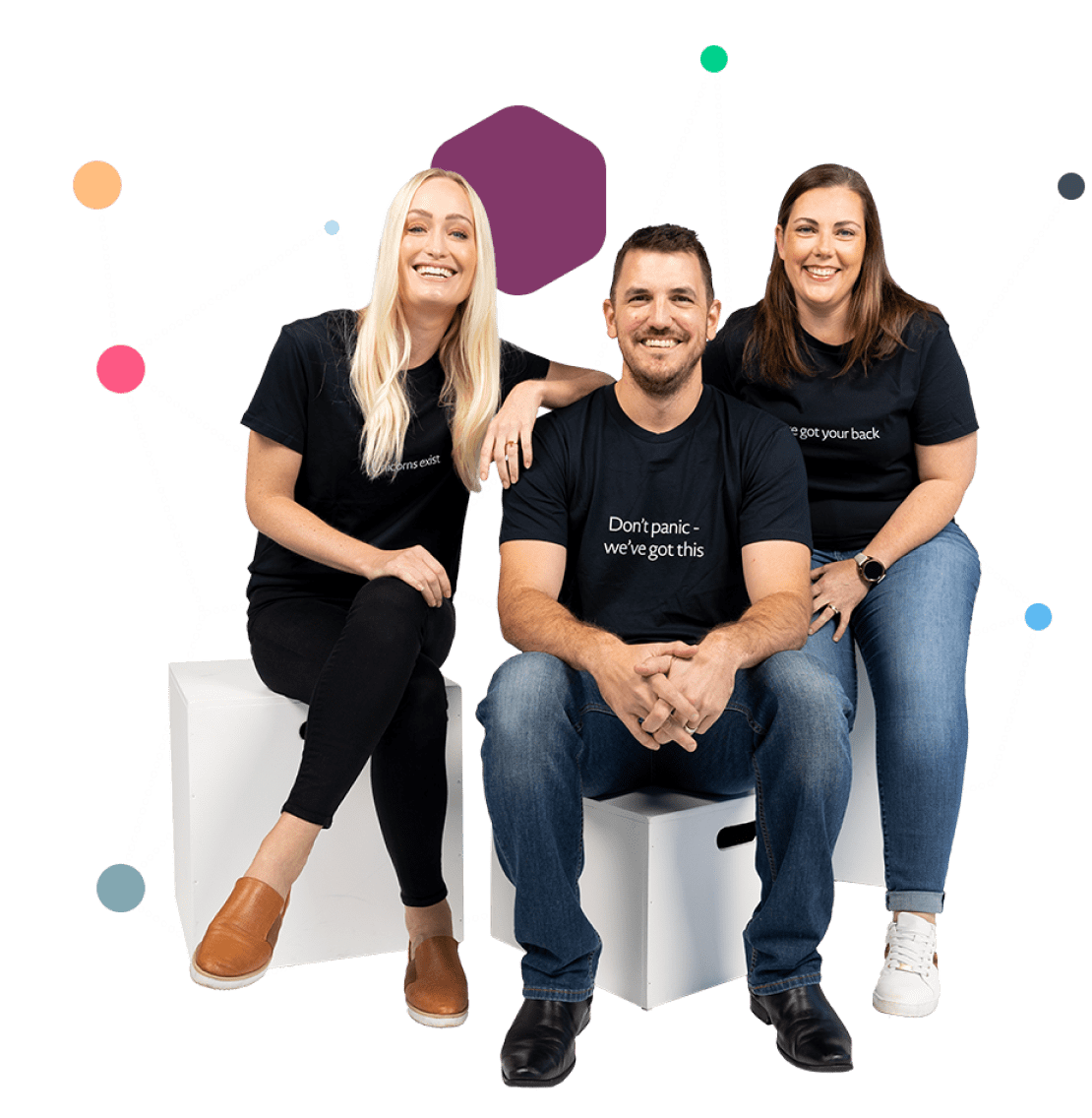 See our platform in action
Get a guided demo and answers to all your customization questions.
Get a Demo
Request our pricing
Get a custom quote designed around your capability requirements and users.
Get Pricing
Try Donesafe
Trial our platform and see why it's the EHSQ platform of choice.
Try Donesafe