The Challenge
The Challenge
Modern workplaces are disrupted
Modern workplaces have been redefined and workforce dynamics have been disrupted. In a world that needs organizations to be more connected than ever, we have never been more fragmented.
Operational complexity

Data silos

Critical blindspots

Regulatory compliance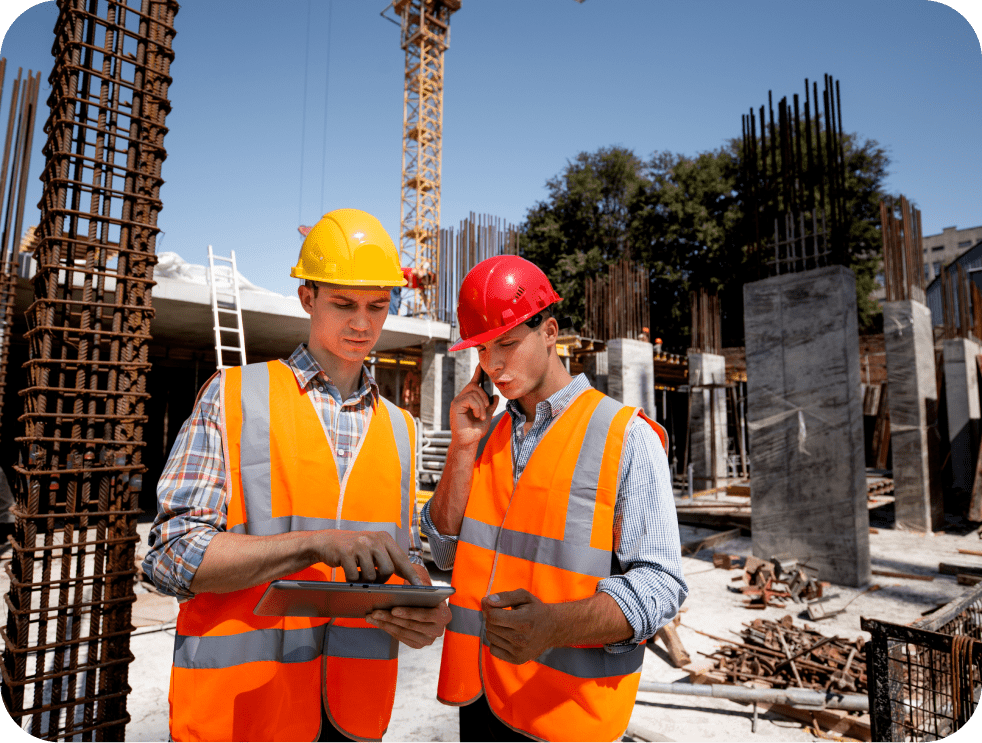 Modern workplaces operate with distributed workforces and worksites, complex processes and procedures, and handle valuable tools of the trade.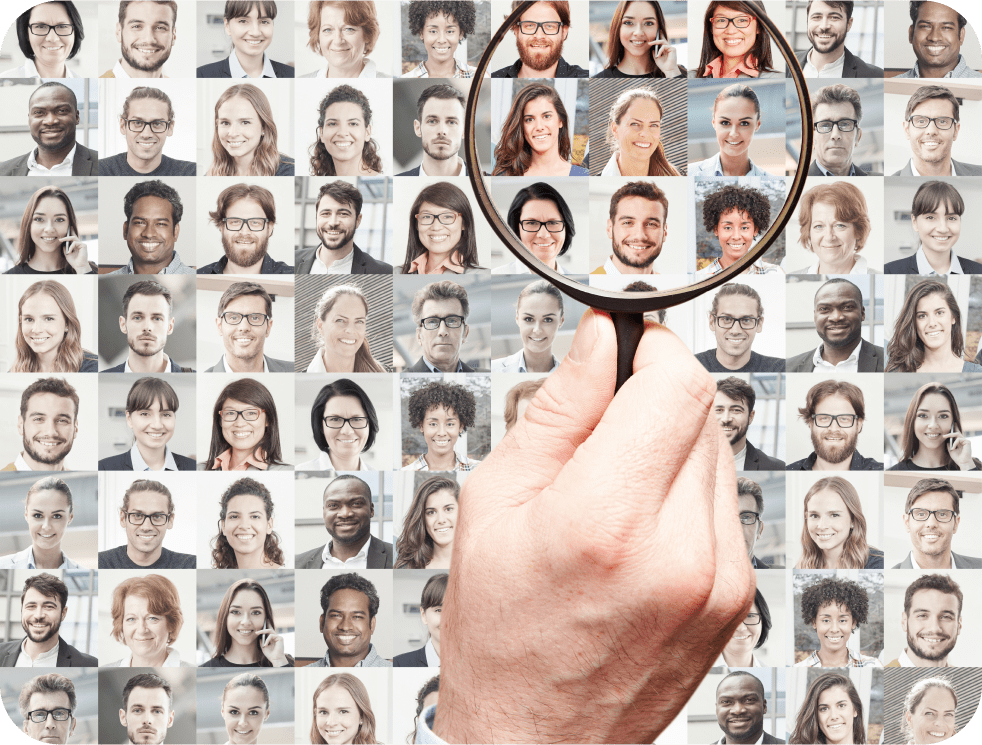 Your people are the most uniquely valuable resource that keeps your organization moving forward. But the more people you have, the more complex it is to manage.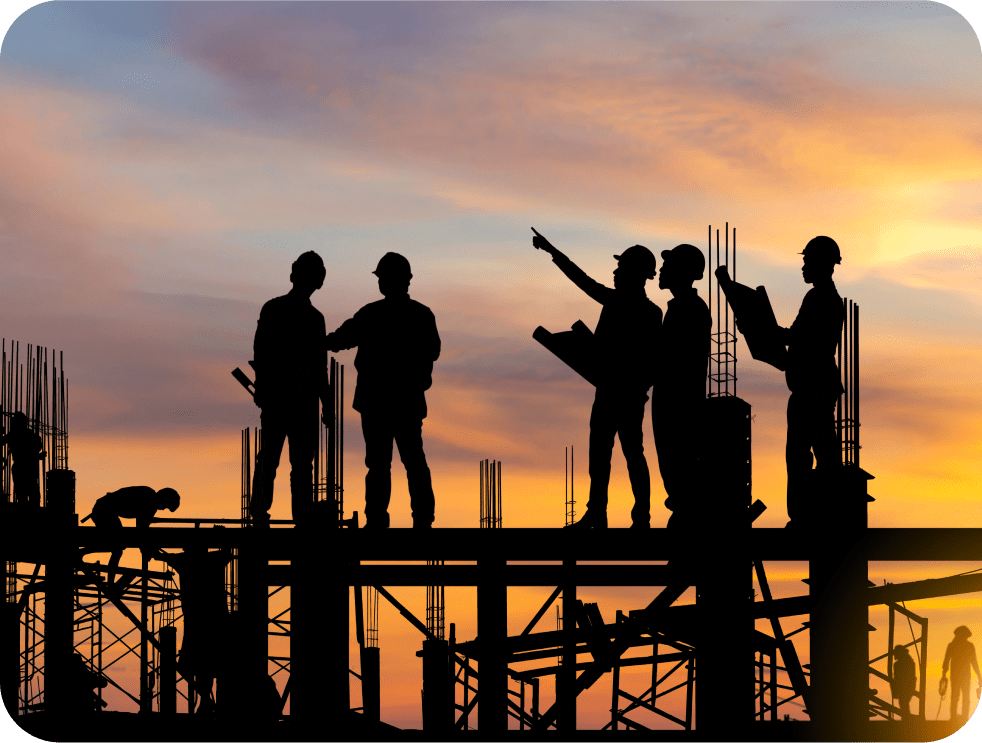 This dynamic, coupled with external environmental, regulatory, and technological forces, means your people – and organization – are more vulnerable than ever.
The Problem
The Problem
Complexity stops us moving forward
Multiple-point solutions to solve silo use cases have been holding us back from keeping pace with a rapidly changing world. We don't need more single-purpose tools for all those use cases of tomorrow.
Disparate systems

Distributed workforces

Multiple Point Solutions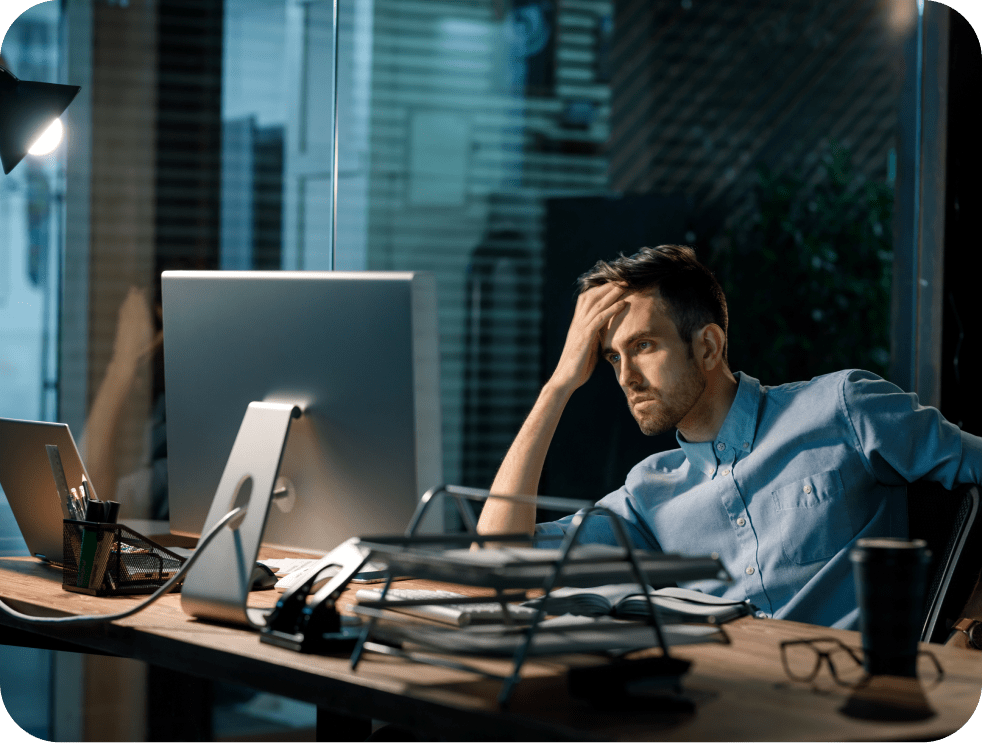 A multitude of point solutions has created siloes that have led to disparate systems making the dreams of achieving a single source of truth a distant reality.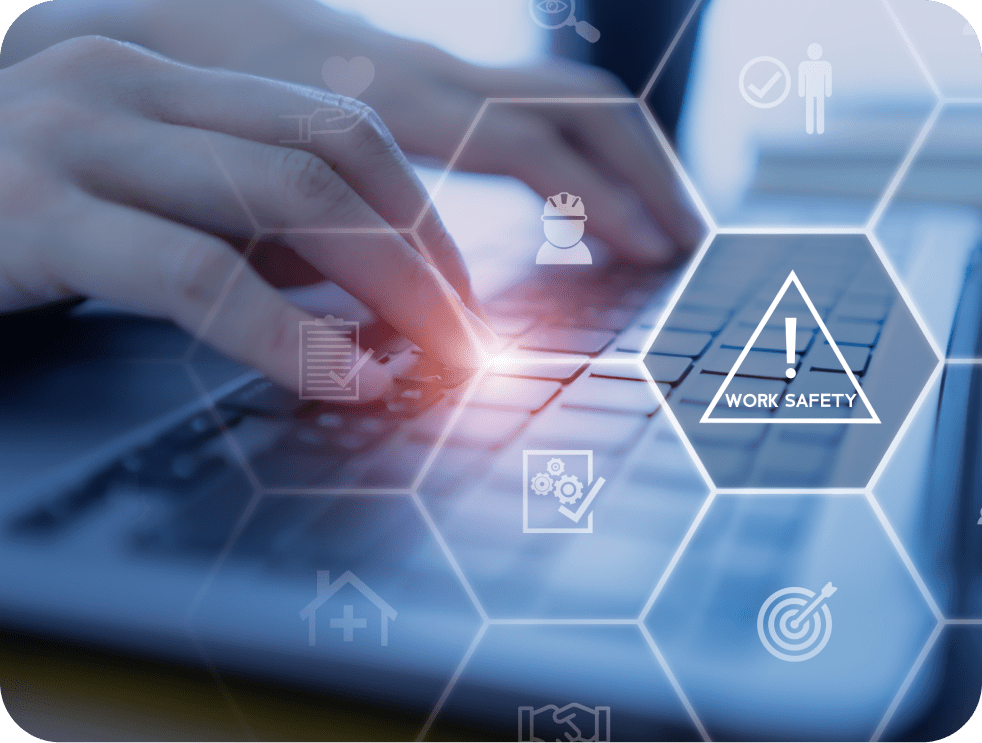 Outdated cumbersome and clunky processes have disengaged employee participation.
What's worse, this patchwork leaves us more vulnerable and more exposed to workplace risk, non-compliance, blindspots, and inefficiencies.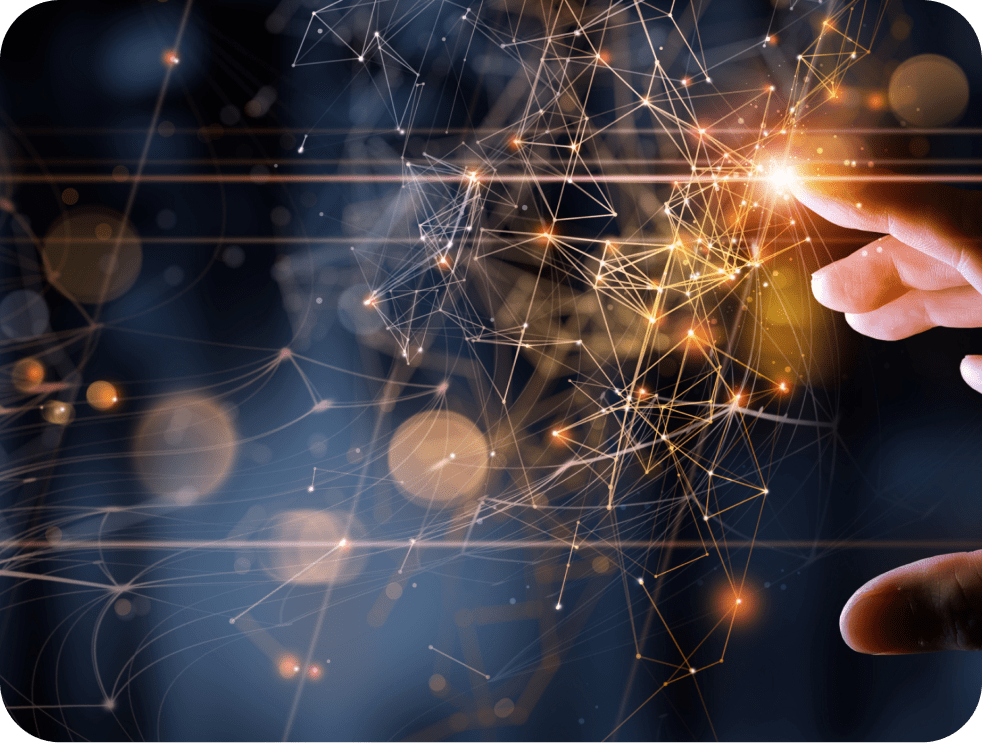 Technology should work harder, faster, and smarter than that.
The Solution
The Solution
Empowering the world's progressive
workplace conductors
Donesafe is transforming organizations, starting at the heart of the organization – its people.
Unified Technology

Adaptable solutions

Real-time insights

High Adoption

No-code platform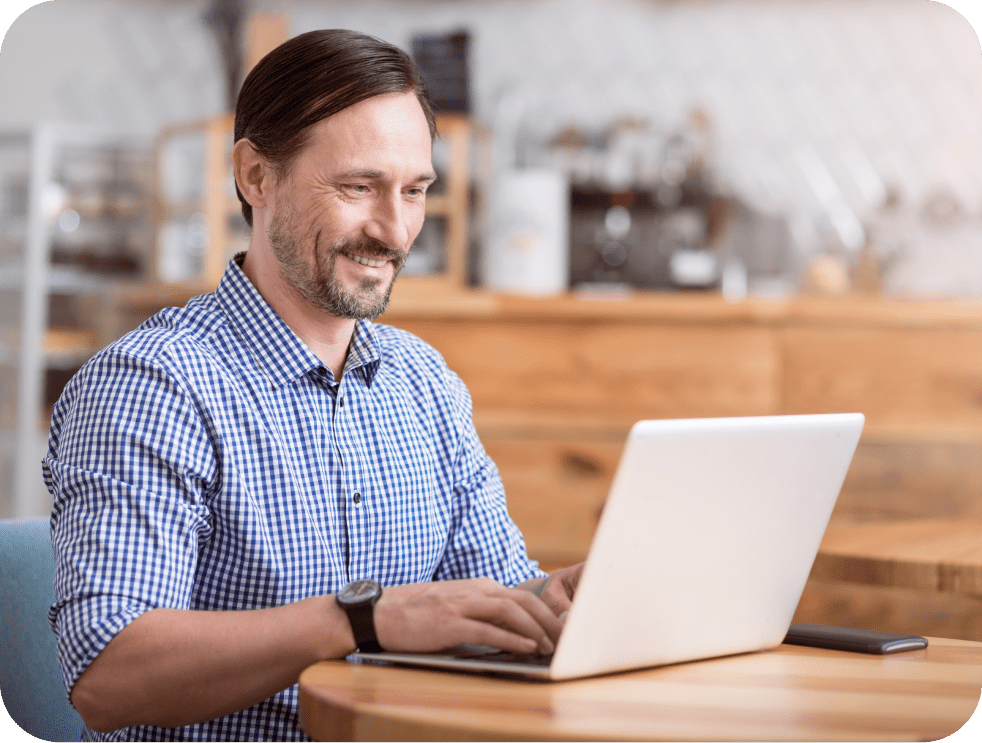 Imagine a workplace where people and ever-changing systems come together seamlessly as a single, unified workforce.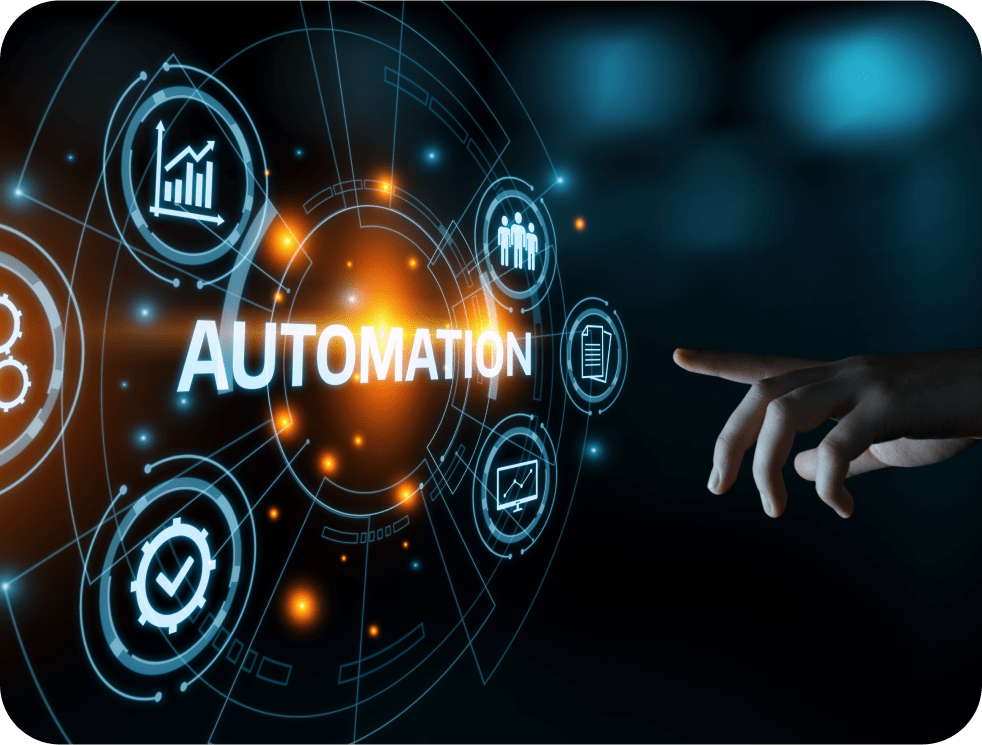 Where processes are intelligently and carefully orchestrated to precision, around the clock, among a fully engaged workforce. Easily and compliantly managing unanticipated issues or circumstances.
All the while, organizations are creating better operational agility, productivity, culture, and safer workplaces. They are also creating empowered people that continue to grow fearlessly and add greater resilience to the organization.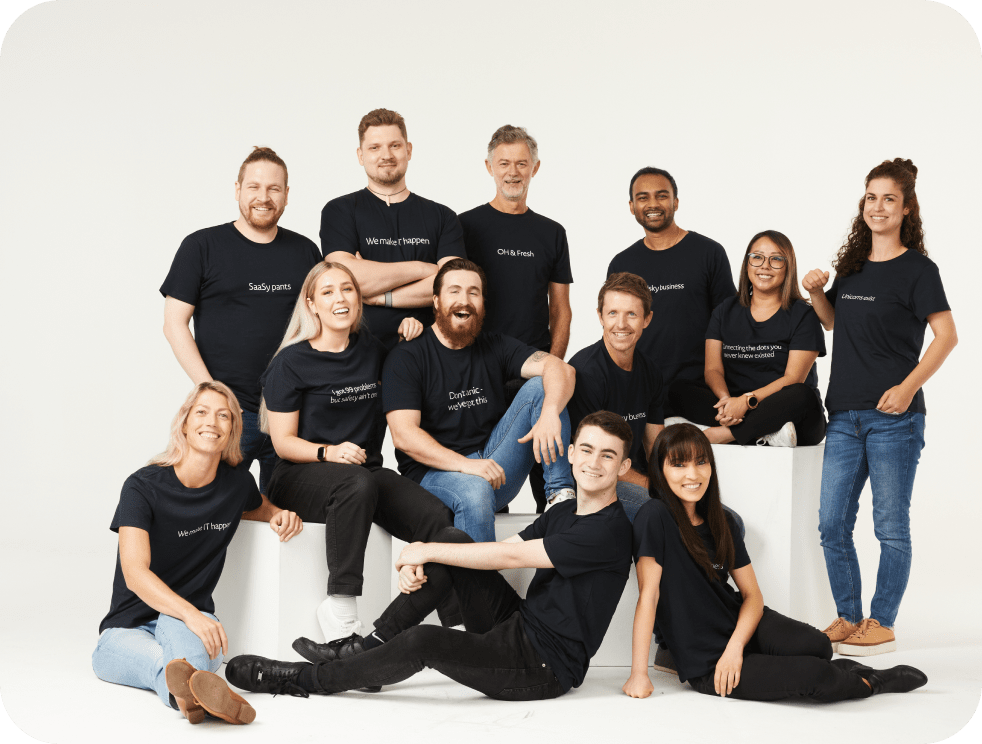 At Donesafe, we call it fearless resilience, and that workplace is here today.