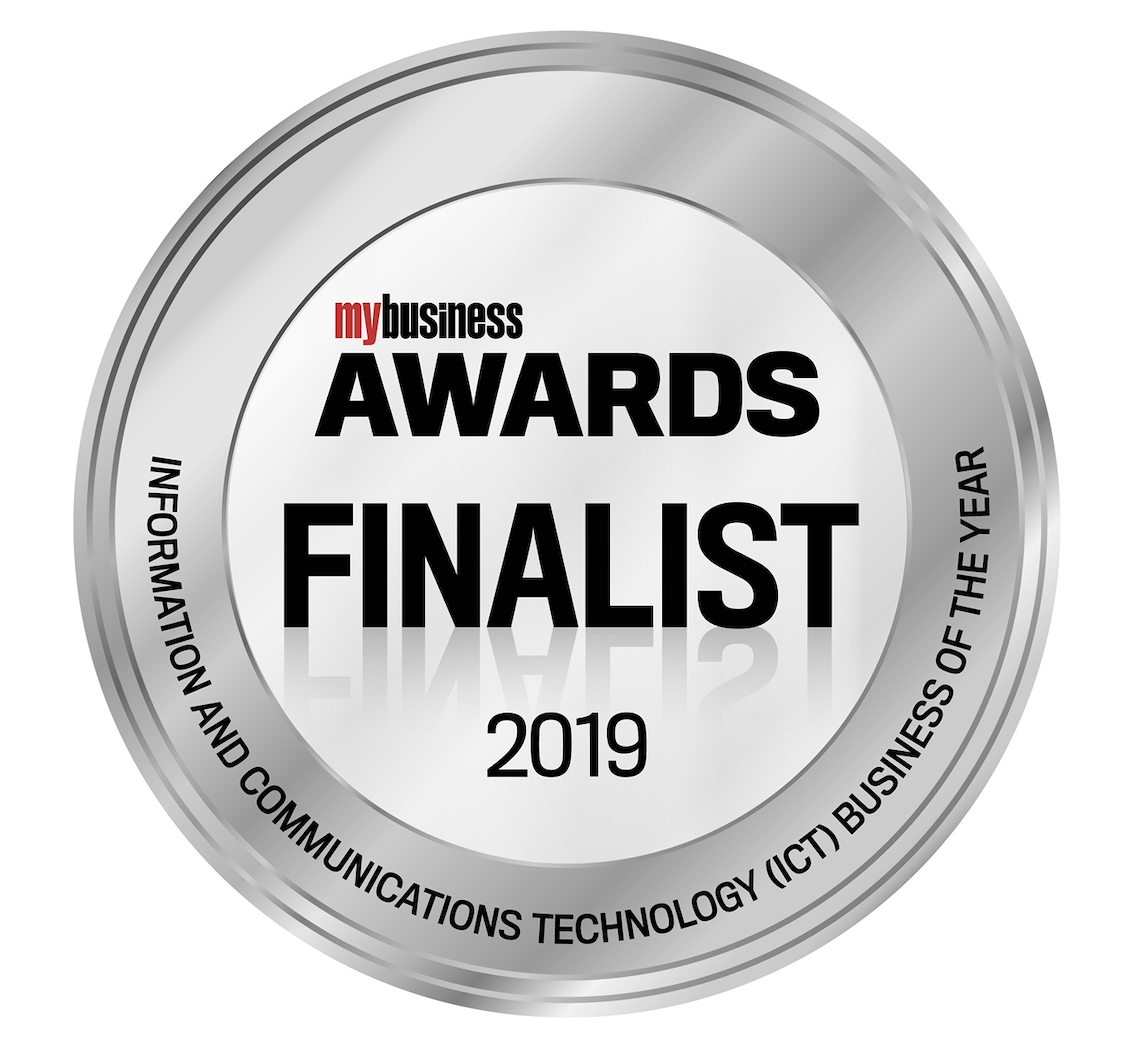 What a day! Donesafe is happy to report that we're finalists for this year's My Business Awards.
As a finalist, we have been recognized amongst Australia's leading small to medium businesses in the category 'Information and Communications Technology (ICT) Business of the Year'.
Donesafe is the first workplace safety, compliance, and risk software company to be recognized as a finalist two years running.
We will be joining the best and brightest in Australian business at the gala awards event on 15 November.
The My Business Awards is the premier independent awards program celebrating SME business
owners and their teams, providing unique opportunities for the winners to showcase their talent and
excellence across many industries including finance, hospitality, travel and tourism, business
leadership, trades, and retail.
This years success at Donesafe
Donesafe has recently had a string of major successes, with companies such as Vodafone, Cement
Australia, Medibank, Z Energy, Rockpool Dining Group, Tourism Australia, Aviagen, and many more,
joining our WHS family.
We are tremendously grateful to our customers who have chosen us as the platform to take their
workplace health and safety to the next level. In 2019, we added hundreds of thousands of users to
our platform, making us one of the fastest-growing SaaS products in the industry worldwide.
Both Matthew Browne and Matthew Knee, Co-Founders of Donesafe, said that they are humbled to
be recognized and proud to be a part of such an exclusive network.
"Donesafe's recognition for its excellent contribution to the Information & Communications Technology (ICT) Business of the Year reinforces the strength of the brand in connecting with the community and engaging with its customers," Browne added.

Donesafe Cofounder, Matthew Browne
A little from MyBusiness Awards
"Small and medium business owners work exceptionally hard, and do so amid a complex regulatory framework, an uncertain economic outlook and a rapidly changing marketplace, thanks to the pace of technological change," said My Business editor, Adam Zuchetti.

My Business editor, Adam Zuchetti
"This year's My Business Awards finalists are shining examples of how these challenges are being faced head-on by Aussie businesses to deliver outstanding service to their customers, become attractive places to work and be a force for good within their local communities.
"On behalf of the My Business team, I warmly congratulate all of our finalists for 2019 and wish them the best of luck on the night."
The winners will be announced at a black-tie dinner on Friday, 15th November, at The Star Sydney.
See more information here.
---