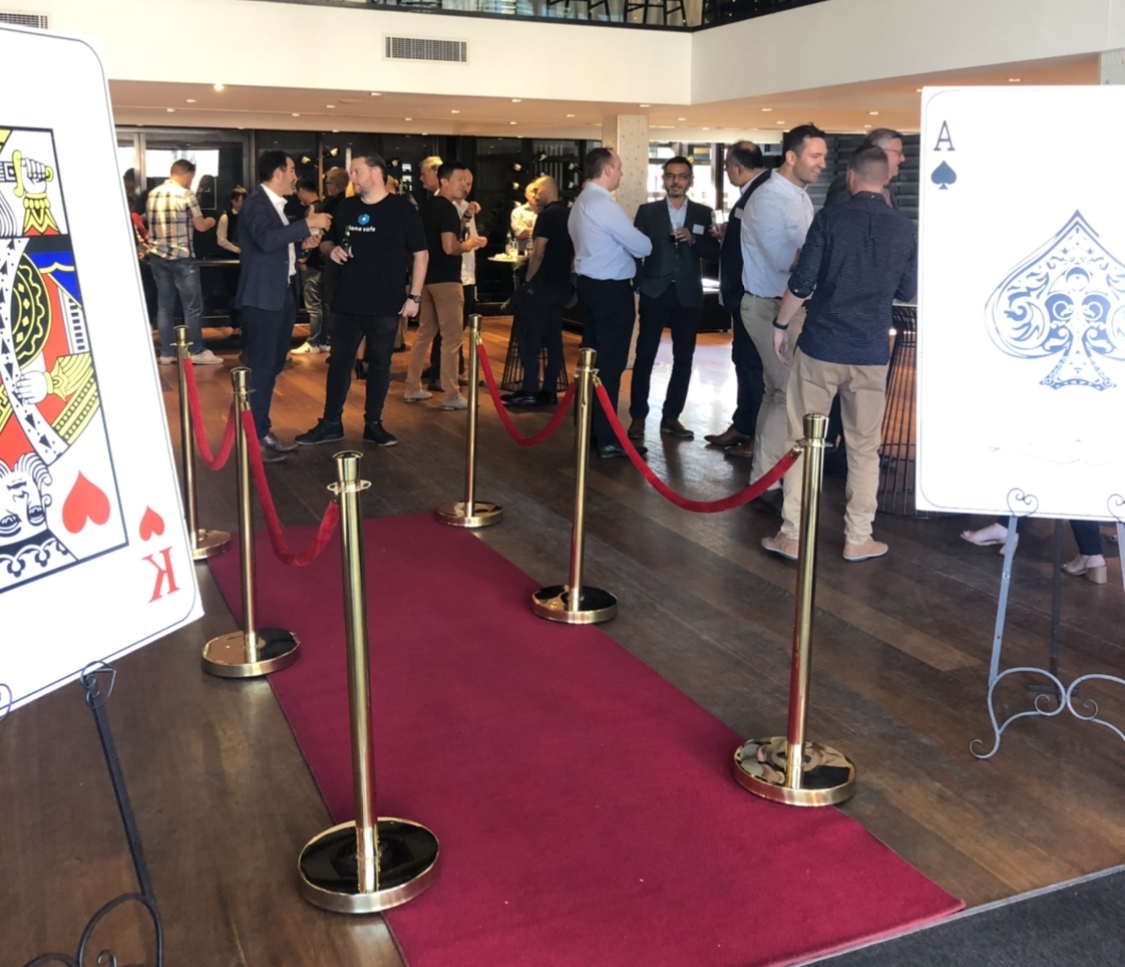 Overview –
– How and why our Community events started
– Donesafe donates $5,000 to Gotcha 4 Life
– Our online safety community global launch
---
We hope you enjoyed our most recent event and for those who couldn't make it due to COVID-19, floods or other urgent matters – Check out where and why we started this community!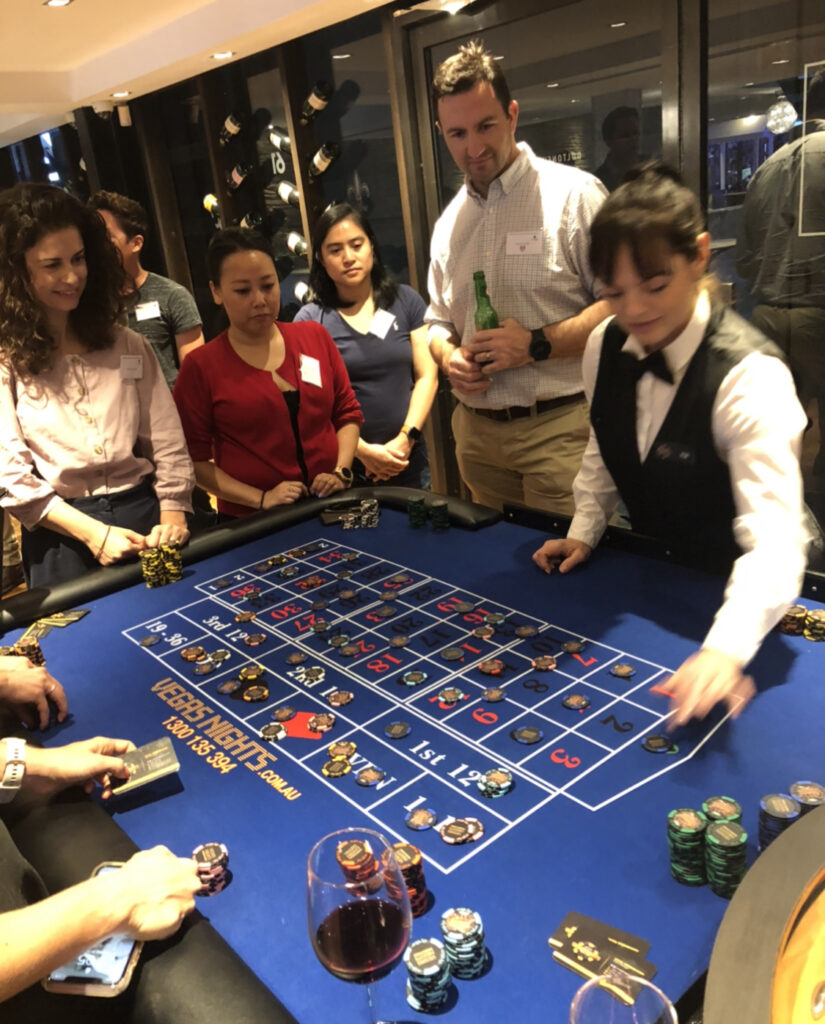 The who, what, where and why!
Donesafe has an open line of communication across our team, clients and partners; we found a
sweet spot and need to build an exclusive community for safety professionals. Welcome, Donesafe's
ever-growing 'Donesafe's Safety Community'.
Back in 2017, we hosted our first bespoke community event. With no hidden agenda and the plan to
bring all contacts together within the safety space, we made it happen! We were unsure how this
style of event would unfold but it was a huge success amongst all attendees with a demand to grow
and continue this initiative. This is now a bi-annual event that is hugely sought after by our clients
and partners.
Donesafe now holds two Community events each year in 2 major Australian cities: one in Sydney and
the other in Melbourne, as of 2021. This is an exclusive event available only to our clients and
partners. This event brings together the likes of McDonald's, Deloitte, Vodafone, Marsh, Nokia, NAB,
Government clients and many more. It is a great way to share ideas with other Donesafe project
heads, build a personal brand in the community, and, most importantly, have a good time.
Donesafe donates $5,000 to Gotcha 4 Life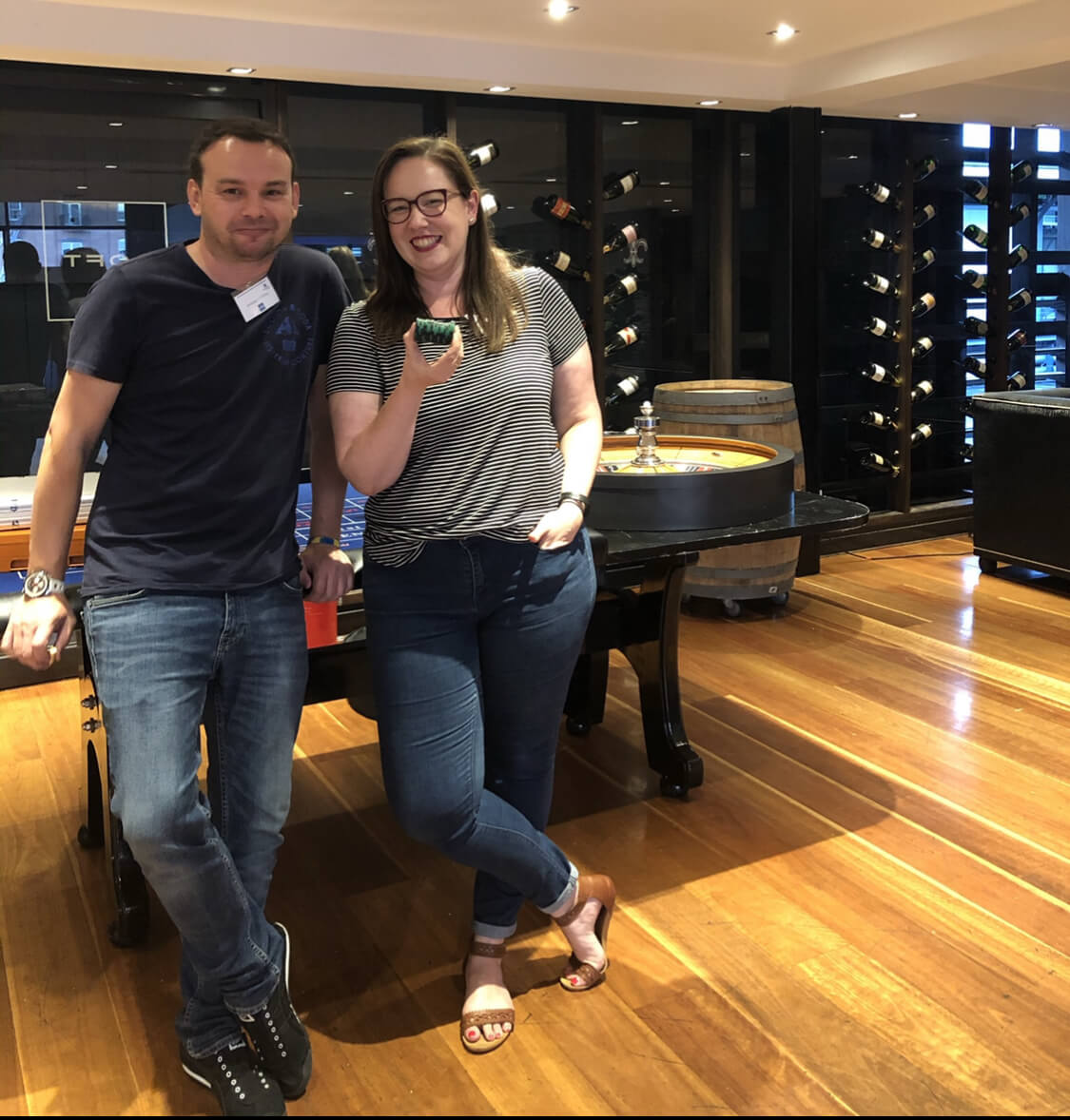 At the event, clients and partners had the opportunity to win big! What's the saying, "Go big or go
home?"
With 50+ clients and partners in the room, there was a lot at stake. Each attendee received $10,000
of play money to use on the Blackjack and Roulette tables throughout the evening. The aim was to
firstly have fun and secondly accumulate the highest number of chips by the end of the night. The
prize was a charity of the winner's choice and Donesafe would donate $5,000 to the chosen charity.
There's a little bit of strategy here as players want to continue having fun but also need to win and
continue winning until the end of the night.
Our winner, Sarah Rowell from NRMA put on a show-stopping bet for the last roulette spin. "All in!" "No more bets!" Sarah had $10,000 riding on number 5, as the ball rolled around… it landed on 5!!
With a grand total of $360,000, we had a clear winner!! Sarah has chosen Gotcha 4 Life as her chosen charity. Donesafe will be donating $5,000 to help promote mental health and suicide prevention.
Second place is Jarred Sibel from McDonald's with $98,000 chips at the end of the night. Jarred carried first place for the entire evening but it was snatched from him right at the last second!
"I'm so happy to be working for a company that firstly values customer feedback but also rewards others and gives back to charity, in order to strive for success!"

Louise Glover – Community Manager
We launch our online safety community
Stay tuned for our next announcement, we are launching our online safety Community network.
With a number of years under our belt, we are now looking to expand our Community network with
an almost-ready announcement!
International travel and, for some, interstate travel are a huge issue given the current climate. We
are looking to move to an always-on Community approach alongside our on-site events. We are
building an exclusive online safety community for our clients, partners and key contacts in the safety
space. Ohhhh, the World Wide Web!!
With partners and customers across the globe and our ever-growing presence in APAC, United
States, Canada, and Europe, we are ready to grow our small community into an online portal to
network, build a personal brand, share ideas, support and connect socially.
Stay tuned, but also stay safe!
---