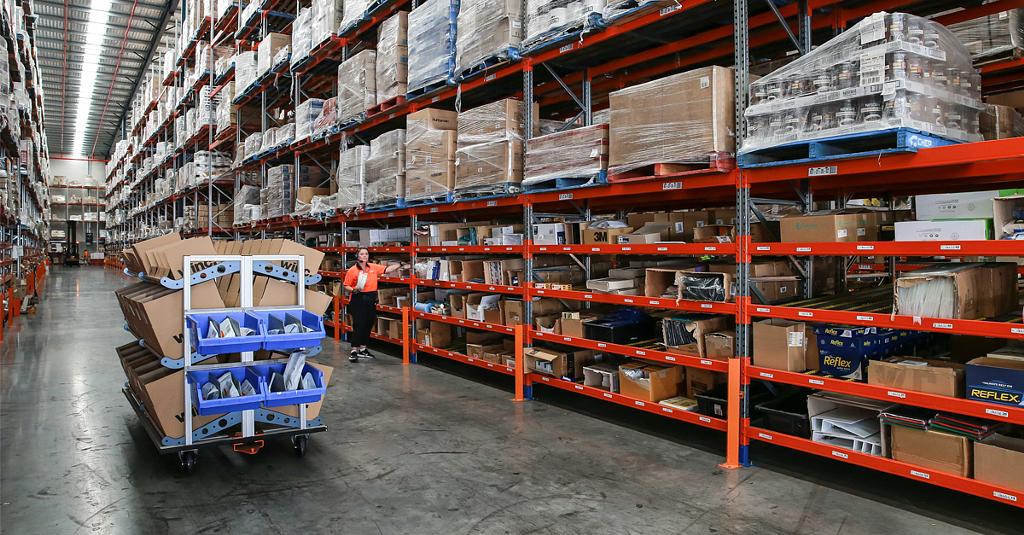 The Donesafe and Winc Australia partnership has now been rolled out successfully across the Winc
network. Team members utilize the system with ease for all their health and safety needs.
Donesafe, the Sydney-based online safety management software company, brings the power of
cloud-based computing and artificial intelligence to businesses of all sizes.
It's been a pleasure working with the Winc team.

We began working together several months ago and through careful business requirement gatherings and system build, the system has been designed to speak the Winc language and cover all unique business challenges within the organization.

Meher Vig, Business Analyst at Donesafe
"When we first had a look at Donesafe, the things that stood out for us were how easy it was to use as well as it's highly reliable and consistent reporting."

Mandy Normoyle, Head of Safety and Risk at Winc Australia
Winc Australia is a workplace support company that supplies everything a workplace needs to work.
As one of the largest organizations of its kind servicing the business-to-business sector in Australia,
Winc has an extensive distribution network which means a need for safety at all times. Donesafe
enables Winc to customize its system to provide the functionality it needs to turn data into
intelligence, leveraging detailed reports and analytics, helping to identify risks, and preventing injury
before it happens.
Maria Robbins, Chief People Officer at Winc Australia is optimistic about the potential of Donesafe.
"Utilizing Donesafe means that we are able to not only monitor what is happening in our incredibly diverse business but also see trends and act on them. The safety of our people is our top priority and we continuously work to improve our processes to work safer.

Donesafe ticks all the boxes in terms of what we need from a safety system."

Maria Robbins, Chief People Officer at Winc Australia
Winc Australia is in the process of launching Donesafe to its employees and expects it to improve the
overall experience for people reporting hazards and incidents as well as the management and
navigation of the data.
Who is Winc Australia?

Winc, which stands for Work Incorporated, is a workplace support company. We source, package,
and deliver everything a workplace needs to work across office essentials, furniture, safety
equipment, and complex technology solutions. We're here for all organizations, whether they're
small businesses or large enterprises, in education or health, private sector or government. Our
vision is to actively contribute to the success of every worker, learner, and carer in the country,
every day.
---