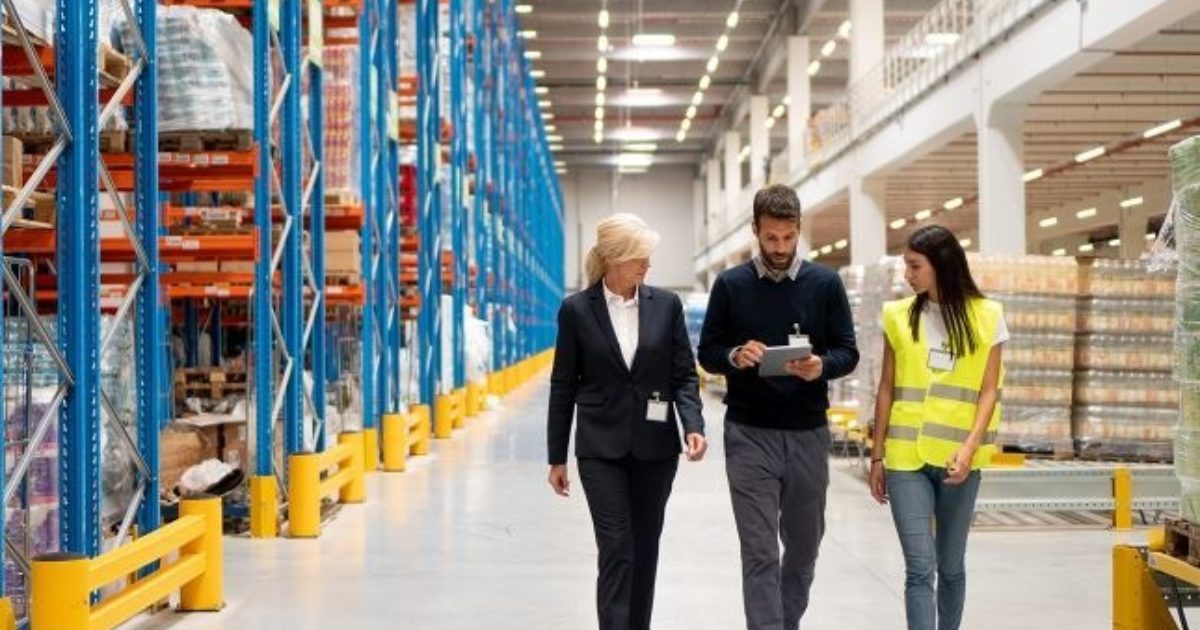 We live in a world of increasing information vulnerability: data breaches, unsecured networks, and a
massive repository of sensitive data stored digitally. There is no way around it, and even if we
wanted to, we can't go back in time.
If you're in the business of workplace safety, neglecting the security of your digital networks is a
dangerous mistake and one you simply cannot afford to make.
Australian businesses have been slow to adopt policies for IT security, and this needs to change.
Those behind data breaches are getting smarter all the time, so cybersecurity is the kind of game
where you always need to be at least one step ahead. The alternative is unbelievably expensive,
costing employers hundreds of millions of dollars in 2014 alone.
So, what can you do?
First off, start considering IT security as inseparable from your usual health and safety regimen.
Using a digital platform to communicate valuable safety information to employees is a vital way of
maximizing your digital infrastructure. This delivers a massive advantage by helping you reach many
eyes quickly and efficiently while spreading knowledge about the small steps that everyone can do
to promote better security and safety.
As always, stay safe,
Team Donesafe
Take the first step towards better management of your health and safety compliance with a 30-day
free trial of Donesafe.
---