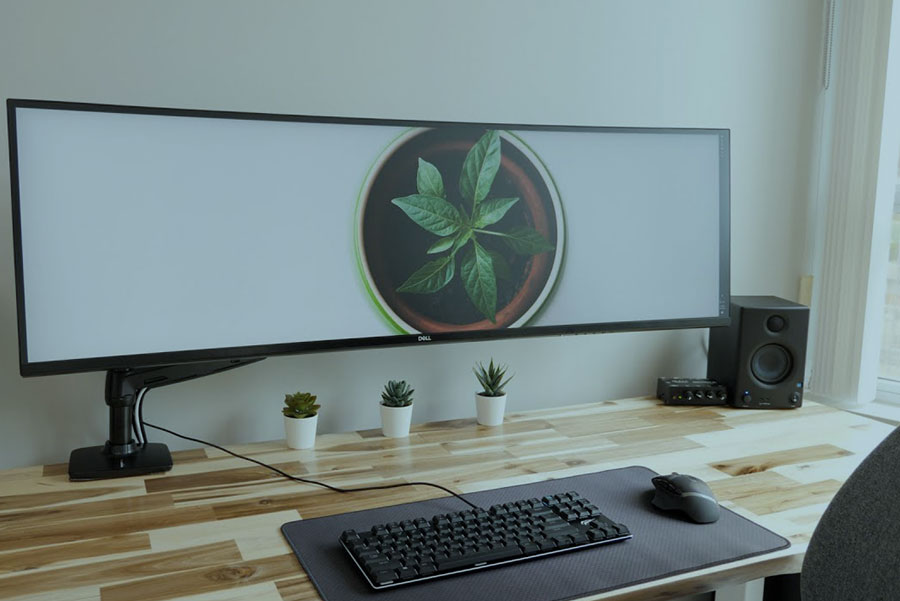 Summary
Donesafe is an integrated solution, which brings with it a long list of benefits that will help you
achieve your goals faster and more effectively, while also contributing to a more compelling business
case to all stakeholders. These benefits include:
Connected systems that can be automated, systemized and run in real-time
The simplicity of use for end-users
Simplicity for IT teams maintaining the system
The reduced total cost of ownership
Future proof.
What is an integrated solution?
An integrated solution allows you to connect all your data, people, and processes in a single solution.
This approach has now become accepted best practice among leading HSEQ management teams.
The reason for this is quite simple; it brings with it benefits in reporting, efficiency, consistency,
speed, and simplicity.
What is a point solution?
A point solution is widely used to fix a singular problem. While the implementation of a point
solution is faster when compared to an integrated solution, it lacks regard to related issues that exist
or will be caused. For example, a point solution may help you conduct audits but may cause you to
have a disconnected and clunky management system without the ability to set actions, alerts, and
follow-ups.
4 benefits of an integrated software solution
1. Process improvement through integration
Connecting all your data, people, and processes together to form a connected solution has now
become accepted best practice because people, systems, and data are mostly cross-functional and
must work together to achieve exceptional results.
All stakeholders are connected in one automated workflow with access to the same consistent data.
The process is continuously monitored and the solution provides timely alerts on potential
deviations.
In the case of multiple-point solutions making up the complete system, each step of the process
needs manual data exchange, such as import/export, or double handling, with another point
solution, increasing processing times and the risk of failure. In that case, it is hardly possible to
monitor and control the entire process as it is fragmented across multiple-point solutions.
2. The simplicity of use through a single interface
A key prerequisite for any successful software implementation is end-user acceptance. And this is
driven by a software platform that everyone can understand and use, with an intuitive and fast-tolearn interface. If people cannot easily find their way through the system, it's likely they won't
accept it.
Individual point solutions may be easy to use, but when they are patched together to form a bigger
system, it quickly becomes clumsy and complicated for end-users. Confusion about which solution
does what, and the need to learn multiple user interfaces, restrict their effectiveness.
Integrated solutions have a more universal approach towards end-users. Once people understand
the user interaction for one function, they can apply that knowledge to all processes within the
software. The solution operates in a consistent and recognizable way.
3. Fewer software systems to maintain
In general, IT departments prefer to reduce the number of software solutions they need to maintain.
As each individual software solution has its own specific IT requirements, release policies, and
support windows, IT departments typically prefer the concept of one integrated solution. In many
projects, the business case for implementing an integrated safety, quality, and environmental
solution is based on reducing the number of existing point solutions and their associated costs.
As integrated solutions use one single source of information, complex data interfaces are not
necessary. Having one database for all information dramatically eases the maintenance of data,
ensures consistency and data quality, and supports better reporting and more extensive analyses.
4. Lower Total Cost of Ownership (TCO)
For many organizations, quantifying software benefits in terms of money, resources, time savings,
quality, agility, and compliance improvements, is an exhausting exercise. Business case practices
show that demonstrating benefits for an integrated solution is easier and more obvious when
compared to point solutions. By nature, integrated solutions deliver more transparency, more
control, and more reliable information.
But what about investment? The price difference to create a system using multiple-point solutions
when compared to one integrated solution is significant. When accumulating point solutions, you
ultimately pay for the same thing multiple times, for example, hard costs to the software vendor
(accounts, server space, cost of sales, support, and overheads). These costs are passed on to you,
the user. With an integrated solution, those costs only get passed on to you once. On top of that,
you gain the benefits of bundling where total relative cost reduces.
---
---