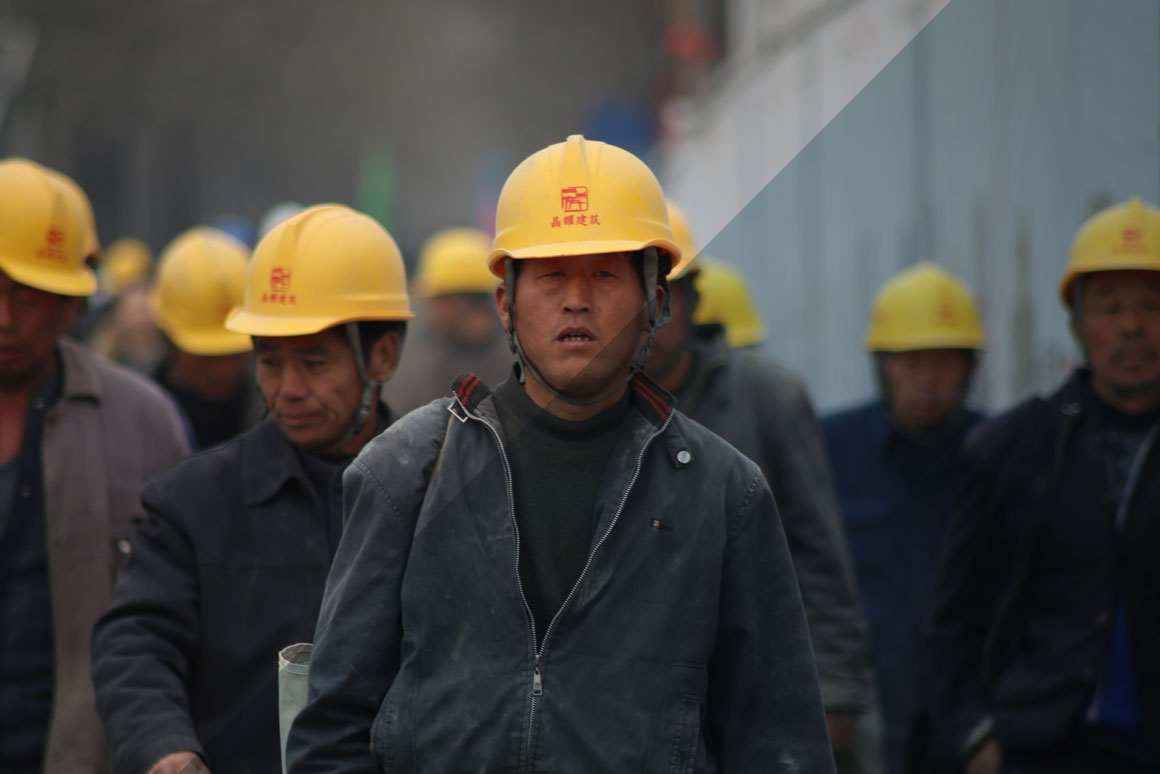 As Donesafe gained momentum internationally with Global organizations, the demand for a multilanguage safety, risk, and compliance platform grew and eventually reached a tipping point. It was
time to invest time in creating a truly global platform!
One of Donesafe's core values is to "Empower the workforce". Constantly innovating in this area has
led Donesafe to be considered 'The People's Safety Software'. From the ground up, we have
designed Donesafe to be software that everyone can understand and use. This encourages the
worker to participate and engage with the software without running into productivity killers, and
leads to more data and insights at management level. Supporting multi-language is another feature
that will keep Donesafe as the most intuitive and fresh-looking platform on the market.
Do you have workers that speak in languages other than English? (Yes, Australian English can be
considered one of those, we handle accents.)
Employees can now input data in their native language, and Donesafe will automatically translate it
into English for management and the executive team to visualize and read. Voilà!
Who is this for?
Tous ceux qui utilisent Donesafe!
Alle, die Donesafe verwenden!
Everybody who uses Donesafe!
Tutti quelli che usano Donesafe!
Всем, кто использует Donesafe!
每个人都使用Donesafe!
SenwI' rIlwI' je 'Iv donesafe yIlo'!
If you have workers who struggle with English as a second language, this is for them!
How does it work?
You guessed it – SIMPLE!
A user's language can be set against their profile, available in settings, and in their front end access.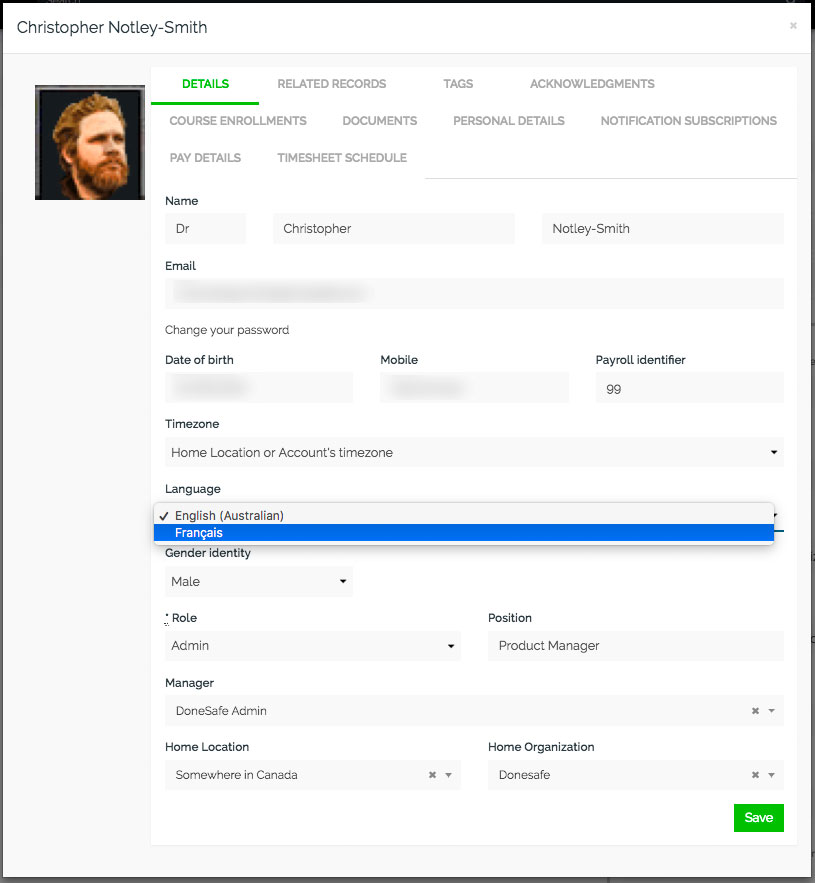 What does it look like?
The same as always; just with a new language! (Note – this dashboard has its colours, widgets and layout configured AS WELL AS it's language. Because why not – it's so easy to do!)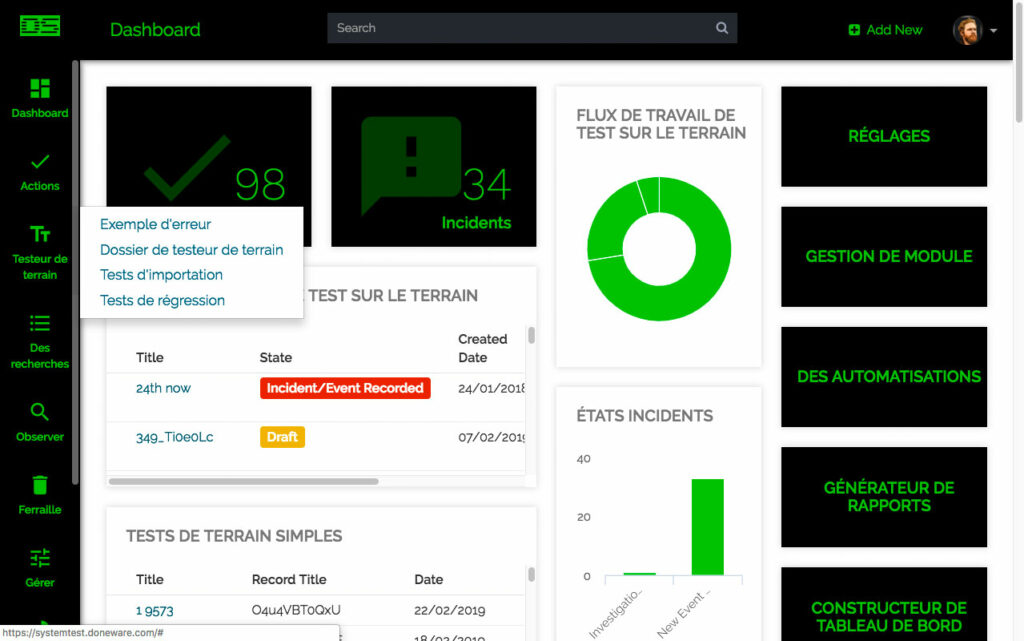 Already a Donesafe client and need this in your life?
Contact us and we will let you know the next steps. This feature may not be included in your subscription.
Qapla'!
Don't take it from us – Here's what our clients say.

Fantastic – Really fast and really easy to use. Have been using the tool for a risk audit completed last week. Very easy to upload, comment and get approval. Great tool. – CBRE

Easy to use – Easy to use and sign off, clear steps when submitting events, actions are easy to sign off and easy to enter feedback. Easy to collate and enter critical information. – McDonald's
SEE MORE FROM OUR CLIENTS – Case studies, Customers, and Reviews. here.
---