Get priority access
2024 Global EHS Readiness Index (GERI) Report
Pre-register and be the first to receive the full report from the inaugural GERI survey. Inside you will find:
A cross-industry EHS benchmark for future-readiness
An implementable best-practice framework to meet the future of work
Insight into critical risk exposures and EHS maturity

Research conducted and published by independent research firm Focus Network
The EHS readiness index will help EHS leaders understand their current EHS posture, where they need to get to and how they can get there, by offering a practical framework to build greater EHS preparedness for the future of work. Andrew Milroy. Vice President and Head of Research, Focus Network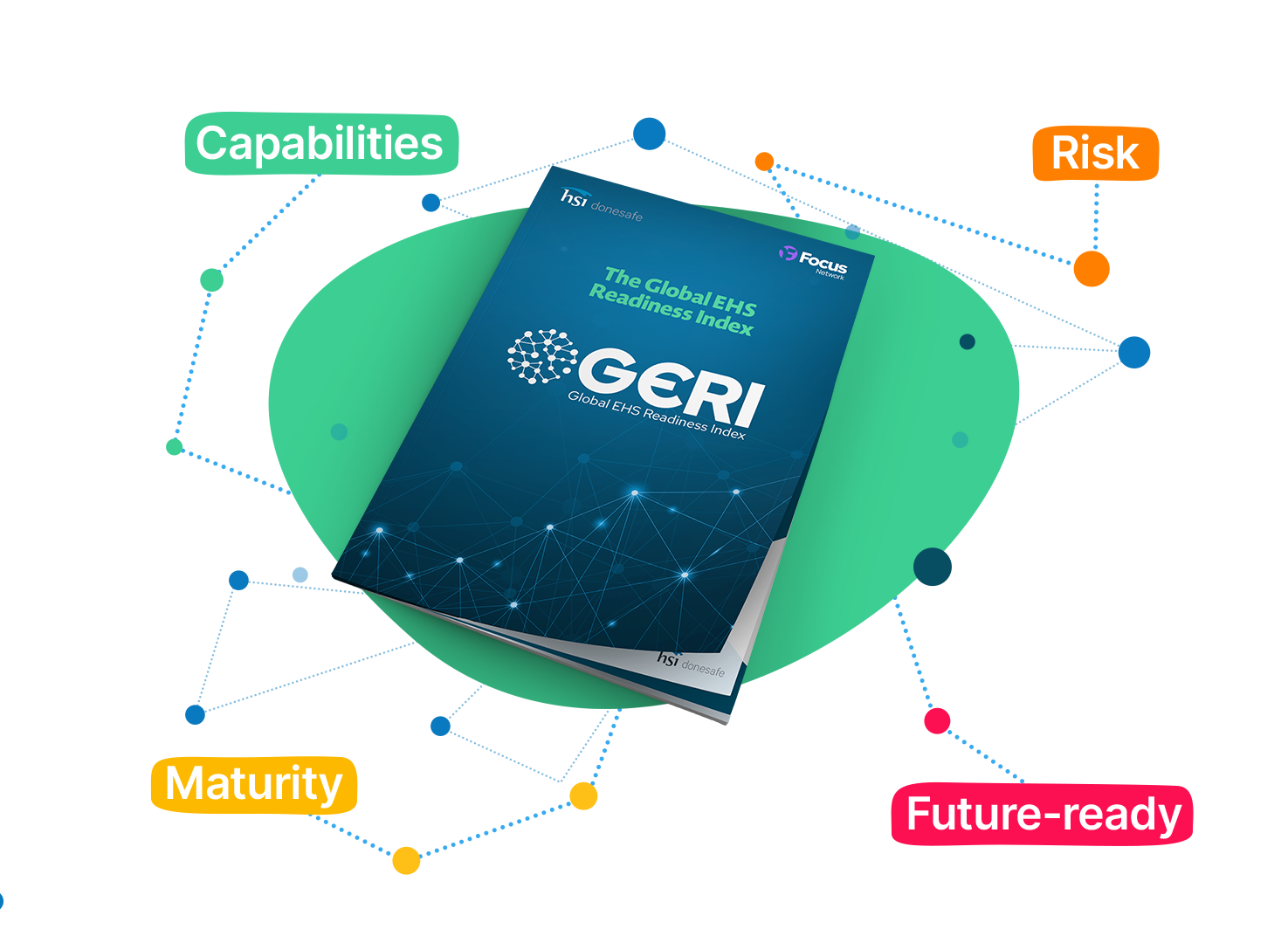 Pre-register for access
Early December 2023 release
By submitting this form you accept Donesafe's Privacy Policy
About GERI
Not just another EHS survey and report…
GERI is a truly groundbreaking research project specifically designed to deliver tangible benefits to the EHS community. Explore the GERI difference: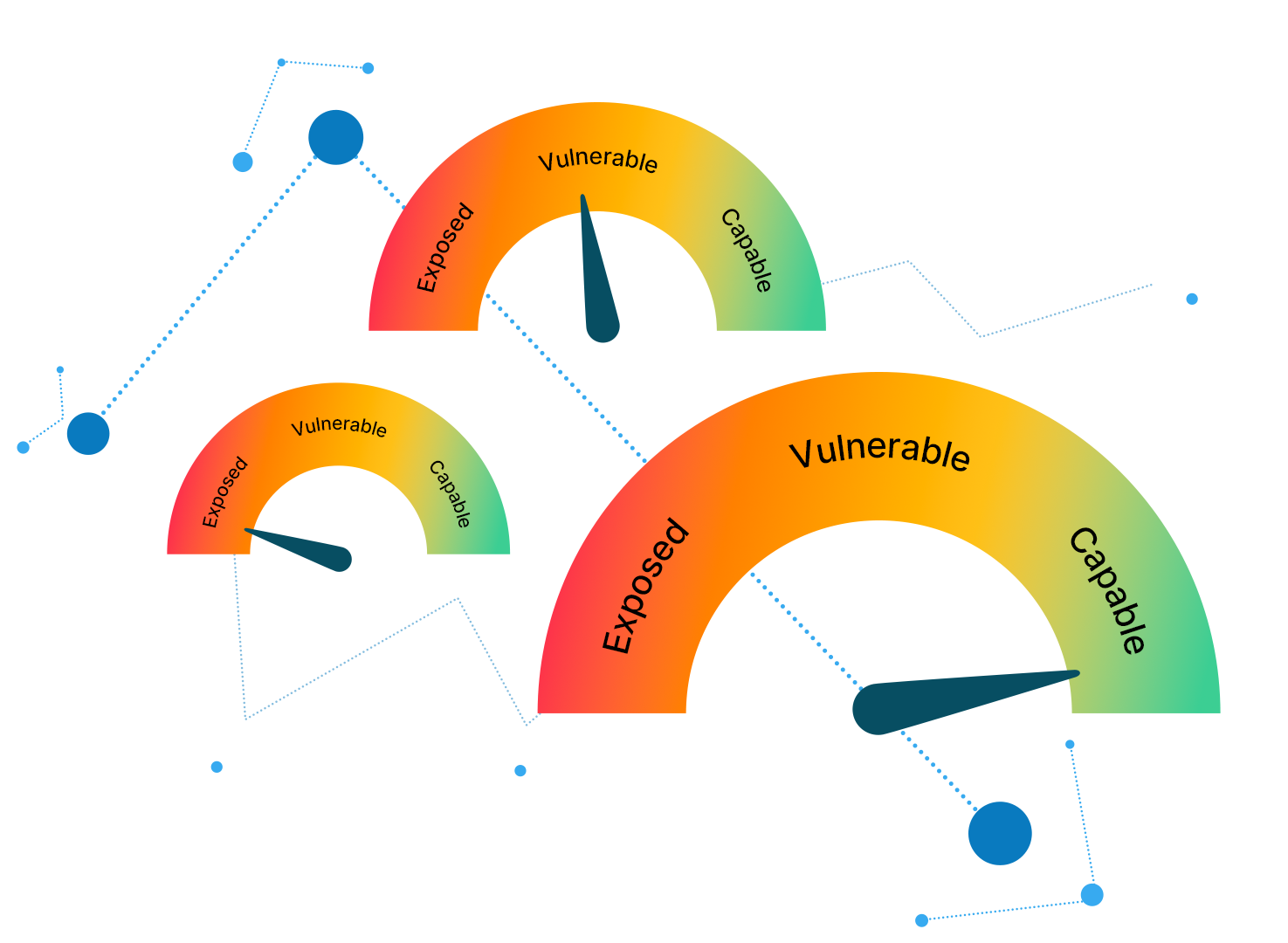 Progressive index
This represents the inaugural year for GERI, which will be a global index, published annually. This is a unique opportunity to benchmark your EHS program in year one and assess your progress every 12 months against the same scoring framework.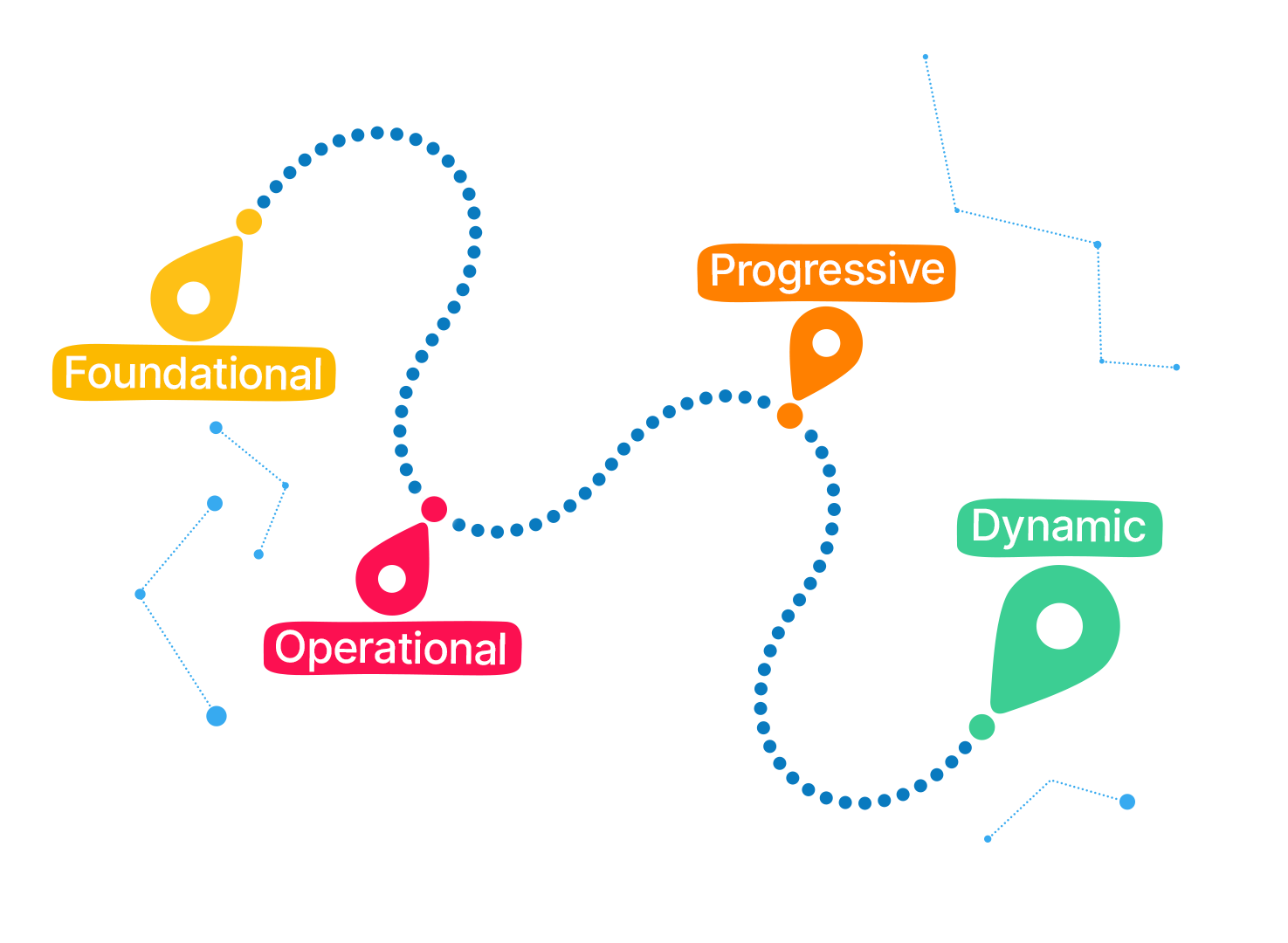 Readiness roadmap
Access vital intelligence in the form of the following:
GERI Report which includes a global EHS readiness index and best-practice insight
Personalized Readiness Diagnostic Report that highlights EHS vulnerabilities and exposures, alongside actionable recommendations to address them
Advisory insight
Deeply analysed, ready-to-implement insight, crafted by expert advisors. The result is outcome driven intelligence that will deliver material impact to you today.
Adoption & Engagement

Data Reporting

Environmental Sustainability

Operational Enablement

Compliance Obligations

Knowledge Capital

Psychosocial & Wellbeing

Security, Authentication & Privacy

Workforce Management

Benchmark

Integrations

Opportunities
Over 1,000 Global Respondents
EHS Leaders from around the world have participated in the 2024 GERI survey. We want to express a heartfelt "thank you" to the community of GERI contributors who represented the following regions: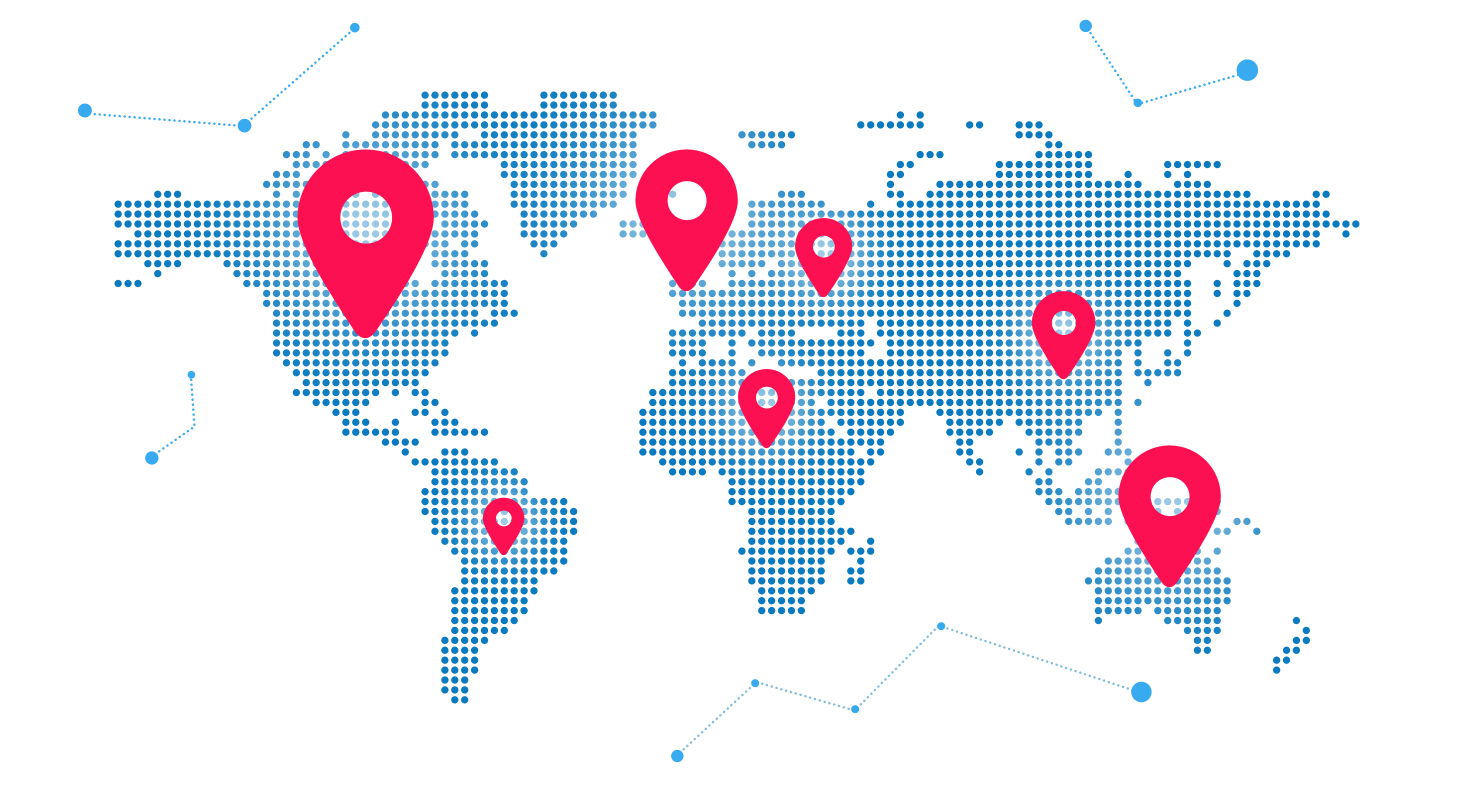 The global launch of the GERI report will occur at the 23rd World Congress on Safety & Health at Work in Sydney.

Behind the GERI Report
About HSI Donesafe
HSI Donesafe is a next-generation no-code EHSQ platform that helps the world's largest enterprises to connect and scale their workplaces at pace. Used by over 3 million users globally, It's the highest-rated cloud-based software for Environmental, Health & Safety and Quality (EHSQ) and Environmental, Social, and Governance (ESG). Designed to collect and connect data that helps business leaders improve EHSQ outcomes and reduce organizational risk.

About Focus Network
Focus Network serves as a data-centric networking, research, and advisory business, catering to senior executives worldwide. Our platforms facilitate the exchange of insights and the acceleration of learning among these leaders. We empower both business and technology executives to implement optimal strategies and enhance their investments. This is achieved through our unique blend of in-depth insights, comprehensive reporting, and a wealth of localized perspectives at the country level.
In my role, I work with EHS professionals from all industries and of all organizational sizes. While they might have an established EHS management program in place, there might be a lack of in-depth internal analysis of what they need to be prepared for to future proof their program and organization. The guidance and intelligence that the GERI provides will help EHS Leaders benchmark where they are, where they need to be and ultimately, provide the roadmap to swiftly get them there.
Michelle Bates
Principal Consultant, Virtual Safety Manager