A Buyer's Guide to EHS Software
What you need to know to make the right EHS platform choice for your organization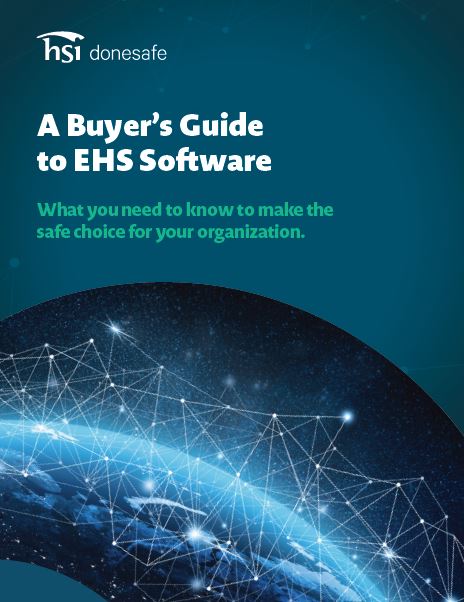 Deploying an Environment, Health, & Safety (EHS) software platform provides a wide range of benefits including improved safety and quality standards, streamlined EHS reporting, and the opportunity to gain deeper insights of how your organization operates.
No matter which platform you choose, it's certain to be a significant investment. So, with a wide variety of EHS software platforms on the market, how do you ensure you select one that meets your exact needs, integrates with your existing processes and workflows, and provides you with excellent ROI?
In this eBook, you'll learn:
• What an EHS platform can do for your organization.
• Why transforming your Safety Management System is essential.
• What improvements you'll achieve immediately, and over the long term.
• How it can enhance your organization's safety culture.
• What features to look for when comparing systems.
• How to research your options and make your final choice.
• What steps to take to ensure a successful rollout of the new platform.
Get White Papers
Fill out the form to download this white paper.