Integrated Use Cases,
Powerful Results
5x
More data & insights captured
300%
Increase in reported events
95%
Employee adoption rate
75%
Reduction in incident rate
Trusted By Global Billion Dollar Firms, Used By Millions, Endorsed By Top EHS Leaders!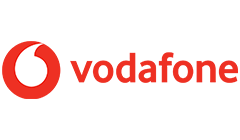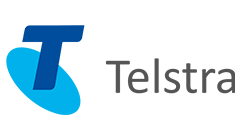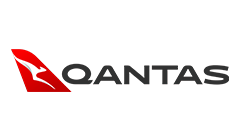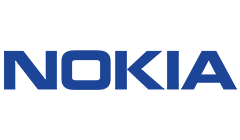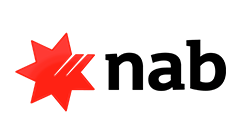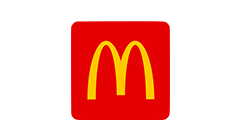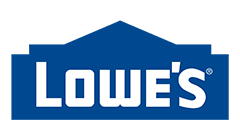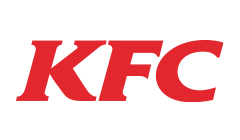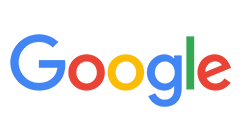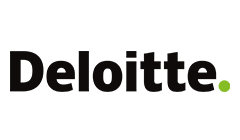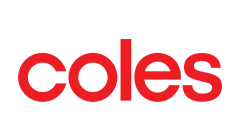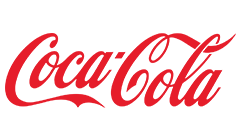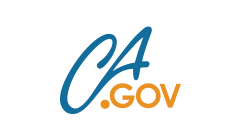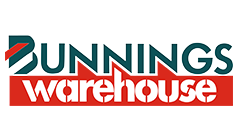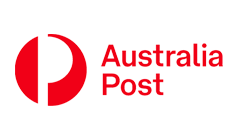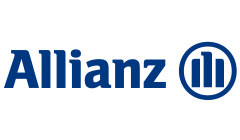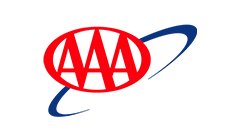 What is EHS Management Software?
EHS (Environmental, Health, and Safety) management software is a system that automates the management of EHS programs within an organization. It provides tools for managing and reporting on various aspects of EHS, including incident management, risk assessment, compliance, and training. EHS management software is designed to help organizations maintain a safe and healthy workplace, comply with regulatory requirements, and mitigate risks associated with their operations.
Overview
EHS Software
Discover how an integrated EHS System can help your workplace proactively manage risk while you move your EHS program forward.
Management Risk
Improve compliance – Maintain compliance across local, industry-specific, ISO, and other regulatory mandates.
Faster hazard identification – Capture observations & hazards including psychosocial hazards.
Deeper investigations – Get to the bottom of events & incidents with investigation frameworks such as Root Cause Analysis (RCA).
Implement robust risk controls – Build a risk control library of measures & track implementation.
Streamline risk assessments – Assess risk and action all within one system end-to-end.
Tackle Complexity
Centralize data capture – Bring all your EHS use cases under one system and put an end to data silos.
Single point of control – Eliminate vulnerabilities & risk of controlling multiple systems, admin permissions, & user profiles.
Single source of truth – See all your data in one place, connect the dots, and drive smarter decisions.
Simplify workflows – Create frictionless workflows, automate corrective actions, and see where you stand.
Drive record adoption – Create a seamless experience where all your use cases live on one platform.
Endorsed by Industry Analysts, Our 3 Million+ Users Agree
Ease of use
G2 industry average: 8.4
Quality of support
G2 industry average: 8.7
Ease of setup
G2 industry average: 8.2
Based on G2 EHS scoring

EHS Leaders
World-class EHS platform for your best-in-class EHS program
You need a platform that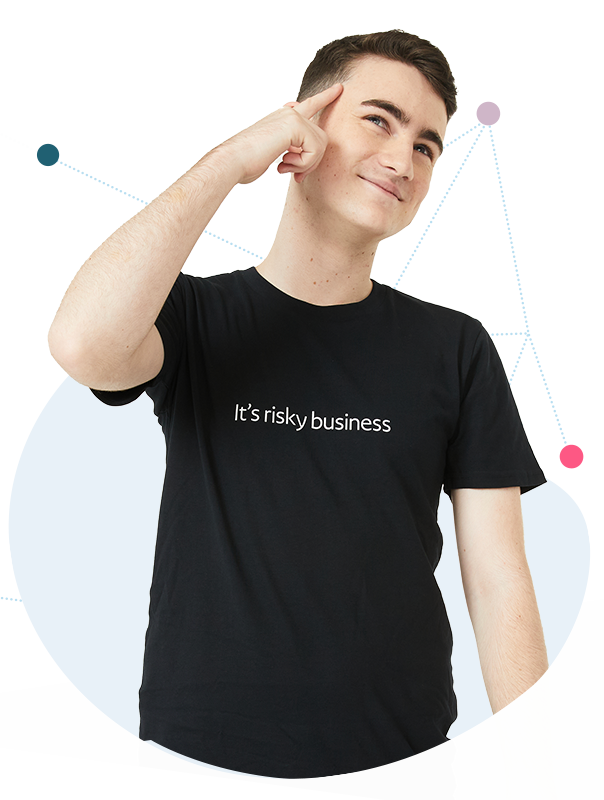 Integrates with other systems
Can't be outgrown
Advanced reporting simplicity
Becomes a single source of truth
Keeps your data protected
Simplifies compliance
Gives you a complete view of risk
Adapts to how your workplace runs
Collect the dots to
connect the dots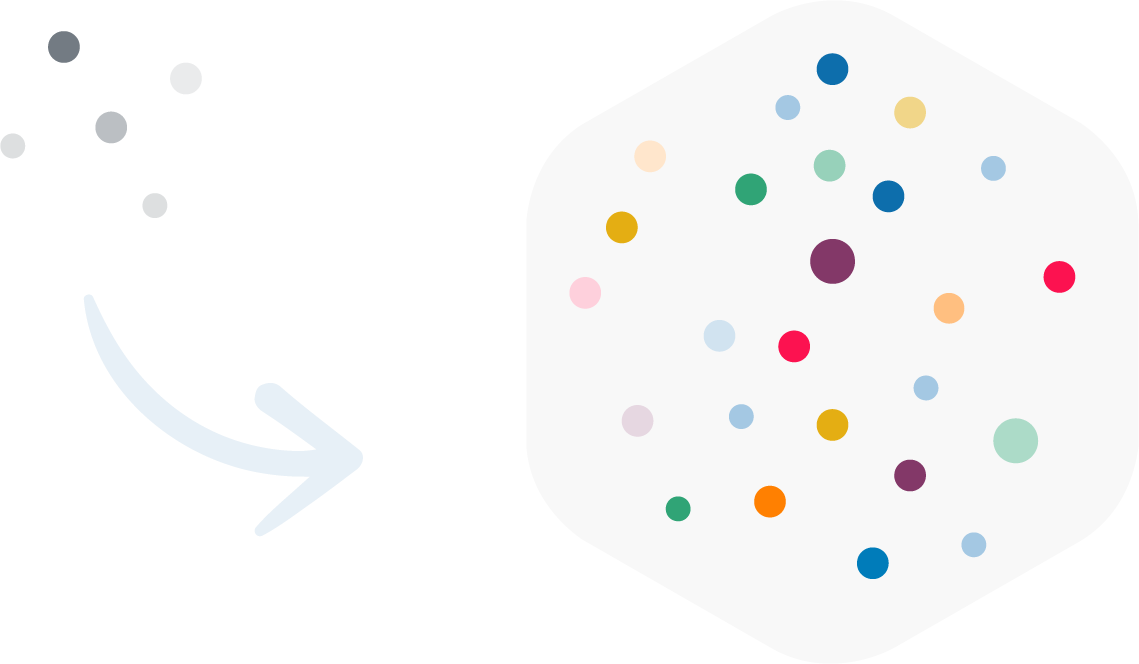 Uncover blindspots

you didn't know existed

The Donesafe platform tackles every EHS use case under one unified intuitive system making it effortless for your employees to log events, engage & complete tasks.

Our customers report a 5x increase in reportable data after implementing Donesafe vs. the prior system.
Interconnect the dots to
reveal new discoveries
Donesafe's true interoperable modular architecture automatically creates linkages, associations & context between modules and the data collected across all your use cases to deliver smarter actionable insights at another level.
Our customers experience 75% lower incident rates as they act on meaningful insights & foresight.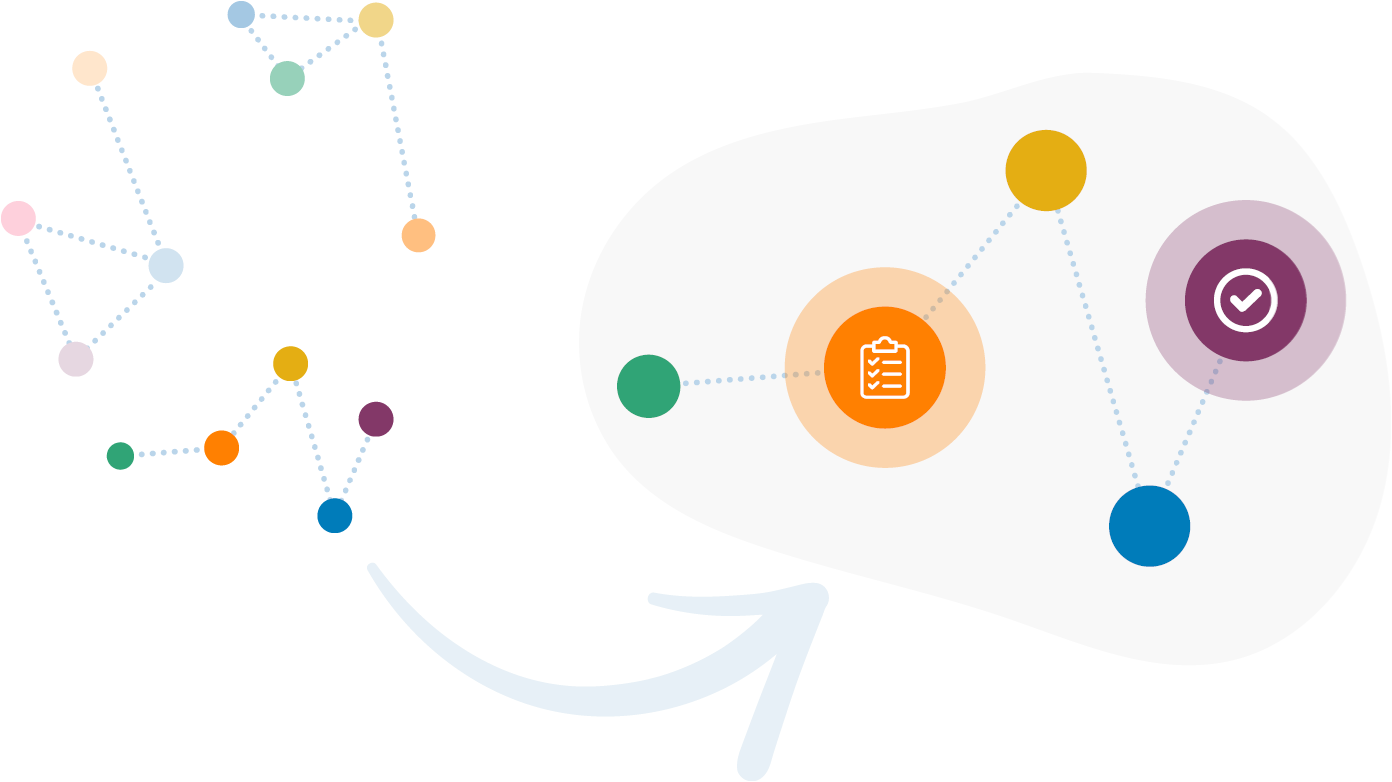 Close the gap between
data and action
Donesafe's unified platform "sees it all, and knows what to do next." Utilizing multi-level workflow automation technology, Donesafe orchestrates frictionless workflows from alerts, notifications, corrective and preventative actions (CAPA), escalations, and more instantly.
Our customers report a 50% increase in efficiency with automation and faster speed to resolution lowering overall risk, incidents & insurance premiums within 12 months.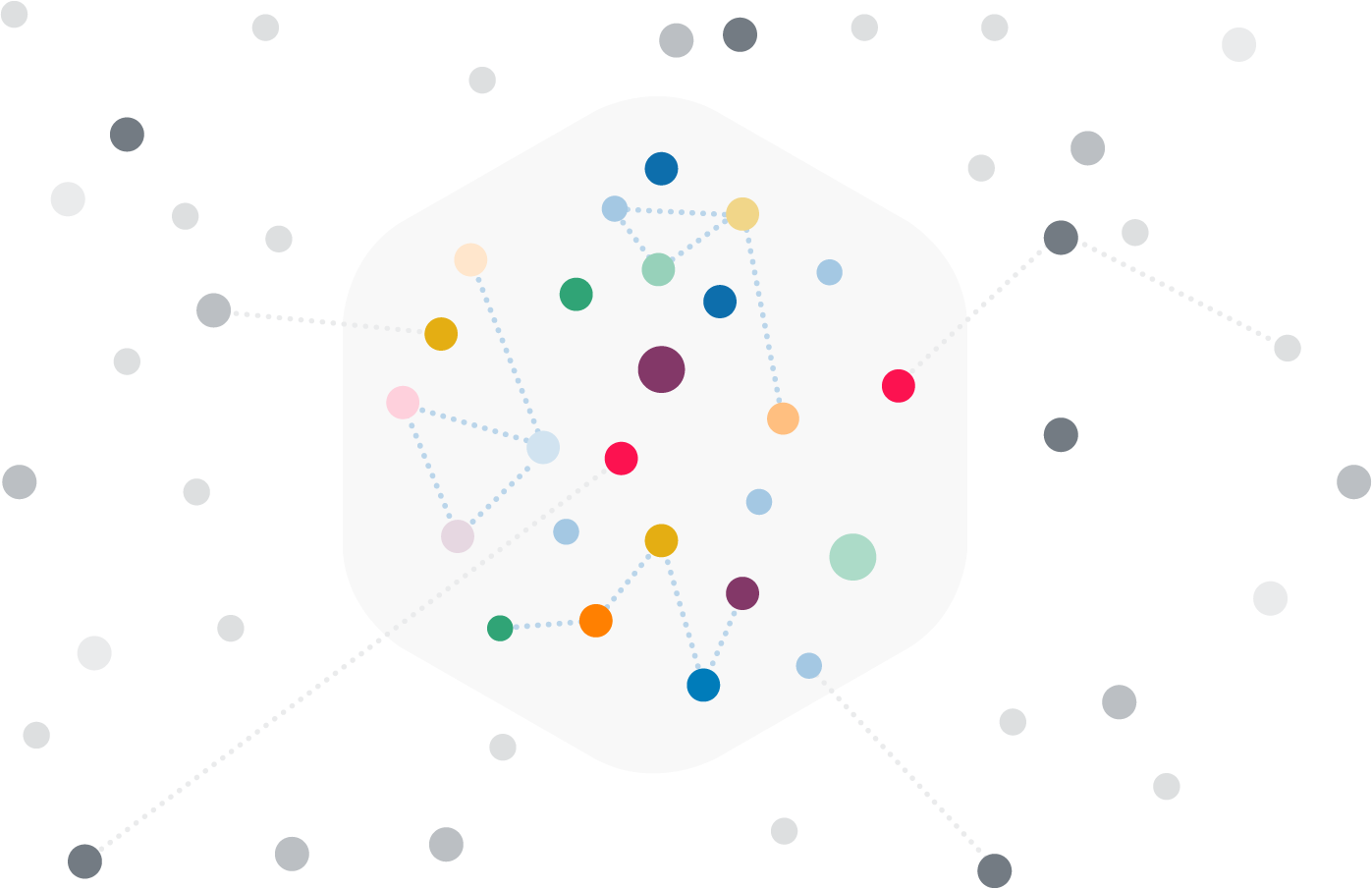 Build new opportunities to
find more dots
Donesafe's no-code platform means you can never outgrow it. Need to create a new module that doesn't exist today? With Donesafe, you can build it without a developer or using any code. Now you can build your entire universe of use cases all in one place with best-in-class continuous improvement.
Our customers have deployed over 100+ unique modules within Donesafe that seamlessly interconnect with Donesafe's core modules to create a unified user experience while tackling the most complex workplace challenges.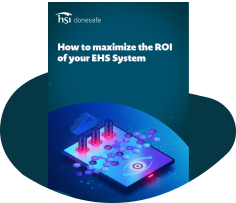 Download the latest EHS System ROI Guide
Learn how to calculate and maximize the ROI of your EHS Platform.
Free Download
One platform,
all your EHS use cases covered
Highly configurable modules that "talk" to each other and work fluidly as one system

Run frictionless workflows, automations, and actions as "one journey" across all your modules

Get complete multi-dimensional oversight with "correlated" insights surfaced in real-time

Powerful "cross-referencing" capability between interconnected modules & integrations
Hazards

Incidents

Checkists & Inspections

Audits

Contractors

Psychological Safety

Quality

Observations

Visitor Management

Risk Management

Asset & Fleet

Document Control
Compare EHS Management Software
Not all platforms are engineered for tomorrow
| | | Others |
| --- | --- | --- |
| Modules | 50+ Universal EHS Modules | Limited or Point Solutions |
| Configurability | Advanced Module & Platform Level Configurability | Limited Module Specific Configurability |
| Build Your Own Modules | Yes (no-code drag and drop framework) | No or Requires Custom Development |
| Linked Records | Yes - Automatically linked or manually referenced across any module, register - fully interoperable with corrective actions, workflow automation, investigations, risk registers etc. | Basic linkages are possible to limited modules offering |
| Automation | Advanced no-code drag and drop multi-level automation engine with scheduling, and conditional logic | Limited - require either coding or advanced systems skills |
| Workflow | Multi-level workflow orchestration technology with drag and drop simplicity to tackle even multi-branching and complex workflows | Limited - require either coding or advanced systems skills |
| Forms | Advanced form configurability with 30+ response types including QR code, auto pre-fill logic, and cross-linking to other registers and modules. | Lacks cross-referencing and advanced configurability |
| Dashboards | Complete observability. Real-time custom role-specific dashboards and drag and drop interactive visualization widgets - Intelligent curated alerts & notifications reduce alert fatigue | Dashboards focused on monitoring & watching pre-defined KPI's |
| Reporting | Advanced reporting, pre-configured reports, audit trails & BI powered reporting options | Standard reporting |
| Implementation | Access to full services offering (project management, solution architects, implementation, data services etc.) | Limited Support |
| Scalability | Built on the hyper-scale AWS environment. Unlimited database scale with unlimited fields per record and records | Unknown |
| Data Security | ISO 27001, CSA, SOC 1, SOC 2, SOC 3, ISO 27017, Data Sovereignty available, AES-256 encryption, and TLS 1.2 | Unknown |
| Integration | Secure RESTful API, SFTP, IoT Integration, HR, Payroll, ERP and others | Unknown |
| Authentication | Single Sign-On (SSO), 2FA, ADFS 3.0, Okta, SAML 2.0 and OAUTH | Unknown |
Frequently asked questions
Jumpstart

your journey with Donesafe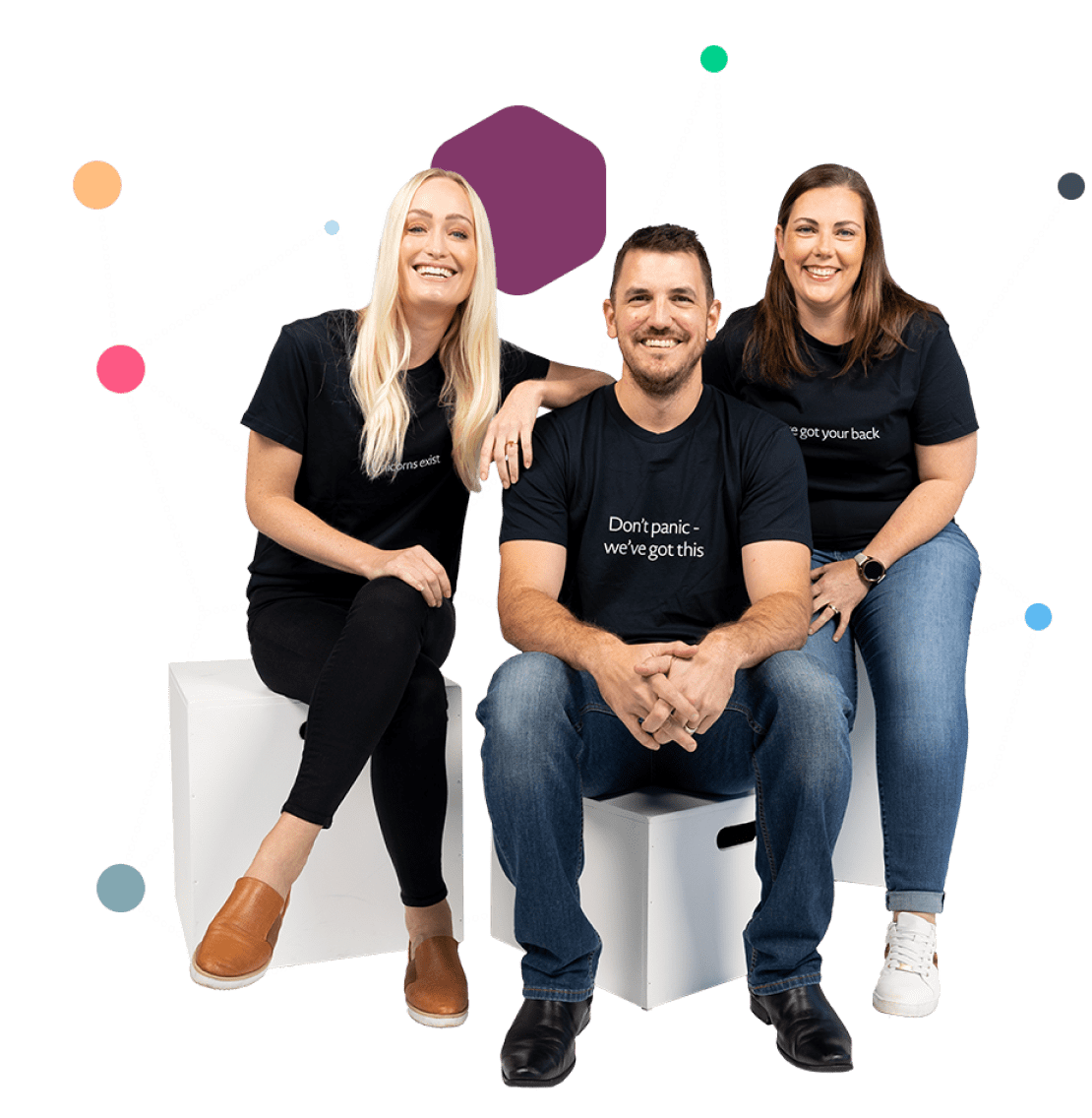 See our platform in action
Get a guided demo and answers to all your customization questions.
Get a Demo
Request our pricing
Get a custom quote designed around your capability requirements and users.
Get Pricing
Try Donesafe
Trial our platform and see why it's the EHSQ platform of choice.
Try Donesafe