Eliminate the need to navigate multiple systems and allow stakeholders to easily track project progress, identify areas for improvements and make informed decisions. A one-stop-shop for all project related information.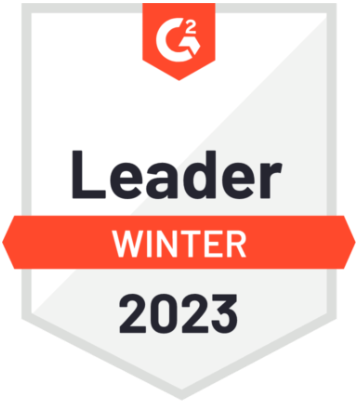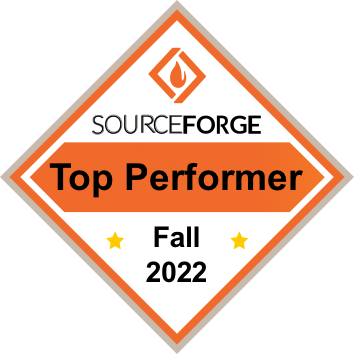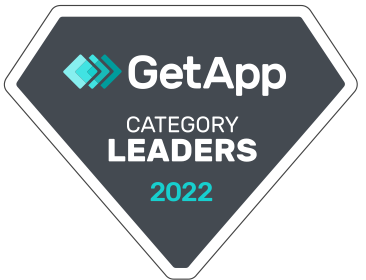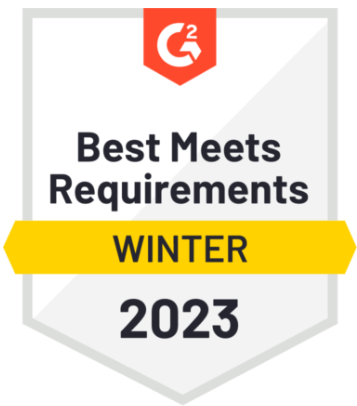 Overview
Manage every project from a
single source solution
Centralized platform for stakeholders to deep dive into all their EHSQ compliance. Link to related Donesafe modules such as Incident Management, Certifications or Contractor Management for enhanced capabilities and deeper, actionable insights.
Cloud-based platform: Donesafe is a cloud-native platform built to deliver virtually unlimited scale and concurrency.
No-code configurability: Simple drag and drop builder accelerates advanced customisations from forms, workflows, automations, scoring and more
Mobility built-in: Donesafe works securely on any mobile device or browser, anywhere, online and offline.
Maximum adoption: Donesafe simplifies the entire end-user experience driving record employee participation levels organization-wide.
Link to everything intelligently: Link and relate to other Donesafe EHSQ Modules, tie it to a worker, KPIs, scheduling or management controls, and more.
See a Demo
Project Planning

Risk Management

Certifications

Safety Protocols

Regulatory Compliance

Emergency Response Plan

Communications

Stakeholder Engagement

Change Management

Training Management

Contractor Management

Incident Management
Orchestration
Collect and connect the dots you never knew existed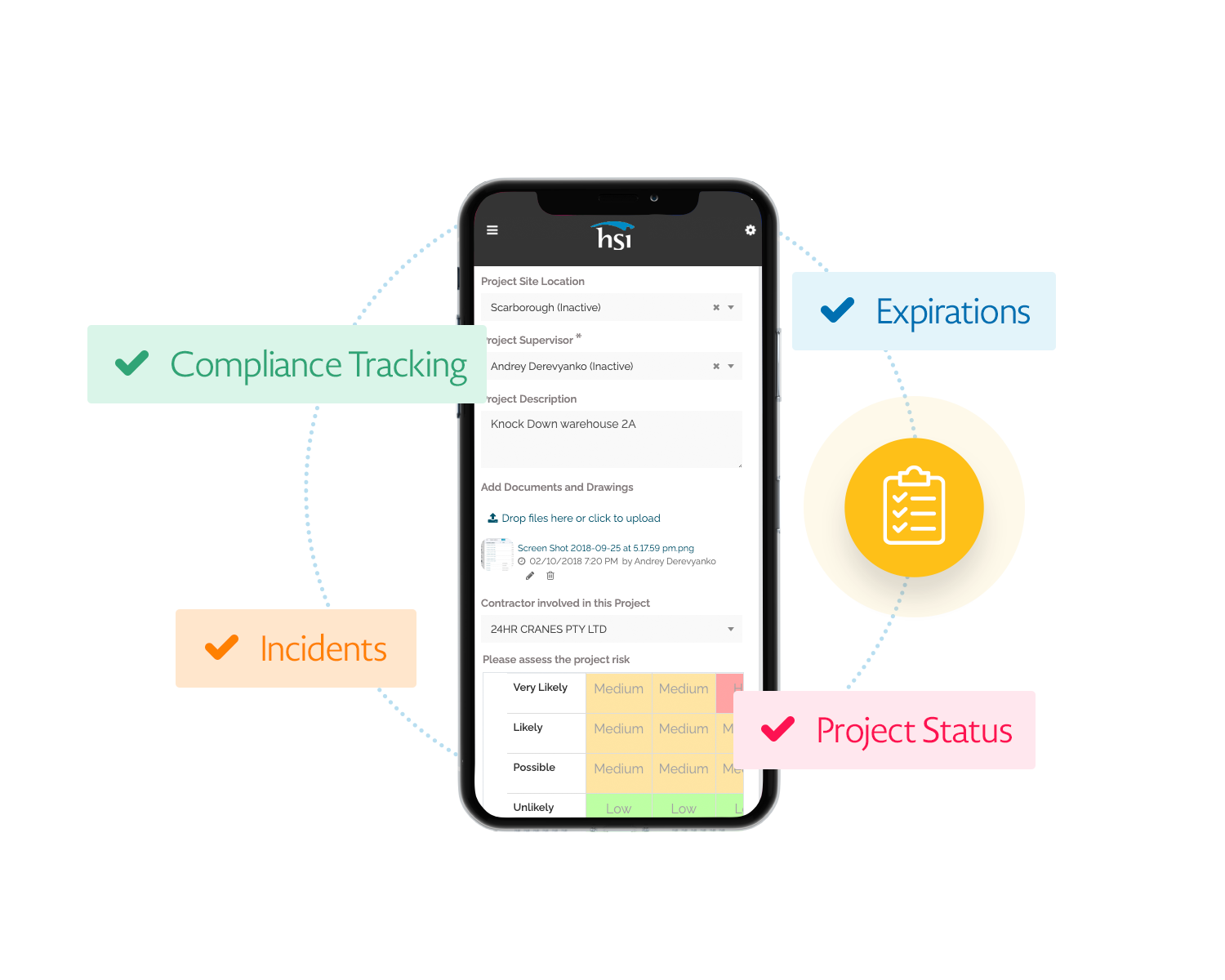 Intelligence
Close the gap between data and action
Experience 360-degree oversight of your entire project status. Uncover hidden blindspots, track operational hazards, monitor unsafe behaviors, and identify compliance gaps. Take immediate action with intelligent automation or human intervention to mitigate risk and ensure compliance.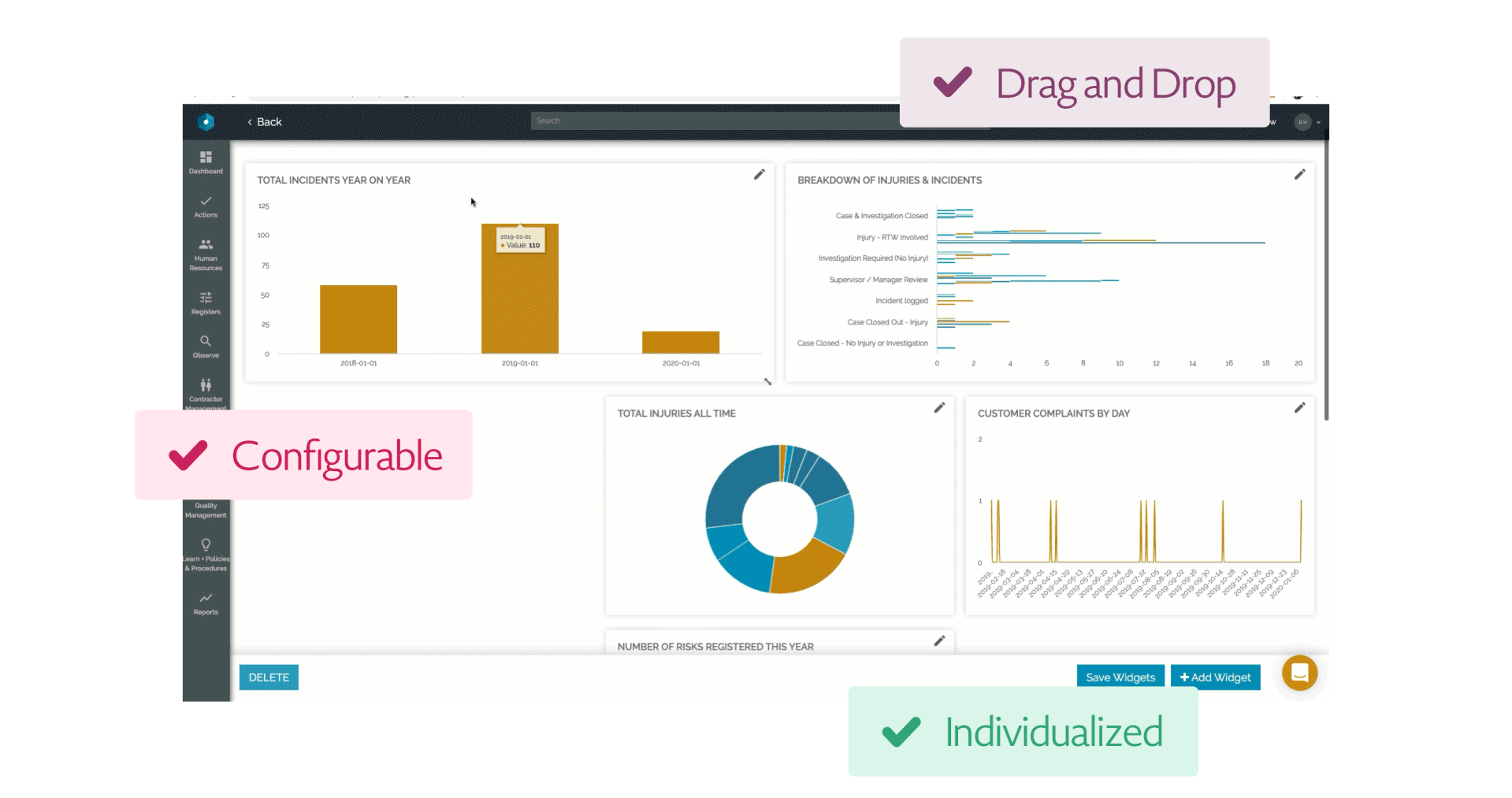 Dashboards
Customizable dashboards delivered to any device, anywhere
Harness global visibility and control all in one place with configurable reports & widgets. Role-specific views let every department focus on the metrics, actions, and tasks that matter most. Track team progress, status, events & more. Get real-time visibility into your permits, JSA's, uploaded documents, incidents, near-misses, audits, inspections and more.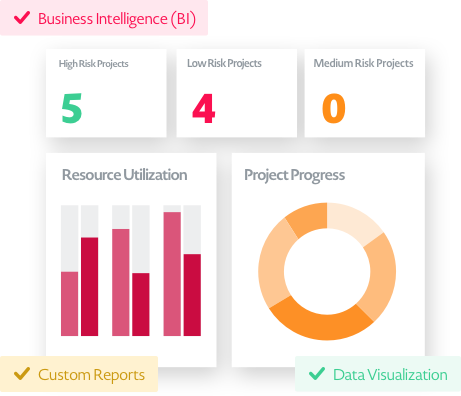 Reports
Build the most advanced reports to meet any requirement
Create, customize, and schedule advanced reports easily with the attributes and visualizations of your choosing. Surface the data that's important to you and generate reports to track key certification metrics against KPIs, such as expiring certifications and many more.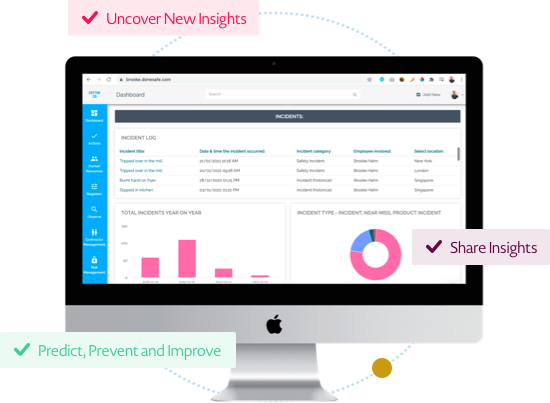 Insights
Eliminate all blindspots and start driving big data insights
Move from hindsight to foresight with insight-led data that gives your entire organization visibility of what's important to make smarter, quicker decisions that matter. Access essential insights regarding at-risk business units or sites, additional training requirements, and many more.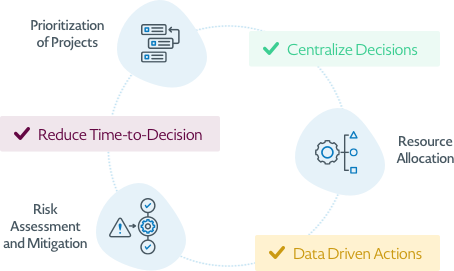 Decisions
Smarter actions start with smarter decisions, faster
Donesafe's robust data management framework is designed to structure data capture that can be translated into real-time actions (workflows automations) or data insights to drive-decision ready workplaces. The Donesafe platform helps you to connect your people, processes, and your operational ecosystem to deliver data and insights for precise decision-making organization-wide.
Features
All the cutting-edge tools you need, to deliver best-in-class
results, effortlessly
Click the icons to explore the platform Better Together
Discover other modules that play well together with Project Management
Frequently asked questions
Resources
Explore more from Donesafe
What is Project Management  software?
A safety leader can use a project management module for EHS to efficiently manage and oversee all aspects of their EHS program. They can use the module to monitor progress towards compliance goals, track EHS-related activities, and proactively manage risks.
With the module, the safety leader can:
Plan and organize EHS projects, tasks, and activities
Assign tasks and responsibilities to team members and contractors
Monitor the status of all EHS-related activities in real-time
Review incident reports, near misses, and safety observations to identify trends and areas for improvement
Generate reports and dashboards to track progress towards EHS goals
Conduct audits and inspections to ensure compliance with regulatory requirements
Maintain a centralized repository of EHS-related data and documentation
Collaborate with other stakeholders to ensure effective communication and information sharing.
By using a project management module for EHS, safety leaders can streamline their EHS program, increase efficiency, and improve safety performance across their organization.
Take a
closer look!
Schedule a personalized 1:1 demo of the platform customized to your use cases