Take control of your organisation's vendor management program with class-leading visibility across all interactions, from induction to performance evaluation.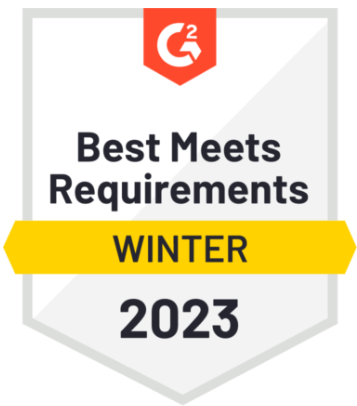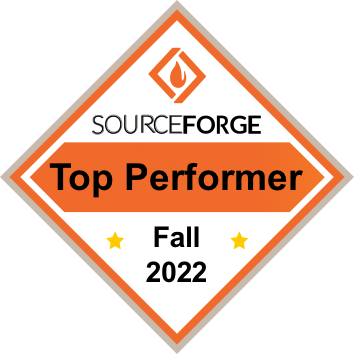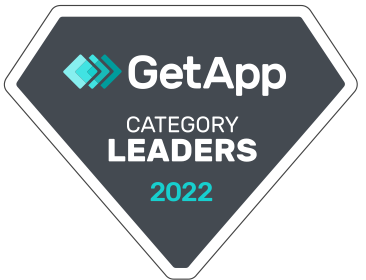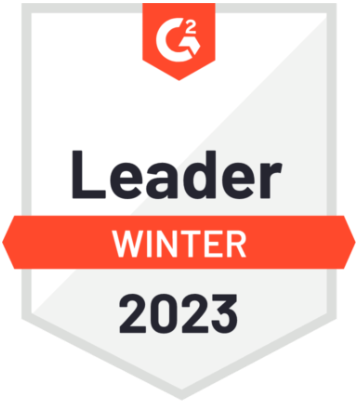 Overview
Manage every vendor from a
single source solution
Streamline and integrate your supplier management engagement, processes, and reporting all in one place on the cloud with Donesafe. Link to other Donesafe modules such as Contractor Management, Checklists, Safety Meetings and Incidents to achieve a 360-degree view of vendor activity and performance within your organization.
Cloud-based platform: Donesafe is a cloud-native platform built to deliver virtually unlimited scale and concurrency.
No-code configurability: Offering market-leading configurability within a completely codeless environment.
Mobility built-in: Donesafe works securely on any mobile device or browser, anywhere, online and offline.
Maximum adoption: Donesafe simplifies the entire end-user experience driving record employee participation levels organization-wide.
Modular architecture: Donesafe is a modular platform allowing organizations to easily add new modules that are intelligently inter-connected and interoperable.
See a Demo
Contract expiry

Certification

Contractors

Vendors

Supplier Management

Supply chain

Risk Management

Evaluation

Non-conformance

Audit

Continuous improvement

Documentation
Orchestration
Collect and connect the dots you never knew existed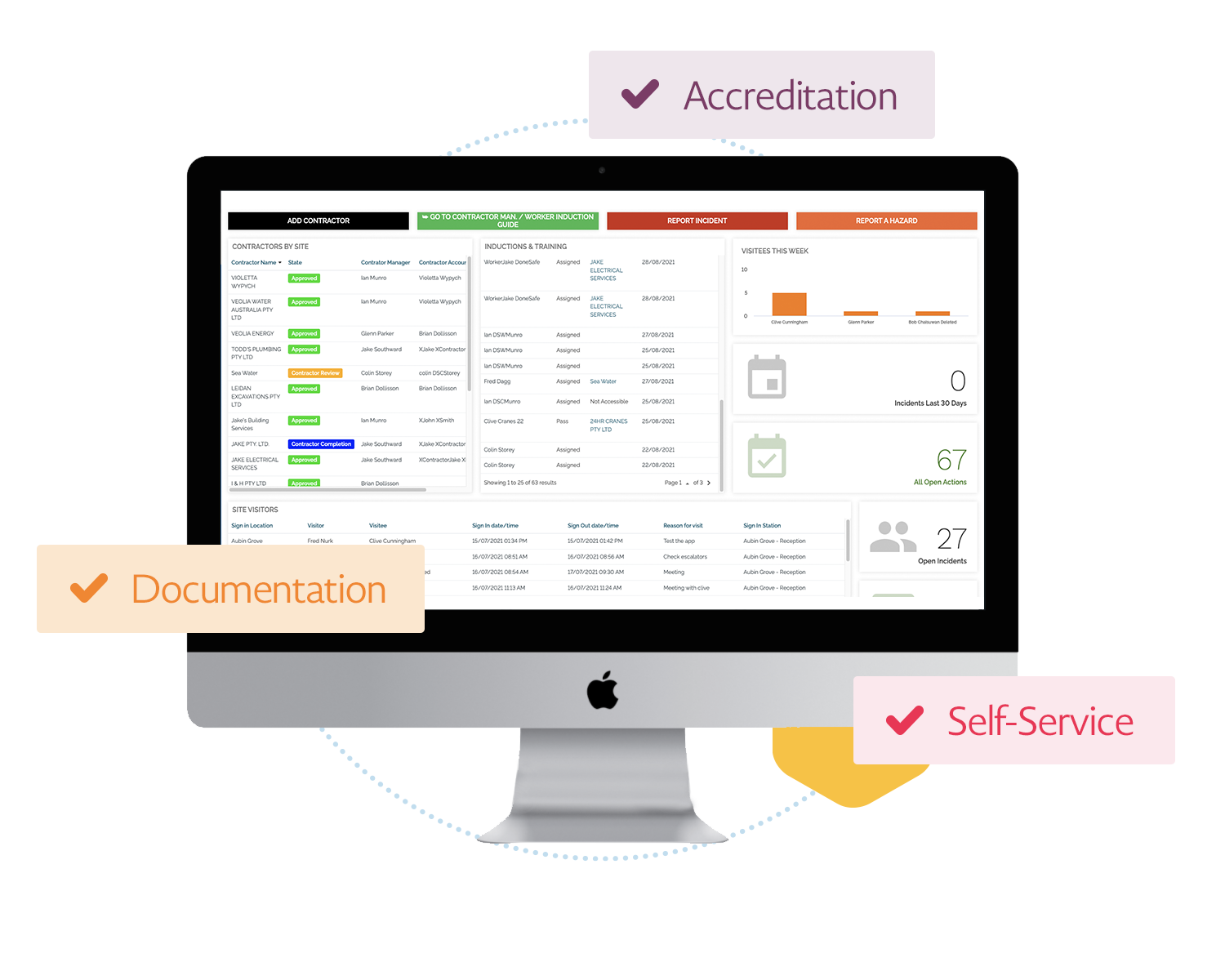 Intelligence
Close the gap between data and action
Experience 360-degree oversight of your entire vendor base. Uncover hidden blindspots, track operational hazards, monitor unsafe behaviors, and identify compliance gaps. Take immediate action with intelligent automation or human intervention to mitigate risk and ensure compliance.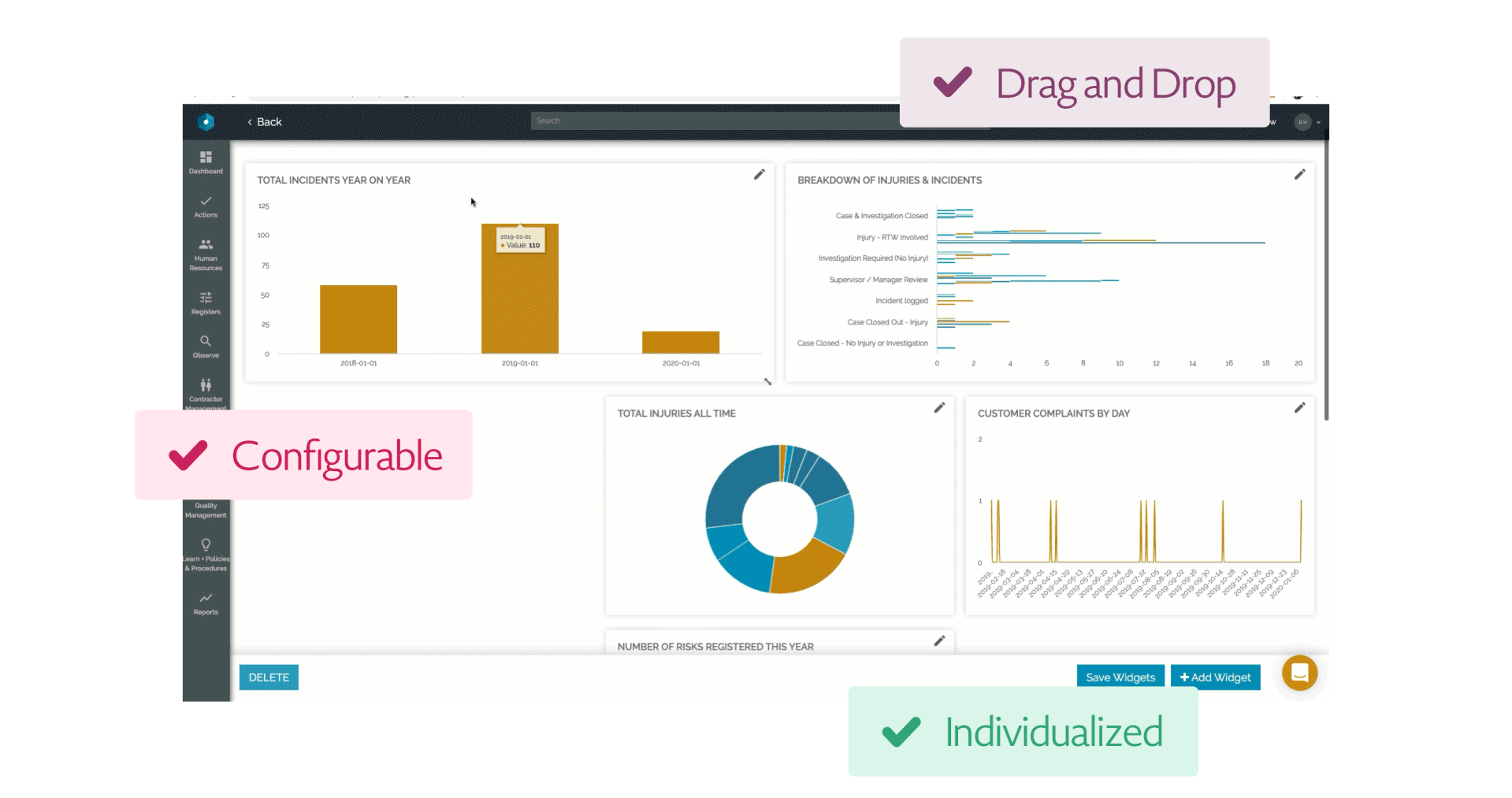 Dashboards
Customizable dashboards delivered to any device, anywhere
Harness global visibility and control all in one place with configurable reports & widgets. Role-specific views let every department focus on the metrics, actions, and tasks that matter most. Track team progress, status, events & more. Gain oversight into vendor performance, complaints and non-conformances, supply chain bottlenecks and any impending documentation or certification expiry considerations and much more.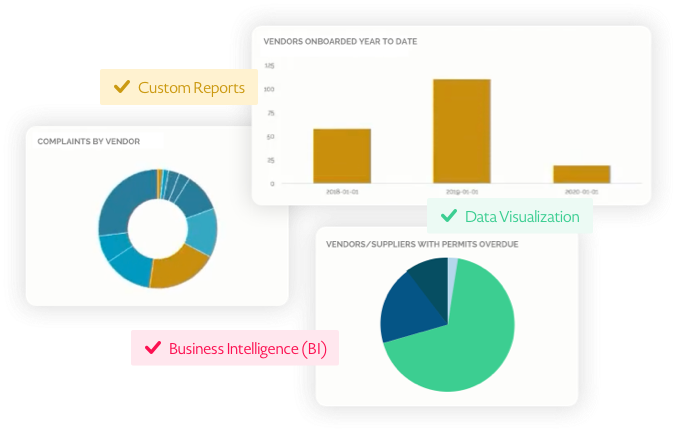 Reports
Build the most advanced reports to meet any requirement
Create, customize, and schedule advanced reports easily with the attributes and visualizations of your choosing. Leverage the data that's important to you and generate reports such as overall vendor performance against pre-determined KPIs, complaints and non-conformance register, good and services supplied or outstanding, and even supplier ESG performance (if the Environmental module is enabled).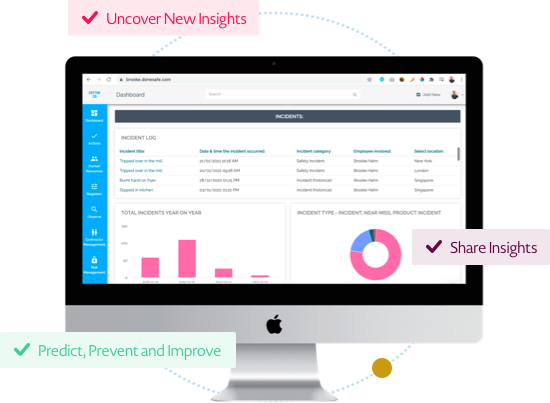 Insights
Eliminate all blindspots and start driving big data insights
Move from hindsight to foresight with insight-led data that gives your entire organization visibility of what's important to make smarter, quicker decisions that matter. Use real-time data to identify underperforming vendors and trigger audits or reviews for course-correction. Conduct risk assessments which are unique to specific suppliers. Ensure your supplier base are fully compliant with up-to-date certifications, licenses and insurances.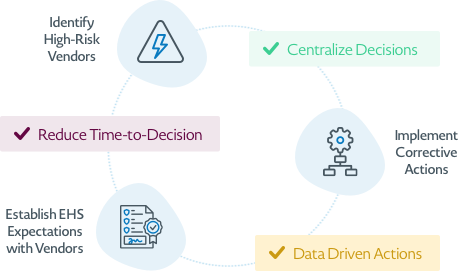 Decisions
Smarter actions start with smarter decisions, faster
Donesafe's robust data management framework is designed to structure data capture that can be translated into real-time actions (workflows automations) or data insights to drive-decision ready workplaces. The Donesafe platform helps you to connect your people, processes, and your operational ecosystem to deliver data and insights for precise decision-making organization-wide.
Features
All the cutting-edge tools you need, to deliver best-in-class
results, effortlessly
Click the icons to explore the platform Better Together
Discover other modules that play well together with Vendor and Supplier management
Frequently asked questions
Resources
Explore more from Donesafe
Take a
closer look!
Schedule a personalized 1:1 demo of the platform customized to your use cases
What is vendor management software?
Vendor Management software can streamline the process of managing vendor data, required permits and licenses, and order management. It can also track complaints and ESG performance, providing valuable insights for making better purchasing decisions.
Linking this software with contractor management, safety meetings, and incident and injury software helps keep vendors safe while they are onsite. This can improve overall compliance and minimize the risk of incidents.
Using Vendor Management software can also assist in register management, ensuring that all necessary vendors are registered and their information is up to date. This can greatly aid in compliance efforts and ensure smooth vendor interactions.
Overall, implementing a Vendor Management software solution can streamline vendor-related processes and aid in compliance and safety efforts. It can also provide valuable insights for making informed purchasing decisions.