Prioritize your quality protocols with a dedicated non-conformance process and create a culture of continuous improvement across your organization.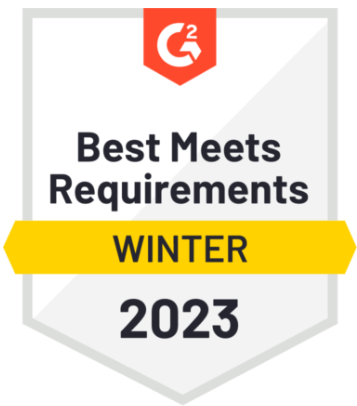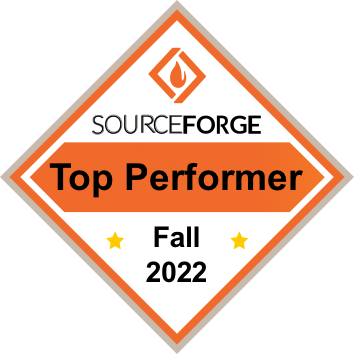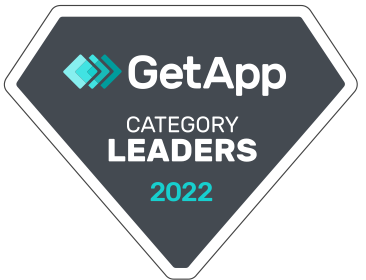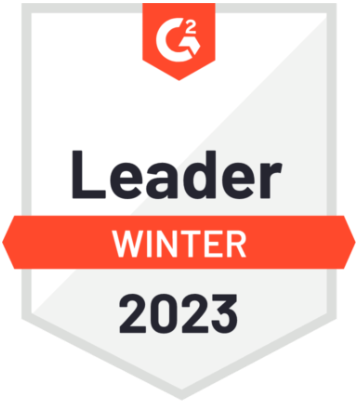 Overview
Manage every non-conformance from a
single source solution
Ensure non-conformances, complaints, defects and incidents are captured, tracked and managed to ensure a high-quality, consistent experience for your customers. Link to other Donesafe modules such as Incident Management, Change Management, and Continuous Improvement to achieve superior visibility of your organizational performance against predetermined standards and KPIs.
Cloud-based platform:

Donesafe is a cloud-native platform built to deliver virtually unlimited scale and concurrency

.
No-code configurability:

Offering market-leading configurability within a completely codeless environment

.
Mobility built-in:

Donesafe works securely on any mobile device or browser, anywhere, online and offline

.
Maximum adoption:

Donesafe simplifies the entire end-user experience driving record employee participation levels organization-wide

.
Modular architecture:

Donesafe is a modular platform allowing organizations to easily add new modules that are intelligently inter-connected and interoperable

.
See a Demo
Quality Management System (QMS)

Cost to quality

Non-compliant

CAPA

Documentation

Audits

Non-conformance

Investigations

Complaints

Indicators

Change management

Scorecards
Orchestration
Collect and connect the dots you never knew existed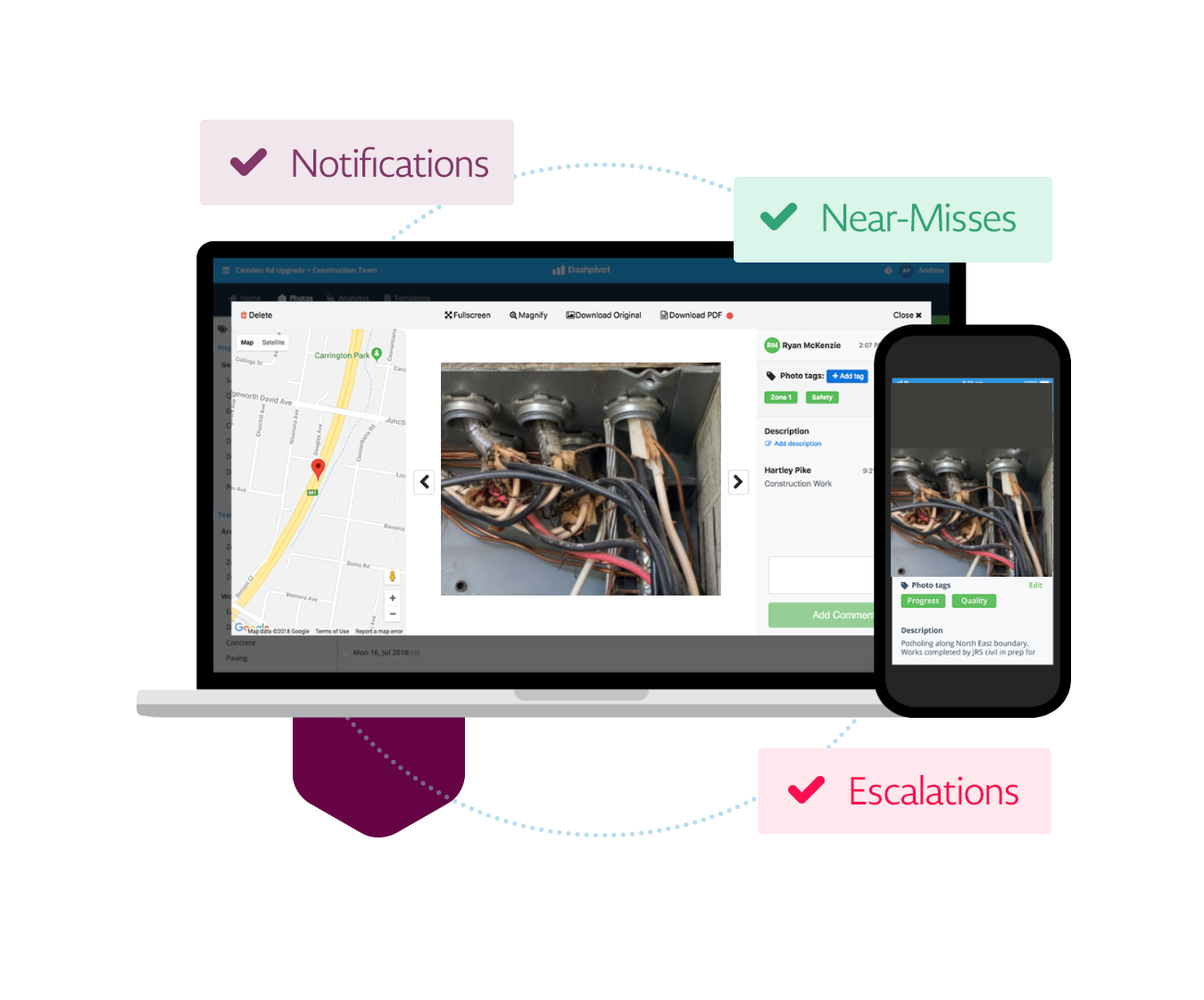 Intelligence
Close the gap between data and action
Experience 360-degree oversight of your entire visitor management program. Uncover hidden blindspots, track operational hazards, monitor unsafe behaviors, and identify compliance gaps. Take immediate action with intelligent automation or human intervention to mitigate risk and ensure compliance.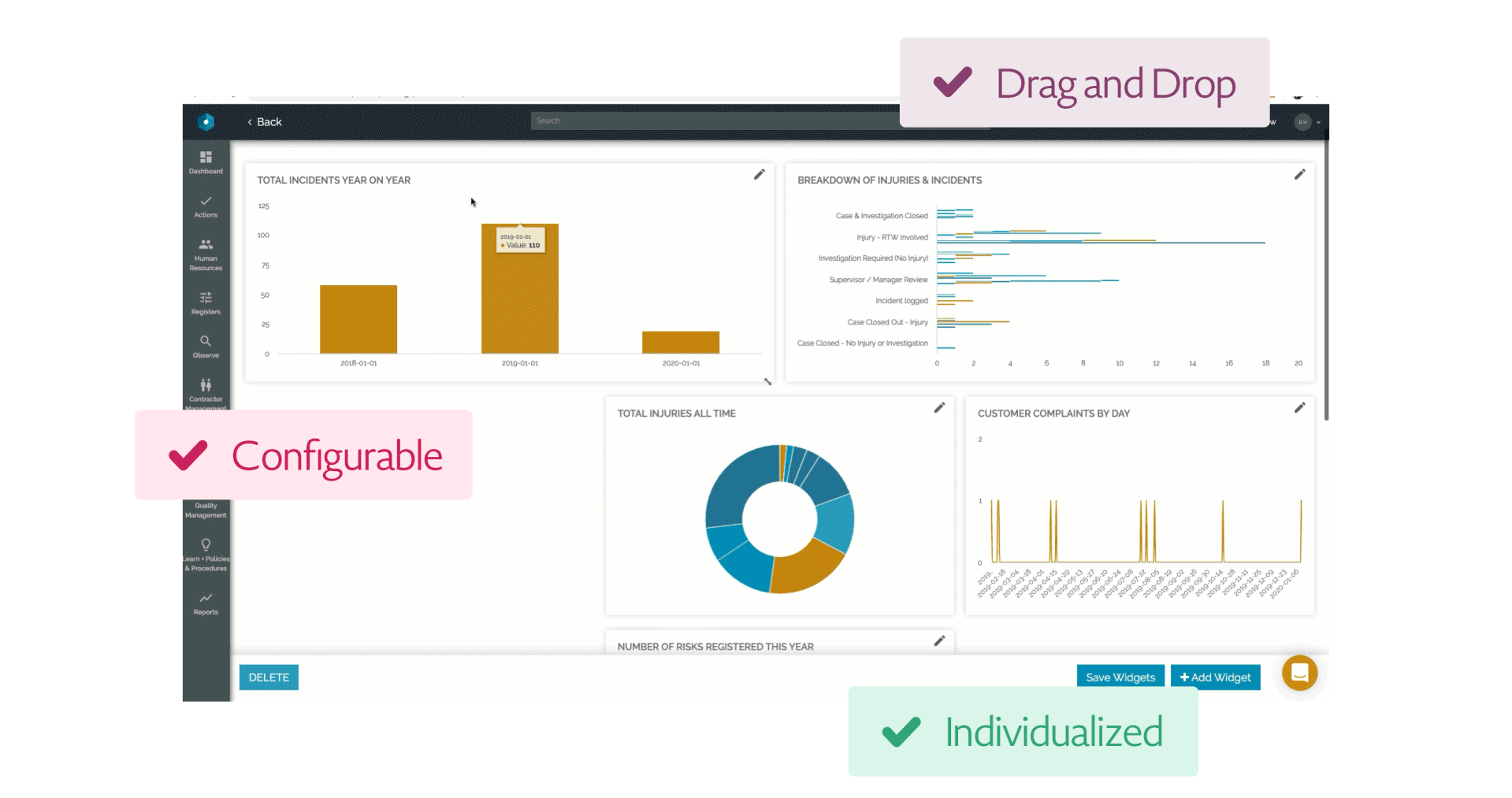 Dashboards
Customizable dashboards delivered to any device, anywhere
Harness global visibility and control all in one place with configurable reports & widgets. Role-specific views let every department focus on the metrics, actions, and tasks that matter most. Track quality breach status, corrective actions, close-outs and more. Rapidly surface customer complaints, non-conformances or quality events to trigger investigations and drive swift, informed decision making.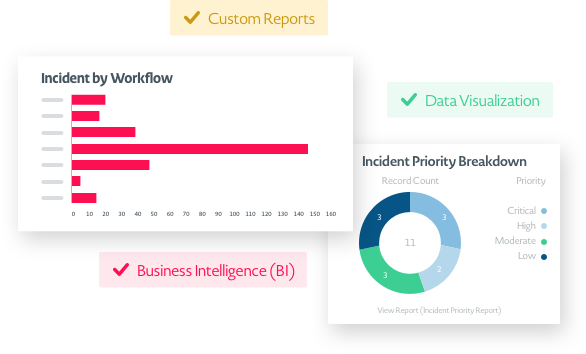 Reports
Build the most advanced reports to meet any requirement
Create, customize, and schedule advanced reports easily with the attributes and visualizations of your choosing. Some of the many reports you can generate include tracking batch, product or service quality breaches, uncovering common denominators, or identifying locations where quality-related events might occur more frequently than elsewhere. Build reports with minimal training, access pre-configured reports, business intelligence (BI) capabilities, and more.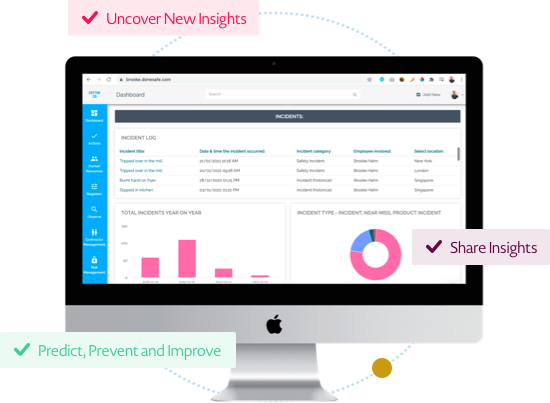 Insights
Eliminate all blindspots and start driving big data insights
Move from hindsight to foresight with insight-led data that gives your entire organization visibility of what's important to make smarter, quicker decisions that matter. You can easily track where quality events are up to in their workflow, manage overdue actions and close out records all from the dashboard, along with reports that monitor quality breach prevalence across sites and locations, total quality events year on year, and much more.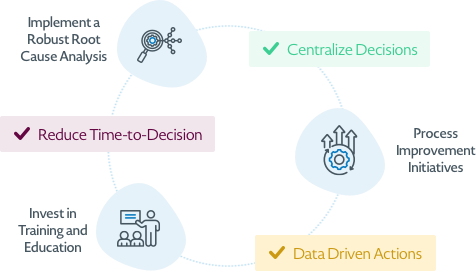 Decisions
Smarter actions start with smarter decisions, faster
Donesafe's robust data management framework is designed to structure data capture that can be translated into real-time actions (workflows automations) or data insights to drive-decision ready workplaces. The Donesafe platform helps you to connect your people, processes, and your operational ecosystem to deliver data and insights for precise decision-making organization-wide.
Features
All the cutting-edge tools you need, to deliver best-in-class
results, effortlessly
Click the icons to explore the platform Better Together
Discover other modules that play well together with NCR Management
Incident Management
Capture, track, investigate and report on all incidents and near-misses.
Find out more
Change Management
Manage the full spectrum of change within a controlled environment with full audit trail visibility.
Find out more
Continuous Improvement
Drive workforce feedback processes, assess and prioritize ideas, and measure organizational impact.
Corrective Actions
Link corrective actions to findings and causal factors, set priorities and automate workflows for fast close-out.
Find out more
Frequently asked questions
Resources
Explore more from Donesafe
What is non-conformance management software?
Non-conformance management software is an effective tool for enhancing organizational efficiency, as it provides organizations with the ability to conduct real time non-conformance investigations from any location. By automating and streamlining the process of identifying, evaluating, reviewing, and handling defect or complaint-related issues, businesses can minimize their cost to quality while also reducing their risk exposure.
In addition to mitigating risk, non-conformance management software also helps build a culture of continuous improvement by providing real-time data on non-conforming products and services. This information can be used to identify areas of improvement and help foster a consistent, high-quality delivery of their products or services. The use of risk frameworks such as ISO 9001 or Six Sigma can be integrated with the software to provide an added layer of compliance and assurance.
The advantages of using Non-Conformance Management software are clear – with its ability to automate and streamline the process of identifying, evaluating, reviewing and handling defect or complaint-related issues, organizations are able to reduce their cost to quality while also reducing their risk exposure. By leveraging this technology, businesses can gain a competitive advantage in terms of efficiency, cost savings, and quality control – meaning that they are better equipped to meet customer demands and remain competitive in today's market.  Ultimately, implementing this software is an essential step for any organization that wants to maintain a high-quality product or service and ensure compliance with industry regulations.
Take a
closer look!
Schedule a personalized 1:1 demo of the platform customized to your use cases