Manage all your change initiatives in a controlled environment throughout the planning, implementation and post-executional phases.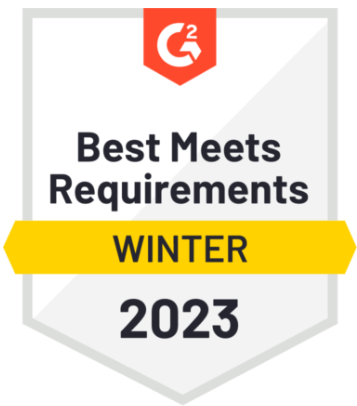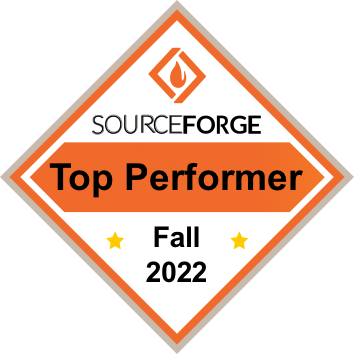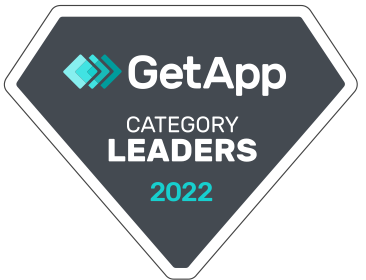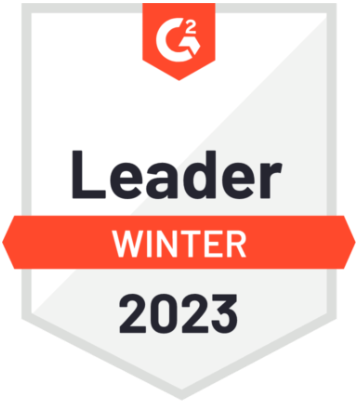 Overview
Manage organizational change from a
single source solution
Enhance your organization's change capacity and create a framework for effective implementation. Link to related Donesafe modules such as Quality Management, Non-conformance Reporting and Projects for an automated single-source solution and ultimate visibility.
Cloud-based platform:

Donesafe is a cloud-native platform built to deliver virtually unlimited scale and concurrency

.
No-code configurability:

Offering market-leading configurability within a completely codeless environment

.
Mobility built-in:

Donesafe works securely on any mobile device or browser, anywhere, online and offline

.
Maximum adoption:

Donesafe simplifies the entire end-user experience driving record employee participation levels organization-wide

.
Modular architecture:

Donesafe is a modular platform allowing organizations to easily add new modules that are intelligently inter-connected and interoperable

.
See a Demo
Risk management

Control

ADKAR

Barriers

Leadership

Communication

Framework

Capacity

Maturity

Advocate

Transformation

Metrics
Orchestration
Collect and connect the dots you never knew existed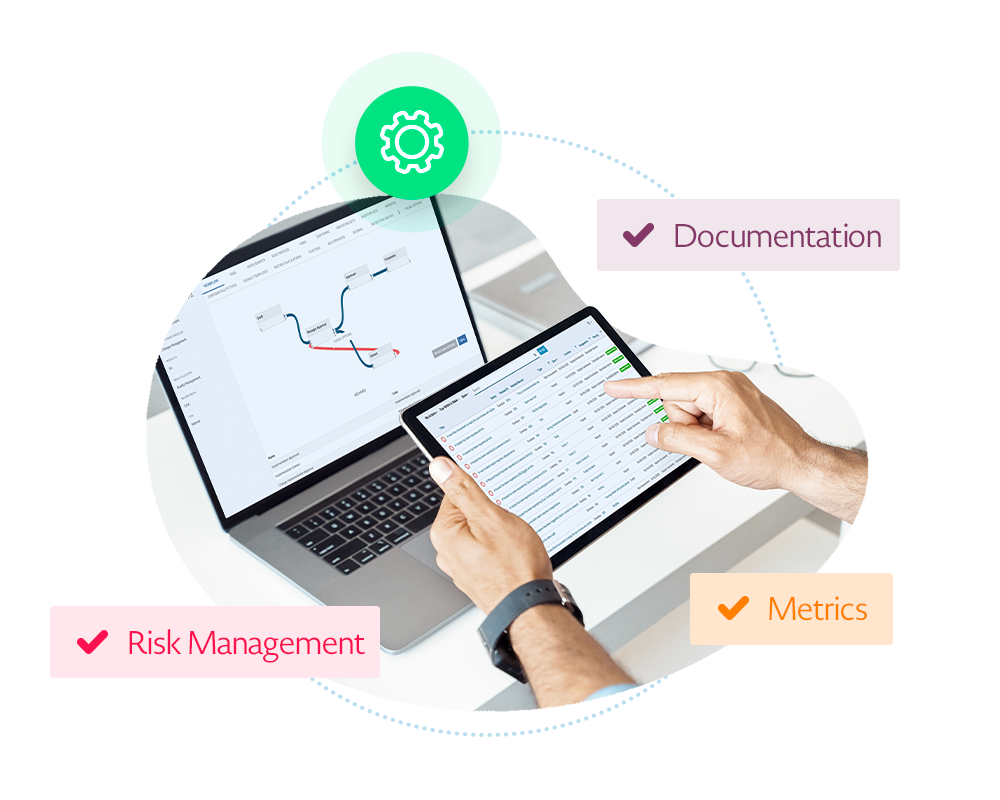 Intelligence
Close the gap between data and action
Experience 360-degree oversight of your entire visitor management program. Uncover hidden blindspots, track operational hazards, monitor unsafe behaviors, and identify compliance gaps. Take immediate action with intelligent automation or human intervention to mitigate risk and ensure compliance.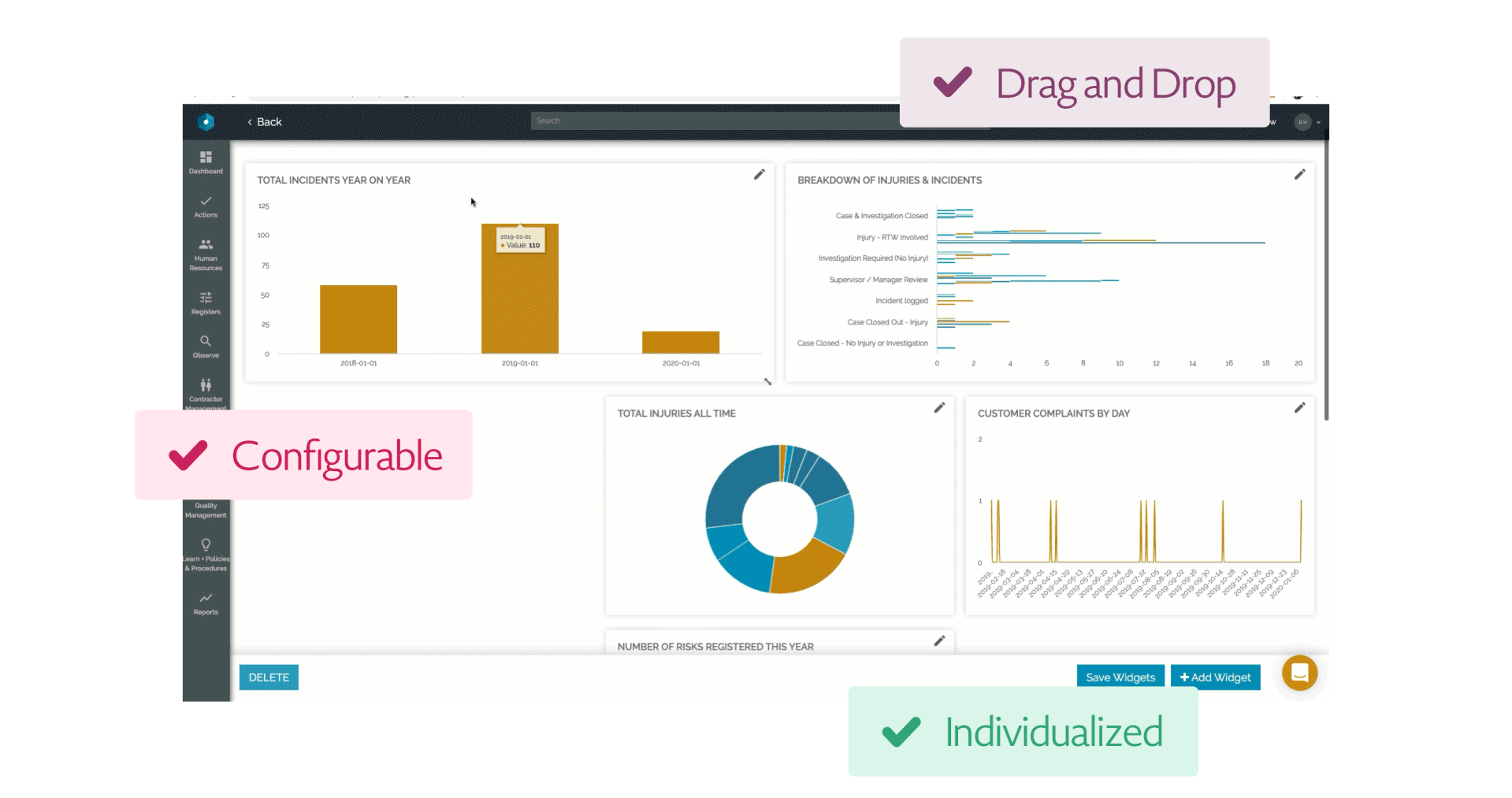 Dashboards
Customizable dashboards delivered to any device, anywhere
Harness global visibility and control all in one place with configurable reports & widgets. Role-specific views let every department focus on the metrics, actions, and tasks that matter most. Track team progress, status, events & more. Get real-time visibility to change initiative project status, identify and address bottlenecks and much more, from a single source, instantaneously.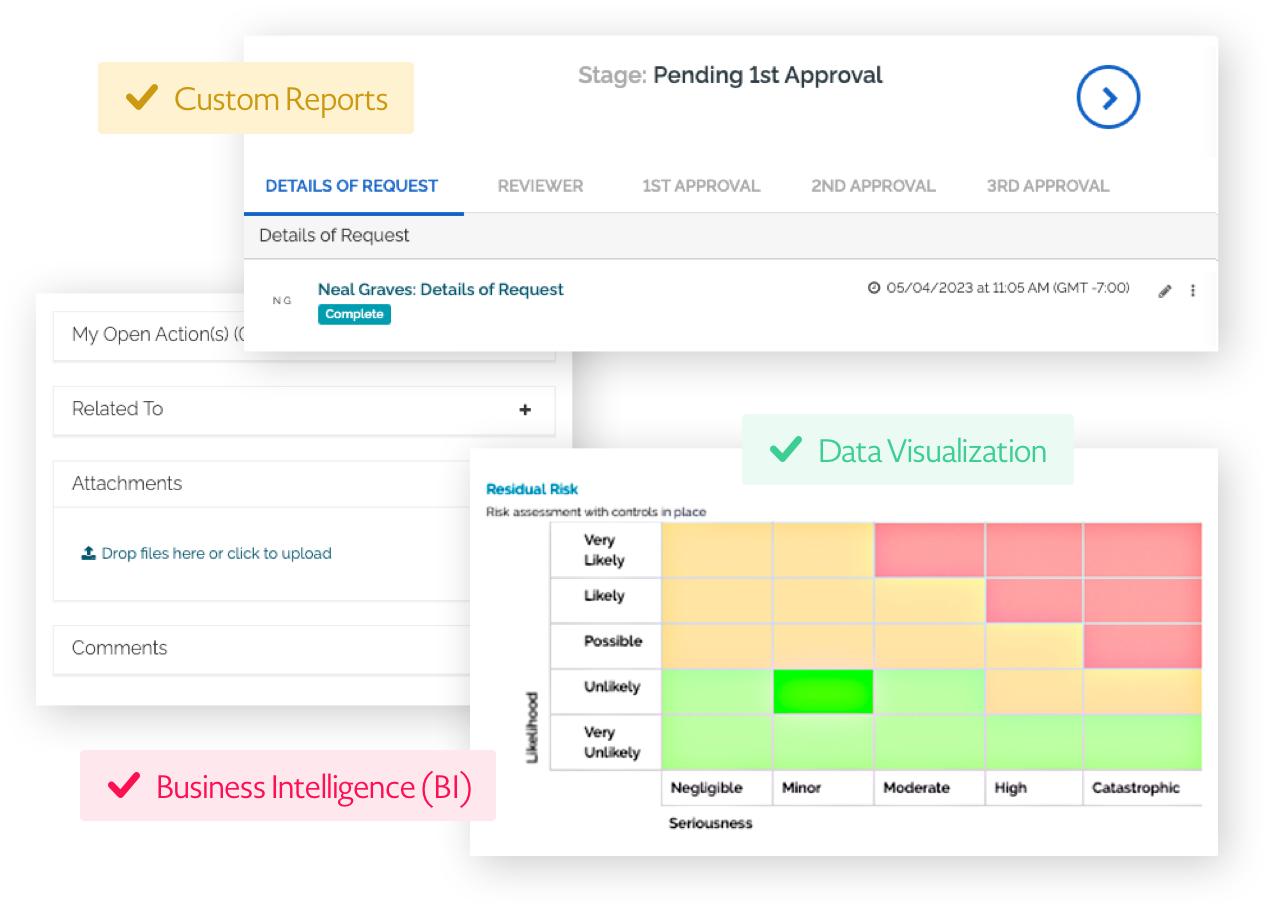 Reports
Build the most advanced reports to meet any requirement
Create, customize, and schedule advanced reports easily with the attributes and visualizations of your choosing. Leverage the data that's important to you and generate reports to track change management metrics against KPIs, process non-conformance, corrective actions close-outs, and many more.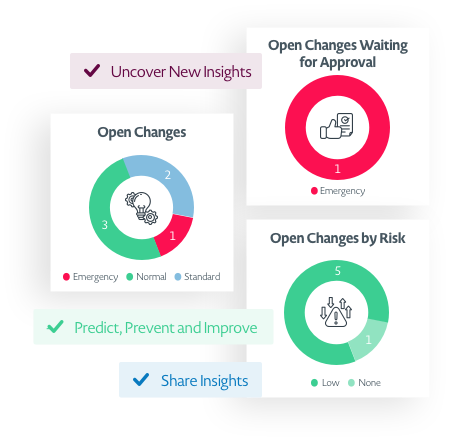 Insights
Eliminate all blindspots and start driving big data insights
Move from hindsight to foresight with insight-led data that gives your entire organization visibility of what's important to make smarter, quicker decisions that matter. Surface key insights regarding change readiness, communication effectiveness, training compliance, and audit findings, to name just a few.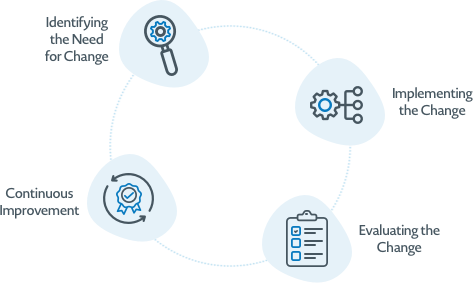 Decisions
Smarter actions start with smarter decisions, faster
Donesafe's robust data management framework is designed to structure data capture that can be translated into real-time actions (workflows automations) or data insights to drive-decision ready workplaces. The Donesafe platform helps you to connect your people, processes, and your operational ecosystem to deliver data and insights for precise decision-making organization-wide.
Features
All the cutting-edge tools you need, to deliver best-in-class
results, effortlessly
Click the icons to explore the platform Better Together
Discover other modules that play well together with Change Management
Quality Management
Centrally track products, defects, feedback, change requests, non-conformance, work orders and invoices.
Document Management
Oversight and control of key operational and compliance documentation, such as ISO 9001.
Find out more
Non-conformance (NCR)
Register for logging non-conformances, with a full investigation framework and corrective action plan.
Find out more
Frequently asked questions
Resources
Explore more from Donesafe
What is Change management software?
Change Management software can provide the framework for organizations to move towards transformation and improved operational efficiency. By utilizing this type of software, organizations can create end-to-end workflows that cover all aspects of change from initiation to risk assessment and sign-off. This gives organizations a comprehensive view of their entire audit trail, including corrective actions and post-change reviews.
Change Management software offers a controlled and secure environment for change management. Leaders can use the software to communicate more effectively, removing barriers to change. Transformation is enabled through centralized control of all changes and increased visibility into the transformation process that allows stakeholders to understand when, why, and how certain changes have been implemented. Risk management is also improved as organizations can use the software to monitor and track changes in order to identify risks that might arise from implementing a certain change.
In summary, Change Management software provides a structured and effective platform for organizations to manage their change processes more efficiently. By utilizing this type of software, leaders can reduce the time needed to implement changes by streamlining end-to-end workflows, gaining a full audit trail of all changes, and removing barriers to change. Risk management is improved as organizations can monitor and track changes in order to identify risks that might arise from the process. Organizations interested in improving their efficiency should consider investing in Change Management software.
Take a
closer look!
Schedule a personalized 1:1 demo of the platform customized to your use cases