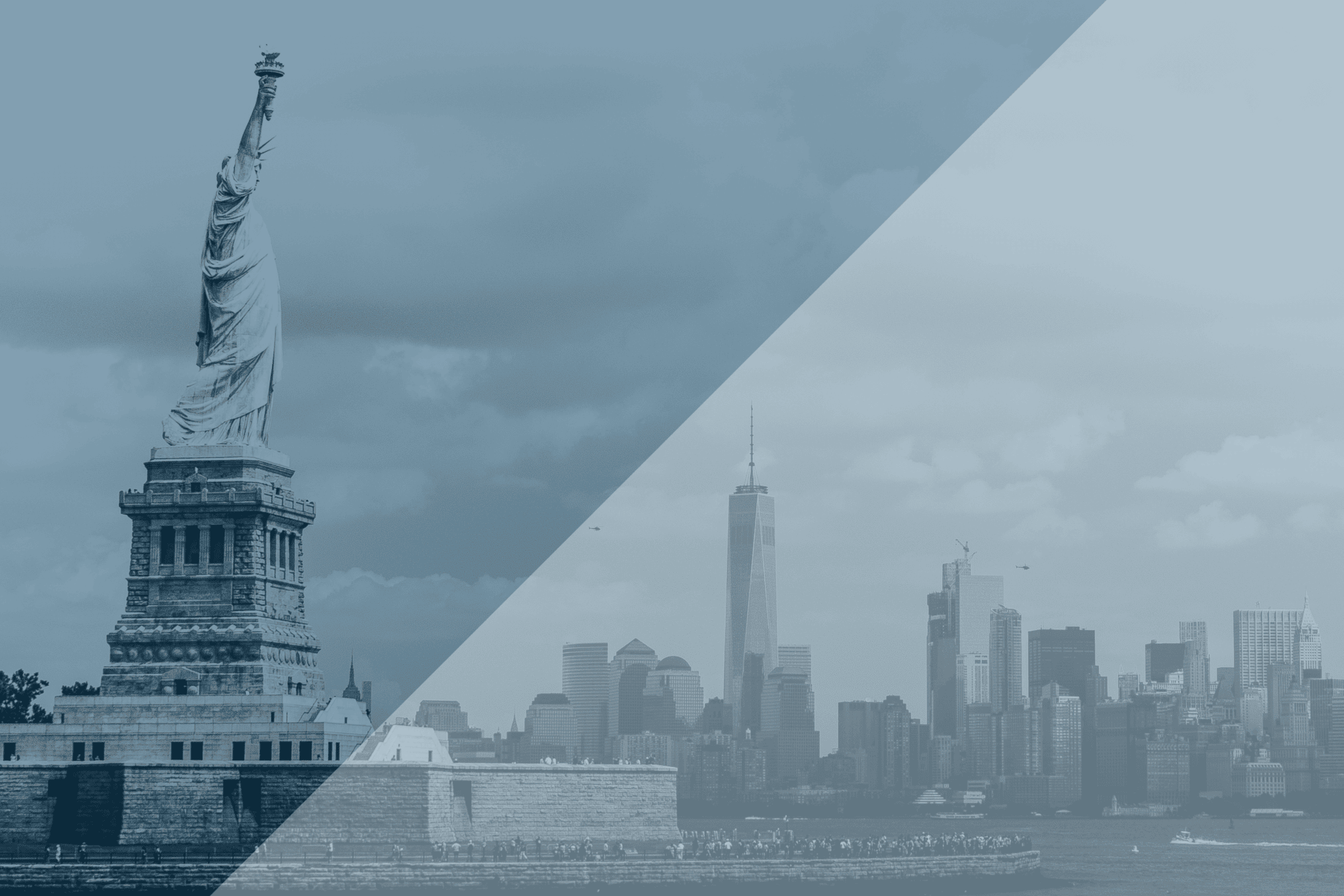 Donesafe, a cloud-based safety management system that makes it easy for businesses of all sizes to
meet their Health & Safety obligations, today announced that it has raised a $1.2 million investment
round to fuel its US expansion.
The round was backed by several local angel investors who were impressed with Donesafe's traction
in Australia, with customers such as McDonald's, Audi, and NAB, and excited about the opportunity
to replicate similar success in the US. Donesafe co-founders Matthew Browne and Matthew Knee
explain that the company plans to use the new capital to bolster its local team and build out a
dedicated team in the US.
"There's no denying the reality here; with only a few exceptions, Health & Safety has long been
neglected from a technology front. Donesafe has now built a solution that is at least a decade ahead
of many of our competitors," Browne said. "While Donesafe is a robust and adaptable platform,
we're also looking to make the solution accessible to all businesses — not only the large enterprises
who traditionally are the only ones able to afford custom configurations and complex integrations to
suit their unique process and people needs."
Additionally, Donesafe has now executed its plans to introduce a dedicated sales team based in
California, USA. Knee explains the decision to expand into the US, "We decided to explore the US as
an option almost 18 months ago, and we quickly learned US companies have the same frustrations
with clunky expensive safety software. The additional capital has enabled us to get over the initial
hurdle of establishing our operations and winning our first flagship customer, The State of
California."
Funding in Donesafe comes at an interesting time, as Health & Safety is now being recognized as an
important element of all businesses, and is edging away from being considered a 'cost
center'. Employee safety, wellness, and mental health now have a direct correlation with
productivity and quality of work. "The ROI of having a single solution to manage employee wellbeing
and safety is starting to be understood in the market," Browne said. "Cost savings, cost avoidance,
culture improvements, and productivity to name a few of the many benefits."
Browne also notes that he believes his company's success is driven by customers who are looking for
a user-friendly safety solution that can be operated at all levels of the company, as well as the
convergence of a disjointed 'tech stack' (multiple paper-based and computer-based solutions,
patched together). "There is a plethora of safety 'point solutions on the market, and what Donesafe
does very elegantly is tie everything together, whilst automating manual processes and providing
managers with incredible insight into their health and safety operations."
Donesafe continues its rapid growth across Australia as it establishes itself as 'The People's Safety
Software' for businesses of all sizes. By adding extra capital to fuel growth, it's obvious the company
is looking to expand its geographical footprint and move even further away from its competitors as a
technology benchmark. Co-founder Knee tells me the software company has already seen success,
with its new US-based sales team already closing the State of California, NOVO Constructions, and BT
Mancini, and currently in discussions with several household name companies in the US. It is an
impressive start to its US aspirations.
The rapid early-stage growth in the US, coupled with a track history of partnering with tier one
organizations in Australia, puts Donesafe in an enviable position for future capital raising, with plans
to kick off a larger round in the new year
Summary
Donesafe investment and recent wins has led to:
USA based sales division in California
Bolstering its local team including tripling the engineering, sales, and customer success functions.
Expanding its feature set to become a complete end to end safety, compliance, and HR solution, with configurability at the heart of the product.
About Donesafe
Donesafe, "The People's Safety Software", is an end-to-end workplace health, safety, and compliance management solution.
Why are we so unique? View the welcome video by Matt Browne, Co-founder Donesafe:
And as always, keep safe out there.
---
By Donesafe at donesafe.com
For a paperless, jargon-free business safety solution that you can manage from your phone, click here to get in contact and ask about how you can try Donesafe for FREE or visit our features page to find out more.
---