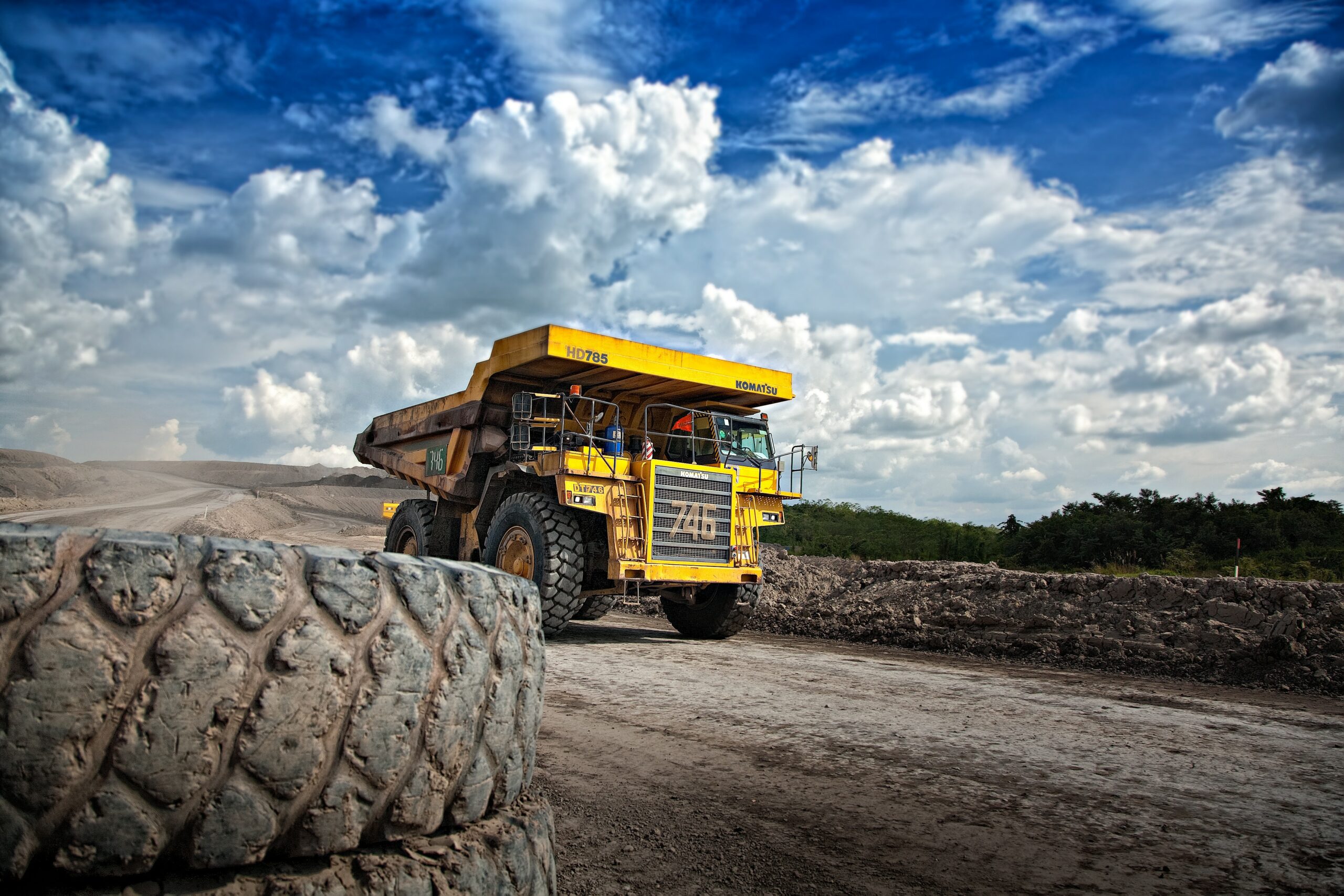 "We've seen it all when it comes to safety management solutions"

Bridgestone's HSEQ Specialist
Donesafe, with its award-winning cloud-based solution, is one of the fastest-growing end-to-end
tech companies in the Health and Safety space and is considered a leading player in its industry.
Bridgestone Mining Solutions Australia (BMSA) joins the growing client list of industry leaders at
Donesafe, a list which includes small to medium businesses, and Enterprise household names, such
as McDonald's, IAG, NAB, Vodafone, Telstra, and many more.

Bridgestone Mining Solutions Australia (BMSA) is Australia's leading supplier of off-the-road (OTR) tyres for mining, construction, earthmoving, forestry, agricultural, and industrial applications, and is the Australian supplier of Topy Wheels and Rims.
The safety team at BMSA began the search for a system that could be scaled with business growth
and configured to match current workflows across multiple locations. The Australian team was faced
with requirements that had to be approved at a global level.
Safety professionals have been kept on their toes with technology updates over the years. Paper-based systems just can't keep up with the volume and accuracy when it comes to reporting, eliminating risks, and completing complicated forms. As a business, we often hear this from safety teams, especially those who have been operating in this space for a number of years.
What prompted a change to Donesafe?
BMSA takes employee safety seriously, with the teaming holding a wealth of experience and
knowledge in systems to improve workplace safety. Over time, the current process came to include
a number of paper-based forms and disconnected systems, which resulted in a huge time drain for
the safety team, not to mention a reactive approach to safety. It was time to switch to an intelligent
system that met business requirements, whilst following a proactive approach to ensure all
employees were safe at all times.
Grant Kelly and Bruce Nicholls were the key decision-makers when it came to evaluating a safety
solution for the company's many branches across Australia and Papua New Guinea. Both contacts
completed demonstrations and opted into a trial to build their workflows, forms, and complete
configuration to ensure the system was exactly what the business needed.
The hands-on trial period and granular demonstrations in the backend of the system guided the
conversations, leaving all key stakeholders and safety leaders happy to sign the contract and
confidently begin a partnership with Donesafe.
"There's too much of a time and financial risk for the whole organization when systems take too long to implement or are unable to complete the desired results down the track."

Senior safety management team
The system needed to be configurable to accommodate business growth and changes over time.
Each project reflects unique business needs which can be adjusted at any time by Super Admin trained Donesafe users in the business. This eliminates the additional costs and time delays of a
development team, as changes can be made on the fly.
How Donesafe helped
Donesafe is dedicated to helping companies improve compliance management, allowing users to
design their workflows and forms, and automate processes that safely and seamlessly connect apps,
data, and employees. Donesafe's compliance software is configurable to individual client demands
and improves safety throughout a wide variety of business processes.
BMSA relied on several standalone applications to manage safety and compliance, however rapid
organizational growth, and the increase of its geographic footprint in line with this rapid business
expansion, resulted in real-time data and mobility becoming a must.
"We decided to approach the new system roll out in phases which was easily facilitated with the Implementation team at Donesafe. Applying new systems to any organization can be daunting and we wanted to get it right first time."

Bruce Nicholls, National HSEQ Specialist at Bridgestone Mining Solutions
During the implementation process, a co-build (drag and drop, no code) approach was used to
configure Donesafe to suit Bridgestone's unique business requirements. Involved in the
implementation were Donesafe's Business Analyst, Meher Vig; Bridgestone Mining Solutions
National HSEQ Specialist, Bruce Nicholls; and the Health and Safety team. Our implementation
specialists offered dedicated support, training, suggestions, and guidance, throughout.
Bridgestone checked off the following apps for their initial rollout of Donesafe across multiple
locations: Checklists, Incidents, Hazards, Learning Management, Contractor Management, and
Visitor Registration, with the plan being to continue to increase the scope of their platform, and to
retire current, outdated, and disconnected systems.
---