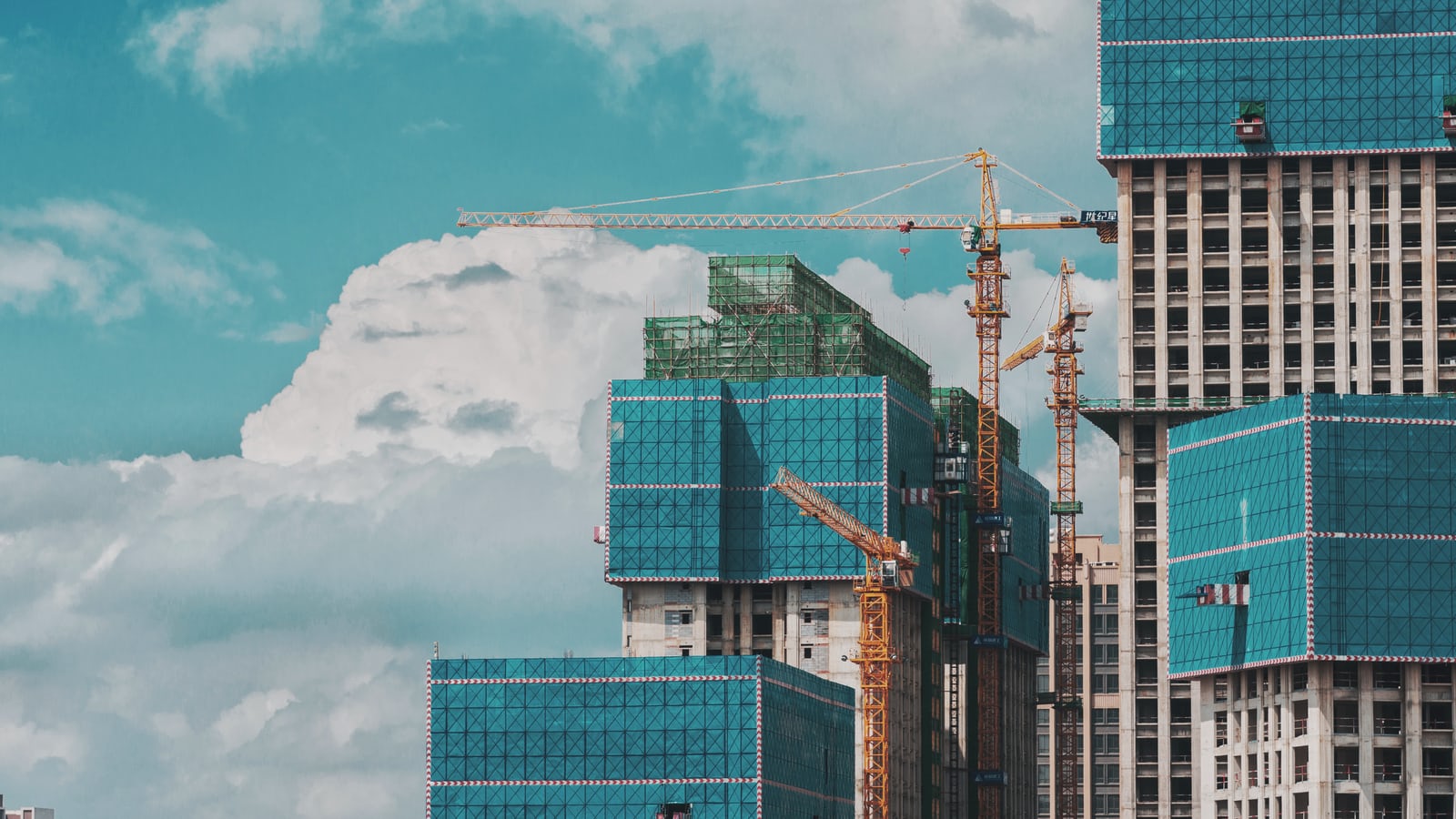 Black & Veatch builds a complete safety solution
Our partnership with Black & Veatch started back in 2006 with Donesafe and HSI business units
offering a consolidated solution which has evolved with the company's growth. Through the success
of the first phase and the expansion of the company, we've continued to support Black & Veatch in
the safety space.
The initial phase was to ensure that safety was simplified across the whole organization. We
solidified a complete safety solution through a safety management system, online safety training,
industrial skills, and emergency care, for Black & Veatch.
The joint goal was to simplify processes within one platform using a combination of workflows and
automation to make it quick and easy for workers to support holistic business safety procedures and
to build a safety culture.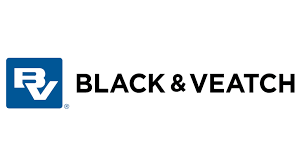 Since 1915, Black & Veatch has delivered reliable, innovative infrastructure solutions that have made life possible and prepared us for tomorrow. Today, Black & Veatch has 10,000 employees worldwide and works with over 5,000 subcontractor companies.
Throughout the years, Black & Veatch has defined what it means to be "committed" to customers, building long-lasting relationships and never losing sight of customer goals.
Black & Veatch is an employee-owned, global leader in building critical human infrastructure in
Energy, Water, Telecommunications, and Government Services. We help our clients improve the
lives of people in over 100 countries through consulting, engineering, construction, operations and
program management.
What prompted a change?
Black & Veatch recently moved on from two incumbent solution providers, spurred by the need for greater autonomy over safety management in the face of system limitations, and competitive pricing for supplemental training solutions. The company has also sustained and recently increased usage of emergency care and online training products.
Black & Veatch shifted to follow a Think, Plan, Act initiative to achieve zero injuries
Their Employee Involvement Process (EIP) approach proactively improves behaviors and actions
both on-site and in their offices, applying research-supported intervention strategies to improve
behaviors and actions, as well as mitigate hazardous conditions.
In addition to this, a Wellness Program enables professionals and their families to improve their
health and reduce their personal health care costs.
Together with the solution, Black & Veatch are committed to improving work environments where
safety and health are pre-planned into every task, one day at a time, with a mindset that every injury
is preventable. The goal is zero injuries, and we provide employees and professionals with the time,
equipment and training necessary to achieve it.
Our solution for Black & Veatch
Black & Veatch adopted a safety-first approach to manage their health, safety and emergency requirements as the business continues to grow.
The consolidated solution includes;
Safety Management System –
Correct Actions, Incident Management, Hazards, Checklist, Job Hazard Analysis, Projects, Contractor Management, Document Management, OSHA 300 Log.

Industrial Skills –
Custom Training Engagement, International deployment, training plan development and training plan implementation.
Online Safety Training –
Asbestos Awareness, Confined Space entry, Construction Fall protection, Arc Flash (NFPA70E), Excavations, trenching, & shoring, Pandemics: slowing the spread, HAZWOPER, OSHA 30 hour.
Emergency Care –
Authorized ASHI Training Center, First Aid & CPR Certification, AED and Bloodborne Pathogens.
How did we help?
Safety Management System
Our long-standing relationship only affirmed the Black & Veatch team's desire for a safety
management solution that offered self-configurability. Too often, the EHS team was facing
incremental costs tied to the basic scope of work changes, and delays for important system
performance enhancements requiring custom software development. It was clear that Black &
Veatch needed a safety management system that offered greater control over workflow, form, and
reporting changes, along with a modern user experience.
Results
Black & Veatch anticipates increased productivity, ease of use, and improved service capabilities, in support of its global workforce.
Improved Safety Culture
Eliminate Regulatory Challenges
Centralize Mission-Critical Data
Risk Reduction & Mitigation
Online Safety Training
Black & Veatch ended another longstanding vendor relationship, joining our business units for more competitive pricing for key online safety training courses. Since becoming a customer, BV has expanded its mix of content from specialty certifications, such as OSHA 10 & 30 Hour courses, to include best practice training for Pandemics, leveraging HSI's expanding content portfolio.
Results
Black & Veatch lowered cost and broadened access to higher quality online safety training.
Affordability
Vendor Consolidation
Improve Safety Culture
Risk Reduction & Mitigation
Emergency Care
Our relationship with Black & Veatch began in 2006 when the company became an authorized ASHI training center for CPR, AED and First Aid. The national acceptance and recognition of HSI's emergency care programs ensure that anywhere in the country, employees have access to high quality affordable
certification training.
Results
With our business units diverse emergency care program offerings, Black & Veatch can provide it employees flexibility in curriculum, class size and deliverability. With 20 active instructors, the company is delivering certification training to 500+ employees per year, using the most affordable, accredited option in the marketplace.
Eliminate Regulatory Challenges
Vendor Consolidation
Key Partnership
Affordability
Industrial Skills
After winning a bid with the U.S. Agency for International Development in January of 2010, Black and Veatch tapped into business units, company HSI and Martech for their "Rebuild Afghanistan" initiative. The goal of the program was for Black & Veatch create a sustainable training program to would provide ongoing training to civilians to become power plant operators, mechanics, electricians, and instrument technicians.
Results
In partnership with HSI and Martech's industrial skills training library, Black & Veatch developed 12-month power plant operation and maintenance training programs that would ultimately train thousands of civilian employees in support of USAID's critical infrastructure initiative in Afghanistan.
If you would like to learn about Donesafe and how we can help
---
---