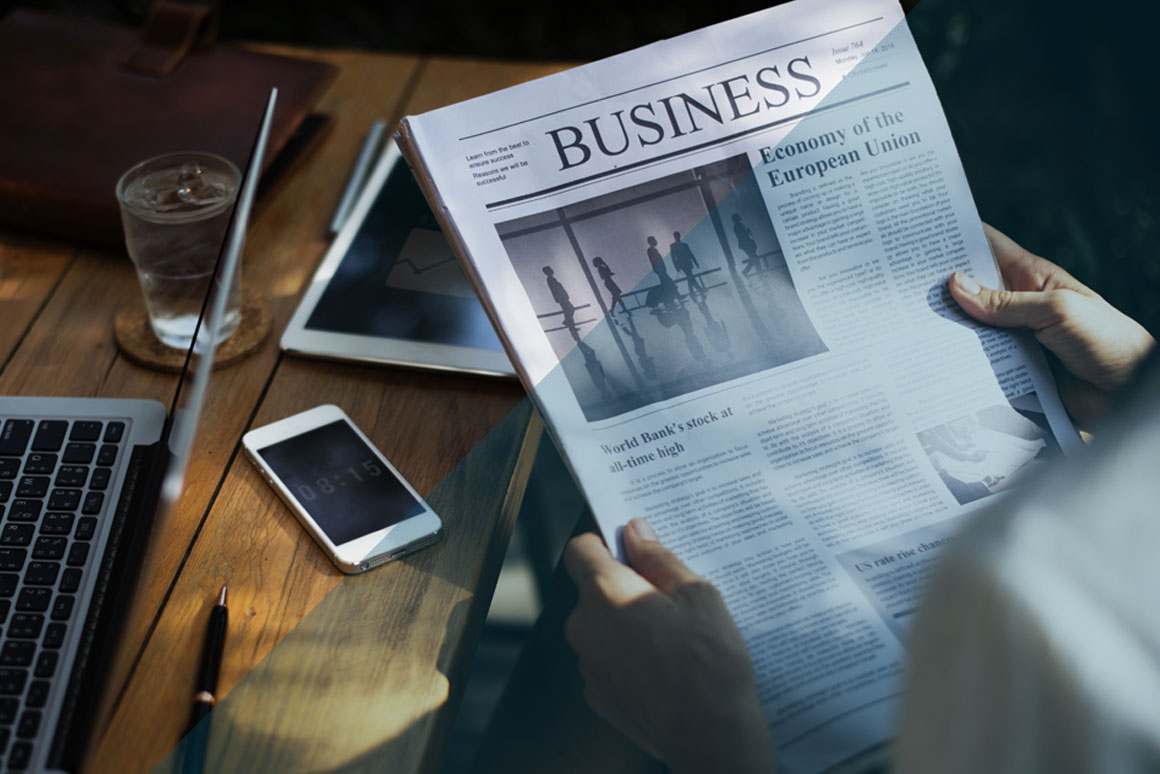 Another HUGE client win for safety start-up, Donesafe
Donesafe, a Sydney-based online safety management software company that brings the power of
cloud-based computing and artificial intelligence to businesses of all sizes, today announced it has
added Telstra as a client. Donesafe will implement a new safety management system using its highly
adaptable and automated platform to increase workplace safety at Telstra.
Telstra joins a growing client list of industry leaders at Donesafe, including McDonald's, IAG, NAB,
the Government of California, Brickworks, and more. Donesafe is now Australia's fastest-growing
cloud-based, end-to-end tech company in the Health and Safety space and is considered a leading
player in its industry. Donesafe's 10x growth of users is being driven by recent wins against more
established competitors.
Telstra is a leading telecommunications and technology company, offering a broad suite of
connectivity, media, and content to customers in Australia, as well as connectivity and enterprise
services globally.
Donesafe will help to manage Telstra's Workplace Health and Safety with an easy to use the system
Together, Donesafe and the Telstra team will create an easy to use health safety and environment system that makes it simple for Telstra's people to stay safe and well and take care of the environment, from any device.
Donesafe's cloud platform is the driving force behind its competitive advantage. The unique process to implement a best of breed solution involves:
1 – Identify processes that are manual, lack constant execution, or require scheduled follow-ups.
2 – Drag and drop pre-built platform components to create multi-level workflows and forms without writing any code.
3- Drive down costs and increase efficiency by triggering automations to remove repetitive and admin heavy tasks
4 – Connect all apps, data, and people together to create a single data source
5 – Turn data into intelligence leveraging detailed reports and analytics, identifying risks, and preventing injury before it happens.
6 – Launch the software to employees. Donesafe is intuitive, easy to use and learn, and runs on any PC, tablet, or smartphone, with a native app that works offline. Through mobile-first technology, Donesafe encourages worker participation and cultural transformation throughout the business.
"Our growth in clients over the past few years shows the expanding demand for an exciting new product in a stale health and safety software industry."

Matthew Browne, Donesafe Co-Founder
"Most companies are looking for digital solutions to lift their safety management to new levels. We're finding that our clients want those specialised services from a company willing to listen and adapt their product to match their unique needs – without the typical time, cost and ultimate risk of failure involved."

Matthew Knee, Donesafe Co-Founder
If you would like to learn about Donesafe and how we can help
---