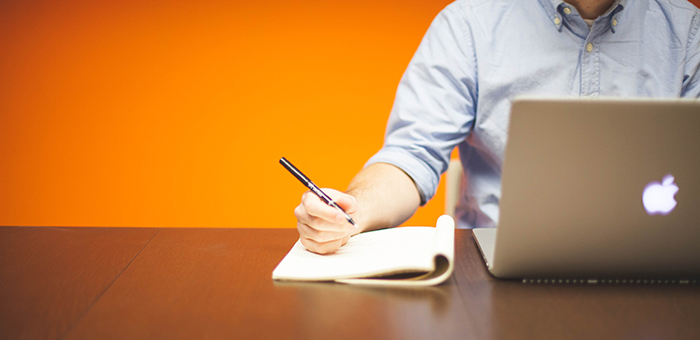 If you're reading this, chances are you care about workplace safety. But believe it or not, lots of companies out there are simply not prepared to handle a major safety incident.
Unfortunately, no matter how closely you follow protocol, you can't prevent everything. Having a
prevention policy is vital, but it is just as crucial to have a solid plan of action when the inevitable
happens, and something does go wrong.
With that in mind, we've put together some quick action steps to keep on hand. The best part? We
made them pretty general so they can be tailored to suit many different industries.
Without further ado, our essential checklist:
1. Ensure that there is no imminent danger and preserve the scene
In other words, put out the fire. When an accident occurs, the most vital move is always to make
sure that there is no additional safety threat. In case the incident needs to be reported to an outside
regulator, always preserve the scene as-is.
2. Make an internal record of the incident
Accurate record-keeping is invaluable to proper health and safety procedure. It maintains the facts
of the incident and makes note of all responsible parties. It also allows you to track your most
common safety issues.
3. Find other whether the incident is notifiable
Under the Work Health and Safety Act, if an accident is serious enough, it must be reported to regulators. The incident must be reported immediately, and the incident site must not be tampered with. Detailed reporting information for every jurisdiction can be looked up here.
In addition, here is a helpful list of guidelines for reporting accidents and injuries in your state or territory.
4. Gather information and begin an investigation
As quickly after the incident as possible, record the stories of all involved witnesses. This creates accountability and allows you to investigate any conflicting accounts of what happened.
5. If applicable, consult your insurer and appropriate legal entities to get informed about your options for minimizing legal action
The procedure in this step will depend on the severity of the issue and your line of work. However,
for any compensation claim to be legitimate, the incident must be the result of performing a job-related duty.
6. Use the findings of the investigation to discipline any employees implicated in the incident
Your organization may use a tiered system of decreased tolerance for multiple offenses, or you may weigh transgressions individually based on their level of severity. Regardless of the protocol, consistency in the disciplinary procedure is key and ensures that the disciplinary action is appropriate to the offense.
7. Use the findings of the investigation to make any necessary revisions in the protocol
What's the point of making mistakes if we don't learn from them? Use every incident to reassess whether your safety strategy is working and where you could improve.
Did we miss anything? Tell us in the box below or tweet us @donesafe!
---