We believe that an empowered adaptable workplace can make what is impossible today, possible tomorrow.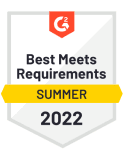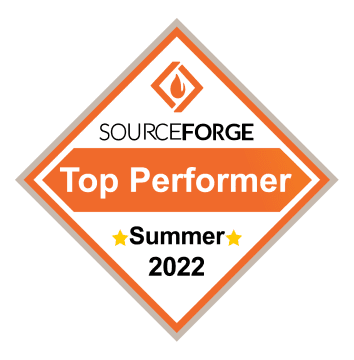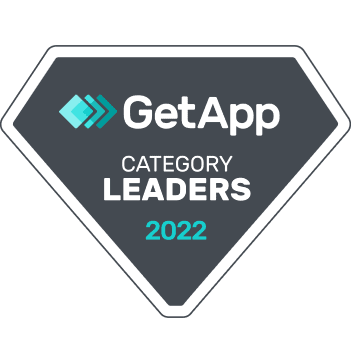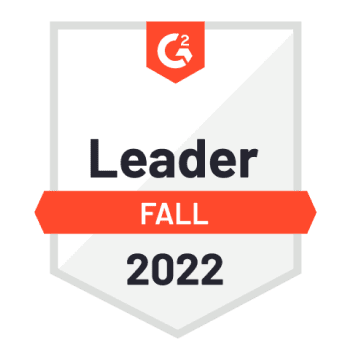 Overview
Solve all your EHSQ & ESG challenges in
one place
Unified Solutions
Solve tomorrow's challenges on one platform engineered to be
future and possibility ready
EHSQ Management Best-in-class EHSQ management software
With over 50+ configurable modules, discover the EHS management system that has a solution for every use
case imaginable.
Find out more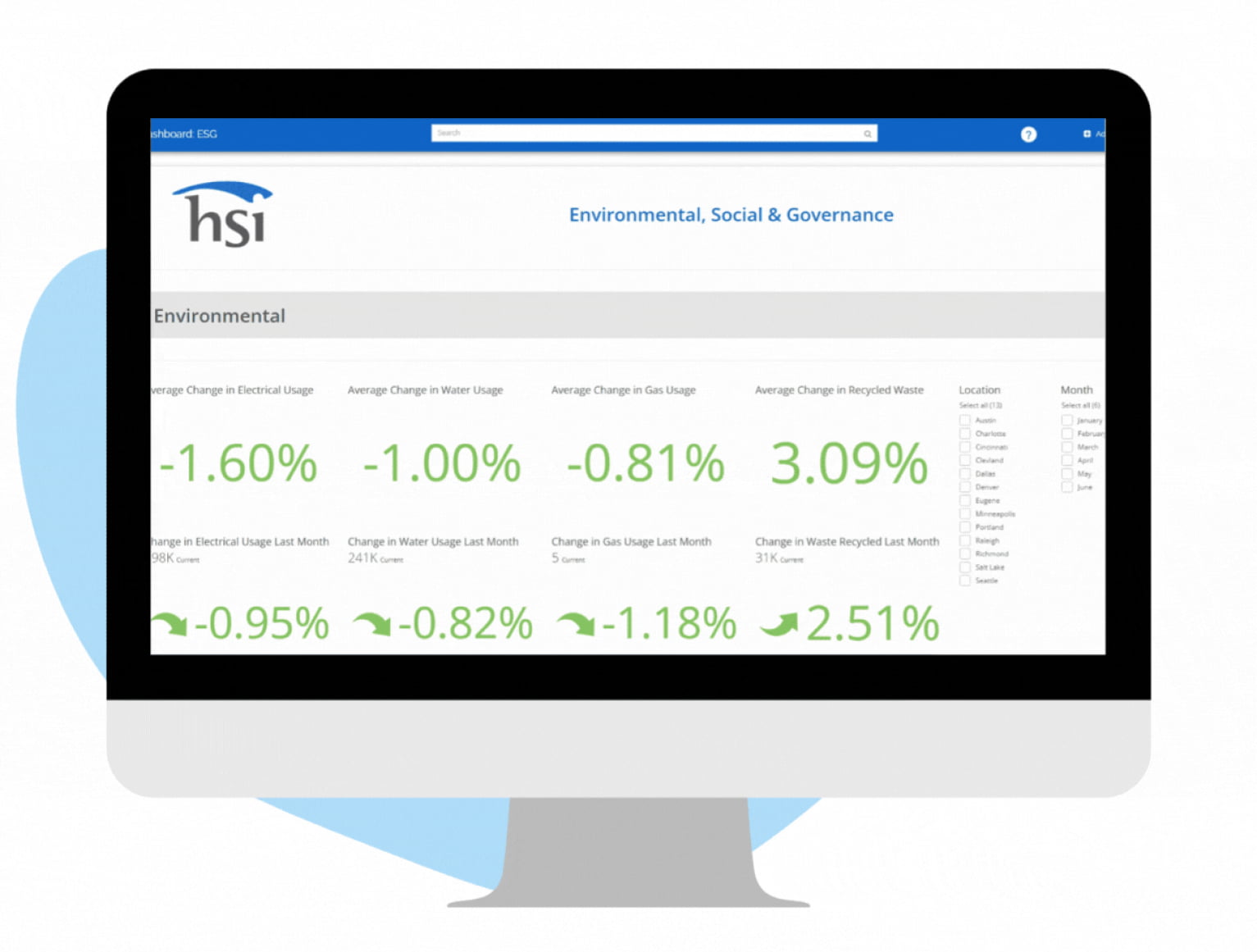 ESG Management
Unify ESG tracking and reporting
Donesafe brings all your ESG data together in one place to help assess, track and improve environmental, social and governance outcomes with complete oversight of where you stand against your ESG goals.
Find out more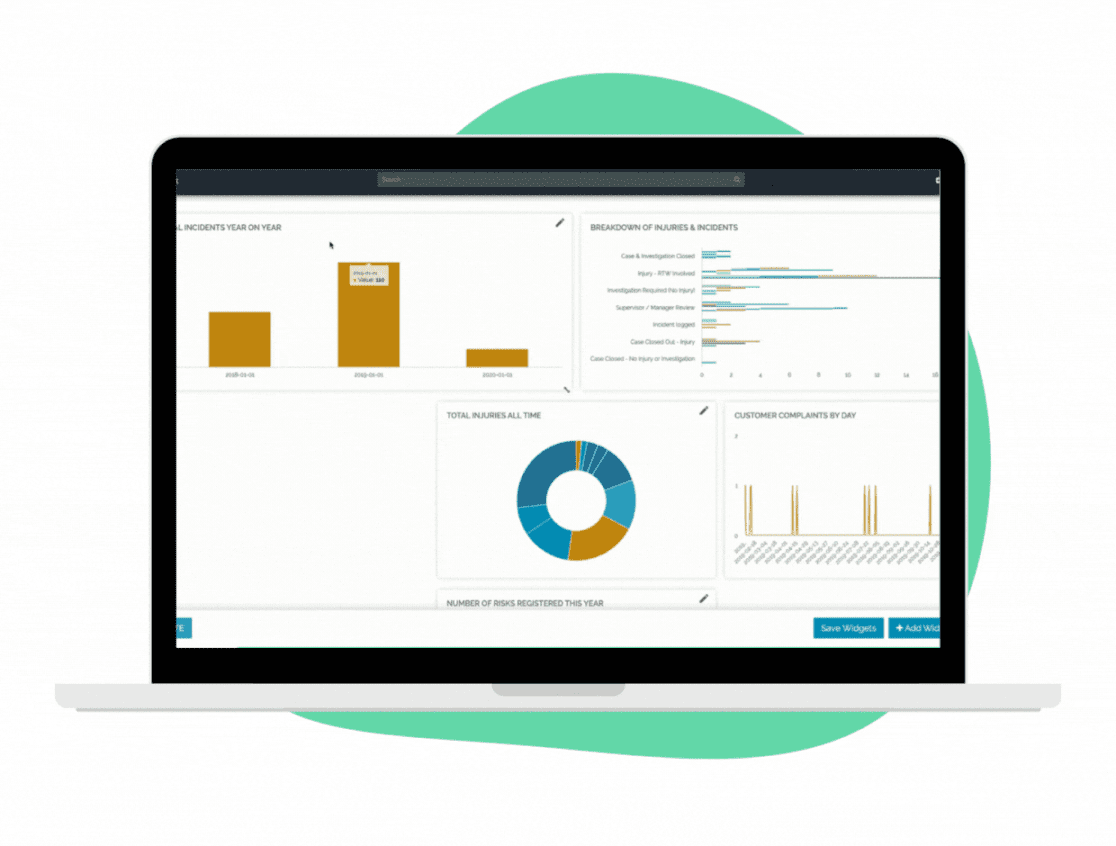 Business Intelligence
Data science without the data scientist
Donesafe helps you bring data from every place into one great place, visually. With advanced BI capabilities, Donesafe gives you the critical data insights you need to report, monitor and optimize your entire workforce across all your use cases.
Trusted by billion-dollar companies to help make their workplaces smarter, safer, and sustainable.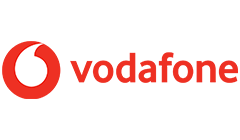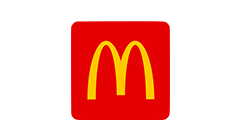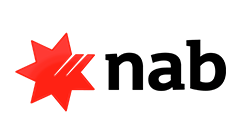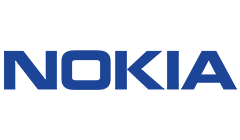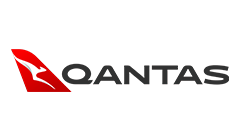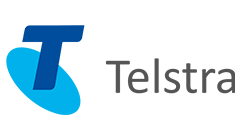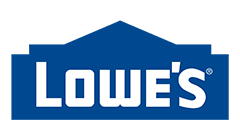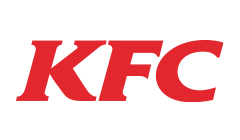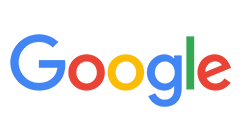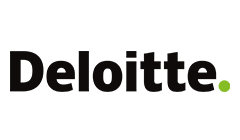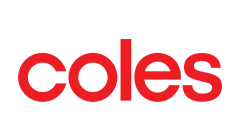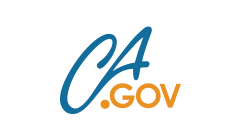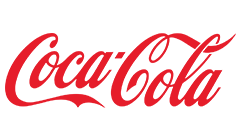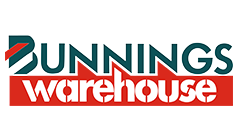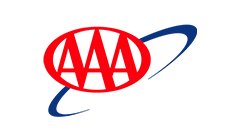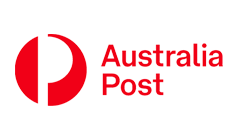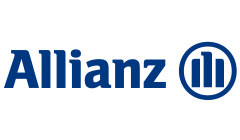 The Donesafe Ecosystem
Purpose-built for
every purpose
Donesafe is engineered for ultimate configurability so you can adapt your EHSQ and ESG solutions on an ecosystem that evolves as fast as you do.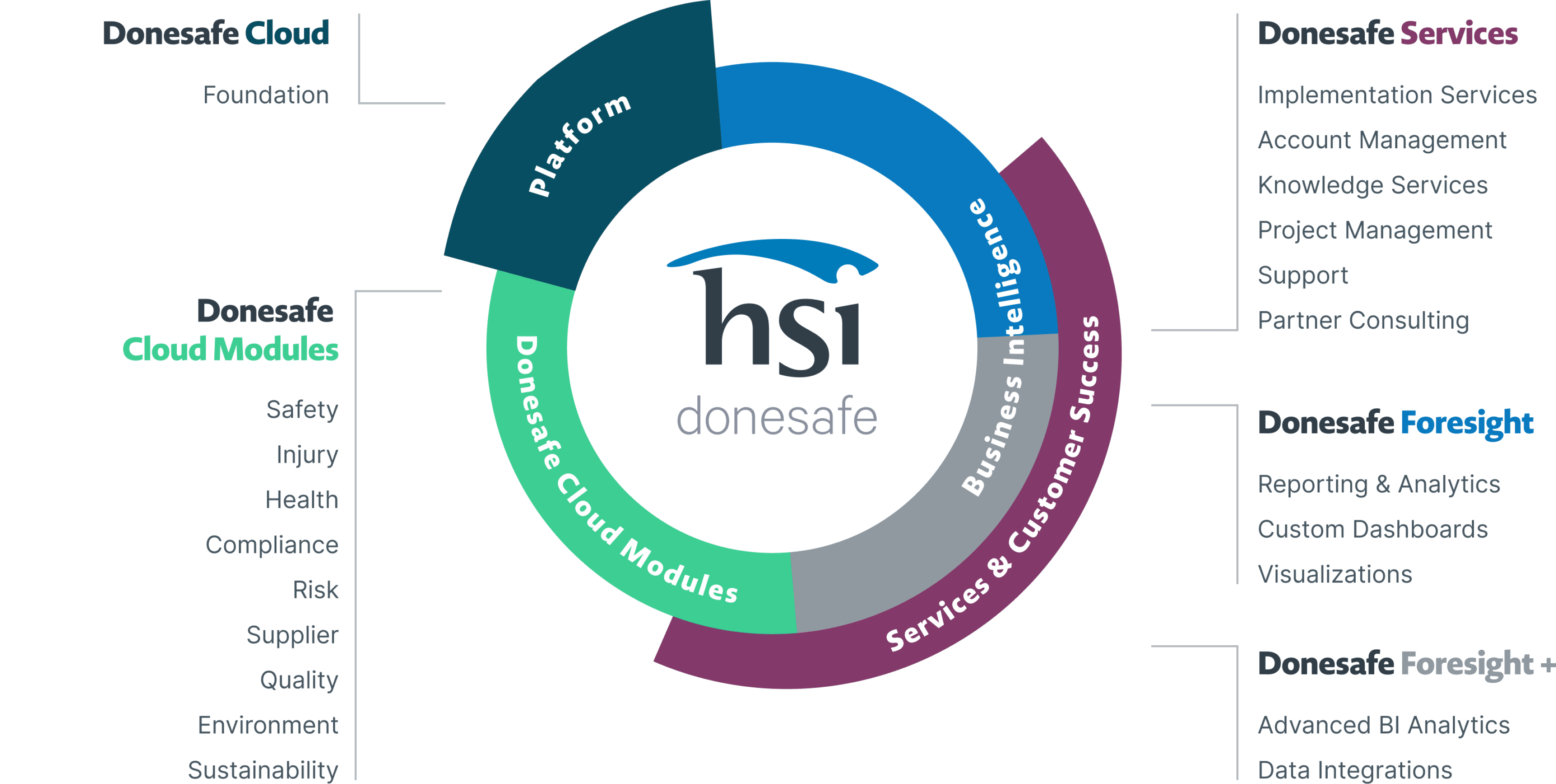 "The most progressive WHS & Compliance solution in the market"
Andy L.
Risk & Corporate Compliance Director

Verified User
Bring
everything together

on a unified platform ready for every use case

Donesafe delivers the single source solution designed to bring the biggest, the most complex and dynamic workplaces together, all under one platform.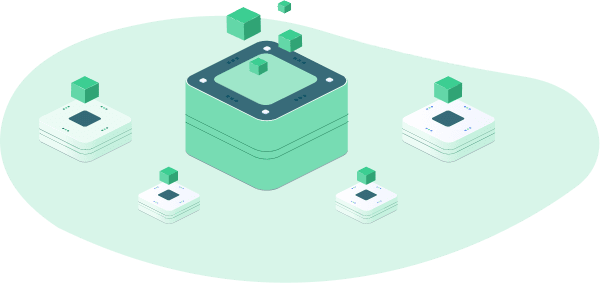 Services
Not just an interface… a real face
Prepare for a white glove experience
We're with you every step of the way. Our best-in-class customer success and services teams are here to help you get the most out of the Donesafe software platform – whether that's finding solutions to your challenges or helping you turn your innovative possibilities into reality.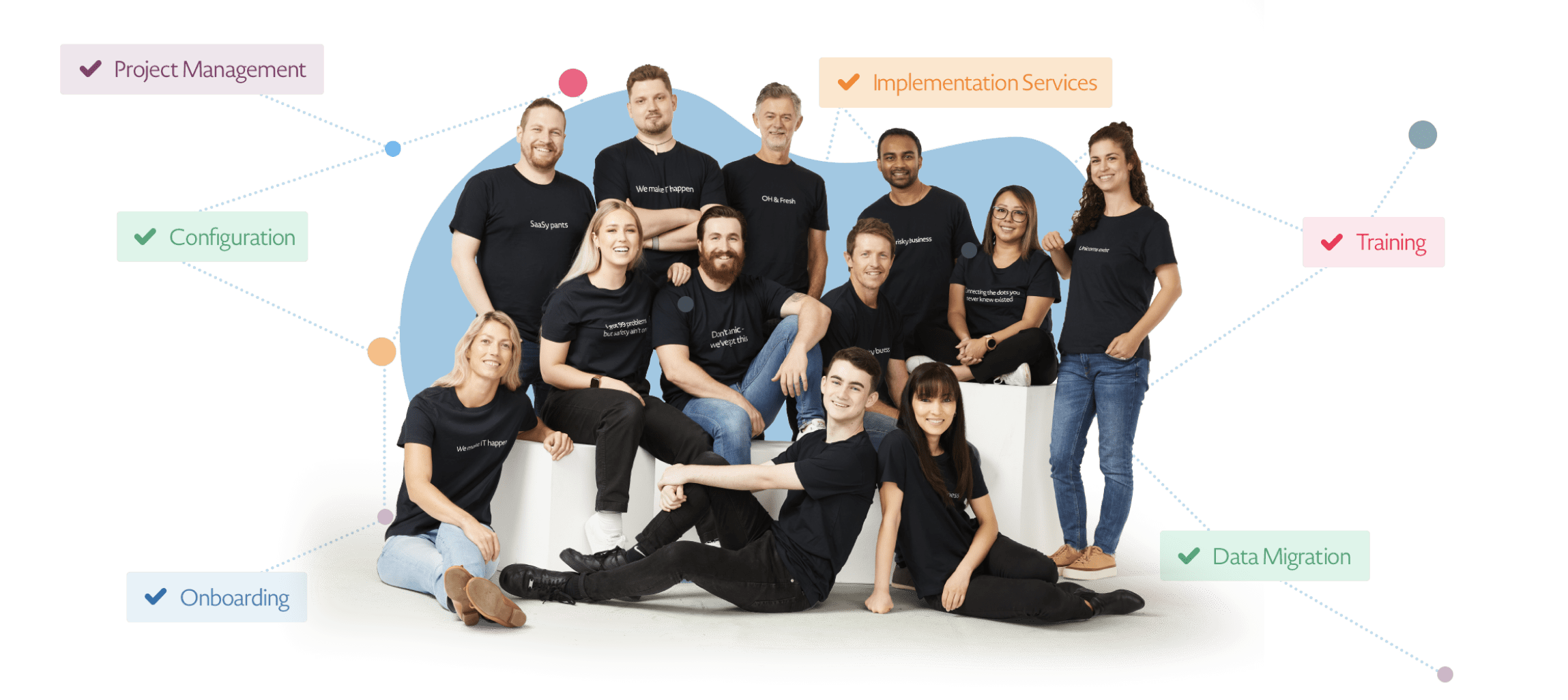 Resources
Explore more from Donesafe
Take a
closer look!
Schedule a personalized 1:1 demo of the platform customized to your use cases