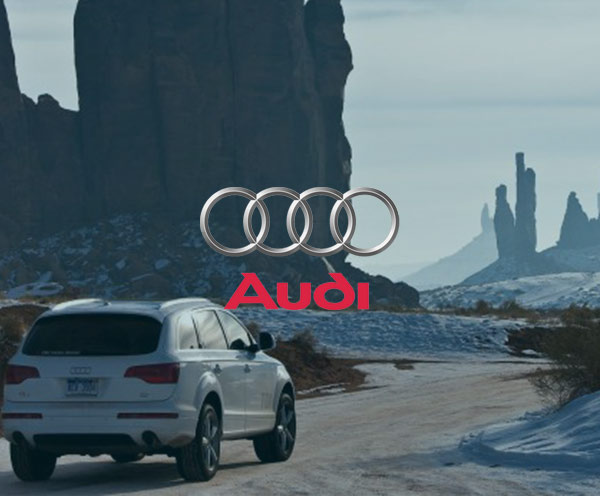 Audi adopted the Donesafe platform to accommodate a shift away from paper, and to help it
complete its audit requirements on quality, health, and safety.
Our Challenges
Prior to Donesafe, Audi managed its safety and quality entirely on paper. This system resulted in a
lack of reporting overall, making automation of processes difficult. In turn, this created problems in
completing audit requirements.
How Donesafe Helped
Donesafe met with Audi to assess its requirements and quickly built forms and templates to
accommodate its specific needs. Audi's data was loaded into the Donesafe platform in a timely and
cost-effective manner, allowing for a smooth changeover.
"Automations replacing over 50% of manual work".
Audi was also able to leverage the Donesafe platform as a general HR system to store policies, staff
credentials, training, licenses, and accreditations. This would allow it to keep track of, and automate
its processes. Quality & Safety are now consolidated onto one platform.
"Since implementing Donesafe, Audi has seen a significant decrease in time and paperwork whilst
achieving superior results in health and safety management."
-Emily Watkins Human Resources Management – Audi
Audi Australia
Audi is a German automobile manufacturer that designs, engineers, produces, markets, and
distributes luxury automobiles. Audi employs over 69,000 employees worldwide and is one of the
most well-known car manufacturers in the world.
If you would like to learn about Donesafe and how we can help
---