Today's modern workplaces are dynamic and adapting constantly. EHS systems need to not only keep up with tomorrow's workplace needs but become the fabric of the unified workplace. Discover universal EHS technology.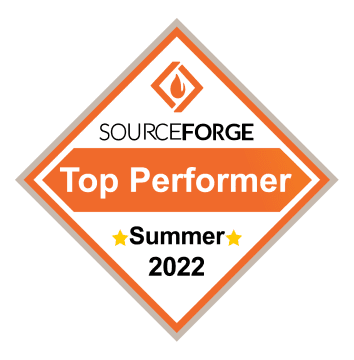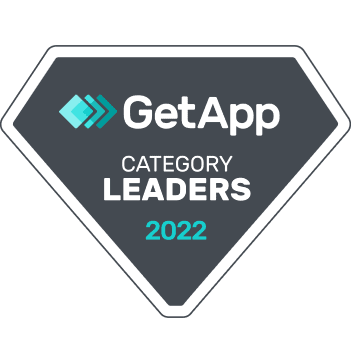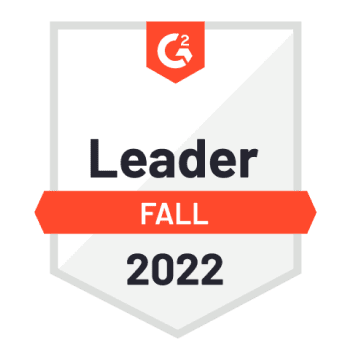 What is an EHS management system?
EHS (Environmental, Health, and Safety) management systems are solutions used to streamline the implementation of corporate EHS objectives.
Investing in a cloud EHS system can result in decreased risk exposure, improved safety performance, increased efficiency, and cost savings in EHS resource use.
Cloud EHS systems allow businesses to access data from anywhere, automatically capture documents from remote sites, connect global teams to share information quickly and securely, and create custom EHS insights generated from powerful analytics capabilities. Some of the key areas an EHS system covers include hazard mitigation, compliance and regulation audits, and tracking hazardous materials.
Some of the most popular EHS systems use cases are:
Hazard Management
Incident Management
Checklists & Inspections
Audit Management
Contractor Management
Asset Management
Quality Management
Environmental Management
Chemical Management
Learning Management
Discover all 50+ EHS modules with HSI Donesafe
See All Modules
Ready to discover the next-gen universal EHS system?
Over 3 million+ global users from billion-dollar companies trust HSI Donesafe to keep their workplaces compliant, safe & sustainable with next-gen cloud technology.
What does an EHS management system cover?
Environment
Manage environmental incidents, hazards, risks & sustainability KPIs to ensure environmental impact is minimized proactively while having a system in place to manage environmental events.
Health
Manage employee well-being, injuries, illness, and mental health of the workforce by capturing, tracking, and taking action on hazards, psychosocial risks, and injuries.
Safety
Manage workplace safety when it comes to people, assets, and the environment from capturing unsafe behaviors, hazards, and incidents, to actively managing safety processes and policies.
What are some of the different types of systems and software
There are many related EHS systems and software acronyms that largely refer to the same technology or capabilities of EHS management systems. Below is a summary of the various types of EHS systems and their focus areas.
Frequently asked questions
Jumpstart

your journey with Donesafe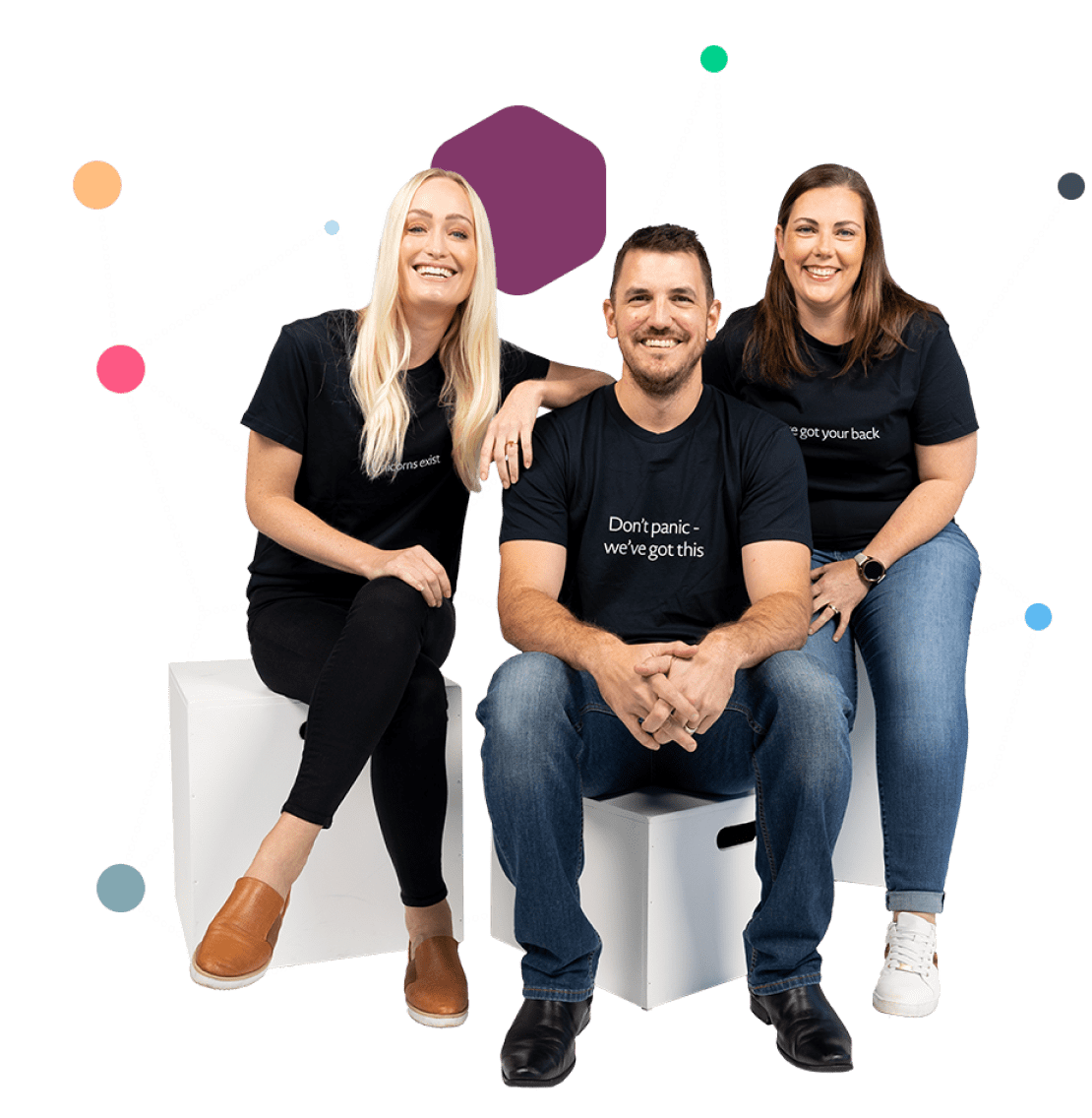 See our platform in action
Get a guided demo and answers to all your customization questions.
Get a Demo
Request our pricing
Get a custom quote designed around your capability requirements and users.
Get Pricing
Try Donesafe
Trial our platform and see why it's the EHSQ platform of choice.
Try Donesafe