We help the greatest workplaces become
future-ready, today.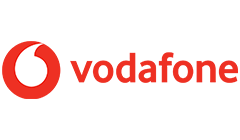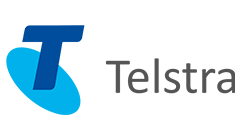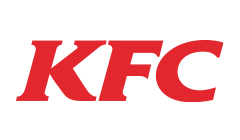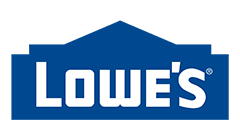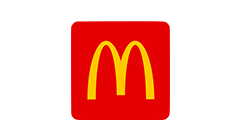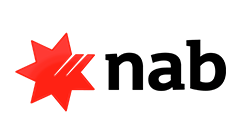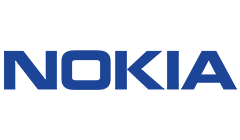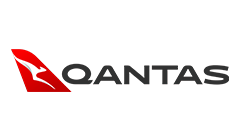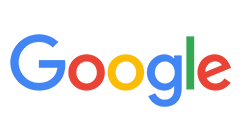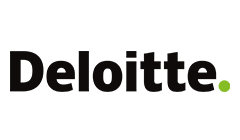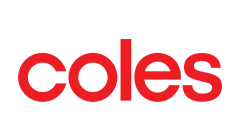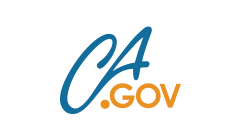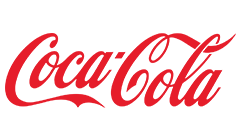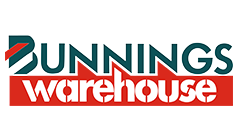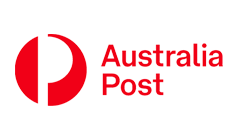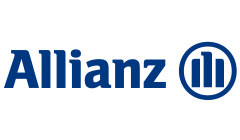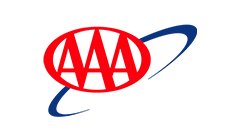 Common use cases
IT leaders rejoice! The platform that ticks every box
today and tomorrow
Cloud native
Unlimited scale
Enterprise security
Single sign-on
API
Multi-device
Data sovereignty
Enterprise reliability
What does success look like?
What does success look like?
Donesafe makes IT teams look like heroes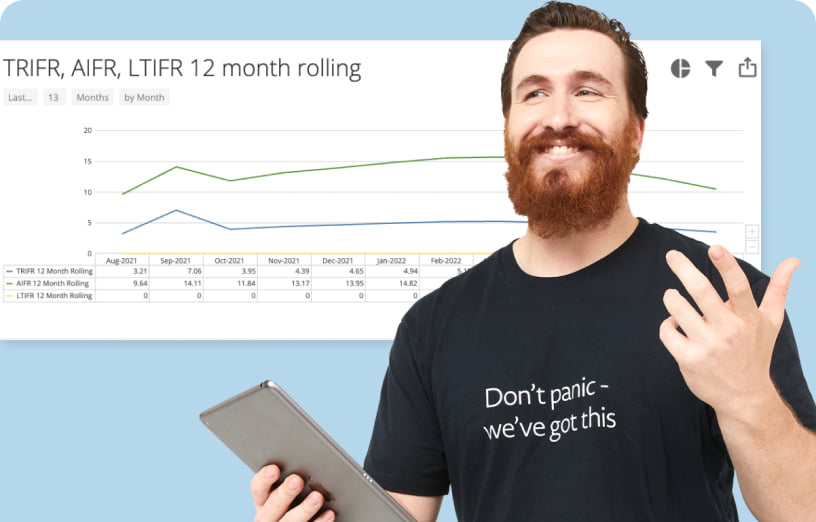 Eliminate IT complexity
Take the headache out of managing and supporting resource intensive EHSQ & ESG solutions.
Single source solution
Unify multiple point solutions under one single platform and eliminate silos for good.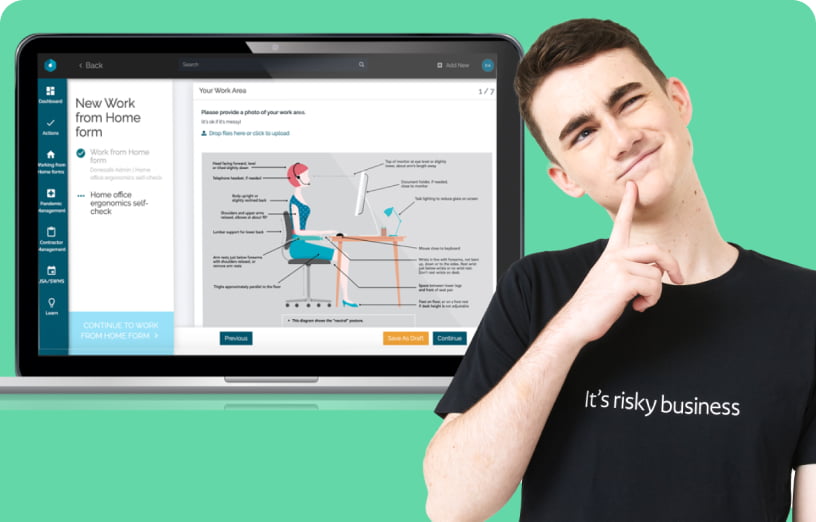 Purpose-built to be configurable
Designed to support any EHSQ & ESG use case, with powerful no-code configurability.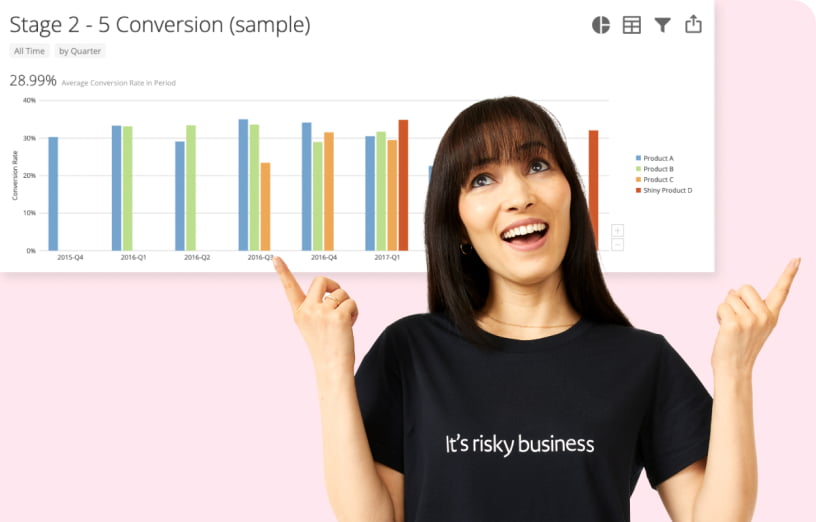 Accelerate digital transformation
The one platform that finally achieves your digital transformation goals at scale.
How it works
The only all-in-one, adaptive cloud platform built for the workplaces of tomorrow
CTO's, CIO's and IT teams don't need another point solution to add to the ever growing list of disparate platforms causing IT chaos. Meet the platform designed to unify your world, so you can move from surviving to thriving.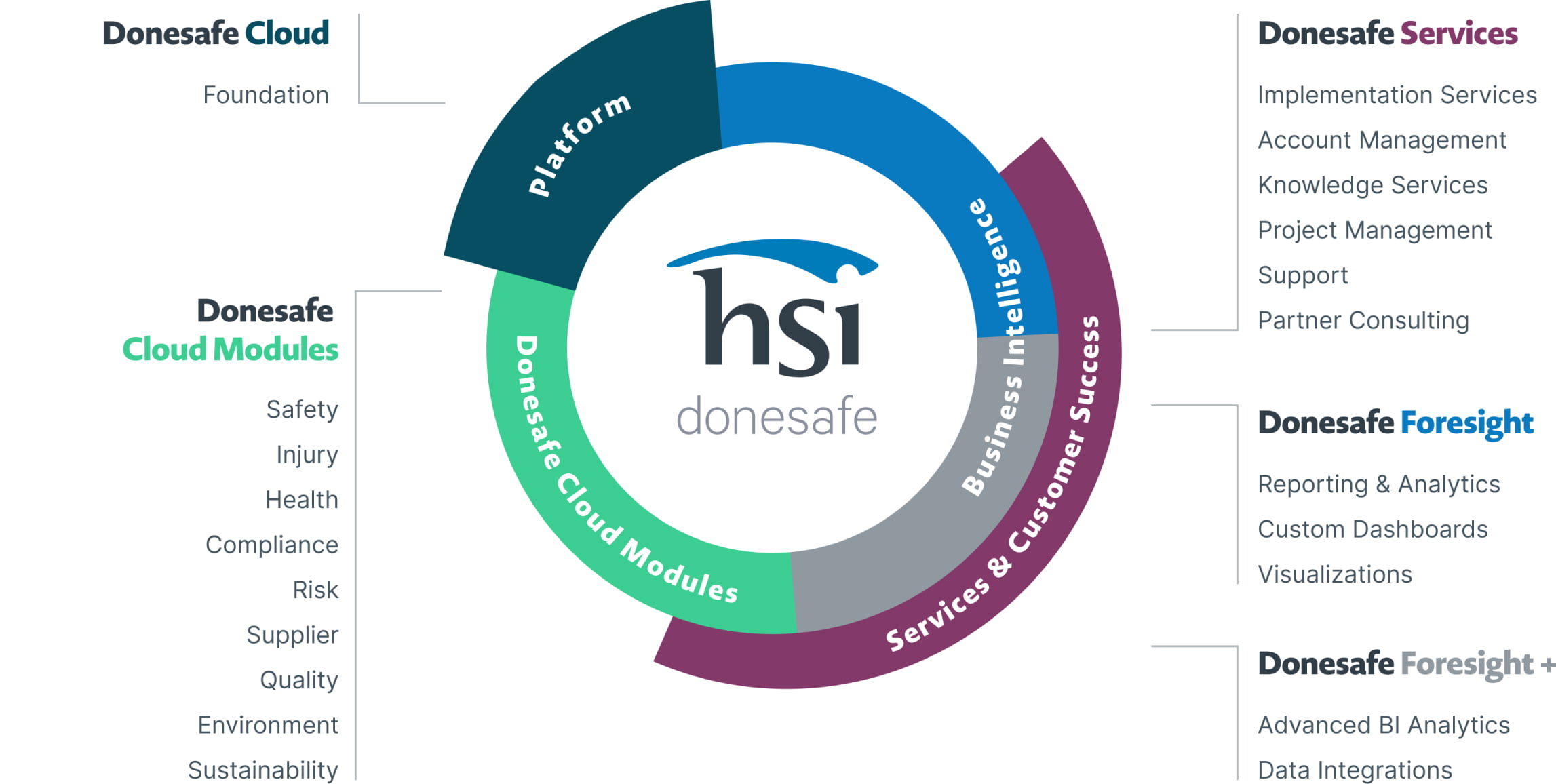 Experience

makes a difference
We solve the biggest challenges across every industry, no matter how large or how distributed your workforce is
McDonald's
Just do it – you won't regret it!
"Since we began using the Donesafe platform we have a much clearer understanding of what is occurring in McDonald's restaurants and have been able to develop strategies to address them. We have also identified issues that may have already been occurring but were not being recorded, collated, and actioned."
Robert Dunger
National Workplace Safety & Security Consultant
See case study

Twin Towns Clubs + Resorts
"The software is incredible, and can be configured to make implementation seamless and incredibly intuitive"
"We love the look and feel of HSI Donesafe, which has created a modern & fresh platform. It looks professional and it's easy for our workers to use on any device."
Rod Pain
Executive Business Manager

30%
Lower Incidents within Six Months
20 Hours
Saved a Week on Paper Work & data collection
Multi-Language
Support Increased Worker Participation
"Runs as smooth as silk"
"Our business contracts to numerous international clients and their demands, for compliance and conformity, was a major factor in us choosing Donesafe. Donesafe makes it so easy for my team and I to conduct our observations, audits, and review risks in easy-to-use and see dashboards."
Jeremy Dalton
Director of Operations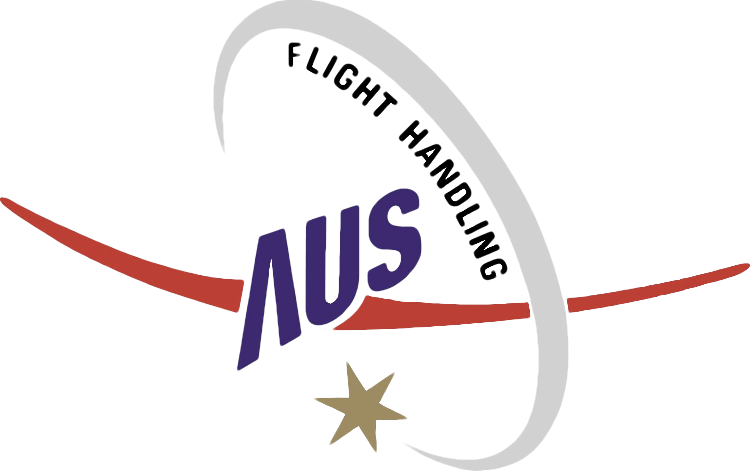 Aus Flight Handling
95%
of company staff positively received Donesafe
93%
reduction in reporting task time
90%
Increase - Staff using Donesafe compared to the previous system
"Rapid growth placed pressure on the previous safety system"
"Before Donesafe, the process to pull weekly reports involved manual extraction and analysis of data from multiple systems which would take 2 days. This information had to be shared with all senior management across 14 sites.
With Donesafe, it now takes 45 minutes. It's amazing!"
National Safety Manager

Top 3 Globally
HSI ranked top 3 for brand awareness, size & scope of product offering globally by senior EHS executives in the 2021 Verdantix Corporate Survey on EHS Software.
Resources
Explore more from Donesafe
Jumpstart

your journey with Donesafe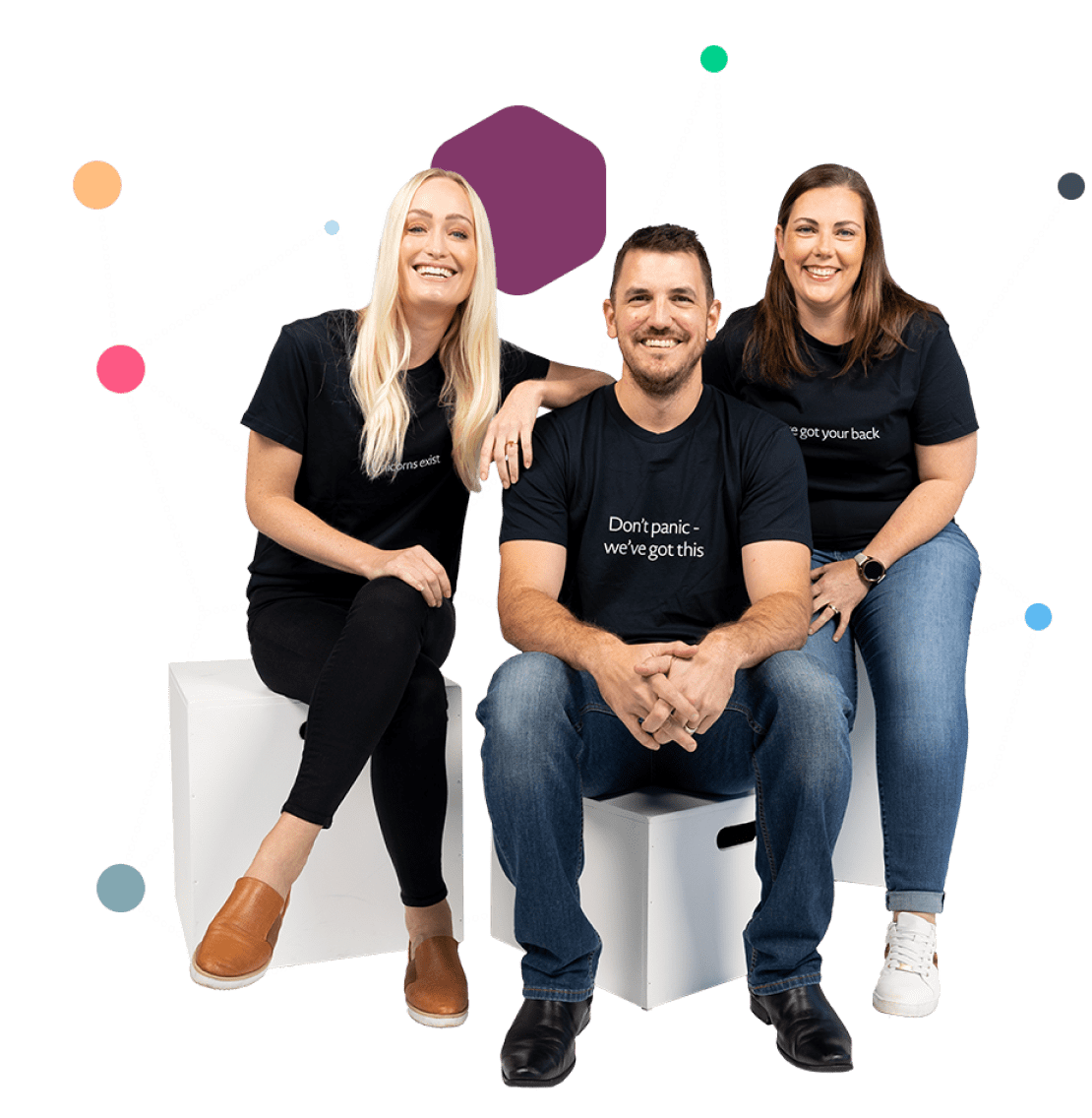 See our platform in action
Get a guided demo and answers to all your customization questions.
Get a Demo
Request our pricing
Get a custom quote designed around your capability requirements and users.
Get Pricing
Try Donesafe
Trial our platform and see why it's the EHSQ platform of choice.
Try Donesafe