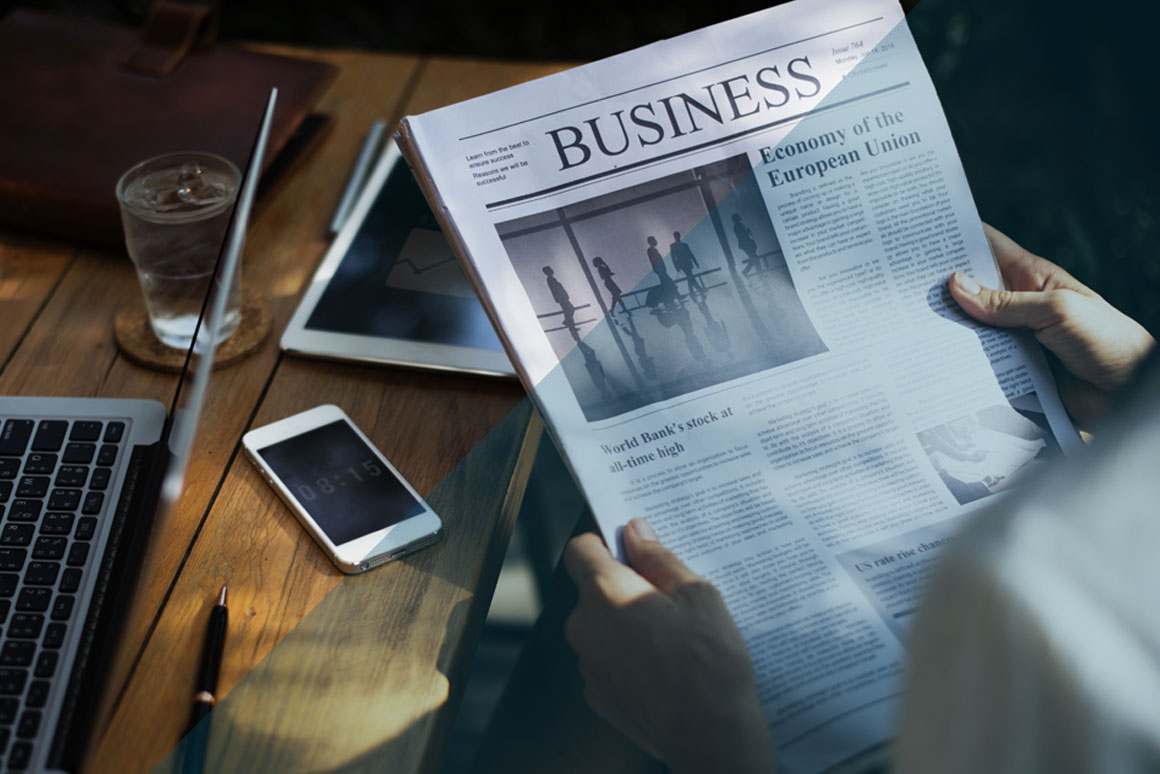 We've certainly been busy…
It's been a crazy few months for Donesafe, with the landing of a large number of new businesses in both Australia and the United States. The contracts came in thick and fast, as we signed up new clients of all shapes and sizes, across multiple industries.
We've made a number of changes at Donesafe from the website, sales processes, project set up, and some major Dev work. It looks like these changes are showing some great results. To assist with the ever-growing expansion in the business, we've increased the team count in several locations.
Workplace wellbeing and safety hit the headlines on a weekly, if not daily basis, and in order to put your workers first, these have to be addressed properly. Old-fashioned and outdated systems, however, they may be managed, are unable to keep up with the sheer volume of information, provide detailed reporting, and allow all employees to the part of the safety culture. With this in mind, many organizations are looking to shift how safety and wellbeing can be managed by implementing safety management systems, like Donesafe, to assist with streamlining processes. Safety management systems are able to reduce the admin-heavy load involved with procedures, safety checks, and documentation, a load that is part and parcel of the job.
What does a shift to Donesafe look like?
Donesafe is a Sydney-based online safety management software company that brings the power of cloud-based artificial intelligence to businesses of all sizes. Using its highly adaptable and automated platform, Donesafe implements new safety management systems to increase workplace safety and open up safety conversations across all locations within an organization. Donesafe creates an easy-to-use health, safety, and environmental system that makes it simple for all workers to manage, respond to, and operate, from any device. Organizations use Donesafe for a wide range of apps including Contractor Management, Workers Compensation, Incident Management, Reporting, Checklists, Audits, and many more. See the full list of apps here.
Donesafe's success over the few months
Donesafe, with its award-winning cloud-based solution, is one of the fastest-growing, end-to-end
tech companies in the health and safety space, and is considered a leading player in its industry.
Donesafe's portfolio of clients has grown quite significantly over the last 12-18 months, adding some
big household brands to the list.
Who made the move?
Who signed on the dotted line? The new logos include Bridgestone Mining Solutions, Vodafone,
Telstra, Newcastle Airport, Guardian Early Learning Group, Bendix, icare, and Museums Victoria.
These are just a few that have been added to the list of over 400 organizations that use or will use,
Donesafe as their chosen health and safety system vendor.
Our client list is expanding across a whole range of industries, from Agriculture, Education, Not for
Profit, and Construction, to Leisure, Retail, and Telecommunications, plus everything in between.

Contact Donesafe today to discover what the leading safety, compliance, and risk software looks like.
Don't take it from us – Here's what our clients say.

Easy to use – Easy to use and sign off, clear steps when submitting events, actions are easy to sign off and easy to enter feedback. Easy to collate and enter critical information. – McDonald's

Fantastic -Really fast and really easy to use. I have been using the tool for a risk audit completed last week. Very easy to upload, comment, and get approval. Great tool. – CBRE
---