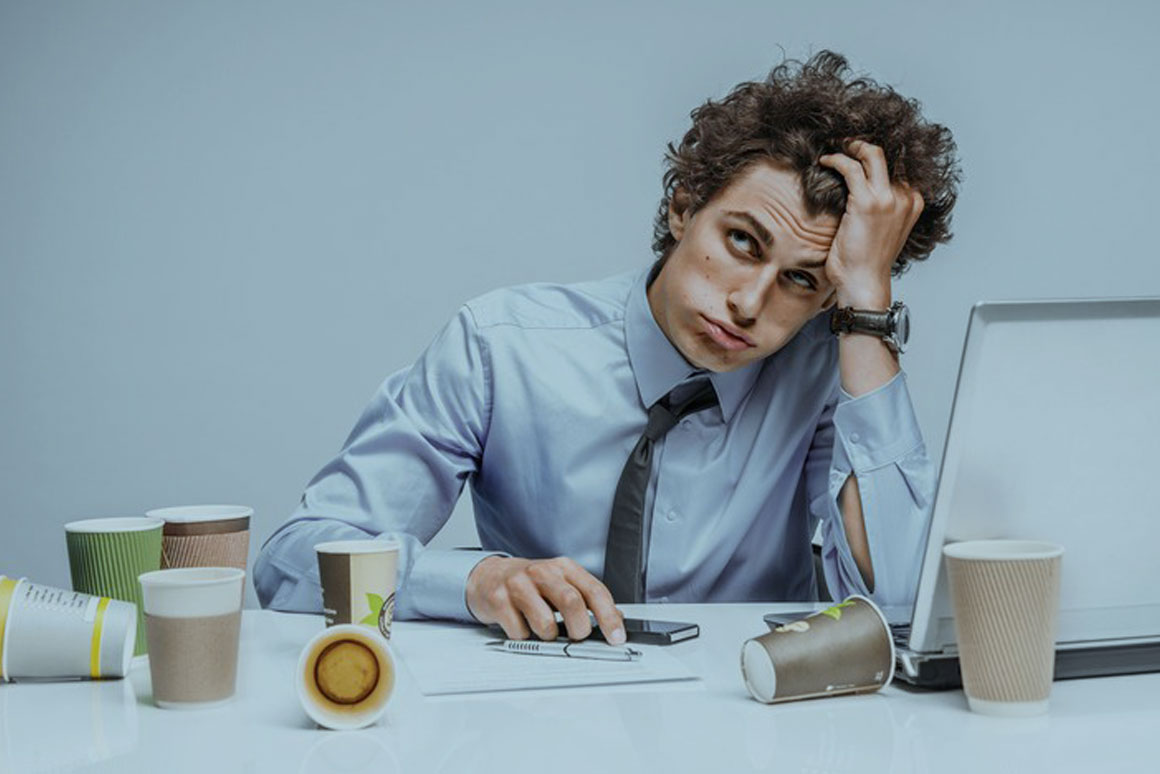 Top Safety painpoints reported by Donesafe clients
Every week, we speak to a heap of safety, quality, and environment professionals all looking to solve
various pain points in their organization. While there is also a heap of pain points that these
professionals share with us, we can't reveal them all, mainly because you simply don't have time to
read them all. (See pain point #2 below.)
Instead, we compiled a list of 12 pain points that we hear most often. 6 are listed in this article, 6 are listed in Part 1. How many can you relate too? Are there any that you didn't realize applied until now?
#1 Proactive risk assessment
Can you track, analyze, and act on leading indicators? Can you assess Safety risks at a job level, at
the process level, and at the task level? Can you quickly identify your Safety risks using risk matrices?
Can you use data to develop proactive programs that avoid, minimize, or mitigate injuries and
illnesses? Unfortunately for most EHS teams, their answer is no. It's not an issue of understanding or
the ability of the team itself, but often the fault of clunky disconnected systems that do not work in
real-time and have too many data endpoints.
#2 Task management/time heavy administration
EHS teams are often time-poor and under-resourced. This often leads to teams getting bogged down
by administrative tasks and not being able to focus on high-level tasks. For example, is it difficult for
you to assign recurring tasks, job assessments, or corrective actions to employees, supervisors, and
peers? Is it challenging or time-consuming to follow up on the status of these tasks? Can you run
reports that summaries where each of these tasks are in the process, who's doing what, what's due
when, and if you're on track? Many EHS leaders even complain of not even being able to quickly
catch up on which administrative tasks are complete or not.
#3 Communication
Communication is not commonly considered by EHS leaders as a pain point, but it remains a top pain
point as Donesafe prospects begin to see how technology can help. A common frustration here is
around the disjointed exchanging of injury and illness information with the investigation or claims
process, which often involves filling in multiple forms, double handling, and data entry mistakes. But
other communication frustrations typically involve a decentralized workforce; the inability to send
trigger-based safety alerts in real-time and to share organizational EHS updates.
#4 Too much documentation
Many organizations create way too many documents; sometimes to such an extent that the
documentation starts hindering the functioning of the EHS management system. In such cases,
employees can become submerged in documentation and they may lose interest in searching
through it. Documentation gets put in the 'too hard' basket, and as a result, the organization's
compliance begins to yield a decline in expected results.
#5 Too much system rigidity
If your EHS management system is too rigid and inflexible, it will be difficult to improve when
necessary. As a result, it may not guarantee the best results for the future. Customer requirements
and organizations are constantly evolving, and management systems must be flexible enough to
evolve with them.
Every EHS team has their own definition of what best practice looks like, and often this is embedded
in the way an organization deploys safety, quality, and environmental management. A management
system must offer the flexibility to facilitate the flow of data in line with organizational needs, speak
in a language that workers understand, and be deployed to the devices that are readily available.
#6 Current system patched together, does not talk
Often EHS teams become overwhelmed by having a piecemeal process of working with too many
vendors or solutions at one time, each of which is responsible for supporting a small part of their
overall operations or business processes. They might need to work with one vendor that can deliver
everything that they need, or that can help them simplify their jumble of existing products and
services. If your company can serve as a helpful consultant to show the buyer how to simplify their
processes and create clarity, you will help them overcome this common pain point.
Don't take it from us – Here's what our clients say.

---