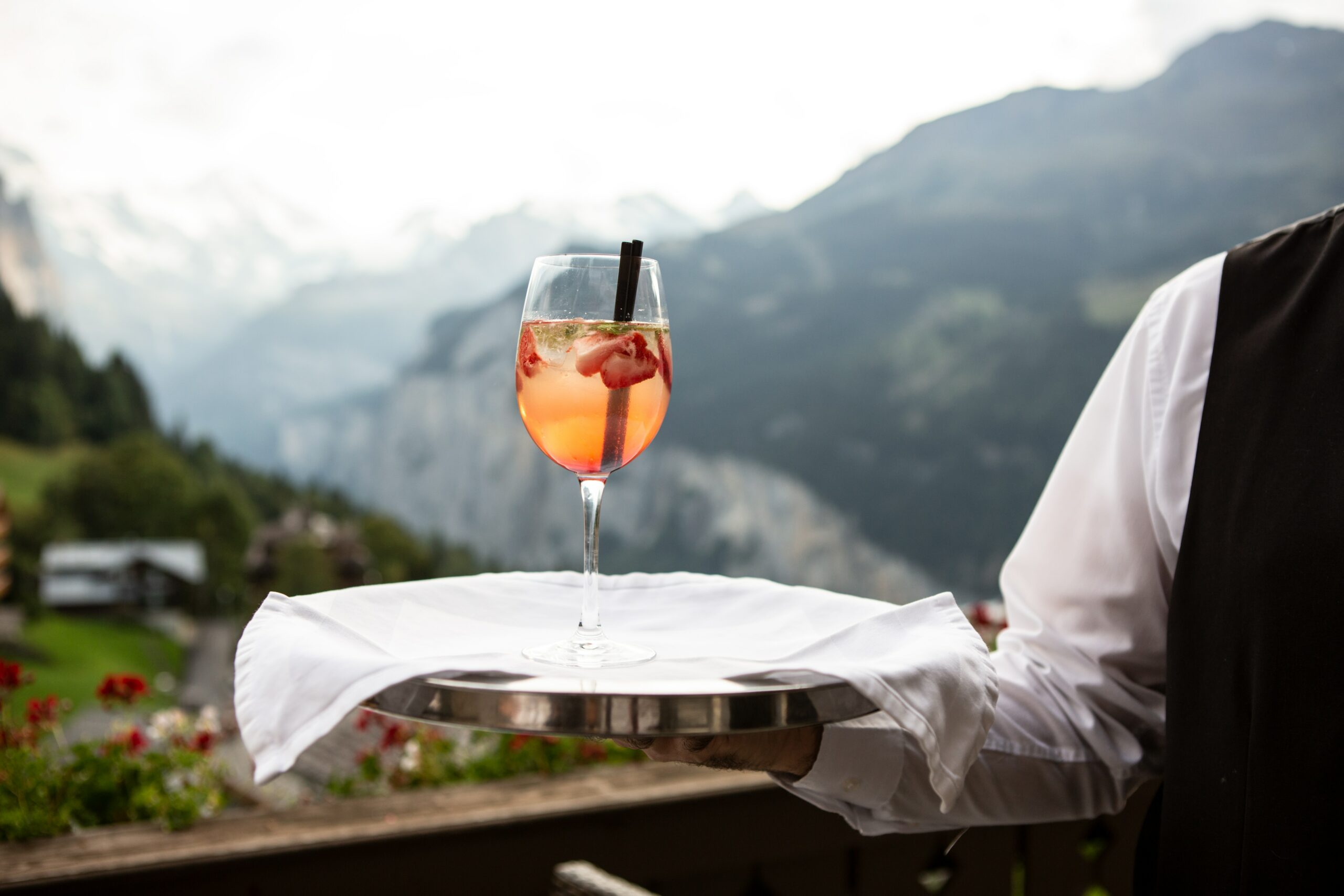 Twin Towns Clubs & Resorts is one of Australia's premier licensed club groups located right on the border and beautiful coastline of the QLD & NSW border in Tweed Heads.
Opening their doors to 1.5 million visitors every year requires staff to provide a high level of customer service across a range of verticals; accommodation, entertainment, gaming, and dining. The revolving door, as with most hospitality environments, leaves workers little to no time to cover off heavy administration when it comes to safety.
Twin Towns aim to create a great customer experience whilst fulfilling a safe working environment for all staff. The search started to improve time spent logging and reporting data, data transparency across the business and to streamline health and safety across the business.
"Professional, proactive and reputation were the key drivers when searching for a new system."

Rod Pain, Executive Business Manager
What prompted a change?
It was time to shift from a time-consuming, paper-based and email-heavy system. Twin Towns have a unique business structure and the new system needed to be easy to configure, have the ability to house all employees, and store all data in one place whilst reducing admin.
Twin Towns searched for a single platform that would bring with it; benefits in reporting, process efficiency, and simplicity of use for all.
"With all the modules, we saw that Donesafe was a product we could grow into and it could certainly tick all the boxes. The expansion of a product like Donesafe covered off many requirements and will continue to grow with the business. This, in turn, means we can retire existing systems and consolidate everything into the one place, that is our ultimate goal."

Executive Business Manager
Donesafe aligns with companies three core values
Firstly, professional. Paper-based systems are a huge time drain, locating documents alone consume precious time for employees and started to hold the business back when it came to safety and security compliance. To be on the front foot of safety for both visitors and workers a cloud-based system needed to be in place.
"We loved the look and feel of the Donesafe which created a modern & fresh platform. It looks professional and it's easy for our workers to use on any device".

Twin Towns Clubs & Resorts
Secondly, proactive. To be proactive, visibility is key. Over time the need to uncover the main root cause of an incident can be resolved through data captured and real-time reporting to understand, the why?
"The increased level of reporting has given Twin Towns and Executive teams access to understanding our business on completely new levels".

Twin Towns Clubs & Resorts
Finally, reputation for any business is important. As a business Twin Towns take pride in their brand, this needed to be visible of our chosen vendor.
"Donesafe has been our saving grace"

Rod Pain, Executive Business Manager at Twin Towns Clubs & Resorts
The switch to Donesafe
After the onboarding and implementation were completed, it was time to roll this out to all employees.
"The new system received a 100% acceptance rate from employees".

Executive Team, Twin Towns Clubs & Resorts
Rod explained, "the process of change management was minimal as the system is simple and easy to follow. All managers, supervisors and security staff were emailed some brief training on how to create an incident form. During a two-week monitoring process, the executive double-checked records and assisted workers in areas that needed to be improved. We did not complete any heavy training courses or materials as the system is extremely user-friendly.
"It now takes less than 2 minutes to complete the necessary forms after an incident has occurred".

Employees at Twin Towns Clubs & Resorts
The new process has streamlined any actions/follow-ups that need to be taken when reporting hazards, incidents and near-misses. Workflows and follow-ups ensure the record sits with the correct team member and actions can be taken every step of the way.