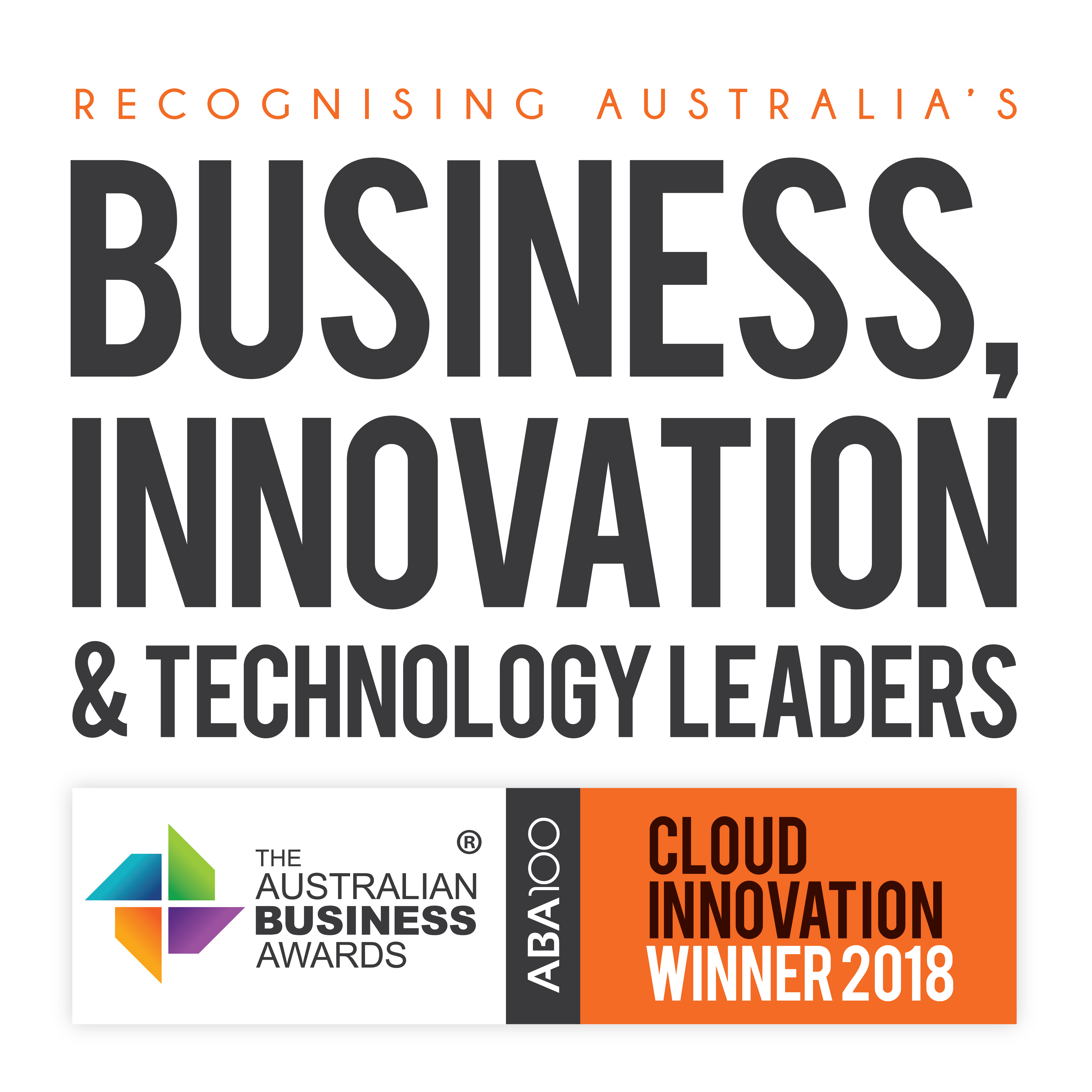 Donesafe has won the award for Most Innovative Cloud-based Product in the Business Project
category for Cloud Innovation at ABA100, the Australian Business Awards 2018.
This announcement follows Donesafe's recently being named Employer of the Year and a top 200
business of the future.
Donesafe, The People's Safety Software, was assessed on how the product utilizes a robust and
dynamic framework to ensure that the assessment process is pertinent and objective.
Each year, the ABA100 Winners are recognized for their commitment to business and product
innovation, and for their achievements in transforming business practices and end-user experiences.
Organizational participation includes private companies, publicly listed companies, multi-national
subsidiaries, non-government organizations, educational institutions, franchise systems,
partnerships, government departments, government agencies, local government, and statutory
bodies operating in Australia.
Donesafe was founded in 2014 when founders, Matt Browne and Matt Knee, hit a wall.
Both were successful business owners looking for a better way to manage the health and safety of
their staff. Knee ran a large workforce for whom English was a second language, so he needed a
solution that was easy to use, easy to access, and most importantly, in plain language. Browne was
looking for an end-to-end platform that would allow him to move away from paper management.
The search to find a cloud-based solution to meet all their requirements was met with multiple
dead-ends. It was clear that the market offerings were unable to meet their needs, on both price
and solutions. It was then that the idea for Donesafe, The People's Safety Software, was born.
Donesafe is Health, Safety, and Environment software that connects your management system from
workers in the field, to the management team, to the boardroom. Donesafe makes it fast and easy
to access, enter, and report EHS data in real time. Donesafe is a fresh and modern platform with
end-to-end functionality. It works online with any device and including offline with native iOS and
Android apps.
Cofounders, Browne and Knee say "We are proud to accept the 2018 ABA100 Award for Cloud
Innovation. This has been awarded in the company of leading domestic and international cloudbased products which gives us the confidence we are still leading in innovation."
"We invest heavily to ensure Donesafe remains the #1 safety and compliance platform, this comes
with hard work and expertise of those in the team. We are proud that Donesafe helps organizations
comply with regulations, protect people and assets, streamline business processes, and foster a
culture of environmental, health, safety, and quality in the workplace."
Once again, Congratulations to the team on your outstanding achievements and commitment to the
product.
And as always, keep safe out there
By Donesafe at donesafe.com
---