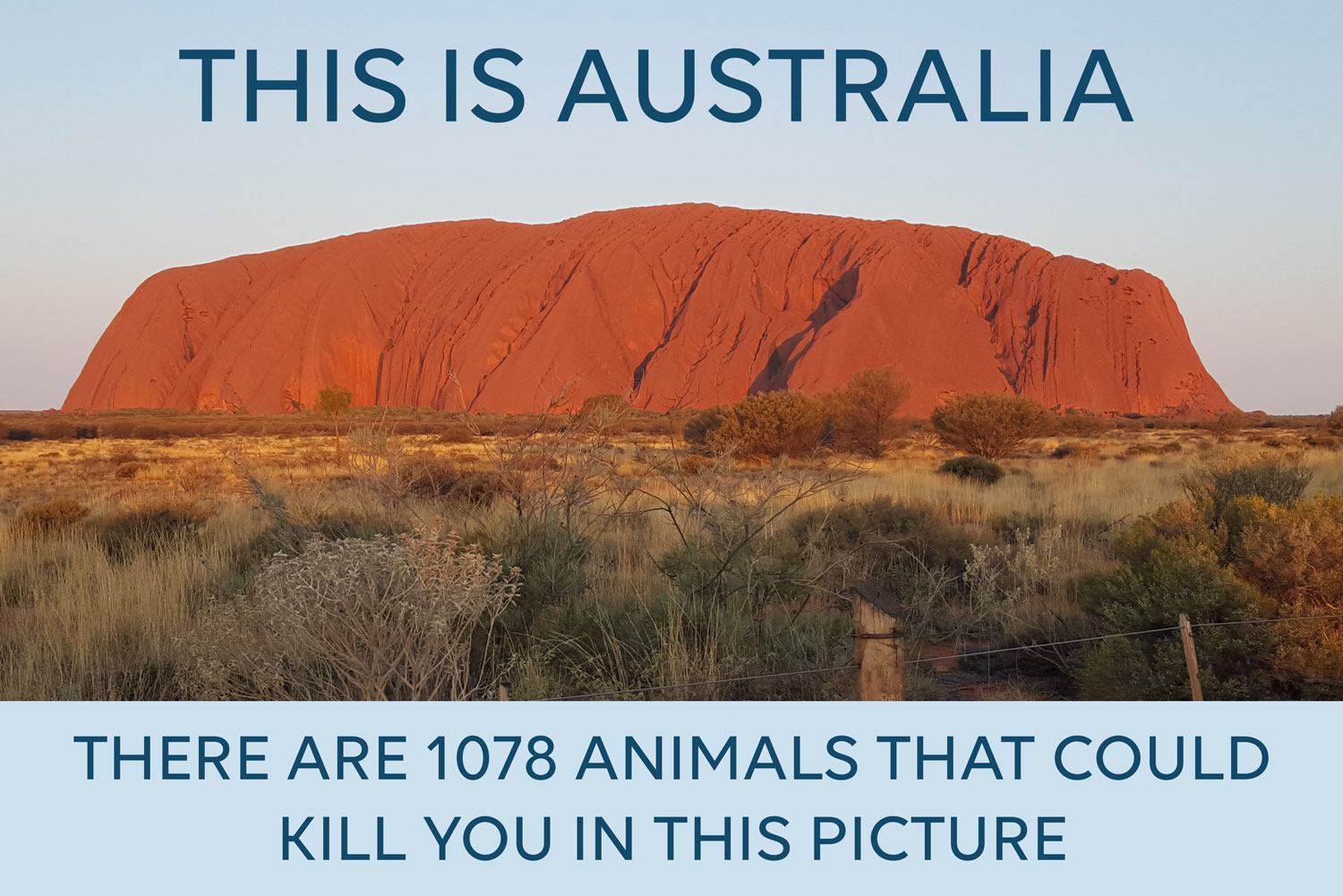 It's a silent killer.
Australia has always been known as a place where, in any one photo, there are possibly 1000s
of things that could kill you. Traditionally, we think of insects and animals such as spiders, snakes,
sharks, and crocodiles. The Sydney funnel-web spider will even blow a bubble and wait to get you in
your pool!
But perhaps another killer out there is less known and less suspected; loose-fill asbestos. Loose-fill
asbestos was sold as ceiling insulation, in the 1960s and 1970s, for residential and commercial
premises, mainly by one company trading as Mr. Fluffy.
If you employ staff to work in construction, plumbing, electrical engineering, painting, or in any role
that involves working on a structure, then read on!
Each year, we take a designated pause in time during November for Asbestos Awareness Month, to
raise necessary awareness of lung cancer and mesothelioma.
Australia has one of the highest rates of asbestos-related illnesses in the world. Mesothelioma is
caused by asbestos exposure. In the United States, asbestos-caused lung cancer claims an estimated
10,000 lives every year. It's time to know the dangers and learn how to stay safe when it comes to
asbestos. The more you know about the material and the risk it holds, the safer you and your
workers will be.
Let's face it, it's never safe to assume. There is a risk of asbestos in any house or building built or
renovated before 1987, yet many people are unaware that they are living with such a threat.
What is Asbestos?
Everyone's heard of asbestos, but do you know what it is? Asbestos refers to a set of six naturally occurring fibrous minerals. Three of the most common are; Chrysotile, Amosite, and Crocidolite.
The various asbestos types can be differentiated by the color –
Crocidolite is blue
Amosite is brown
Chrysotile is white
The fibers of asbestos are small yet mighty. They have been used quite frequently in building and manufacturing during the twentieth century. The high use of the material is due to the low costs and durability. The product is highly heat-resistant and used in insulating materials.
People + Asbestos = What?
Common Mesothelioma Symptoms
The first symptoms include chest or abdominal pain, bloating, and shortness of breath. Early-stage signs can be slight, these can often be mistaken for normal aches and pains or symptoms of less serious illnesses.
Where is Asbestos?
Inside the home
Roofing, flooring and wall sheeting
Flue Pipes
Putty and glues
Electrical
Concrete framework
Plumbing
Textured Paint
Vinyl floor tiles or coverings
Outside the home
Fencing
Guttering
Garages
Insulation for hot water pipes and tank
Garden Sheds
In the workplace
It is necessary to alert your safety manager to the potential risks of asbestos. Donesafe's safety
platform gives you the ability to input hazards and carry out assessments of working conditions
through Ergonomic Assessments. Photos and videos can be attached to all records to ensure in-depth details have been captured. We believe tasks can be completed more quickly if the right
information is provided. The correct people will be contacted via notifications, SMS, and/or email for
the asbestos matter, and a solution can be provided quickly. Once all tasks have been completed,
the form can be marked as 'done. This is just one of the features Donesafe has to offer. To view all
features and find out more, click here.
And as always, keep safe out there.
By Donesafe at donesafe.com
For a paperless, jargon-free business safety solution that you can manage from your phone, click here to get in contact and ask about how you can try Donesafe for FREE or visit our features page to find out more.
Sources:
http://www.safework.nsw.gov.au/health-and-safety/safety-topics-a-z/asbestos
https://ama.com.au/ausmed/november-asbestos-awareness-month
https://www.asbestos.com
---