---
Aus Flight Handling's safety takes-off
The Donesafe and Aus Flight Handling (AFH) partnership started back in 2018, and since then its
success across the organization has continued to grow. The initial phase was to ensure that safety
was simplified across the business through workflows and automations, making it quick and easy for
worker's participation. All actions, forms/records, and required documentation for each shift were
consolidated into one platform.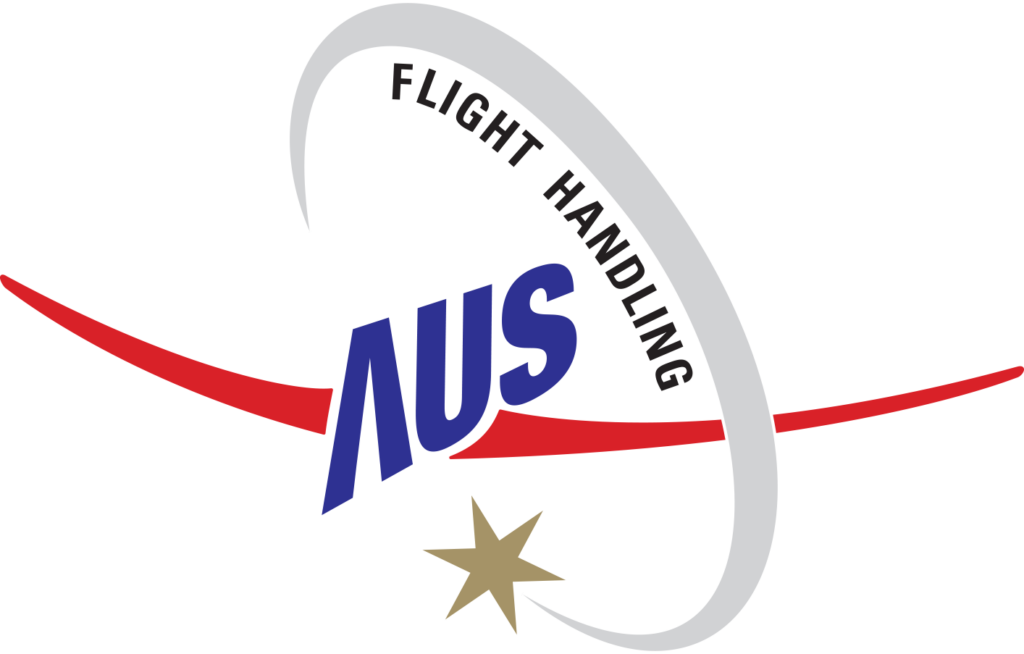 Aus Flight Handling currently handle approximately 400-450 flights a week across all locations(Ballina/Byron, Port Macquarie, Armidale, Tamworth, Wagga Wagga, Griffith, Albury, Mildura, Launceston, Perth, Albany, Esperance, Longreach, Cairns and Townsville Airports) partnering with Virgin Australia, Regional Express, Qantaslink, Qantas Freight, Virgin Cargo, Jetgo, Fly Pelican and Air BP.
AFH has seen 300% growth since 2013, with the expansion of its network from New South Wales and
Victoria to include Tasmania, Western Australia, and now Queensland.
What prompted a change to Donesafe?
AFH adopted the Donesafe platform to manage its health and safety requirements as the business
continued to grow. Their previous system was clunky and disconnected due to multiple systems not
talking to each other; paper-based forms, Microsoft Excel, and Spotlight by Safety Culture.
AFH was faced with reporting limitations and low visibility of safety data across all sites in Australia.
The length of time spent consolidating information from various platforms could take up to 2 FULL
business days to complete (14-15 hours). Reporting types such as insights and real-time analytics
were not available to the senior management team.
How Donesafe helped?
Donesafe's travel and transport industry experts demonstrated solutions to assist with simplifying
the safety process. These included using automations and workflows, streamlining data, and
covering reporting gaps, in order to leverage more insights as a business.
Donesafe was able to meet all requirements within budget and have the whole organization up and
running on the system in 90 days. The system has enabled the organization to improve safety
performance and reduce the heavy administration tasks involved in workplace safety.
The range of easy-to-use functionalities allowed AFH to cover all requirements, whilst making it
quick for workers to switch to the new system.
The importance of change management
Change management was communicated to workers around the new system with mentions of how
quick and easy it was to complete records on any device.
"95% of staff members have accepted the change with the move to a new system."

Aus Flight Handling, National Safety Manager
When comparing the old system to Donesafe, the Safety team noted a significant time-saving. The
change in reporting styles allows employees time to respond with real-time information, in-built
analytics, and insights. With the time saved, the Safety team has started to produce News bulletins,
to all or select sites when hazards or issues arise. The proactive approach has driven a positive
change in the business whilst adding preventative measures in place.
"As a business, we can now say that we are proactive rather than reactive since the switch to a consolidated safety management system."

Aus Flight Handling
Partnered success
"Before Donesafe, the process to pull weekly reports involved manual extraction and analysis of data from multiple systems which would take 2 days. This information had to be shared with all senior management across 14 sites.

With Donesafe, it now takes 45 minutes. It's amazing!"

Aus Flight Handling, National Safety Manager
By simplifying the process, AFH was able to achieve an increase of 90% nationally in reporting, in just
over four months. With Donesafe's speed and ease of use, workers can complete the necessary
information and return to work within minutes. Real-time information has provided an additional
level of visibility that no other system has delivered for AFH to date. This allows for an instant
response to issues that have just occurred, or to prevent an incident from occurring across other
sites.
AFH's National Safety Manager now has access to all data and insights, across all locations, at the
click of a button. This has opened up her role, allowing her to respond and act in real-time, whilst
reducing heavily administrative tasks such as reporting. As a result, team members are spending
more time and focus on being proactive and providing a safer workplace for all.
---
---