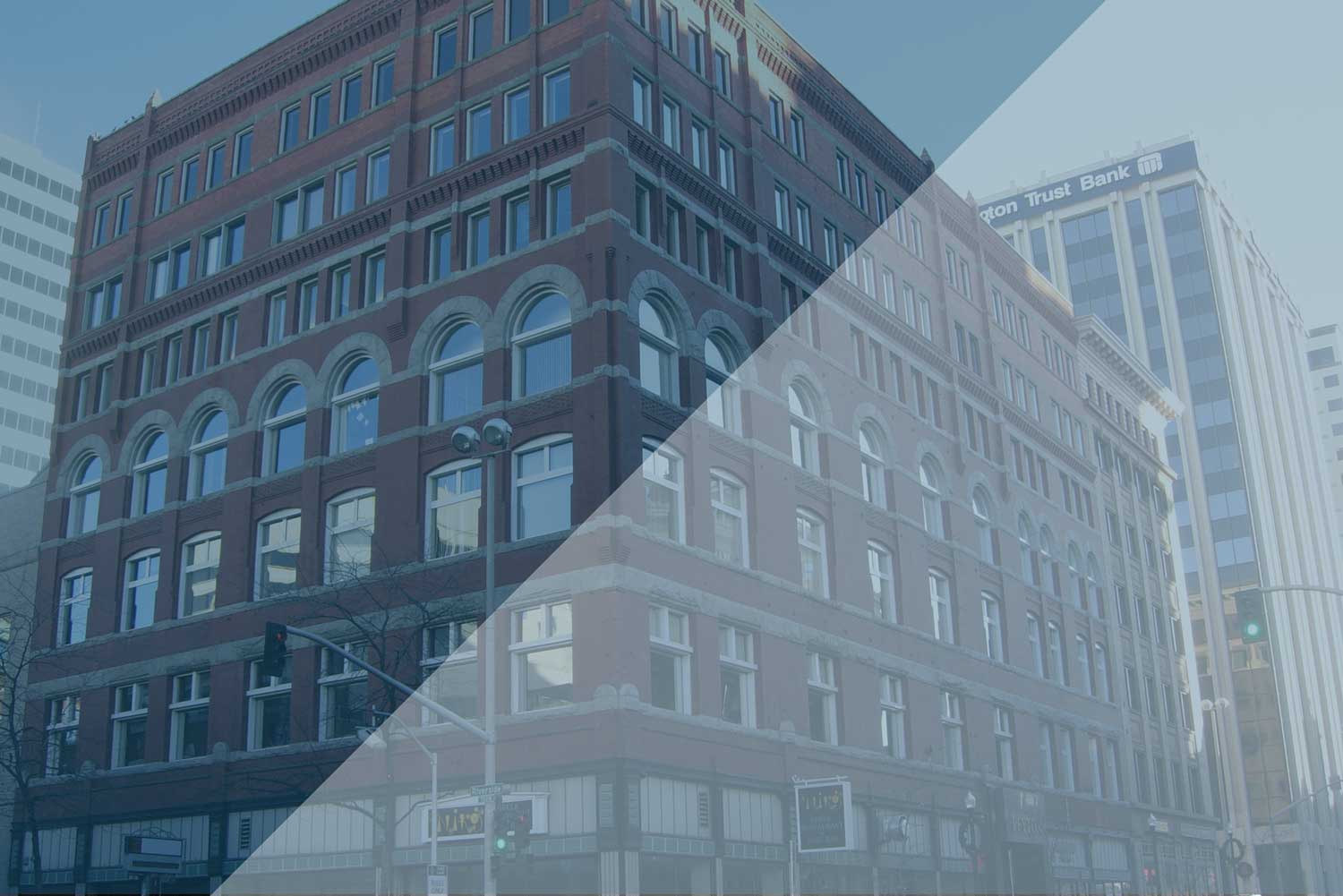 Today is National Asbestos Awareness Day, a day in which homeowners, renovators, tradies, and
handymen reflect on how to protect themselves and their families/co-workers from exposure to
dangerous asbestos fibers.
The Asbestos Awareness team visited Darling Harbour in Sydney today to promote awareness.
Specifically:
• 1 in 3 homes in Australia contains some form of asbestos building materials.
• The risk to families occurs when asbestos building materials are disturbed or damaged, as
this can release dangerous dust and fibers that can be inhaled.
• There are legal and safety requirements for the management of asbestos, and we all need to
follow regulations.
• The cost of removal and disposal by a licensed professional is comparable in price to other
licensed services such as plumbing.
For more on National Asbestos Awareness Day, and to complete a 20-point asbestos check, visit the
Asbestos Awareness website here.
Cheers,
The Donesafe Team.
---