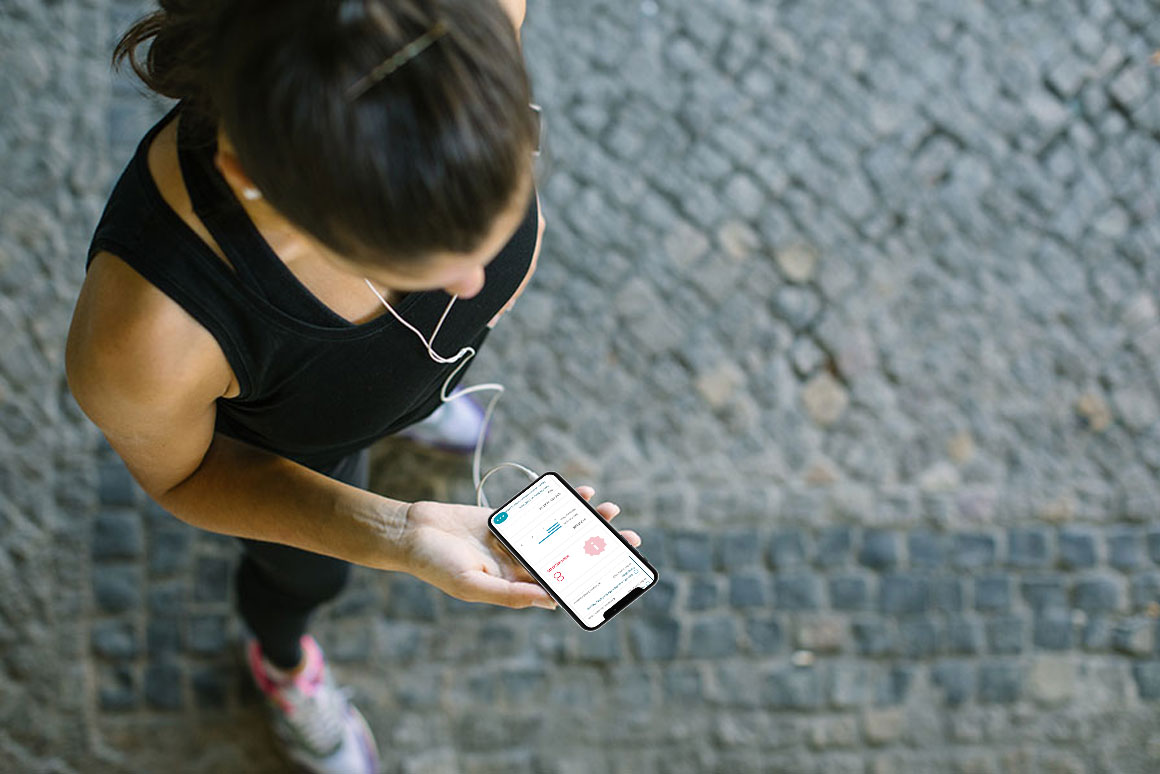 Empower your workforce. Donesafe goes everywhere with you, helping you and your workers be
more productive out in the field. Donesafe fits into your routine: Jump on the treadmill first thing in
the morning and scroll through the latest alerts, your personal and team actions, and analytical data.
For your workers, they can quickly and easily log events (incidents, training, contractor activity, and
so on) from anywhere, get real-time updates or messages on important issues, or look up the
knowledge to support them in their day-to-day work. With Donesafe's Mobile Safety and
Compliance online app, you'll always stay connected anywhere, on any device, on any browser.
"Donesafe is easy to use. Very intuitive, agile, and keeping up with the current technology. Perfect solutions to replace old outdated systems and streamline processes."
-Valentina H, Telstra
Over the last year, we've been working really hard to improve the Donesafe online app experience
so you can be just as productive on the road as you are at your computer. So, with that in mind,
we'd like to reintroduce you to using Donesafe on your mobile device and all the features that keep
your organization on top of safety and compliance while on the go!
Constant access to your safety and compliance information means that time away from the office
doesn't necessarily have to be "away from the office." Being connected to safety and compliance
software from anywhere, allows your team to be far more productive.
So how are teams using Donesafe on the go? With our mobile platform, you can log any compliance events, update safety alerts and information on the road or in between meetings, @mention your boss to keep them in the loop, and even assign tasks to colleagues straight from your device!
Here are some ways teams use Donesafe on the fly.
Get a snapshot of what's happening with visual dashboards
The snapshot of your safety and compliance on a mobile doesn't have to be complex, ugly, limited,
and buried under a sea of information! Donesafe's mobile dashboard surfaces the top-level data you
prioritize. Visualize in an instant, the performance of your overall organization or that of your team,
or your own personal responsibilities. See something that interests you? Drill in and view the
detailed data with the click of a button!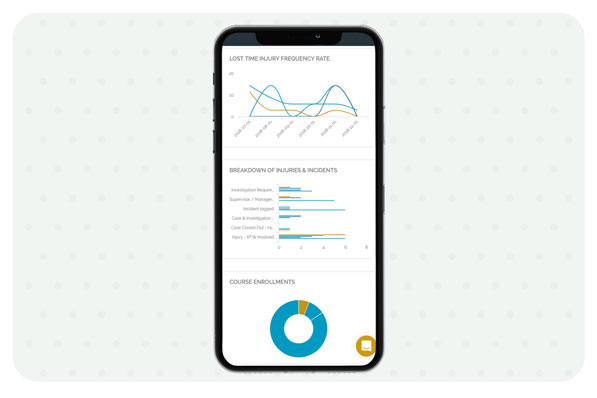 Visual dashboards allow you to track, sort, filter, and view activity in real time so you never miss out
on vital information. Re-arrange your dashboard to view the important information first, with the
less important appearing last. Missing something? Simply add a new dashboard widget that surfaces
the results of any report available in Donesafe, before you get back to the office.
The actions you need, right at your fingertips
Organize your day, and save a HEAP of administration!
Imagine how much time you could save with visibility on all the tasks that were yet to be completed,
and nothing else. Whether you are on a banana chair by the pool in Hawaii or walking into a team
meeting, you have full clarity of what has happened and what has not.
Donesafe automatically organizes your team's due actions and overdue actions in one place. You can
see what needs to be done at a glance, and click on a shortcut straight into the relevant Donesafe
page. Review an incident record, check an image of repaired assets, complete a corrective action …
anything. The best part is, if you or a worker does not close out an action, they will automatically get
follow-up reminders until it is done (we can make that auto reminder come from their manager or
Donesafe).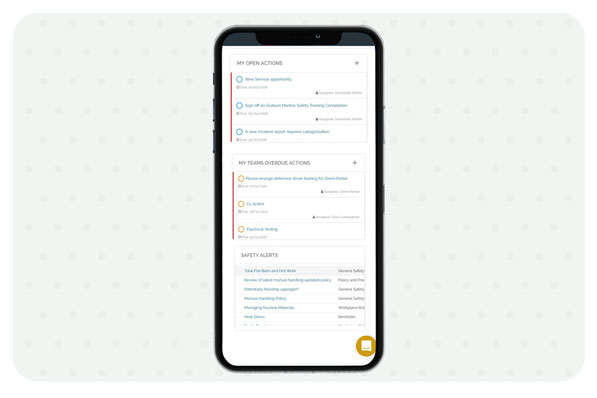 Use the mobile device you feel most comfortable on, including phones, tablets or … Tom Toms?
Incidents, hazards, audits, injuries. These don't just happen in front of a computer. Incidents occur on the way to work. Audits need to be filled on-site. A hazard can pop up anywhere. If you and your
staff need to be sitting in front of a computer to use a platform, then events such as incidents are
more likely to go unreported than not. With BYO device becoming more and more common in the
modern workplace, make sure your safety and compliance platform is something that can be carried
in a pocket, otherwise, you'll be missing out on the vast majority of its benefits.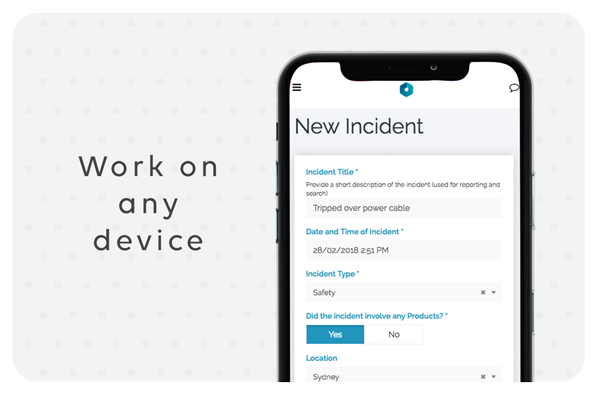 Works on any browser
We commonly are asked the question, "What browsers will Donesafe work on?" Umm … ALL of
them! Donesafe was built and designed as a mobile platform using the latest cloud architecture. You
will get full functionality on the cloud, across all browsers, on any device. This is different from many
competitors who have adapted their older desktop software into the cloud, supporting only one or
two browsers at best.
"Fully adaptive so it works great on any device. Easy to use, the interface is very intuitive in design."
-Shayne C, Keep It Simple Safety
Instantly access demos, case studies, resources, and more!
INTERESTED?
ON THE NEXT PAGE: Receive access to brochures, videos, case studies, blog posts and more
Your details will not be sold or rented to a third party. Donesafe prides itself on data security and
ethical use of your contact information.
Don't take it from us – Here's what our clients say.

Awesome – Easy to use, easy to adapt. Fast, friendly assistance (and news + updates). Great service, great product, great people. – European Autospares Ltd

Fantastic – Really fast and really easy to use. I have been using the tool for a risk audit completed last week. Very easy to upload, comment, and get approval. Great tool. – CBRE
---