Let's build a smarter, safer and sustainable future, together
Whether you're looking to de-risk your workforce, centralize operational insight and control, improve productivity and compliance, drive employee participation, or gain rich real-time reporting and agility in an ever changing world, Donesafe delivers – with the flexibility you need to create the resilient workforce you want, fearlessly.
Platform Overview
Transformational, yet radically simple
50+ Core Modules
Implementation Services
Complete end-to-end support services offering ranging from project management, solution design, build, migration, and configuration to training.
Technical Support
Comprehensive technical support services, dedicated account management, and hyper-care post-solution deployment offerings.
Partner Managed
Access to a partner network of EHS consulting firms that form an extension of the HSI Donesafe service offering with expanded services offering.
Platform Innovation
Access to an extensive product roadmap of feature releases, new product innovations, and platform enhancements powered by a world-class product innovation team.
The Adaptive Resilience (AR) Platform
Forms & Fields
Smart adaptive forms technology with drag-and-drop configurability, and conditional logic built-in. Over 30+ response types, including QR code support.
Workflow Designer
Drag-and-drop multi-level workflow design capability to handle any level of complexity with intelligent automation capabilities built-in.
Automation Engine
Ability to implement multi-level automation at scale with conditional logic triggers and more within an easy-to-use no-code environment.
Alerts & Actions
Trigger real-time alerts, notifications, and corrective actions based on smart automation, data analytics, or linked to any type of event.
Configuration
No-code configurability to tackle even the most complex processes, workflows, or scenarios at all levels, including forms, application modules, and platform.
Reporting & Analytics
Real-time customizable reporting, analytics, and BI capability with a powerful report builder to drive advanced reporting with ease.
Custom Dashboards
Centralized visual dashboards with drag-and-drop dynamic widgets to help surface vital insights in real-time across the entire EHS & ESG universe of modules.
Record Management
Centralized database and record management system with powerful administration capabilities.
Authentication
Support for multiple authentication protocols such as single sign-on (SSO) to 2FAsupport.
Data Separation
Choice of single-tenant to multi-tenant server environments with enterprise-grade data security standards.
Governance & Security
Access to enterprise-grade security standards, powerful admin controls, strongest available encryption standards, and data sovereignty.
Compliance
The Donesafe platform can help meet and improve compliance and regulatory obligations aligned with international (ISO) and local mandates.
Universal Connectivity
The HSI Donesafe platform supports extensive integrations, extensions, and connectors, both out-of-the-box and custom integrations.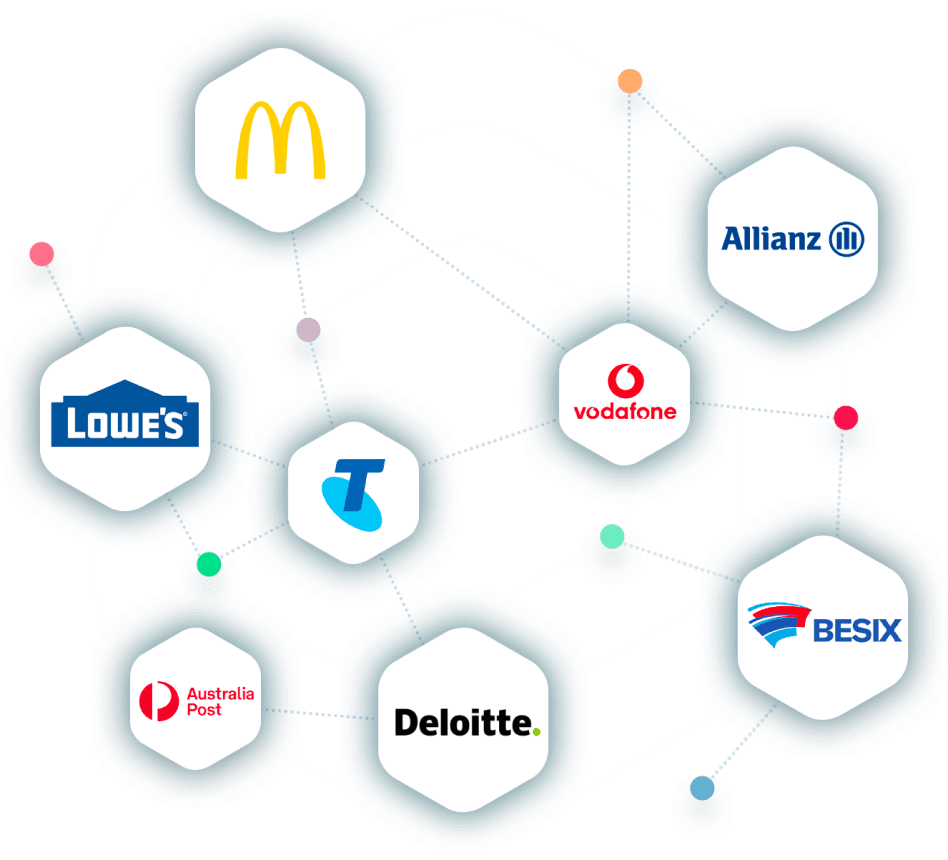 Worldwide, people trust Donesafe
From enterprises to government agencies to service providers, Donesafe has a solution for every workplace challenge
Request discovery call
Outcomes
The way workplaces should be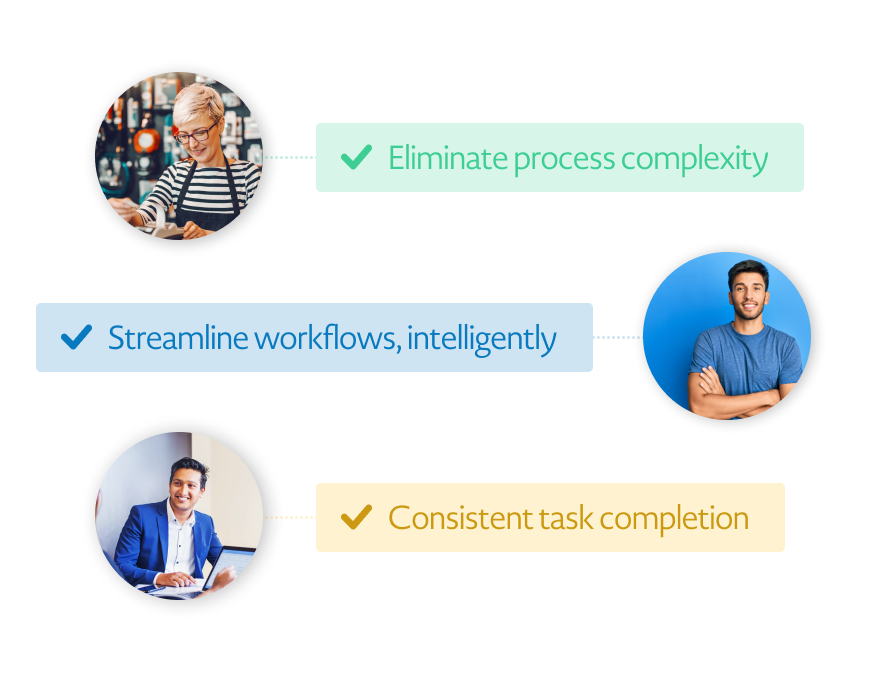 One platform, one UI
Unify process excellence everywhere, digitally
Run and manage all your critical use cases on one cloud platform so your entire organization speaks the same language and plays by the same rules consistently, with no room for interpretation. Period.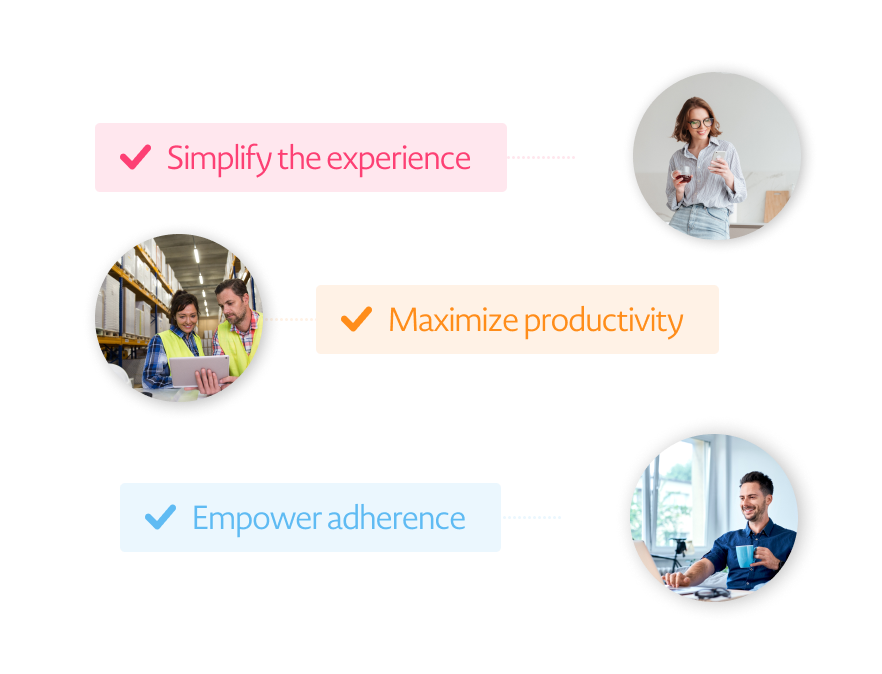 User centered
Boost employee adoption and engagement
Effortless simplicity with an intuitive interface designed to drive end-user participation from any device, and from anywhere.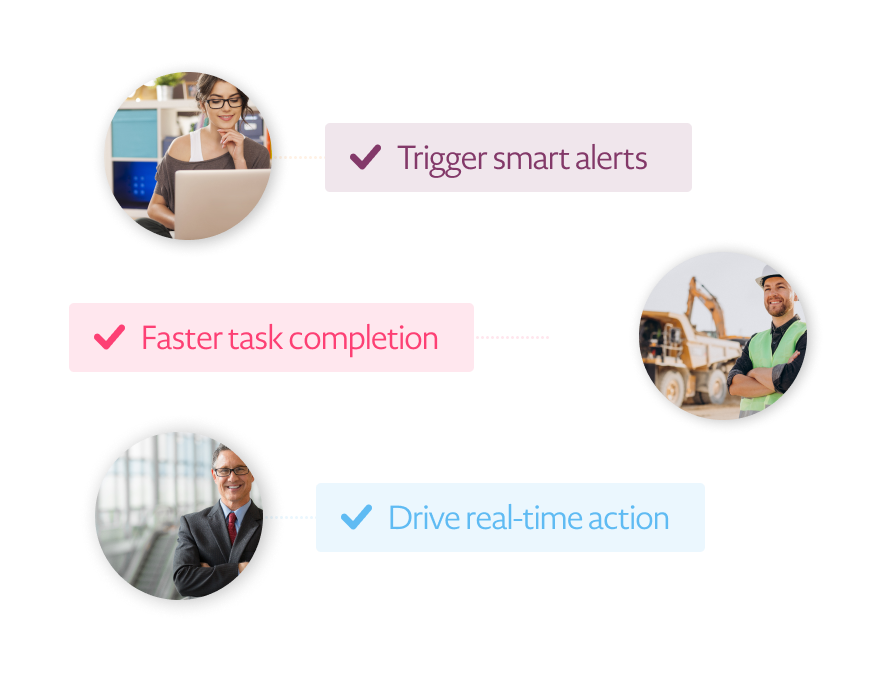 Smart technology
Accelerate all your workflows, intelligently
Execute smart workflow automations designed with your rules to help keep everything moving forward at lightning speed.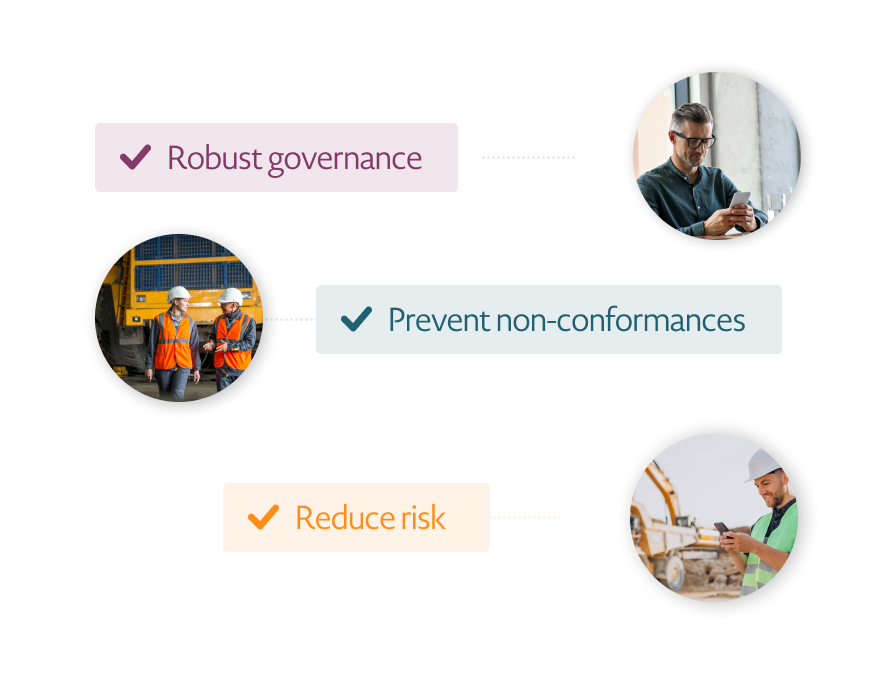 Exceed compliance standards
Ensure compliance, mitigate risk
Keep your workplace on track to meet all your compliance, regulatory and legal obligations in one platform.
Data-led action
Eliminate all blindspots
Move from hindsight to foresights with insight led data that gives your entire organization visibility of what's important to make smarter, quicker decisions that matter.
Services
Not just an interface… a real face
Prepare for a white glove experience
We're with you every step of the way. Our best-in-class customer success and services teams are here to help you get the most out of the Donesafe software platform – whether that's finding solutions to your challenges or helping you turn your innovative possibilities into reality.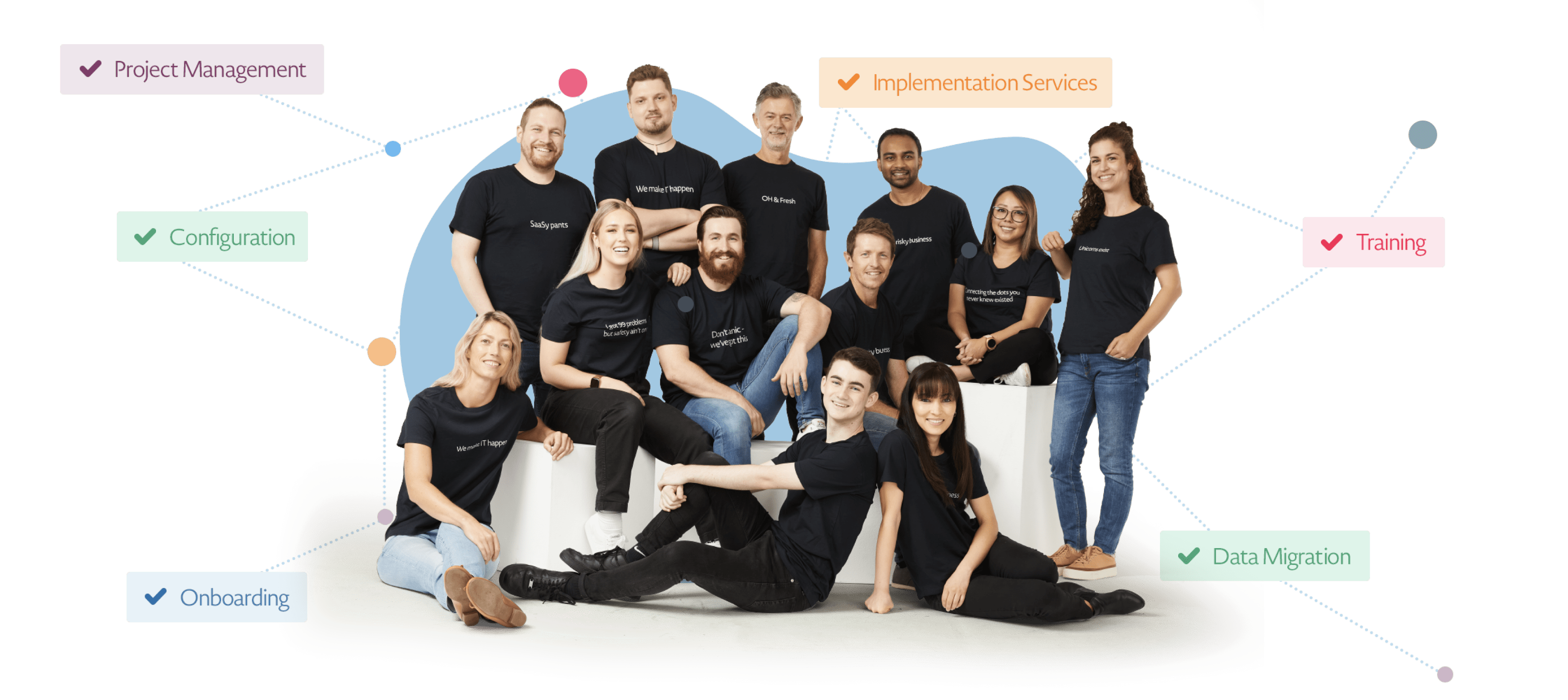 Resources
Explore more from Donesafe
Take a
closer look!
Schedule a personalized 1:1 demo of the platform customized to your use cases