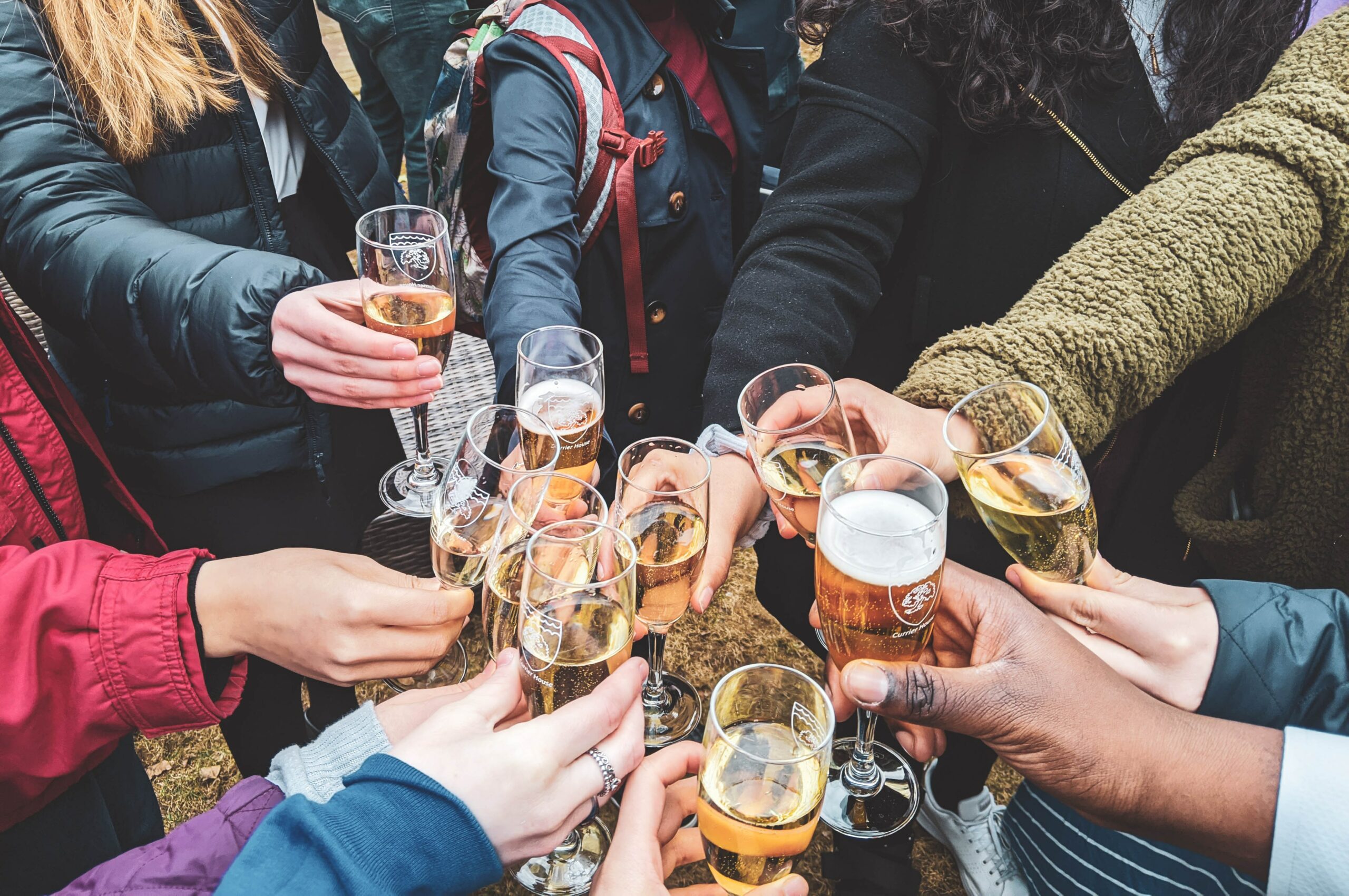 We've said this before and we'll certainly say this again, we've been busy.
This year, 2020 kicked off on a high and then COVID-19 hit the globe, which, surprisingly, didn't stop
the team at Donesafe. As we hit our 7th birthday at Donesafe, we can say that the last 7 months
have been our busiest yet; new apps, a bigger team, and even more customers joining our
community across all markets…
Oh and one more thing – 11 new awards.
Donesafe has been recognized in the software, safety, and new business categories since 2015. With
11+ awards under our belt from 2015 to 2019, we've since doubled that in just 7 months with
another 11 awards to our name. Our award-winning cloud-based solution makes us one of the
fastest-growing end-to-end tech companies in the health and safety space, and we are considered a
leading player amongst our competitors.
Most Recommended & Best Functionality EHS Management Software
Gartner, the world's leading research and advisory company awarded Donesafe in the following categories for Compliance Software, EHS Management, Learning Management System (LMS), Employee Training Software and Risk Management as;
Most Recommended 2020
Category Leader 2020
Best Functionality 2020
Award-winning Quality Management System 2020
We are constantly looking for ways to improve our solutions from both product and customer
requirements points of view. Our goal as Donesafe, The People's Safety Software, is to ensure that
all organizations have access to workplace management software that works for all employees,
managers, and the executive team.
With our constant updates and advancements, we've been recognized by FeaturedCustomers, as the
world's leading customer reference platform for B2B business software and services. The platform
gives B2B prospects a neutral third-party resource to research and discover B2B business solutions
through a safe and trusted environment with the help of over 858,164+ real customer references,
including customer testimonials, case studies, success stories, customer stories, and customer
videos.
Featured Customers recognized Donesafe as the Top Performing Quality Management Software for 2020. The customer success report details each of the award-winning vendors based on significant
market presence, resources, and enough customer reference content to validate their vision.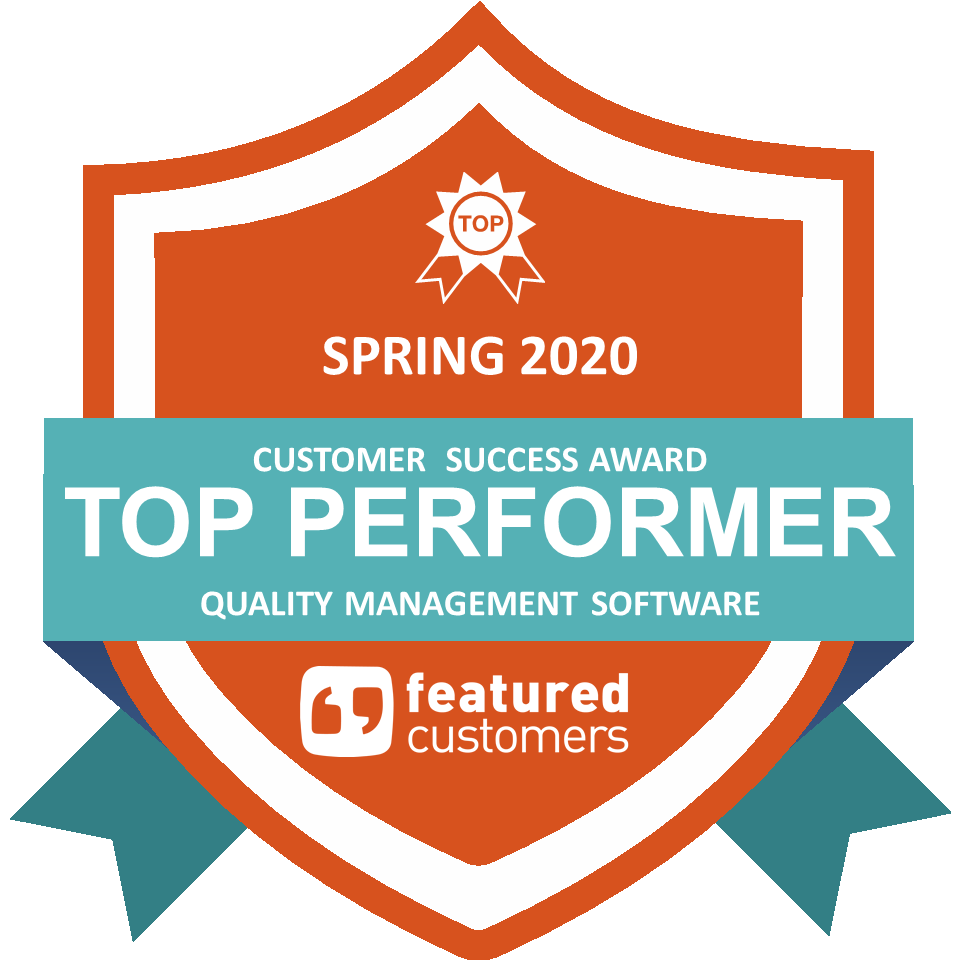 Award-winning EHS Management System 2020
Our bread and butter is to ensure that health and safety within an organization is second to none.
This next award is a showstopper as Donesafe received Top Performer in the EHS Management
Software category for 2020. Environmental, health, and safety (EHS) software is a type of data
management system that provides companies with the needed features to maintain compliance
with regulations, prevent workplace accidents, track incidents, and much more.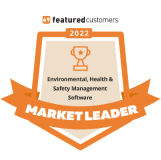 Donesafe receives global recognition
Finally, Donesafe is pleased to announce that we are one of three finalists for the 2020 CRN Impact
Awards in the Exporting Innovation category. Formal judging to determine the winners has
commenced, with a panel of industry experts selected by CRN pouring over the finalist entries in the
coming weeks.
The Exporting Innovation category award is for 'Australian software/tech companies that have won
export sales for their products or other intellectual property. Judges will be looking for entries from
companies that can prove they have scaled their products outside Australia through direct sales
and/or channel sales. The judges want to see supporting information, including testimonials from
international customers, details on the commercial model, pricing, and information on reseller
programs.
7 years ago we set out to make the people's safety software – a simple to use yet powerful safety platform that reduces risk of injury to all workers. I am proud that the international community has recognized this achievement.

Matthew Browne, Donesafe Co-founder
How to keep up with safety requirements
Old-fashioned and outdated systems are unable to keep up with the sheer volume of requirements,
legislation changes, and environmental changes, such as COVID-19, whilst providing real-time
reporting.
In order to stay proactive and to create a safety culture in the workplace for all employees, it's important to pick the right software to aid your organization. Safety management systems can reduce the admin heavy processes involved within procedures, safety checks, and documentation which is part and parcel of the job.
Many organizations are looking to shift how safety is managed within the workplace by looking to implement a safety management system, like Donesafe, to assist with streamlining processes.
Donesafe new business in 2020
Who signed on the dotted line?
Along with 300+ small businesses (under 100 workers) using Donesafe, we also have a growing list of 190+ companies in the mid-market to enterprise space. Donensafe continues to add new organizations to its portfolio weekly. See the full list of listed companies using Donesafe.
Our clients stretch across all industries from Healthcare, Agriculture, Education, Not for Profit, Construction, Leisure, Retail, Transport, Telecommunications plus everything in between.
Contact Donesafe today to discover what the award-winning safety, compliance, and risk software looks like.
---