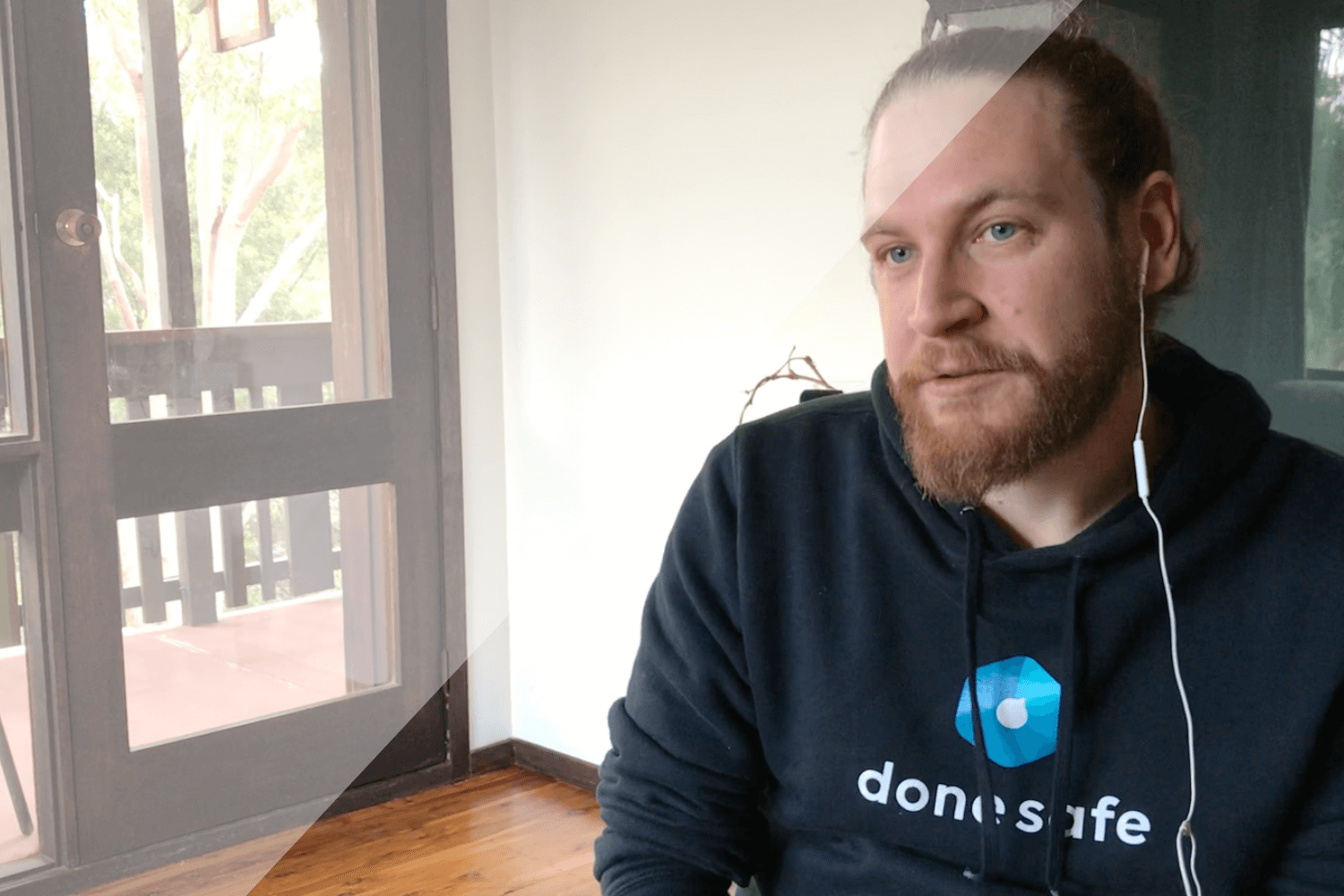 In early 2020, Donesafe busted the myth that "technology development takes months or even years," by proving it can take just a matter of days.
How?
Using the Donesafe 'no-code' platform, we configured two highly unique apps that would go on to
help thousands manage the spread of infectious disease and maintain safety in remote workplaces.
Do you have a unique safety requirement and haven't found a software solution that suits? If so,
your solution typically looks like one of the following:
1 – A solution made up of 5 or more different point solutions – these are clunky, disconnected systems that make scalability and reporting almost impossible.
2 – A system developed internally – these solutions are typically hard to use and understand, costly to maintain, and are highly rigid; making future changes near impossible.
Today, we're pumped to say that there's a third option: use a 'no-code' platform like Donesafe.
Watch how we created two apps in seven days, without a single line of code.
The feedback we've received on our COVID-19 apps from both new and existing clients has been
overwhelmingly positive, and being able to help the safety community during such challenging times
makes us incredibly proud. (Not to mention that it's infinitely cool to have a platform that is so
configurable that it can be adapted to handle a pandemic without any need for code).

"Donesafe has always been "the people's safety software", and right now we all need to be doing our part in the war effort against Covid-19, and supporting organizations. We are here to support our existing customers through this period and also to welcome anyone to the family who could use some support."

Matthew Browne – Donesafe Cofounder
Building out these two new apps at lightning speed showcases Donesafe's capacity to tackle any
requirement thrown our way. We can help your business with any safety or compliance problem you
need solving and can configure the platform in a way that suits your business (not how we say you
should do safety).
If we can handle the requirements of managing a pandemic, we can transform your safety needs
into a solution that's fit your unique business requirements.
Want to learn more about how Donesafe could work for your organization?
---