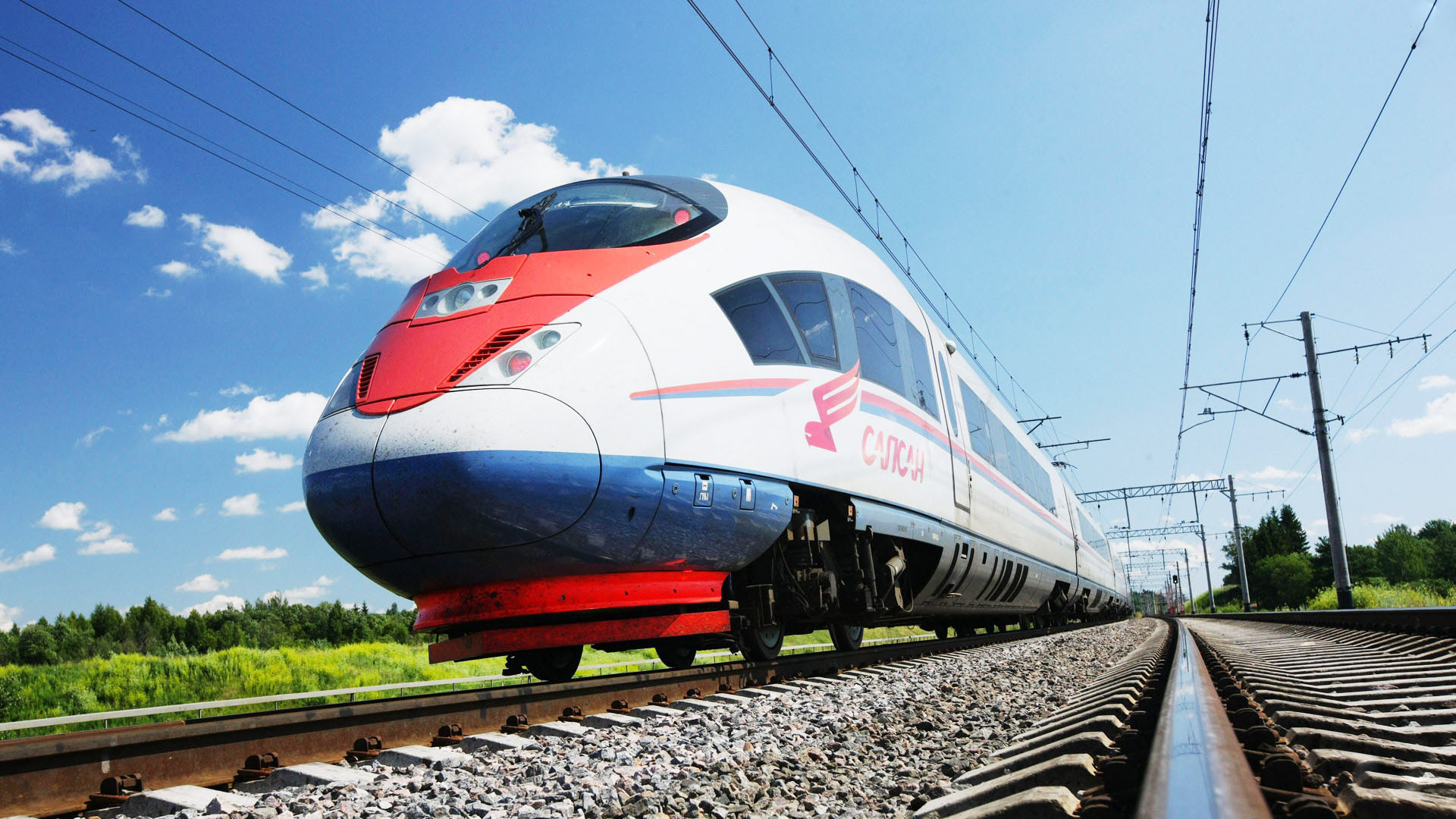 What is an ISO 9001 Quality Management Software?
An ISO 9001 Quality Management Software – or system (QMS) is a way in which the following can be managed in one place; policies, processes, and procedures required for planning and execution (production/development/service) in the core business focus within an organization. A QMS helps coordinate and direct an organization's activities to meet customer and regulatory requirements and improve its effectiveness and efficiency on a continuous basis.
How can you deploy best practice ISO 9001 Quality management software in your organization?
Leading organizations now leverage cloud-based software to implement an ISO 9001 quality management system. Cloud-based software brings with it many benefits, including automation of actions, follow-ups, checklists, and reporting. This helps quality managers reduce the time spent on repetitive admin tasks, and instead spend more time focus on higher-value tasks.
ISO 9001 Quality management software MUST HAVES:
Donesafe helps organizations to consolidate all their policies, processes, and procedures across Quality management for all workers in an organization. The creation of the world's most initiative cloud-based quality management software has transformed culture and helps to drive worker participation and leadership.
The Benefits
ISO 9001 Quality Management software serves many purposes, including:
Improving processes
Reducing waste
Lowering costs
Facilitating and identifying training opportunities
Engaging staff
Setting organization-wide direction
What will Donesafe's ISO 9001 Quality Management Software look like for my business?
The focus around quality encourages worker participation by eliminating productivity killers with quick and easy to use the software.
The ability to turn data into intelligence with real-time analytics. The combination of powerful insight tools and data makes reporting readily available and easy to monitor.
Resolve all requirements and issues in one platform, this can also be tailored to match existing processes and records. The connection of all your processes together forms a highly efficient solution.
Automate and elevate your quality, you can do more with the resources at your disposal. Create a system that automates a process that is currently either manual, repetitive, or requires constant follow-ups. Focus your time on the higher value preventative tasks.
Ensure compliance with any standard and regulation around quality, including; ISO 9001, QTS 1 & 2, ISO 13485, ISO 17025, ISM Code.
What's the difference for workers, managers, and executives?
Boost worker participation, change the culture and promote leadership.
Most organizations have a safety, quality, environment, and supplier systems in place, whether it be paper-based, digital, or somewhere in between. Donesafe helps you get to the next level by promoting worker participation and leadership through a simple and robust platform everyone can use.
CAPTURING MADE EASY
Simplicity for workers.
Increase reporting activity. Donesafe boasts a market-leading user interface, and combines all safety reporting into the one place. No training required.
REAL-TIME NOTIFICATIONS & ACTIONS
Efficiency for managers.
With a couple of taps, the right people will get alerts and associated actions in real-time. Responding and resolving issues is faster than ever before.
INSIGHTS & PREVENTION
Engagement for executives.
View high-level data in easily digestible reports. Continuously evolve your safety leadership based on insights you can trust.
By Donesafe at donesafe.com
Want to find out how we can help you? Get in touch with our team today, click here to get in contact or visit our features page to find out more.
---